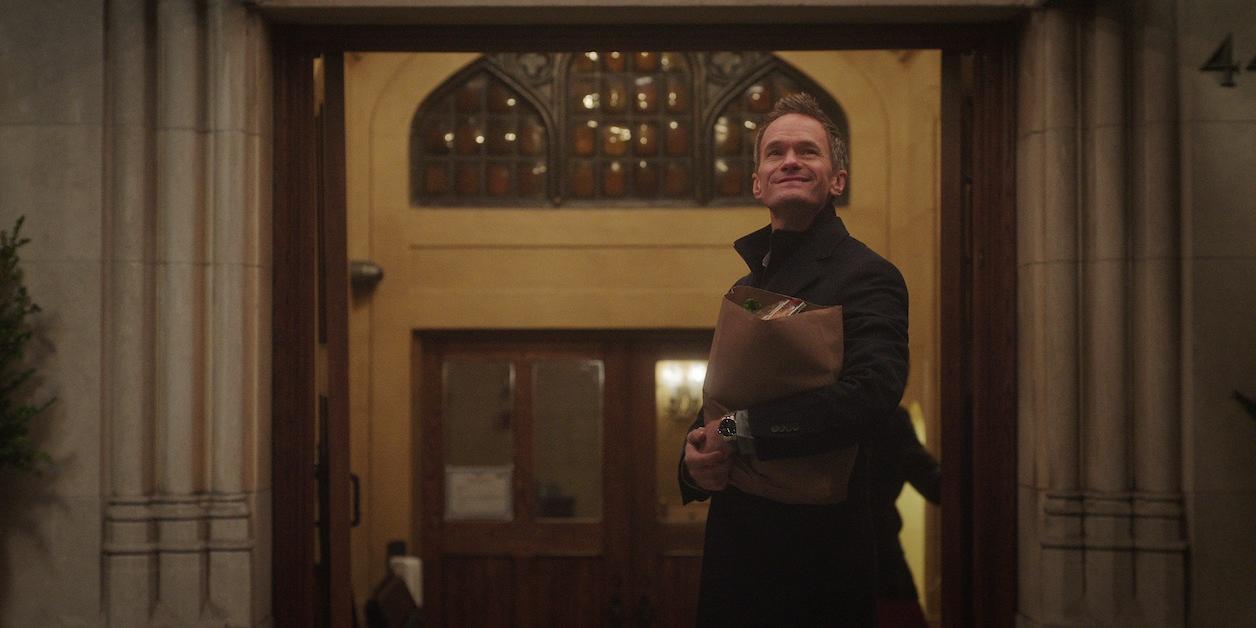 Neil Patrick Harris Isn't As Charming As Usual in Netflix's 'Uncoupled'
Whenever a new television series comes out, it's always a gamble. Even with the perfect cast, the perfect script, and the perfect setting, something can always go wrong. For Netflix's newest comedy, Uncoupled, which follows Neil Patrick Harris's Michael go on a journey of self-discovery after his boyfriend of 17 years, Colin (Tuc Watkins), leaves unexpectedly.
Article continues below advertisement
While some Neil Patrick Harris fans (of which he has a lot) love the new series, other NPH-heads are disappointed with his character. He comes off as unlikeable to many, amongst several other unlikeable characters in a sparkling sea of a luxurious New York City. So why is Neil Patrick Harris so unlikeable in Uncoupled?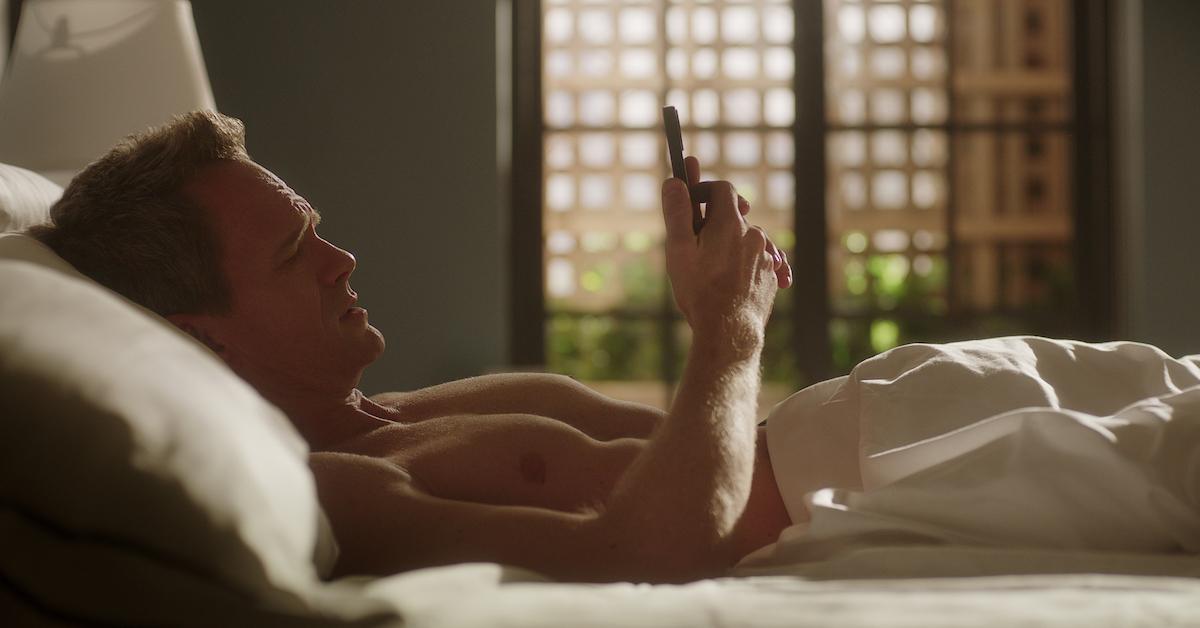 Article continues below advertisement
Neil Patrick Harris's character is unlikeable in 'Uncoupled' to some fans.
People loved NPH in How I Met Your Mother as the bro-y womanizer, but for some reason, his Uncoupled character, Michael, isn't quite as charming. How could Neil Patrick Harris not be charming? For starters, Uncoupled really is the NPH show. It's rare that we get to even hear other characters talk, especially his ex-boyfriend, Colin.
While we're curious at first as to why Michael was so in love with Colin, because Colin seems silent and stoic, we start to realize that that's because Michael never gives Colin the space to say anything.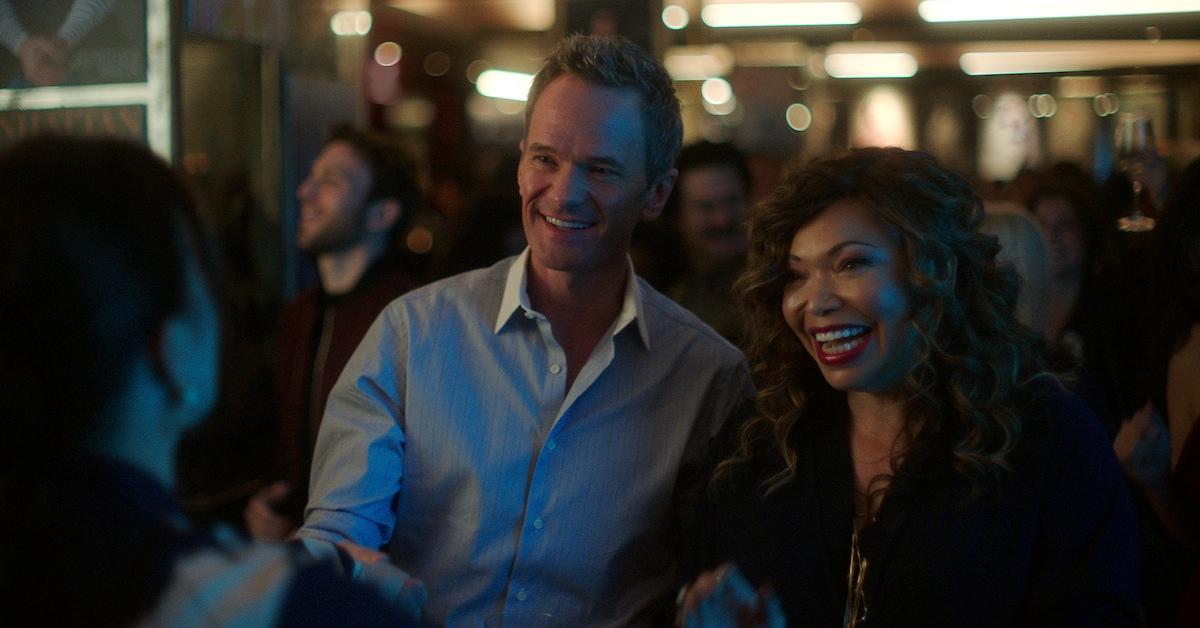 Article continues below advertisement
Michael is also a very attractive gay man in his mid-40s — and although he complains about being newly single and just wanting to get back together with his ex, he seems to have no problem pulling in new men. In many ways, Michael's anxiety-ridden break-up journey presents outwardly in Uncoupled the way some of us might think inwardly. And it's not necessarily enjoyable to watch someone place all their relationship anxieties on the people around them 24/7.
Article continues below advertisement
It seems that throughout the eight episodes, Michael should come to some sort of conclusion or experience some sort of growth, which he evidently does in the finale. However, the cliffhanger leaves us feeling like he's being catapulted backwards instead of forwards.
Even though Michael tries to move forward, he continuously makes bad decision after bad decision, like at the ski resort in Episode 7. And as far as his personality, while this could be the fault of the script, every joke feels forced and insincere.
In 'Uncoupled,' Neil Patrick Harris's character is surrounded by other unlikeable characters.
It's hard not to notice the glitz and glam of New York City in Uncoupled. Spacious and luxurious apartments, twinkling cocktails, classy upscale art exhibitions — it's a New York City that is nearly unrecognizable to a large portion of New York City's actual residents.
So many of us watching at home can't relate to this life of luxury; most of us can't even afford to buy an apartment let alone buy out half our partner's share of a mortgage of the most beautiful apartment in the world. Yet, none of these characters seem to recognize their own elitism.
Article continues below advertisement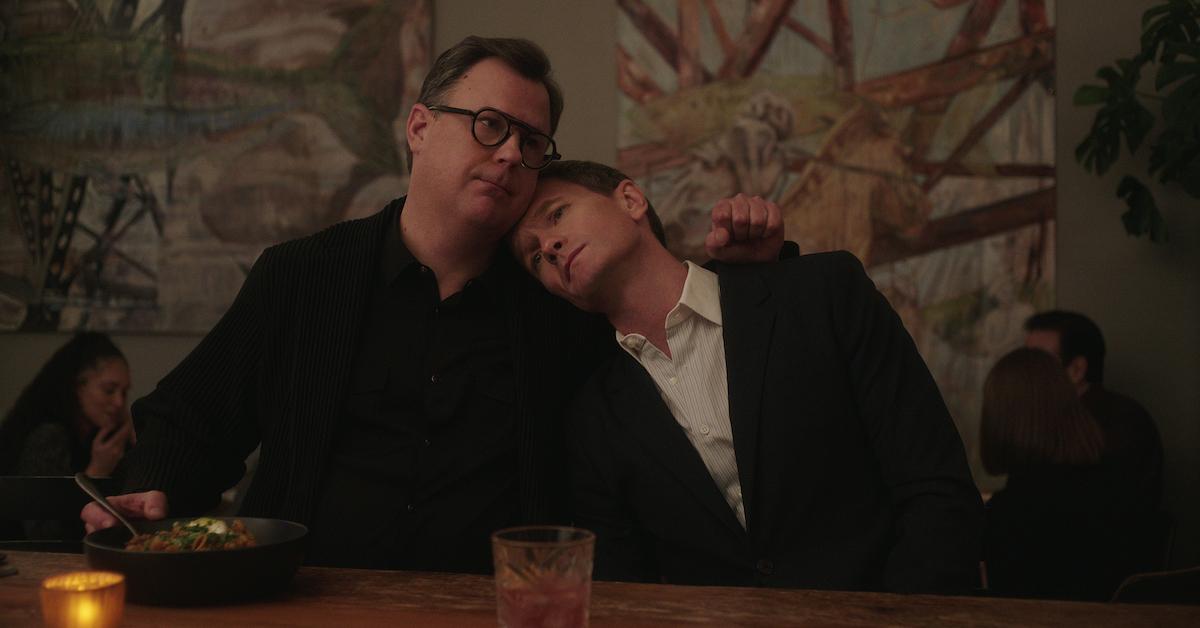 It makes each character in Michael's world as unlikeable as he is, and in many ways these secondary characters are also unfortunate stereotypes of a 40-something gay man. Emerson Brooks plays Billy, the hot weatherman who only cares about sex with younger men. Brooks Ashmanskas plays the man with a heart of gold who still can't find love, but has a perfect eye for fine art.
Article continues below advertisement
Even the women, while slightly redeeming in their complexities, are not likable enough to root for. Marcia Gay Harden plays Claire Lewis, the embittered wealthy ex-wife of a man who left her for a younger model, and Tisha Campbell plays Suzanne, Michael's "sassy" best friend. Uncoupled is a vastly white lens through which New York City is viewed, and while the LGBTQ+ representation on television is refreshing, the characters are disappointing to say the least.
All eight episodes of Uncoupled are now available to stream on Netflix.