Actress Tisha Campbell Comes From a Line of Talented Singers
Who are Tisha Campbell's parents? As viewers buzz about the 'Martin' reunion, fans are interested in learning about the actress's background.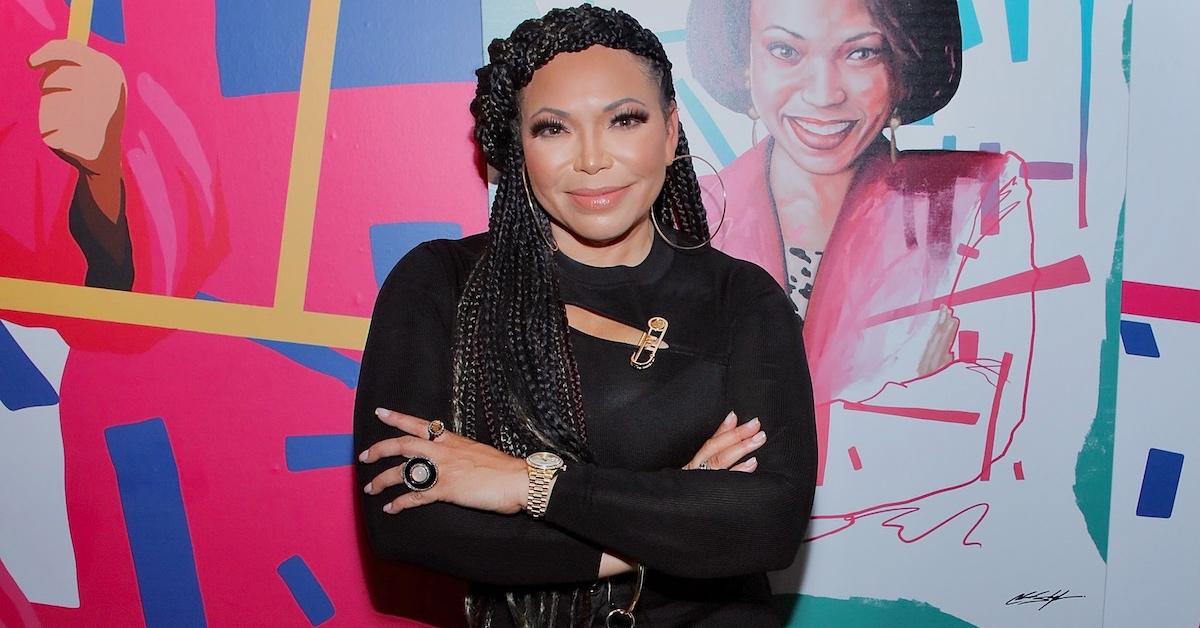 Maintaining longevity in the entertainment industry is no easy feat. However, actress and singer Tisha Campbell has been able to remain a hot topic in Hollywood. Since the late 1970s, we've watched Tisha grace the small screen and film world in a slew of projects that include 1988's School Daze, 1990's House Party, and most notably, the long-running hit TV series Martin. Not to mention, Tisha has done a great job of landing roles in some of television's most coveted shows.
Article continues below advertisement
With Tisha's career trajectory in mind, it's no surprise that fans are ready to take a deep dive into her background. After all, many of today's notable stars come from talented families. And social media users have longed to learn more about Tisha's family. So, who are Tisha's parents? Here's everything that we know.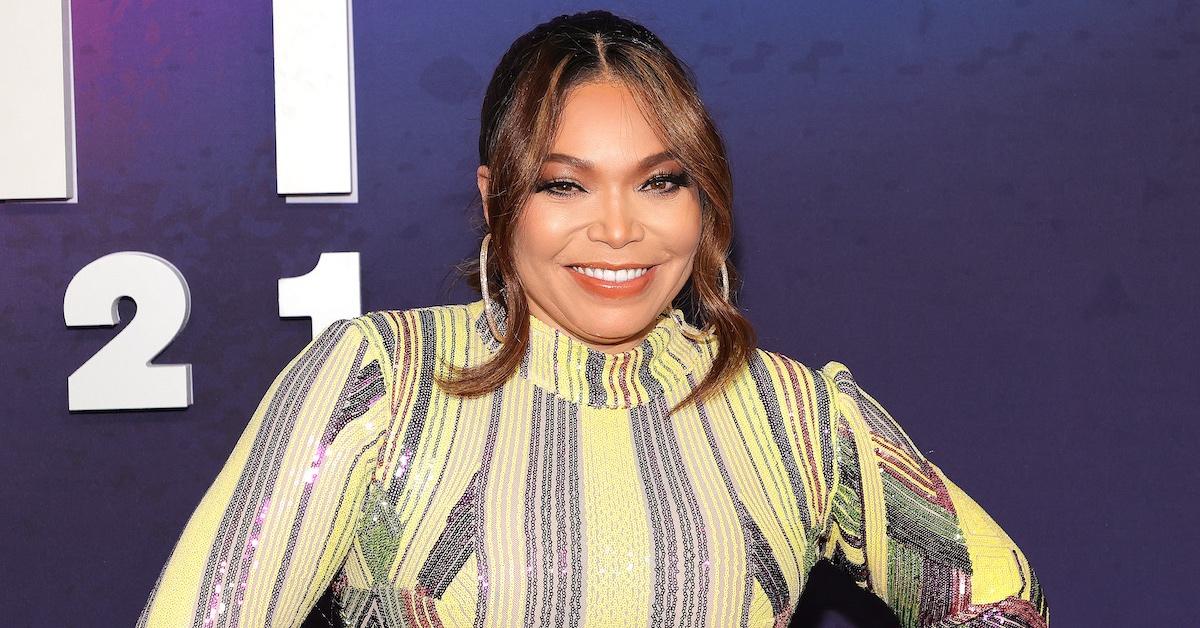 Article continues below advertisement
Tisha Campbell's parents were also singers.
They say that talent never skips a generation, and Tisha Campbell is living proof. According to Soap Opera News, Tisha's father and mother — Clifton Campbell and Mona Washington (formerly Mona Shockley), respectively — passed down their vocal talents to Tisha.
The outlet shares that Clifton has not only worked with disadvantaged children, but also as a singer and in a factory. As for Mona, the multitalented matriarch worked in medicine, and held several positions in the music field that including vocal coach, talent manager, and gospel singer.
Article continues below advertisement
Tisha Campbell's net worth is not as cushy as fans would expect.
As of this writing, Celebrity Net Worth reports that Tisha is currently working with a net worth of $500,000. This figure comes from Tisha's work as an actress and singer. However, fans believe that the star should have way more to show for her lasting success.
Article continues below advertisement
Unfortunately, it appears that Tisha's net worth was directly impacted by her divorce with actor Duane Martin and other financial issues. Tisha (who went by Tisha Campbell-Martin during the marriage) and Duane split in 2018 and finalized their divorce in December 2020 after being married for more than 20 years. They share two sons together named Xen and Ezekiel.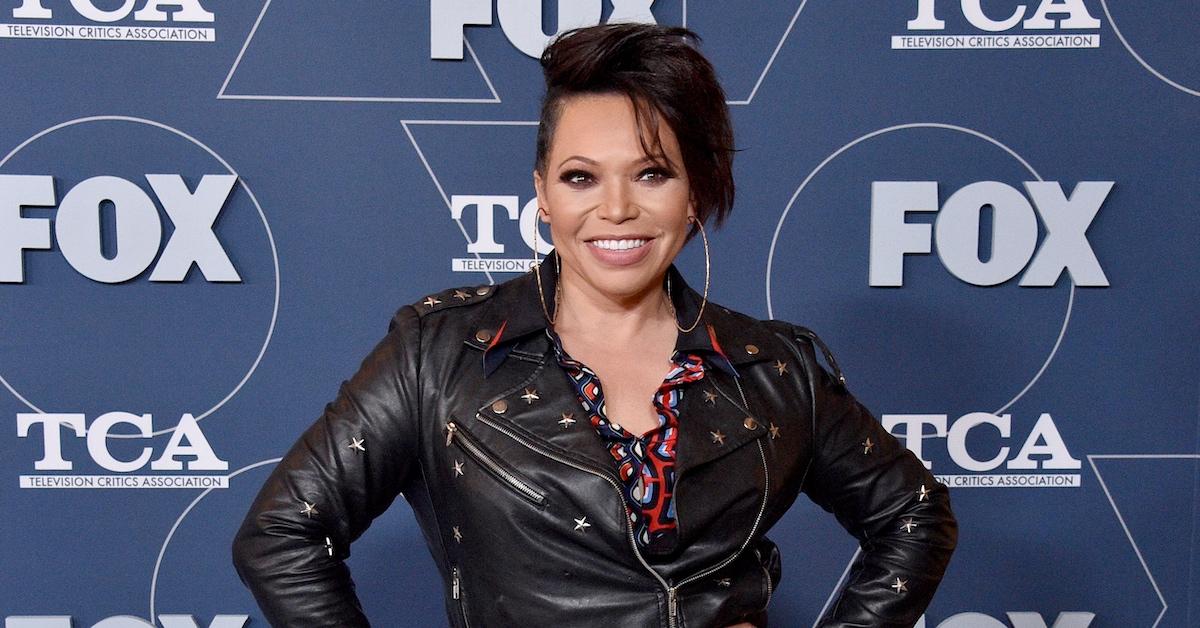 Article continues below advertisement
In Tisha's November 2020 interview with Entertainment Tonight, the actress shared just how difficult her financial situation affected her standard of living amid her divorce.
"[I had] nothing. No one knows that but I had nothing," Tisha said. "Nothing in the bank. Nothing. I had maybe $7 to my name and I was scared. It was like I was starting all over."
Article continues below advertisement
Additionally, Tisha and Duane's financial issues were so severe, they were once accused of hiding $50,000 after filing for bankruptcy in 2016, per People. As a result, the couple were legally required to submit their financial documents.
In fact, a source previously told the publication that Duane and Tisha's financial issues played a role in the demise of the marriage.
"What's the straw that broke the camel's back, I don't know, but I know that with their schedules and money issues, it all played into it," the source said in 2018. "They've been through a lot of different stress tests."
Article continues below advertisement
Thankfully, Tisha has been able to get back on her feet and continue working in entertainment. And with Tisha's slew of projects in the works, including the TV series Uncoupled and the movie Cobblestone (per IMDb), Tisha's net worth will rise in no time!