Tisha Campbell Said She Had $7 When She Divorced Duane Martin in 2018
Tisha Campbell shared that she was broke and only had a few dollars to her name when she filed for divorce from Duane Martin. Details.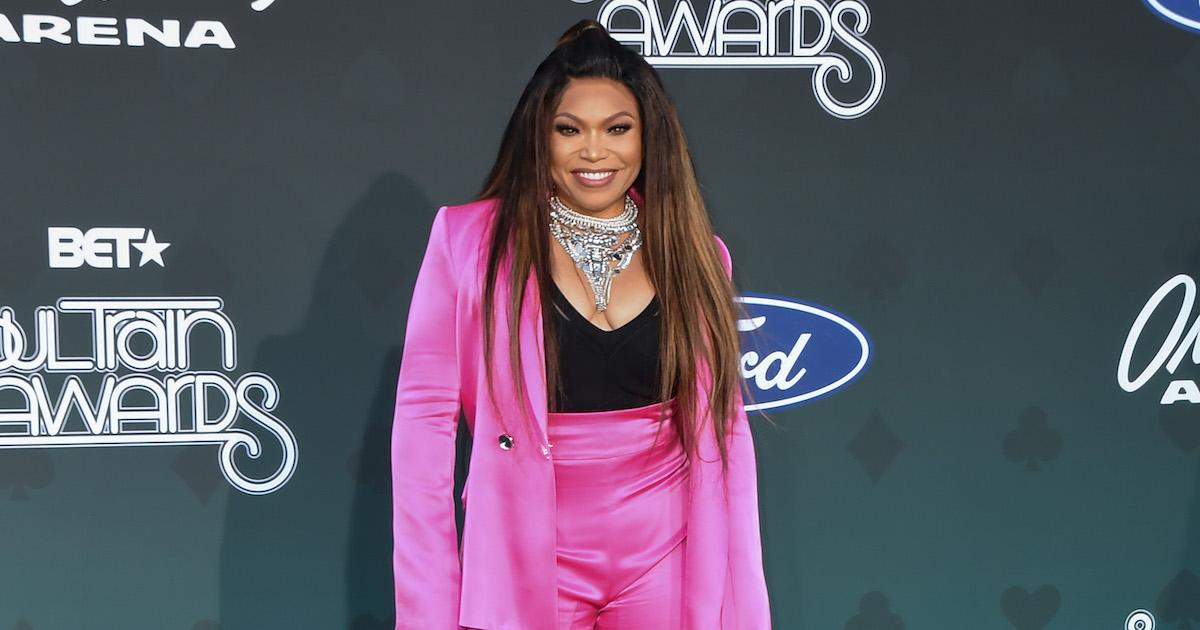 Actress Tisha Campbell is an open book when it comes to discussing the past turmoils she had in her personal life and in her professional career.
She's best known for playing Gina Waters-Payne on Martin and for starring as Jay Marie Johnson-Kyle on My Wife and Kids. While the final season of Martin earned a lot of attention and viewership on its own in 1997, it was the lawsuit between Tisha and Martin Lawrence (who played the titular character and Gina's husband) that made even more headlines.
Article continues below advertisement
The recent Soul Train Awards co-host opened up about how her 2018 divorce from Duane Martin nearly left her broke and how she patched up her friendship with her fellow Martin star, Martin Lawrence, after their legal issues.
Read on to find out what she had to say and for a refresher on her legal battles.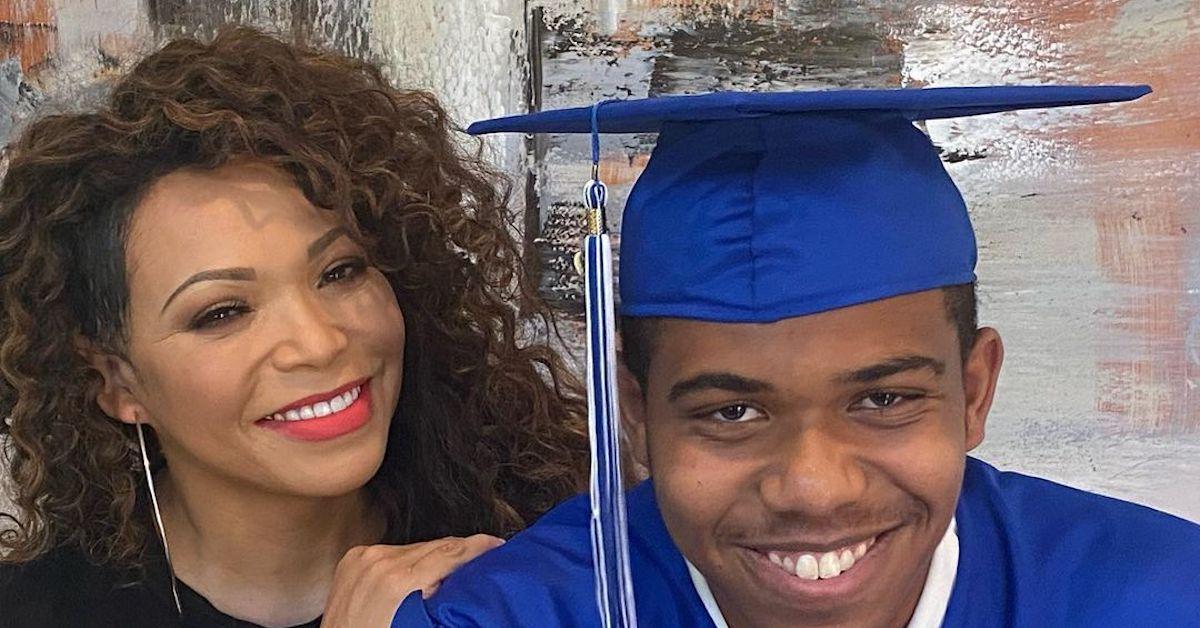 Article continues below advertisement
Is Tisha Campbell broke? Her divorce led to financial struggles.
In 1996, when the final season of Martin was set to begin airing, Tisha married fellow actor Duane Martin (whose last name has no affiliation with the Fox comedy). She hyphenated her last name, and she became known personally and professionally as Tina Campbell-Martin.
The pair subsequently appeared on Tisha's comedy series, Rita Rocks, together for several episodes.
Tisha and Duane had two sons together, Xen and Ezekiel, before officially splitting in 2018. Their divorce soon turned acrimonious, and their financial and personal issues played out in court.
The couple went through bankruptcy during their split, and Tisha accused her ex of hiding a mansion from her under a company name. Will Smith reportedly loaned Duane between $1.4 million and $1.5 million to allow him to save the home from foreclosure.
Article continues below advertisement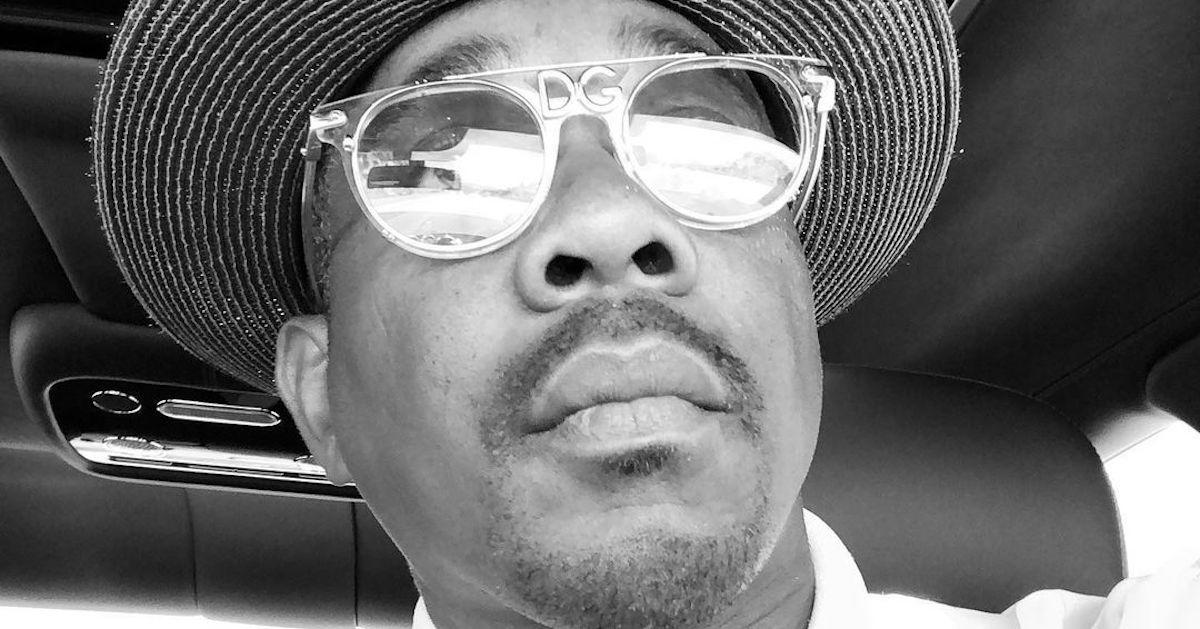 In an interview with Kevin Frazer from Entertainment Tonight, Tisha explained that the circumstances of her divorce were much direr than the public ever knew.
She shared that she left her marriage with virtually zero to live on.
"Nothing. No one knows that but I had nothing. Nothing in the bank. Nothing," she said when asked what she took from the divorce proceedings. "I had maybe $7 to my name, and I was scared. It was like I was starting all over."
Article continues below advertisement
She went on to say that her sons helped her to recover and that their support allowed her to move on.
"I did raise children who didn't care about the big mansion that I had or that we had to start over or any of it..." she continued. "Starting over isn't always the easiest thing, but it is a necessary thing. It's a beautiful devastation."
Article continues below advertisement
Though Tisha said she struggled financially in the midst of her divorce, she's since taken on several high profile projects. Besides hosting the Soul Train Awards, Tisha starred on the first and only season of Outmatched in 2019. She also has an upcoming series in the works with Charlie's Angels and Elementary alum, Lucy Liu.
In addition to getting public attention for her tumultuous divorce, Tisha previously went through a public lawsuit with her former co-star.
Why did Tisha Campbell sue Martin?
While the final season of Martin was airing in 1997, Tisha sued her on-screen husband for sexual harassment and abuse on and off the set.
Around the same time as Tisha's lawsuit, Martin's estranged wife, Patricia Southall, also accused him in court of drug abuse and abuse toward her. She sought a temporary restraining order against him after he filed for divorce in 1996.
According to People, Tisha quit the Fox series after learning about Martin's issues with his wife.
Article continues below advertisement
Per the outlet, the Martin producers then sued her to get her back on the show, at which time she filed a countersuit about his behavior, which included "sexual harassment," "verbal abuse," and "sexual battery."
The lawsuit was eventually settled out of court, and Tisha did resume her role for the final two episodes of the series. However, she did not film her scenes in the same room or at the same time as Martin Lawrence.
Article continues below advertisement
When she spoke with Entertainment Tonight, Tisha surprised Martin fans by confirming that she did reconcile her friendship with the Bad Boys actor.
"Out of the blue, Martin calls me and says, 'I just want to talk to you. Can we meet for lunch?' I hadn't seen him since the last day of the show, and I was like, 'Oh my God, I'm so happy to talk to you,'" she said about reuniting with her former co-star.
Tisha said that the two addressed their past, and they concluded their chat "laughing."
"We got to talk, apologize, and love on one another," she continued. "We were laughing at the end of it, and we got to start appreciating everything that we've all been through. That's what I think, really, life is all about. You go through these dark moments to uplift you to make you bigger and better."
You can catch up on old episodes of Martin on Sling Premium.