Where Was 'Uncoupled' Filmed? The Trailer Gives Us Hints
Netfllix's comedy series 'Uncoupled' showcases a man whose life is rattled when his partner of 17 years dumps him. Where was it filmed?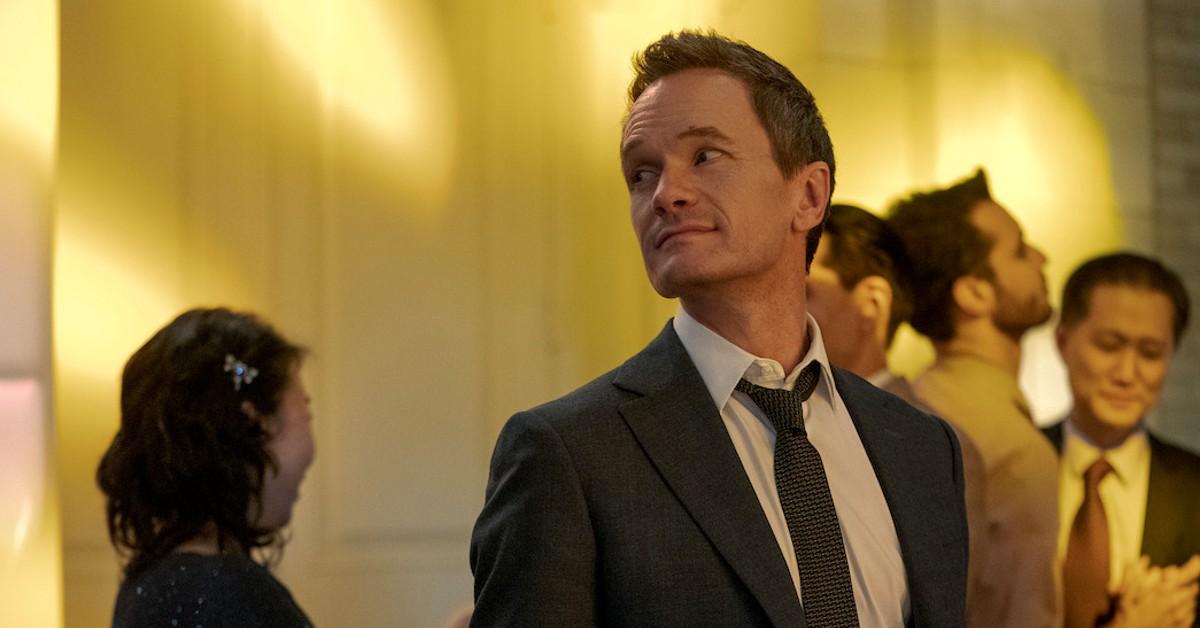 Being single is... well, it's a journey. And being single after getting dumped by the person you spent the last 17 years with, well, that's certainly not an easy journey. It is, however, the premise of Netflix's new comedy series Uncoupled. Starring Neil Patrick Harris (How I Met Your Mother), the series follows a 40-something-year-old man named Michael, whose life is in shambles after his longtime partner suddenly ends their relationship.
Article continues below advertisement
With stars like NPH and Marcia Gay Harden (The Mist), the series comes from Darren Star, the creator of Sex and the City and Emily in Paris, and Modern Family writer and executive producer Jeffrey Richman. It's giving us major SATC vibes. (Please, please gift us with a Samantha Jones-like character.)
Set to premiere on July 29, 2022, Uncoupled appears to be set in a big city, but where was it filmed?
Article continues below advertisement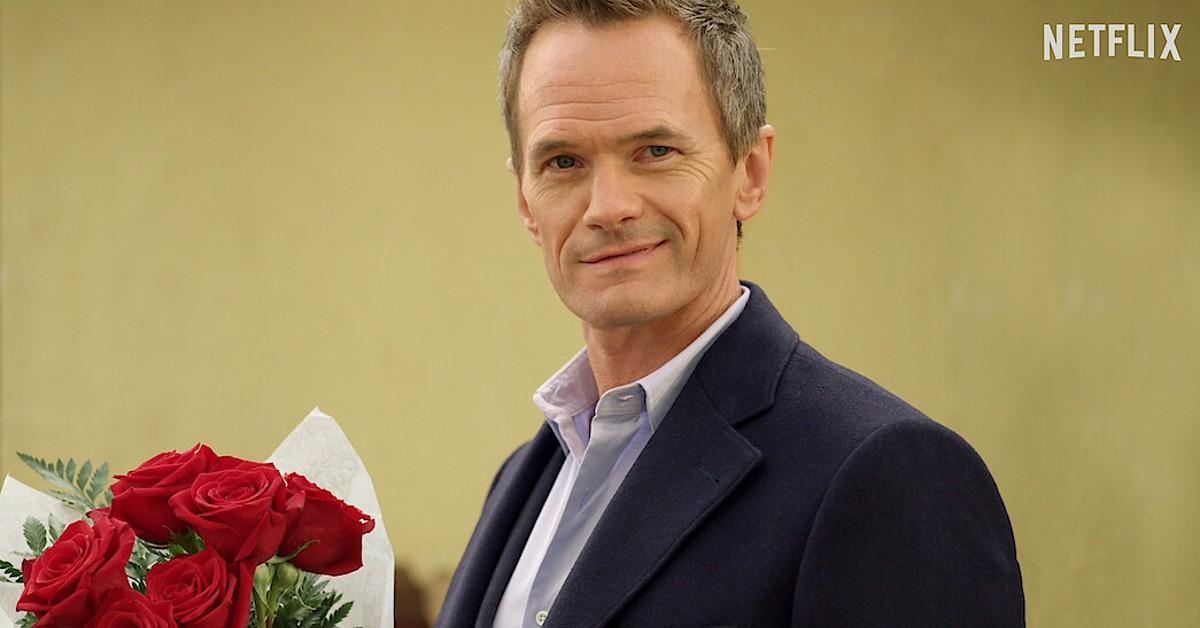 Where was Netflix's comedy series 'Uncoupled' filmed?
Darren Star is going back to his roots! Uncoupled is set in New York City and the series was filmed there. In August 2021, Deadline reported that filming for the series was intended to start in Manhattan in late 2021.
The cross street of East 34th Street and Madison Ave. can be seen in the trailer, but not many details regarding filming location specifics are available.
Article continues below advertisement
An 'Uncoupled' character was axed due to racial stereotyping.
Uncoupled was originally going to include a Latina housekeeper character, which is just as problematic as it sounds. We'll clarify that this character wasn't intended to be a parody, but this is still a racial trope we'd rather not continue to perpetuate. The character was named Carmen and she was supposed to be Neil Patrick Harris's character's maid.
When actress Ada Maris (Mayans M.C.) came across the small role in the first episode of Uncoupled — which is slated for a total of eight episodes — she was flabbergasted.
Article continues below advertisement
"When I opened it and saw that it wasn't even funny — it was hurtful and derogatory — I was shocked because I walked in expecting something very different given the way things are nowadays and the progress we've made," Ada Maris relayed to Variety.
It wasn't long before the character was cut and Netflix apologized to Ada.
"We're sorry that Ms. Maris had a negative experience, and this character will not appear in the series," a Netflix spokesman told Variety.
With over-the-top dramatics and broken English, Carmen's lines were atrocious. "No, I do that. You don't clean good, you always leave a ring," was one of Carmen's lines, which she would say after Michael attempted to wash a glass.
And understandably, Ada was shocked that out gay men Darren Star and NPH would be OK with a character like Carmen in 2022.
"You are modern gay men. How would you like to watch or play an outdated, offensively stereotypical gay part?" she quipped.
""I would hope they would rethink this. I would hope they would recognize the harm that it does to everyone. Both to people who are Latino and people who are not," she stated.
Hopefully, the final version of Uncoupled is void of any insensitive characters and/or lines.