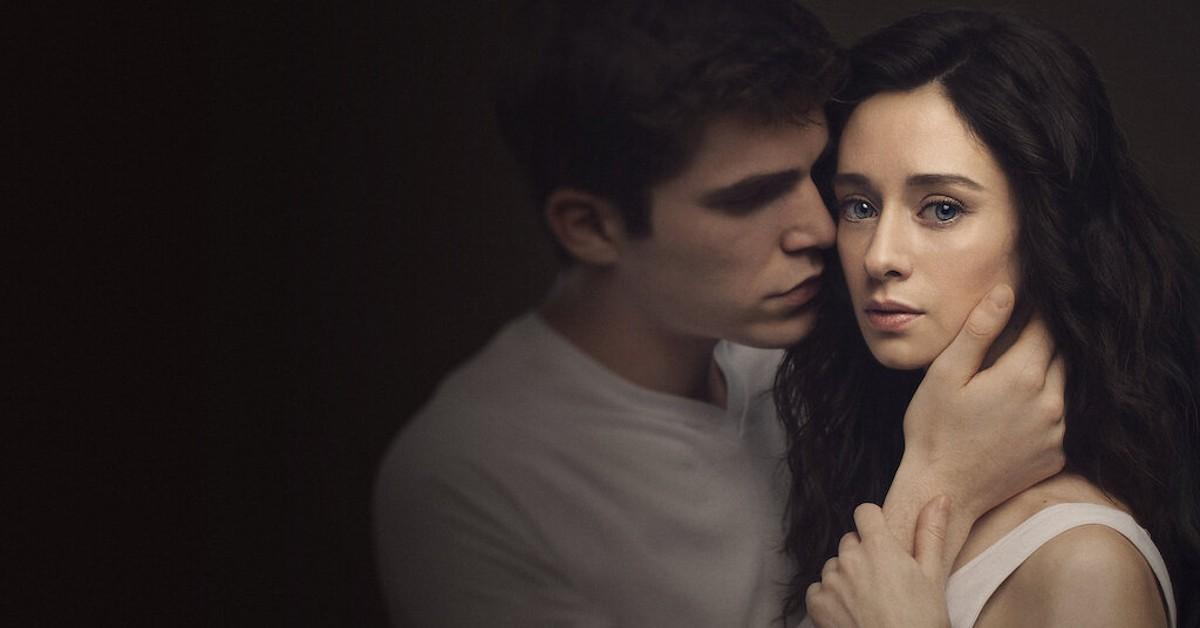 Netflix's Spanish-Language Drama 'Alba' Is a Disturbing Ride — Was It Filmed in Spain?
The nuanced world of cinema is home to a plethora of rape revenge tales, a sub-genre of thriller and horror that is sometimes insensitive, and sometimes triumphantly feminist. In Carlos Martín and Ignasi Rubio's new Spanish-language Netflix drama series Alba, however, the titular protagonist — played by Elena Rivera (Sequía) — struggles to get real justice (not hacky-slashy, blood-soaked revenge), making for a painfully realistic aftermath of a rape.
Article continues below advertisement
"Alba awakens on a beach, bearing evidence of a rape but with no memory of the night before; then she learns her rapists are her boyfriend's buddies," the series' synopsis reads. The show — which dropped on the streaming platform on July 15, 2022 — is an adaptation of Turkish drama Fatmagül'ün Suçu Ne?, which, in English, is What is Fatmagül's Crime?
The twisty chain of events that follows Alba's attack lead her to question everything and everyone. Who knows what? Who can she trust?
Alongside Elena Rivera, the series stars Álvaro Rico (Madres. Amor y vida), Eric Masip (Un novio para mi mujer), Pol Hermoso (Libélulas), Jason Fernández (Welcome to Eden), and Miquel Fernández (Las noches de Tefía), among others.
And while the pitch-black drama takes place in Madrid, Spain, that doesn't necessarily mean it was filmed there. Let's discuss the filming locations for the jaw-dropping saga that is Alba.
Article continues below advertisement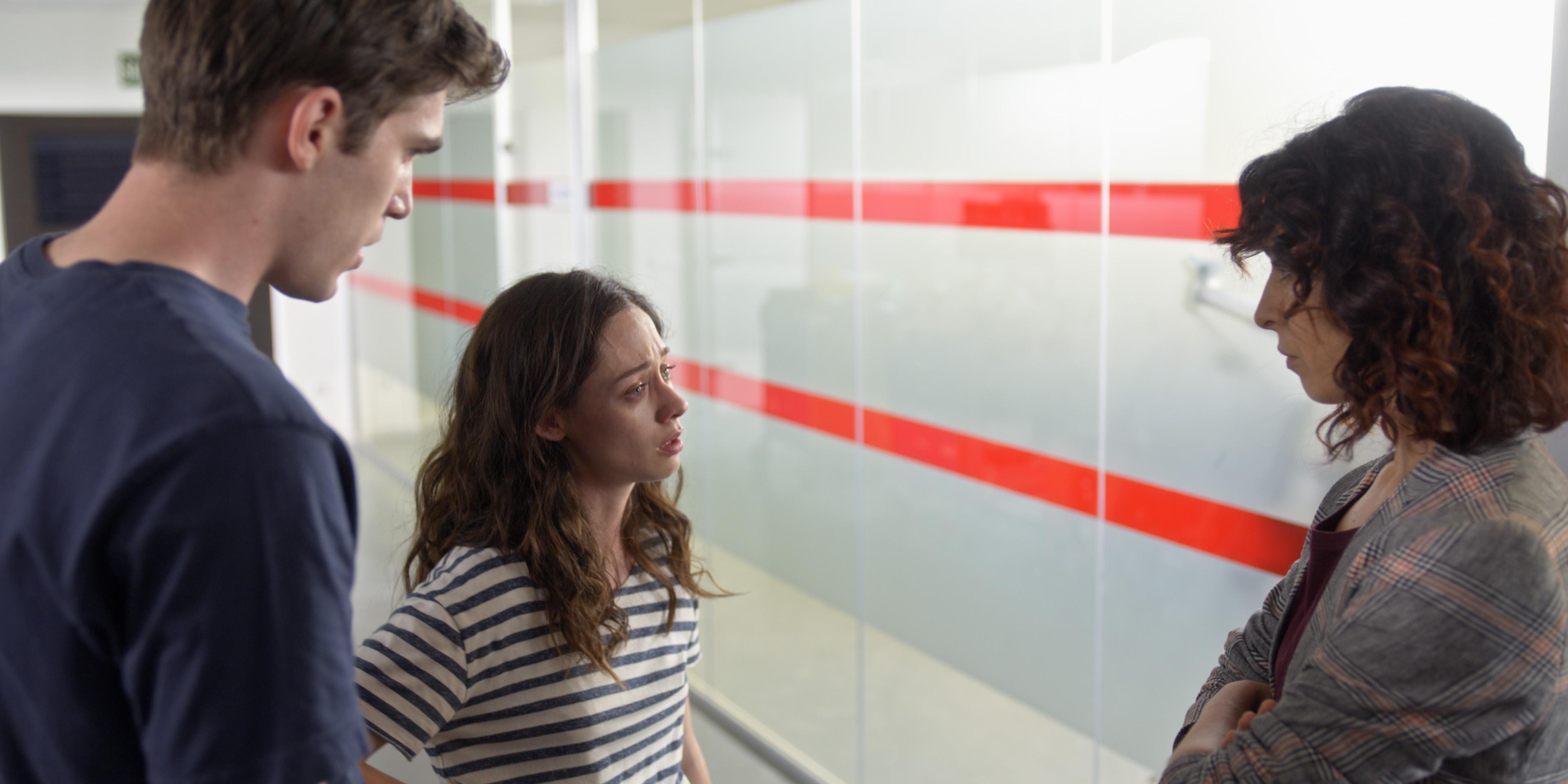 Where was the Spanish-language series 'Alba' filmed?
According to Radio Times, the series filmed in both Province of Alicante and the Community of Madrid from approximately June to December 2020.
More specifically, scenes were filmed at Villajoyosa's Bol Nou Beach, the Parc Natural de la Serra Gelada — a "mountain and marine conservation area" — and the municipality Finestrat in the comarca of Marina Baixa.
Article continues below advertisement
The content of Netflix's 'Alba' is hitting home for a lot of affected viewers.
Viewers from around the world have expressed their opinions about Alba on social media.
"Watching this series #Alba on #Netflix and seeing a rape victim blamed by both society and the law hits close to home," wrote Twitter user @Isatu_bokum. "Regardless of where we find ourselves, women especially in #Gambia will be stigmatized for having the courage to come out with their stories. When does it end?"
Her brave tweets continued.
"Living with such trauma and still having the people who are supposed to protect you beat you down?" It's all too familiar for some viewers.
Article continues below advertisement
Twitter user @marciesays, too, praised the series for its disturbing realism. "The show Alba on Netflix… highly recommend y'all watch it so you can see how sick some men could really be… raping women and then tryna shame them to cover their own a--. Sickening."
Meanwhile, Twitter user @TebbieMoss wrote that "this entire show is upsetting me and my homegirls." We get the feeling she means it in a good way regarding the show's execution, and in a bad way regarding the characters' morals.
Though it's often satisfying to see a woman victim chop up the body of her attacker, Netflix's Alba is perhaps even more gut-wrenching than 1978's slasher flick I Spit on Your Grave.
Season 1 of Alba is currently streaming on Netflix.