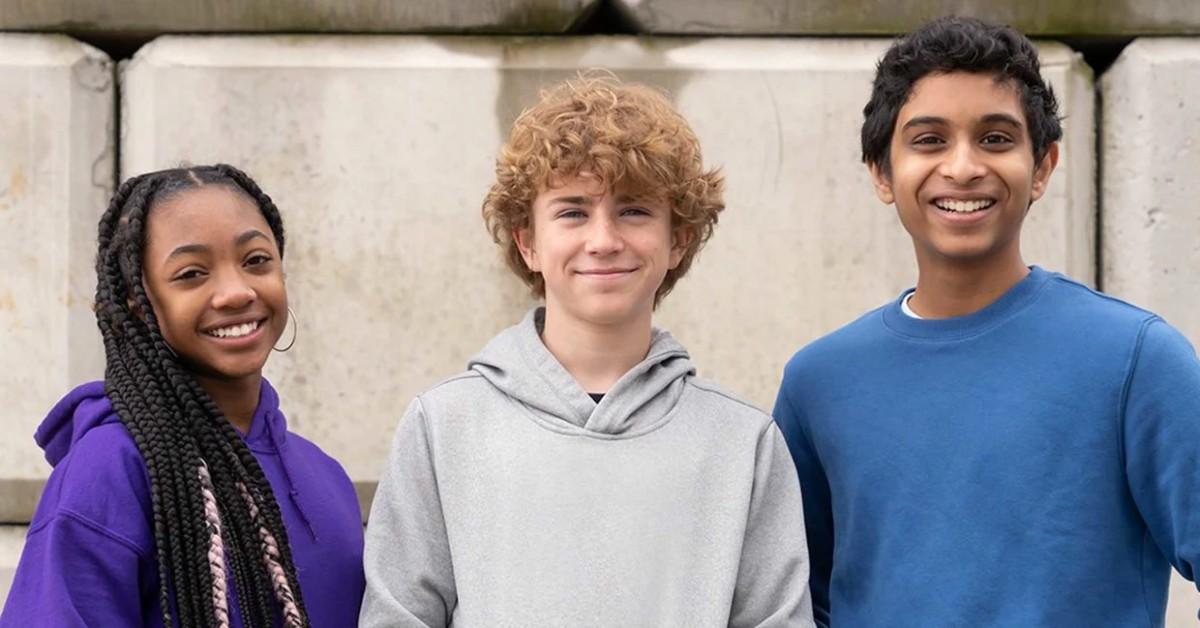 Disney Plus's 'Percy Jackson' Series Does Not Seem to Be Coming to Us at Lightning Speed
In the same realm of entertainment as, say, the Harry Potter and Lord of the Rings franchises is the Percy Jackson franchise. Logan Lerman (The Perks of Being a Wallflower) starred as the titular character in the films Percy Jackson & the Olympians: The Lightning Thief and Percy Jackson: Sea of Monsters. Not to be negative, but neither film reached even a 50 percent score on Rotten Tomatoes.
Article continues below advertisement
With that in mind, it's time for a do-over! Disney Plus's series adaptation of the books — titled Percy Jackson and the Olympians — has been teased for quite a while. Though no official synopsis has been released as of yet, author Rick Riordan's website details that the first book follows 12-year-old Percy Jackson as he embarks on "the most dangerous quest of his life."
"With the help of a satyr and a daughter of Athena, Percy must journey across the United States to catch a thief who has stolen the original weapon of mass destruction — Zeus' master bolt," the synopsis reads.
He does all this while battling mythological antagonists and dealing with his daddy issues. Yes, really.
The Disney Plus series comes from executive producer Rick Riordan himself and stars Walker Scobell (The Adam Project), Leah Jeffries (Beast), Aryan Simhadri (Adventures in Wonder Park), Jason Mantzoukas (Big Mouth), and Megan Mullally (Will & Grace), among others. After much teasing, fans want to know when the series will release.
Article continues below advertisement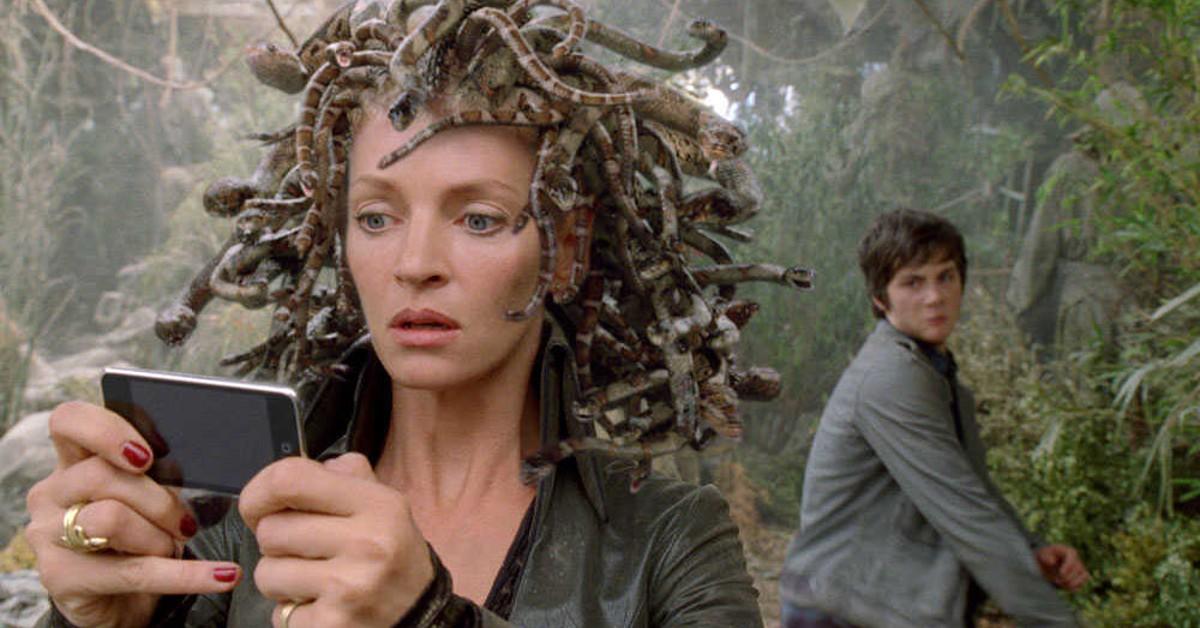 When's the release date for 'Percy Jackson and the Olympians'?
Sorry, folks, it's looking like Percy Jackson and the Olympians is becoming a project, as it likely won't release until 2024, according to a blog post shared by Rick Riordan. Wah wah.
"We are on track with our schedule, and everything is going according to plan," Rick wrote, per Deadline.
Article continues below advertisement
"Everything is going to according to plan, though we still have a long way to go before this series is ready," the author continued in his blog. "We have sort of, kind of, mostly finished the principal photography for 1×1 (season one/episode one) and have done a good chunk of the filming for 1×2, but principal photography just gives us the raw puzzle pieces which will then need to be put together with soundtrack, special effects, and editing to yield a finished product. And we still have a lot of filming yet to do to get all those puzzle pieces for the whole season."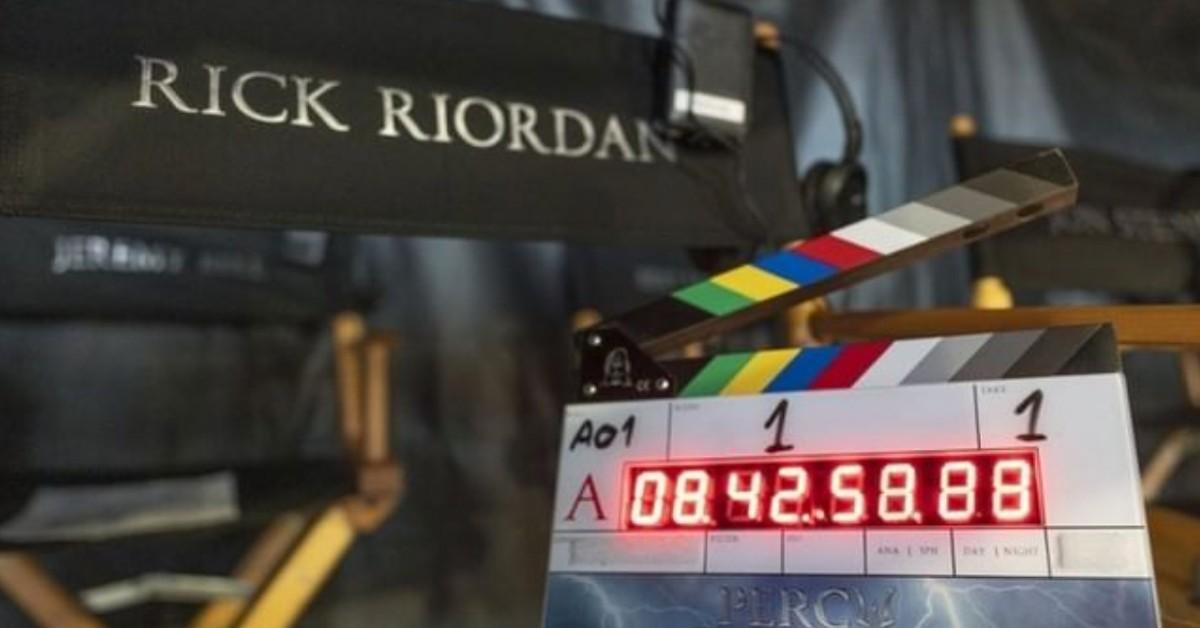 Article continues below advertisement
Rick had originally guesstimated that it'd premiere in 2023, but it doesn't look like that's happening.
"I also warned you that this could definitely change. Now that I have a somewhat better understanding of the work involved, here's what I am estimating: It's probably going to take us through December or into January to film all the episodes of season one, which is roughly one month of filming per episode (eight episodes total)," he went on.
"That means post-production will begin in early 2023, when the pieces are fitted together, edited, and augmented with all the special effects and sound. This process also takes months and months," he added. "I think the most likely air date will probably be early 2024. Again, that's just me guessing."
Rick relayed that concrete release dates aren't decided by executive producers, but rather by the studios and streaming services themselves. So the actual release date is essentially in the hands of Disney Plus. It's a waiting game from here on out.