Disney Plus's 'Percy Jackson' Series Has a Release Year
Fans of Rick Riordan's 'Percy Jackson' series were thrilled to hear that Disney Plus is adapting the books into a series. When's the release date?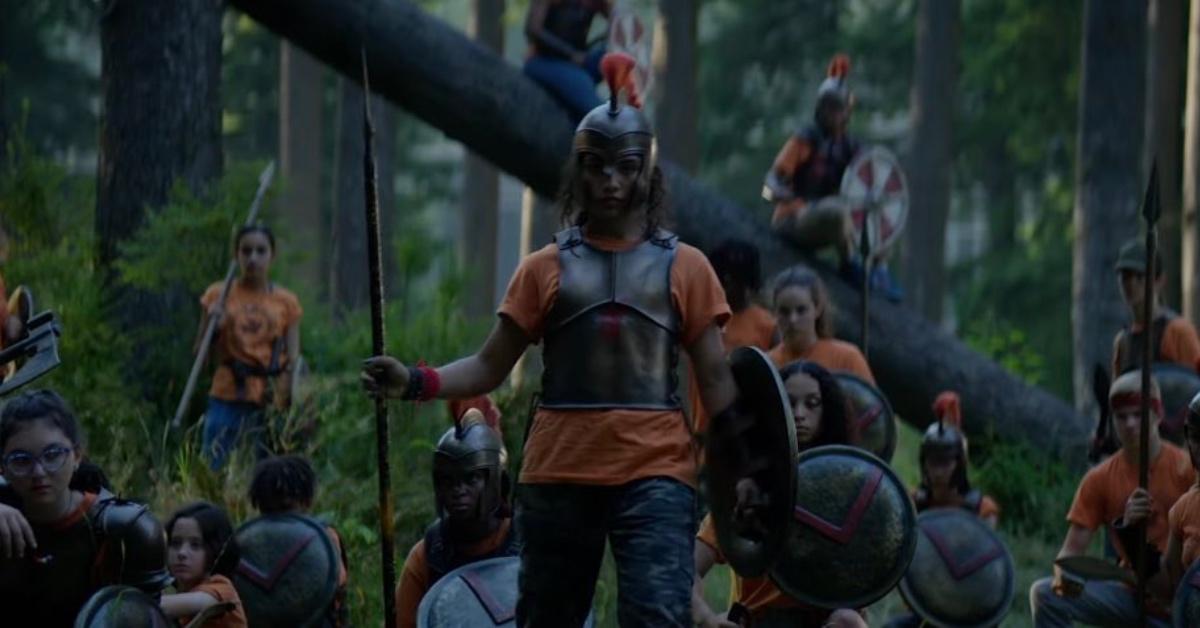 Fans are excited now that Disney Plus's series adaptation of Rick Riordan's beloved books — titled Percy Jackson and the Olympians — is finally underway. Though no official synopsis has been released as of yet, author Rick Riordan's website details that the first book follows 12-year-old Son of Poseidon Percy Jackson as he embarks on "the most dangerous quest of his life."
Article continues below advertisement
The Disney Plus series already has an excellent young cast and filming is underway, but fans are curious about the show's release date.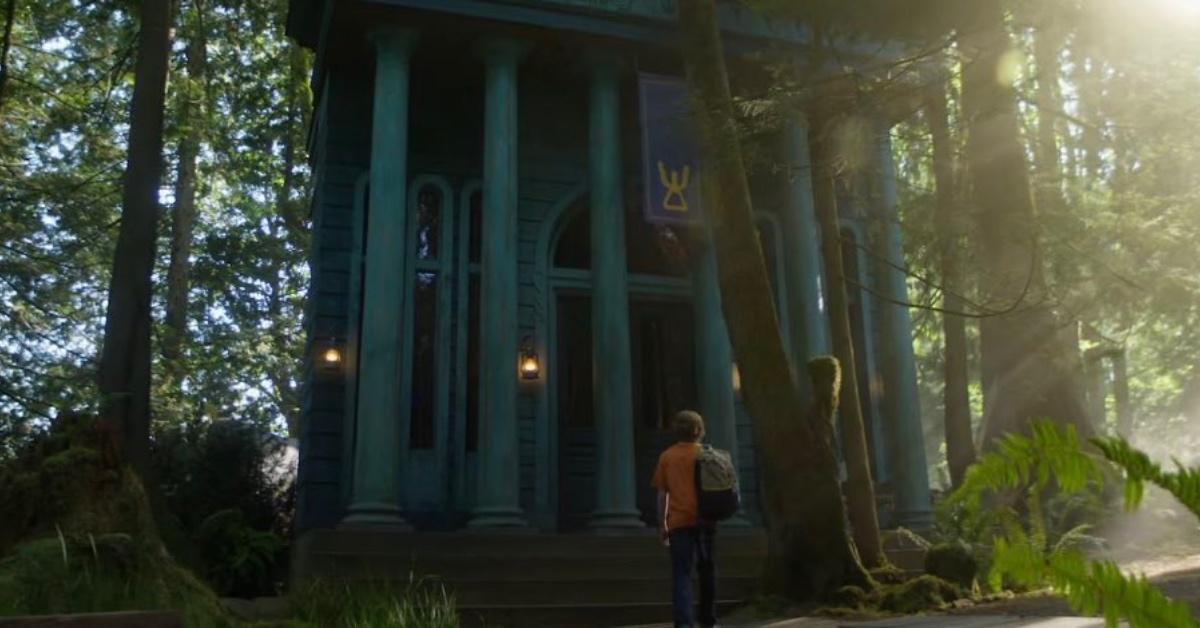 Article continues below advertisement
When's the release date for 'Percy Jackson and the Olympians'?
Fans knew the show wouldn't have an immediate release date, thanks to updates from set by author Rick Riordan.
"We are on track with our schedule, and everything is going according to plan," Rick wrote, per Deadline. "Everything is going to according to plan, though we still have a long way to go before this series is ready," the author continued in his blog.
"We have sort of, kind of, mostly finished the principal photography for 1×1 (season one/episode one) and have done a good chunk of the filming for 1×2, but principal photography just gives us the raw puzzle pieces which will then need to be put together with soundtrack, special effects, and editing to yield a finished product. And we still have a lot of filming yet to do to get all those puzzle pieces for the whole season."
Article continues below advertisement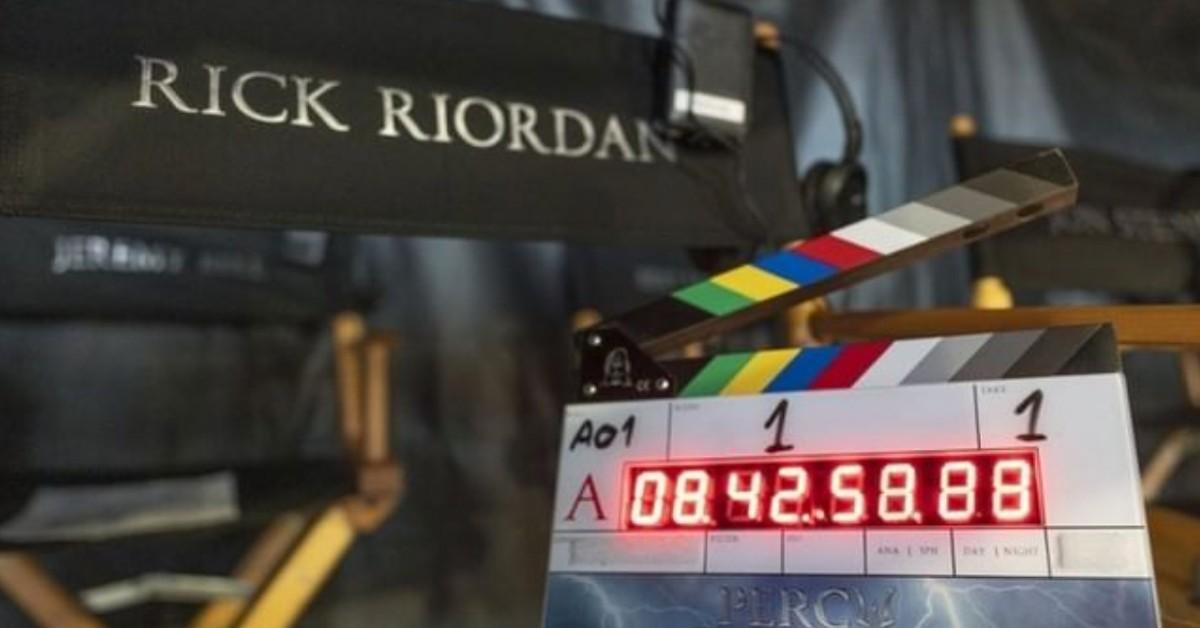 Rick had originally guesstimated that the show would premiere in 2023, but it doesn't look like that's happening.
"I also warned you that this could definitely change. Now that I have a somewhat better understanding of the work involved, here's what I am estimating: It's probably going to take us through December or into January to film all the episodes of season one, which is roughly one month of filming per episode (eight episodes total)," he went on.
Article continues below advertisement
"That means post-production will begin in early 2023, when the pieces are fitted together, edited, and augmented with all the special effects and sound. This process also takes months and months," he added. "I think the most likely air date will probably be early 2024. Again, that's just me guessing."
Thanks to the brand new trailer released to Disney Plus' website, fans can see that the release date listed is currently 2024. A specific date is not known at this time, but hopefully, by January 2023, editors will have a better idea of when fans can expect the show. Some fans are even speculating that the show will be released in August, to coincide with the titular character's birthday!