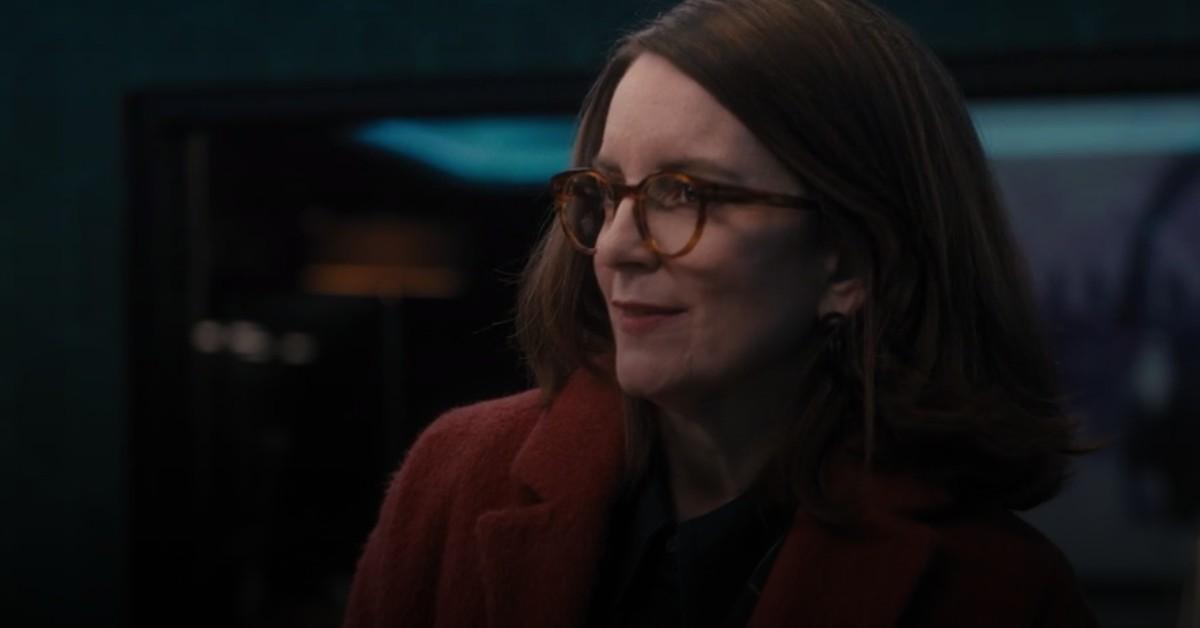 Who Is Cinda Canning Really on 'Only Murders in the Building'? Her Assistant Revealed All
Spoiler alert: This article contains spoilers for Only Murders in the Building Season 2, Episode 6 on Hulu.
Always treat the people who work for you with kindness, or they might just out your true identity to a rival podcaster! Cinda Canning (Tina Fey) was eager to get a scoop on "Bloody" Mabel (Selena Gomez) for her hit podcast Only Murderers in the Building.
However, Cinda sealed her own fate by treating her assistant Poppy (Adina Verson) terribly.
Article continues below advertisement
Cinda was introduced in Season 1 of Only Murders in the Building as the true-crime podcast queen. Mabel, Charles (Steve Martin) and Oliver (Martin Short) actually bonded over their love of Cinda's podcast.
However, Cinda is determined to prove that Mabel did murder Bunny (Jayne Houdyshell) in Season 2. So what kind of scoop did Poppy give Mabel on Cinda?
Poppy betrays her boss by spilling the truth tea.
Mabel was the only one to actually acknowledge Poppy in Season 2, Episode 6 of Only Murders in the Building. She encouraged Poppy to assert herself after witnessing Cinda treated her cruelly.
Poppy actually follows Mabel's advice and schedules a performance review for herself on Cinda's schedule. Cinda agrees to the performance review, and Poppy's request to be considered for a promotion.
Article continues below advertisement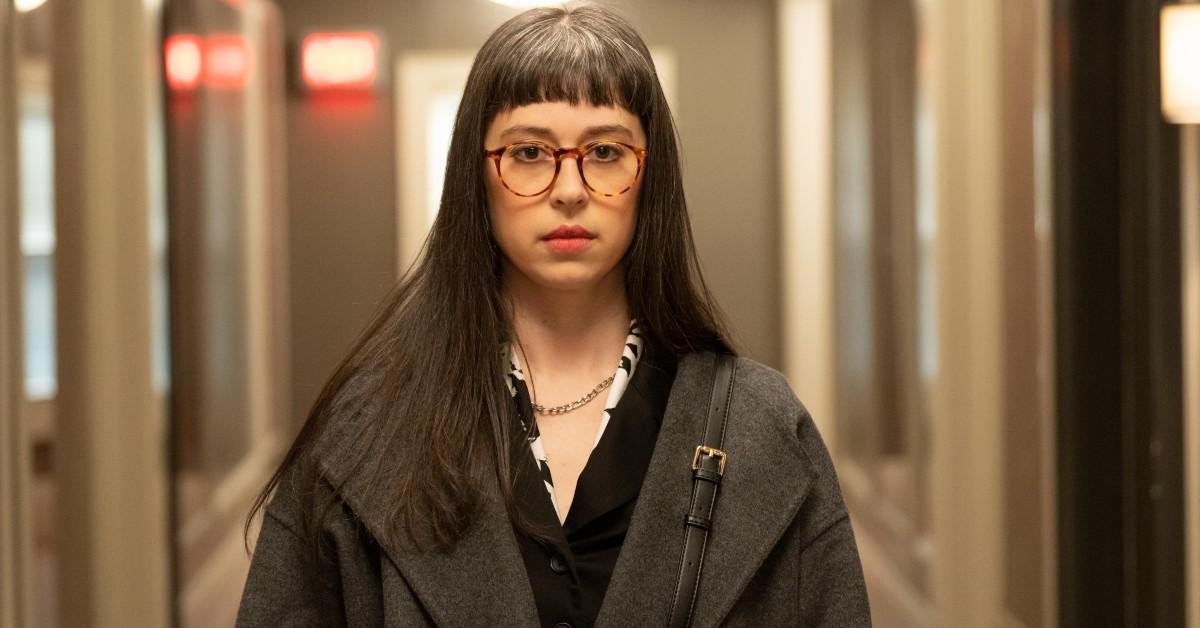 However, Cinda privately tells Poppy that she has no chance of getting a promotion with her. She only agreed to it earlier because she didn't want to look bad in front of Luis the sound guy.
Cinda brushes off Poppy's career aspirations, even though it was Poppy who got Cinda the Jimmy Russo (Johnny Hopkins) interview.
Article continues below advertisement
Poppy finally loses it. She calls Mabel (at the worst possible time, unfortunately) and spills all the hot Cinda tea, and boy, is it scalding. She tells Mabel that Cinda didn't finish college and that she's pretty sure she dropped out. Not only that, but Cinda's teeth aren't even real!
Mabel gets annoyed until Poppy reveals, "Cinda is a liar, and it goes way deeper than dental implants. You're right, she'll do anything to tell a good story." She warns Mabel that Cinda has her sights set on her.
Article continues below advertisement
Poppy offers her assistance to Mabel, Charles, and Oliver. She says something huge: "I know where all the bodies are buried." Are those literal or metaphorical bodies, Poppy? (She says, "There are a lot of them ... so to speak.")
Unfortunately, Cinda's assistant doesn't get a chance to elaborate. Mabel puts her phone away as she comes face-to-face with Bunny's killer!
Did Cinda have something to do with Bunny's murder? Her build obviously doesn't match the suspect in the black, glitter-drenched hoodie. However, that doesn't rule out Cinda as the actual killer. She could've hired someone to off Bunny to create drama for her podcast. After all, Poppy said she'd do anything for a good story...
Hopefully we find out more about the real Cinda when new episodes of Only Murders in the Building drop Tuesday on Hulu.