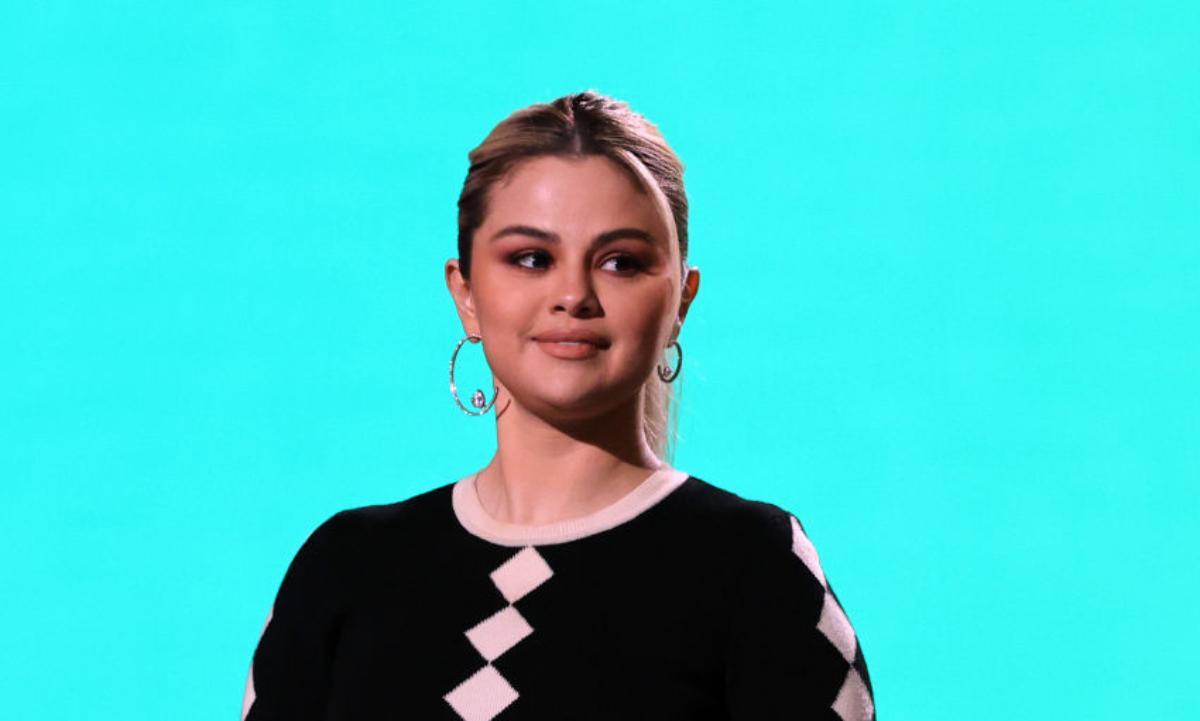 Selena Gomez Is Dipping Her Toes Into the True Crime Genre With Her Own Series
From a true crime fiction show to her own true crime series, Selena Gomez is making some moves in the genre. What can we expect from her new show?
It's no secret that Selena Gomez is a fan of the true crime genre. In February 2020, she attended a crowdsolving event that was organized by Oxygen's CrimeCon. While there, Selena and other attendees were able to examine a cold case with the idea that they might be able to come up with new theories as to what happened.
Article continues below advertisement
In August 2021, she executive produced and starred in Hulu's Only Murders in the Building, which centered around three strangers (Selena Gomez, Martin Short, and Steve Martin) obsessed with true crime who suddenly find themselves involved in an actual case. Now, she is taking her love of the genre in a new direction with her own true crime series. Here's what we know so far.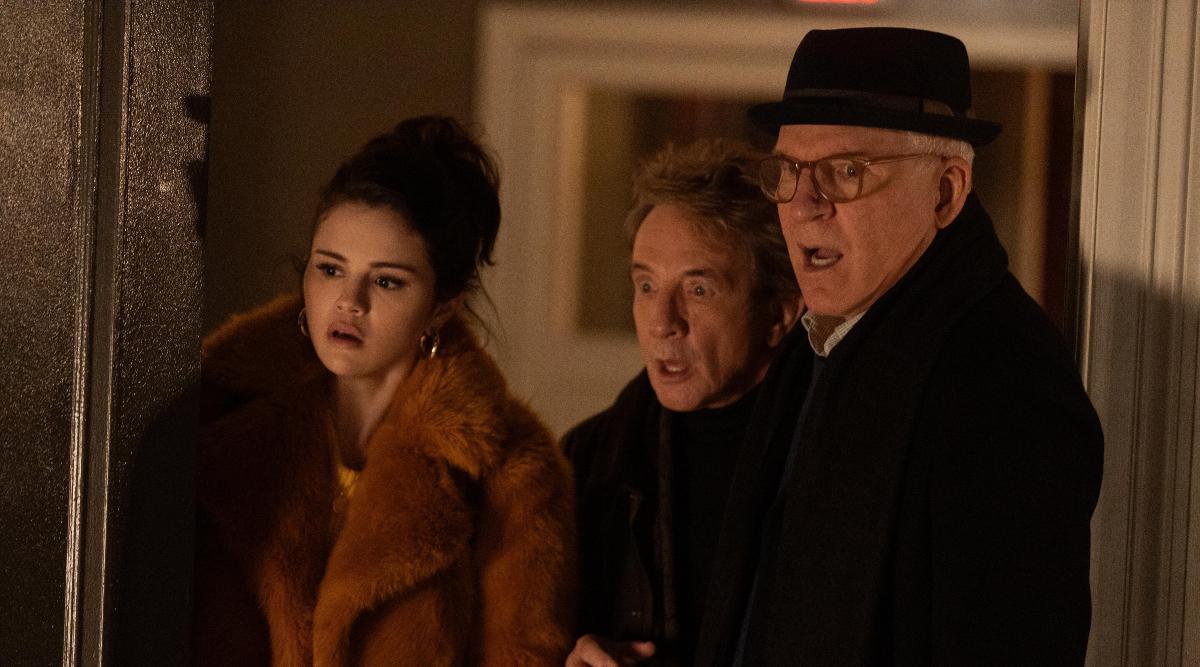 Article continues below advertisement
What is Selena Gomez's true crime series about?
Selena recently inked a deal with Univision to produce a Spanish-language true crime documentary series titled Mi Vecino, El Cartel (The Cartel Among Us). The series will be part of Univision's new global streaming service that is scheduled to launch in early 2022. Selena's series will shed new light on the murder of Juan Guerrero Chapa, who was formerly a lawyer for the cartel as well as a high-level cooperator for the United States government, with a focus on the investigation and trial.
She told Forbes that upon hearing this story, she was immediately drawn to it because, "not only did it take place close to my hometown in Texas, but it was also a story unlike anything I've ever heard." Selena will be producing the three-part series, which will take a deep dive into how the murder of Juan Guerrero Chapa led to exposing the reach of the Mexican cartels in the United States.
Article continues below advertisement
What else has Selena Gomez been up to?
During the height of the COVID-19 quarantine, Selena recorded and released her fourth EP, "Revelación," a Spanish language album for which she recently received her first-ever Grammy nomination. In a January 2021 interview with Apple Music's Zane Lowe, Selena said, "This has been something I've wanted to do for 10 years, working on a Spanish project, because I'm so, so proud of my heritage, and just genuinely felt like I wanted this to happen."
Article continues below advertisement
Selena also has her own makeup brand, Rare Beauty, which she launched in September 2020. However, Selena was very clear that it wasn't just makeup she was interested in. The brand's first Instagram caption stated, "Our mission is to shape conversations around beauty, self-acceptance, and mental health. We want to help people get more access to support and services, and help people feel more authentically connected to one another and less alone in the world."
As if she isn't busy enough, Selena has a new album in the works. In a December 2021 chat with Variety, she teased, "It's not going to be that long from now. It's not going to be as long as people think." She is also currently filming Season 2 of Only Murders in the Building, a thing we truly cannot wait for. We don't know much except what Selena was able to say, "I was really really shocked because this is so different, but it's what makes the show so great." We are ready to keep solving!