Serendipity3 Is Reopening With a New Celebrity Partner and Investor
As Serendipity3 prepares to reopen its doors after over a year of renovations, many are curious if Selena Gomez, who partnered with the brand, is signing on as an owner.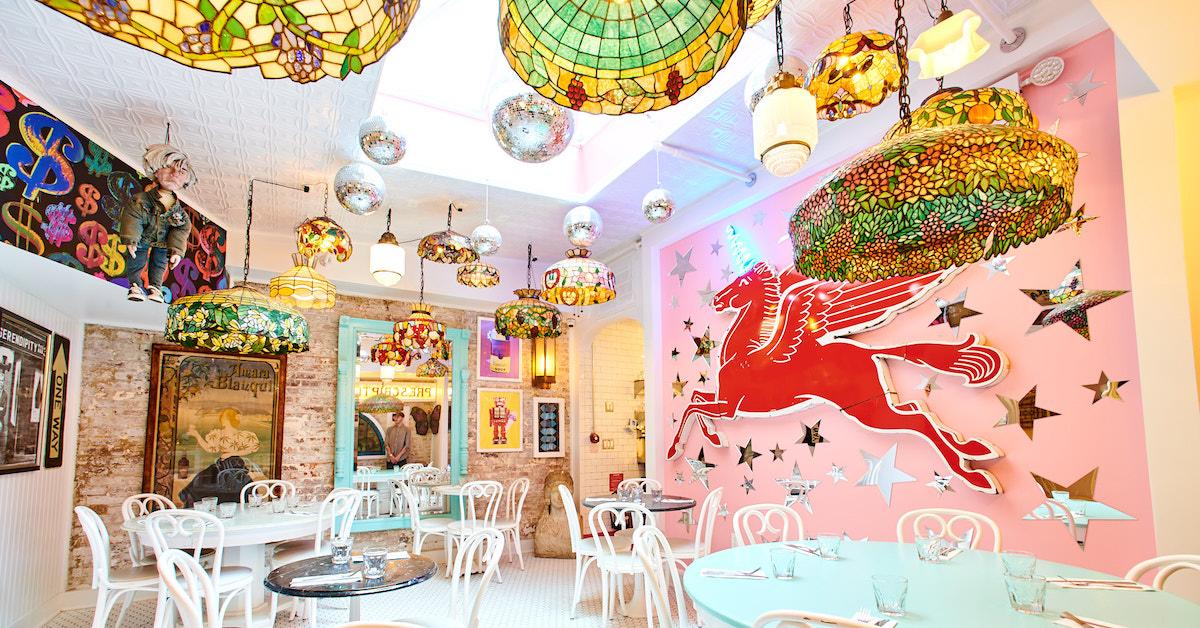 As a born and bred New Yorker, I can tell you that nothing screams sixth-grade birthday party quite like the Upper East Side's Serendipity3, located on 60th between 2nd and 3rd, pretty much across the street from the big Bloomingdales.
The iconic restaurant appears in the 2001 film by the same name, and of course, in the Gossip Girl novels. Plus, it's seen quite the celebrity following, from Cher and Joan and Melissa River to Beyoncé and Jay-Z. Its famous Frrrozen (three r's) Hot Chocolate even gets a mention in HBO's Girls. If you haven't tried it, you need to.
Article continues below advertisement
The 60th street eatery is best known for that hot chocolate shake I just mentioned, but it also broke three Guinness World Records for serving some of the world's most expensive foods (sundae, burger, and grilled cheese, in chronological order of records broken).
These days, the spot – which first opened its doors in 1954 – is re-entering the zeitgeist because it's reopening on July 9, 2021, for the first time in over a year, with a renovated and revitalized dining area.
Considering she recently partnered with the brand on an ice cream flavor, onlookers and returning patrons alike are curious: Does Selena Gomez now own Serendipity3?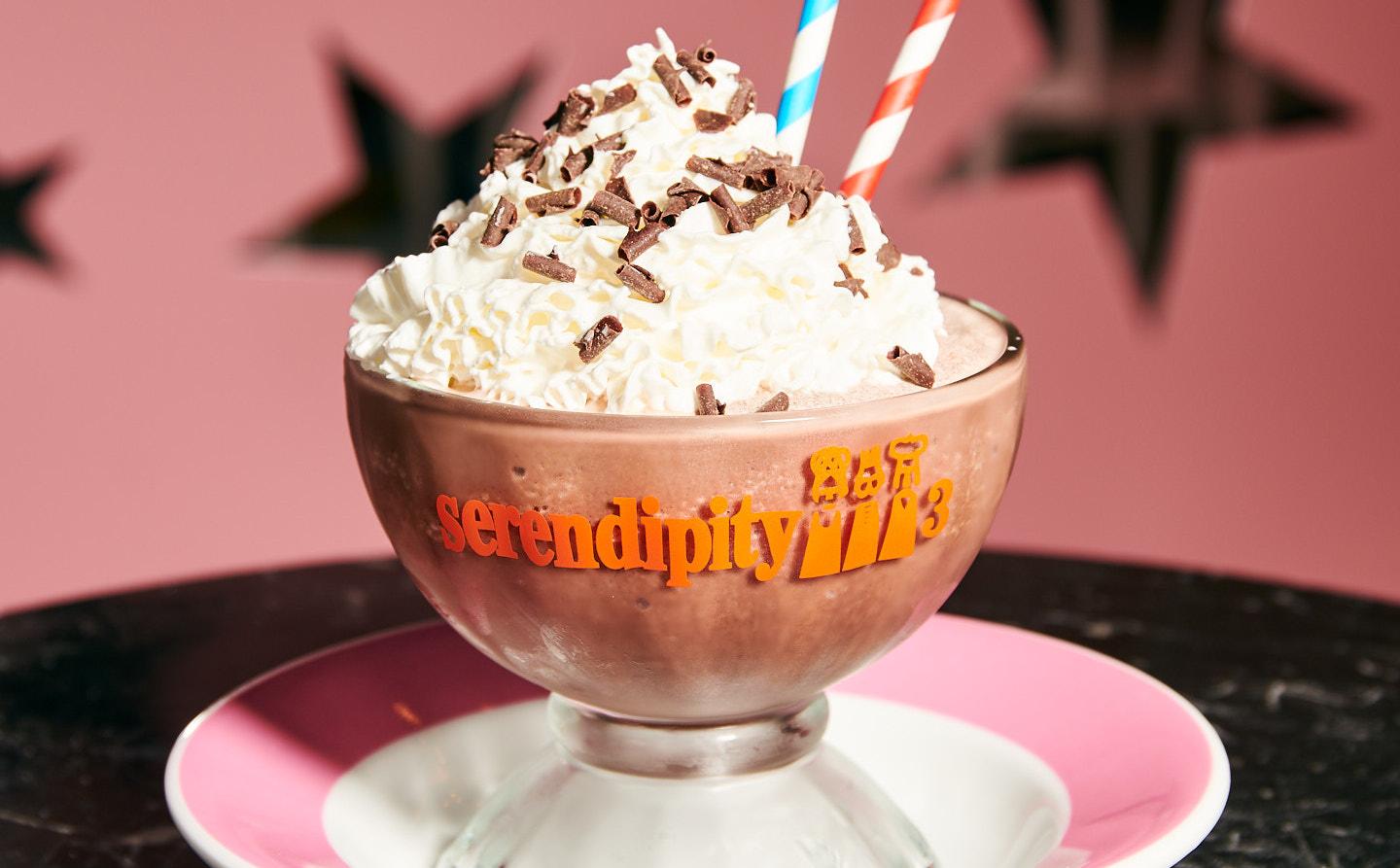 Article continues below advertisement
Does Selena Gomez own Serendipity?
"Just like New York City, Serendipity3 is back!" reads the restaurant's press release ahead of its anticipated reopening. "Serendipity3 has been a New York City icon for over 65 years, bringing people from New York and across the world together. We're thrilled to reveal the restaurant's 'facelift' for another generation to join us and create lasting memorable moments while enjoying good food and luxurious desserts with friends and family."
Indeed, part of Serendipity3's next-generation facelift involves millennial starlet Selena Gomez taking on the role of "newly minted partner and investor," per the release. "I have many amazing memories at Serendipity that began with my first trip to New York City," the Spring Breakers actress and "Baila conmigo" singer gushed. As she told Travel + Leisure, she and her mom "loved the film Serendipity, so we just had to go there."
Article continues below advertisement
Last year, Selena created her "own ice cream flavor with Serendipity Brands," a pink vanilla ice cream with thick fudge swirl and broken cream-filled cookie pieces, called Cookies & Cream Remix.
She debuted the ice cream right around the time that Season 1 of her HBO Max show, Selena + Chef, premiered, which also coincided with the release of "ICE CREAM," a song she collaborated on with BlackPink.
"I made a little extra recipe," she revealed on her Instagram.
Article continues below advertisement
You don't even have to fly to New York to get a taste of Cookies & Cream Remix, which is available for $5.99 in supermarkets, convenience stores, and food retailers across the country, as well as at SerendipityBrands.com.
But if you happen to find yourself on 60th street, definitely pop into the enchanting restaurant! Once Serendipity3 reopens, they promise to be serving new ice cream flavors (like Cake Batter Ice Cream), new burgers, sundaes, and according to them, "much more!"