'Only Murders in the Building' Episode 5 Ended With a Huge Game-Changing Twist
We breakdown the twist-filled ending of 'Only Murders in the Building' Season 2, Episode 5. Is Mabel's girlfriend a murderer? Everyone's a suspect.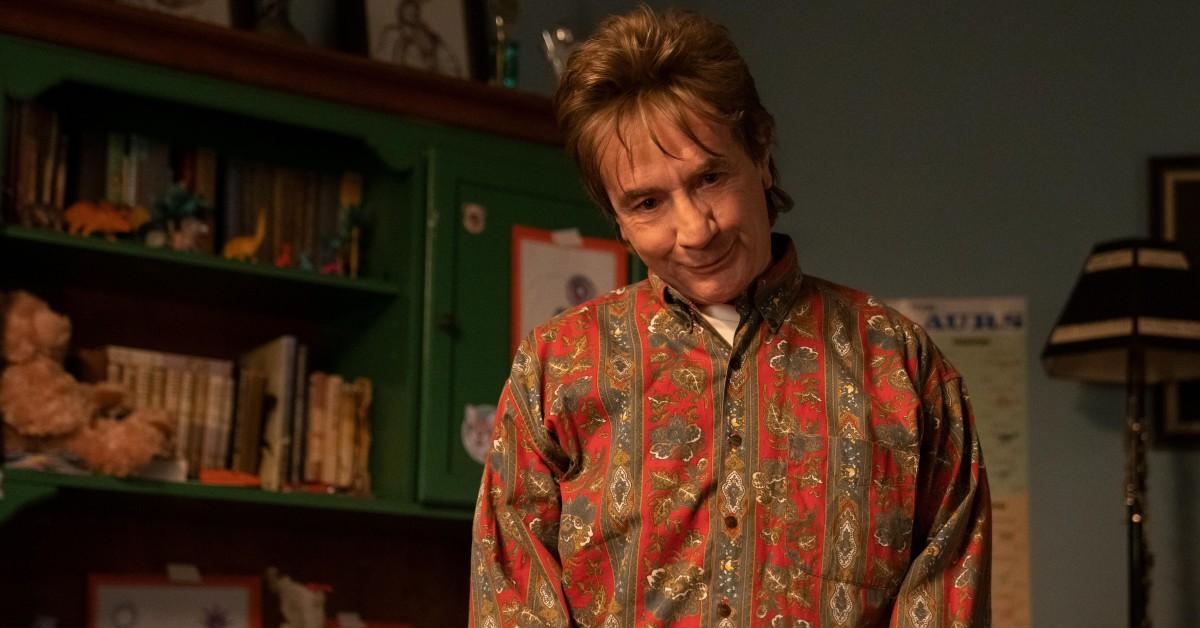 Spoiler alert: The following article contains major spoilers for Episode 5 of Only Murders in the Building Season 2 on Hulu.
Bunny Folger's (Jayne Houdyshell) killer is still on the loose in Only Murders in the Building Season 2 — will Mabel (Selena Gomez), Charles (Steve Martin), and Oliver (Martin Short) ever solve the case?
Episode 5 of Only Murders in the Building Season 2 threw several new twists in the ongoing murder investigation. Let's talk about that ending!
Article continues below advertisement
Charles's bloodthirsty ex-girlfriend Jan (Amy Ryan) suggested that Bunny's killer must've been an artist or storyteller. After all, the murderer took great care in setting the (murder) scene.
Naturally, Charles and Oliver turn their suspicious sights on Mabel's uber-artistic girlfriend Alice (Cara Delevigne).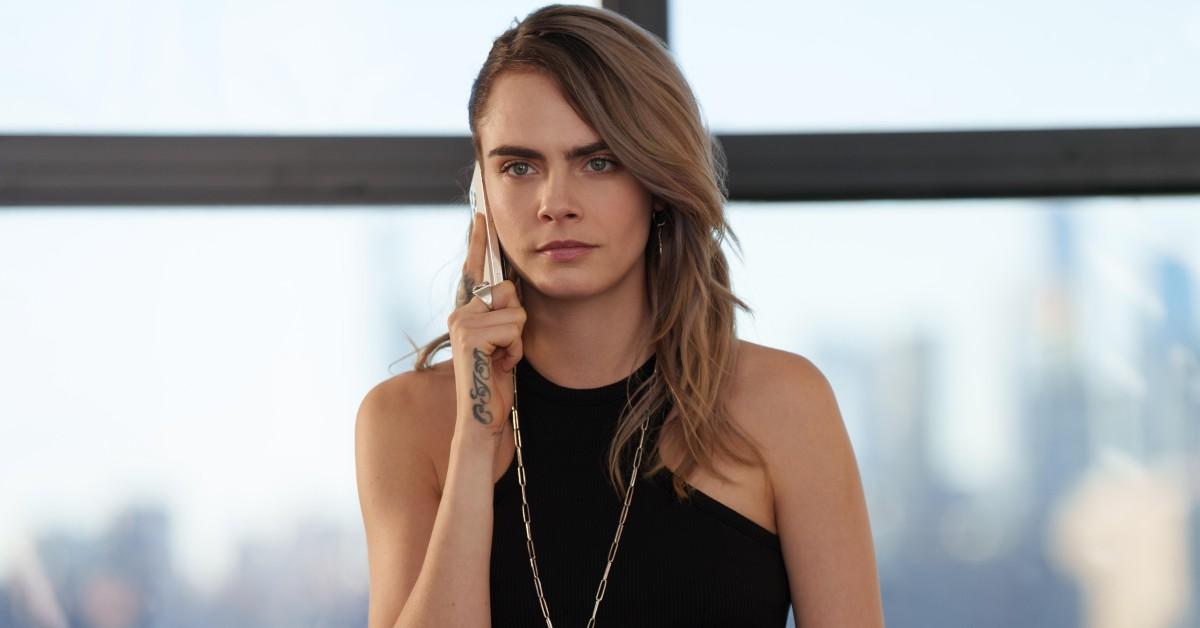 Article continues below advertisement
Is Alice Banks the murderer? What would her motive be to kill Bunny?
Oliver did catch Alice in a lie during a rousing game of Son of Sam. However, it wasn't a mistruth Oliver anticipated. It turns out Alice didn't actually live the posh life she painted for Mabel when they started dating.
Alice admits that she fluffed up her backstory a bit. She believed that people would buy into her artist image far more if she had fancy parents and an Oxford pedigree.
However, does that make Alice the killer? Not necessarily. Oliver doesn't get a chance to question Alice about whether or not murder is her side-hustle. However, Mabel doesn't even consider that Alice could be a suspect. She forgives Alice for lying about her background.
But Alice ... technically never admitted or denied anything regarding Bunny's murder. Suspicious, or innocent oversight from Alice?
Article continues below advertisement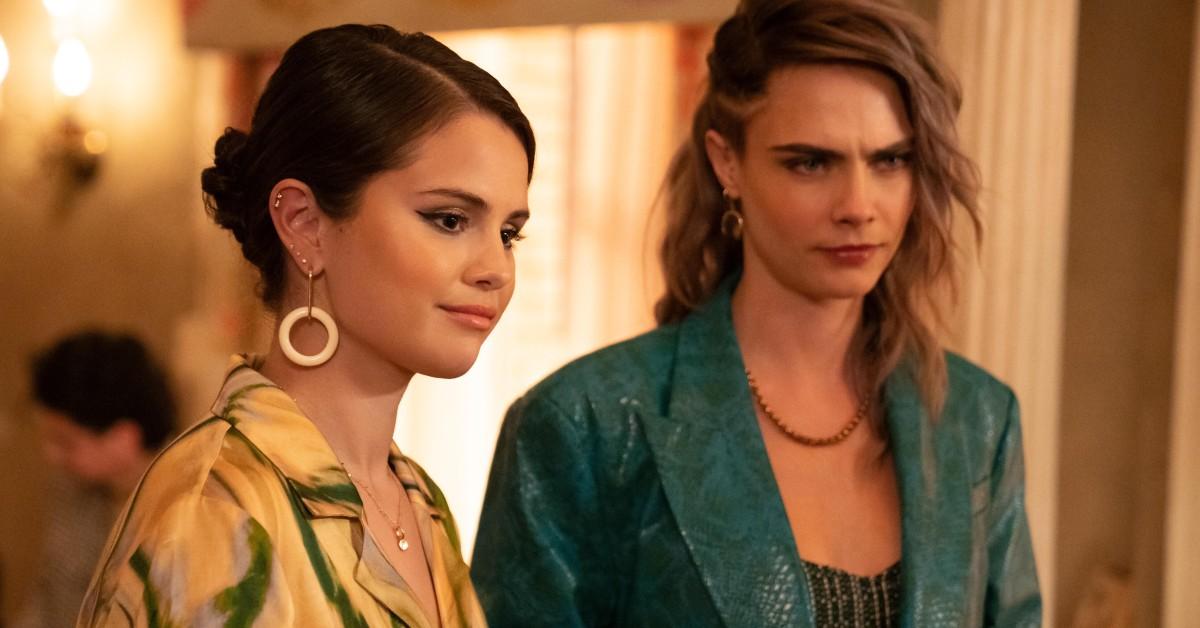 The camera certainly lingered on the Son of Sam card in Alice's bag at the end of Only Murders in the Building Episode 5. After all, Alice had denied that she had the Son of Sam card when Oliver interrogated her. Was she lying again?
There's no confirmed familial connection between Alice and Bunny at this point in the game. However, is Bunny's painting the source of Alice's possible murderous motive?
Article continues below advertisement
What we know so far about the painting is that it features Charles's father in the nude. He was sleeping with the artist, Rose Cooper. Rose sold the painting to Bunny's mother Leonora (Shirley MacLaine), who was also sleeping with Charles at the time.
The price of Rose's work skyrocketed after her mysterious death. Could Alice have killed Bunny for the prestigious painting? After all, she made it clear that she was desperate to fit and be taken seriously in in the art world.
Article continues below advertisement
However, if Alice was so desperate for the painting, why would she be willing to let it go to plant as evidence? Is it a matter of Alice choosing to prioritize framing Mabel, Charles, and Oliver over keeping the painting she killed for in the first place?
Is Alice even British?
Meanwhile, Oliver's son Will (Ryan Broussard) drops another huge truth bomb. Oliver's grandson's genetic test results reveal that he is half-Greek.
Oliver is one hundred percent Irish. Did Oliver's wife have a fling with Teddy Dimas (Nathan Lane)? And what significance does that reveal play in the murder mystery? We'll just have to wait and see when new episodes of Only Murders in the Building drop every Tuesday on Hulu!