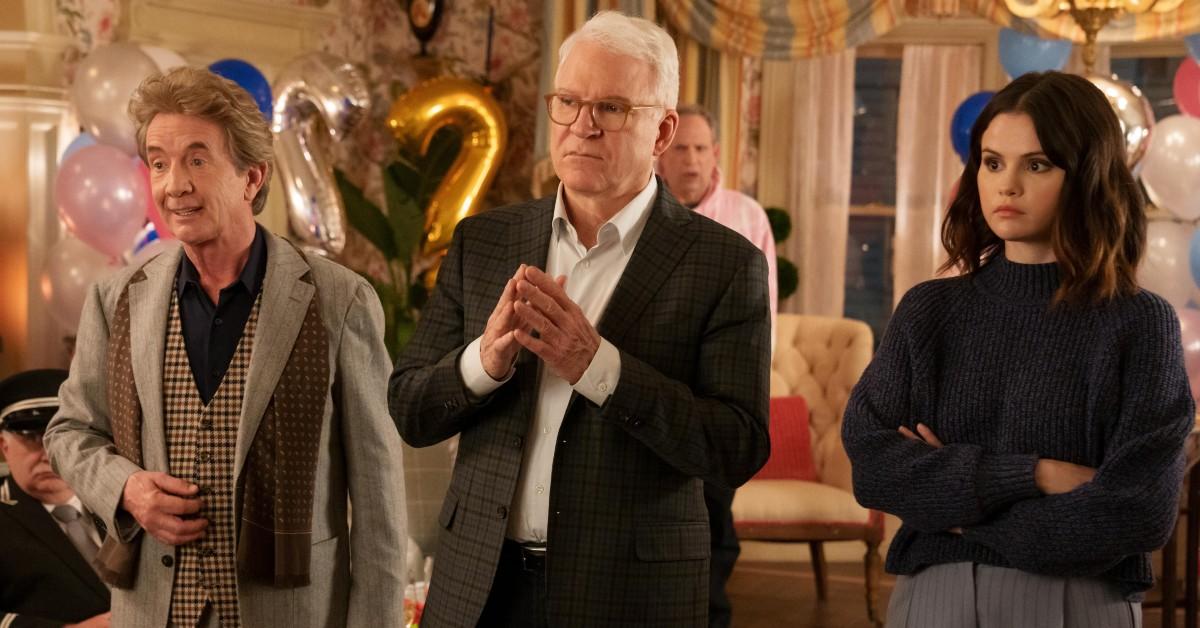 Season 1 of 'Only Murders in the Building' Ended on a Huge Cliffhanger
Who killed Tim Kono (Julian Cihi) in Season 1 of Only Murders in the Building? Season 1 of the classic whodunnit tale united three unlikely detectives to solve the case — a washed-up actor, a has-been Broadway director, and a snarky young woman with ties to Tim.
Article continues below advertisement
The director in question, Oliver Putnam (Martin Short), bonds with former acting star Charles (Steve Martin) and Mabel (Selena Gomez) over a love of true-crime podcasts.
Given their true crime savvy, the trio agrees that Tim's death wasn't a suicide as the police initially ruled. Someone murdered him. But who had the motive and opportunity? Here's your Season 1 recap of Hulu's Only Murders in the Building.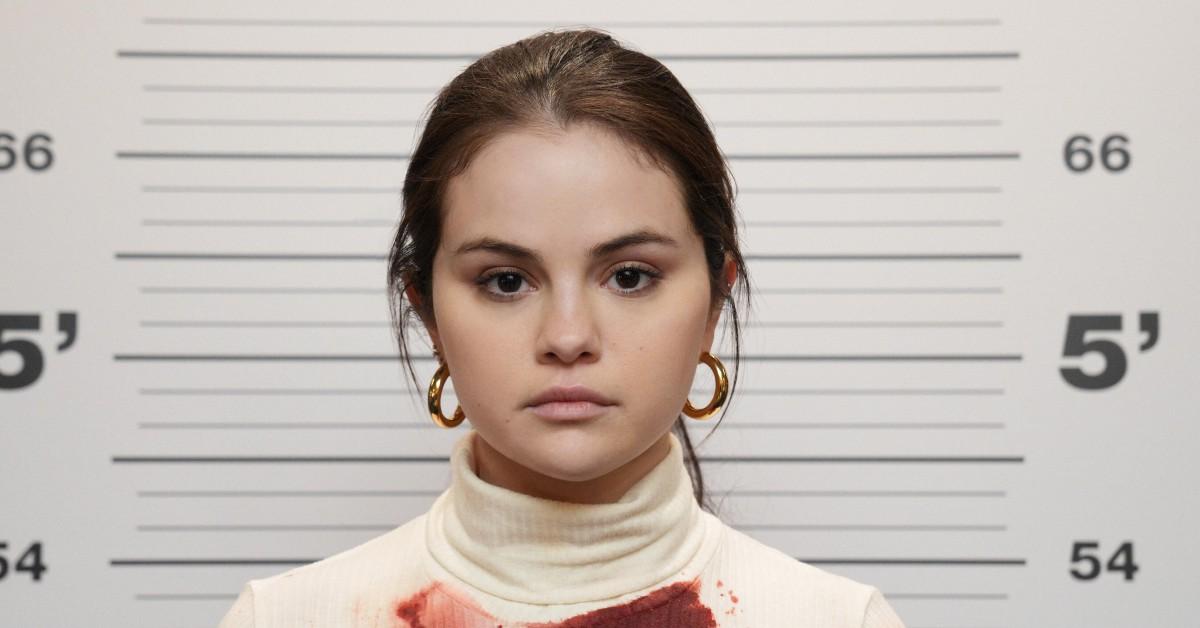 Article continues below advertisement
Here's your 'Only Murders in the Building' Season 1 recap.
What better way for Mabel, Charles, and Oliver to start their own true-crime podcast than with an actual murder in their building?
Each episode of Only Murders in the Building Season 1 features the trio investigating possible suspects in the Tim Kono case. At one point, Charles and Oliver even start to suspect Mabel herself!
It turns out Tim wasn't voted most popular at the Arconia. Mabel, Charles, and Oliver are flabbergasted in one scene when the rest of the Arconia residents act relieved after Tim's death. Why?
Because they can turn their fireplaces back on! (The building required them to be shut off when Tim was alive due to his asthma).
Article continues below advertisement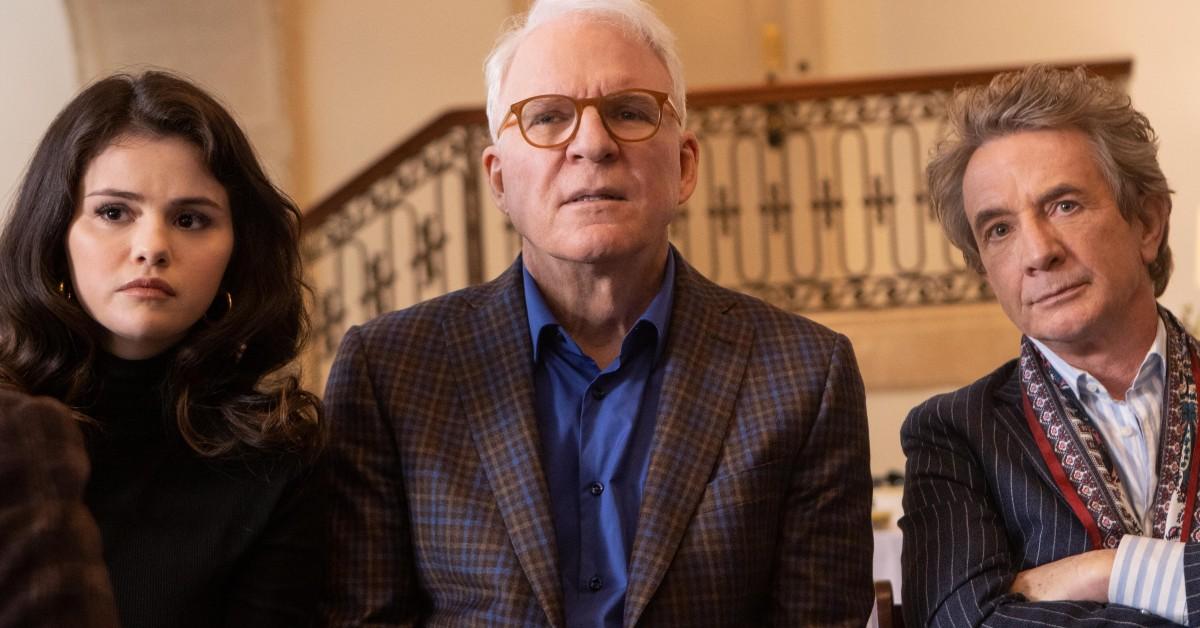 As the success of the Only Murders in the Building podcast grows, so does the danger for our mystery-solving trio. Mabel, Oliver, and Charles rule out cat-lover Howard (Michael Cyril Creighton) and the legendary musician Sting as likely suspects.
Article continues below advertisement
Meanwhile, Oliver asks his friend and fellow Arconia resident Teddy Dimas (Nathan Lane) to sponsor their podcast. It's an underhanded way for Oliver to salvage enough money to pay his rent so he isn't evicted from the Arconia.
Mabel and Oliver realize to their horror that Teddy and his son Theo (James Caverly) secretly steal jewelry off of dead bodies. One night in the past, Tim witnessed Theo accidentally push Mabel's friend Zoe (Olivia Reis) off of a tall building. Zoe had caught on to the secret Dimas family side hustle.
Teddy threatened Tim that night. If Tim ever told the truth about Zoe's death to the authorities, he'd kill him.
Article continues below advertisement
Meanwhile, Charles had been enjoying a budding romance with Jan (Amy Ryan) the bassoonist. Jan also lived at the Arconia. She was gentle with Charles and seemed to have a knack for saying all the right things at the right time.
Charles, Oliver, and Mabel record the final episode of the podcast, declaring Teddy as the perpetrator. It seems like alls well that ends well — until Charles finds Jan after the fact, stabbed in her apartment!
Article continues below advertisement
It turns out true crime does pay if you know how to play the game! Our trio discovers to their abject horror that Teddy and Theo weren't actually in the Arconia the night of Tim's murder.
Then, they find a bassoon cleaner in Tim's sex toy stash.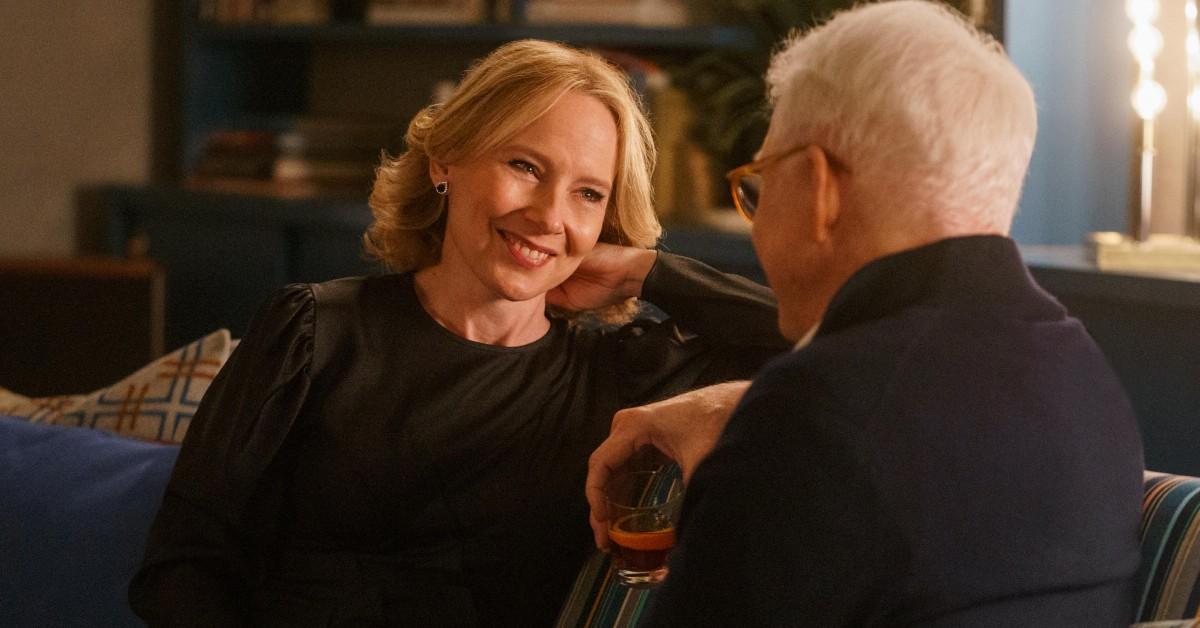 Article continues below advertisement
The truth is finally revealed. Jan was in a secret relationship with Tim. Instead of taking time to heal when Tim broke things off with her like a normal person, Jan chose violence.
Jan tricked Tim into drinking a cocktail laced with poison. She tries to pull the same stunt on Charles, but he utilizes his acting skills and tricks Jan into thinking he fell for the same trick Tim did. However, Jan ends up poisoning him anyway with a handkerchief instead.
Not one to stop there, Jan attempts to gas the entire Arconia by utilizing the fireplaces (let's call them Schrodinger's fireplaces now shall we)? Our mystery-solving trio manages to subdue Jan, and once again, things seem to end on a slightly happy note until ...
Charles and Oliver stumble into Mabel, covered in blood! She immediately says that it's not what it looks like as they all gaze down at the dead body of Bunny, the Arconia board president!
Season 2 of Only Murders in the Building premieres on June 28, 2022.