Why Does Charles' Nose Bleed in Hulu's 'Only Murders in the Building'? It's a Bloody Mystery
The Arconia apartment building in 'Only Murders in the Building' is full of mysteries, one being why Charles continues to have nosebleeds. We have the answer.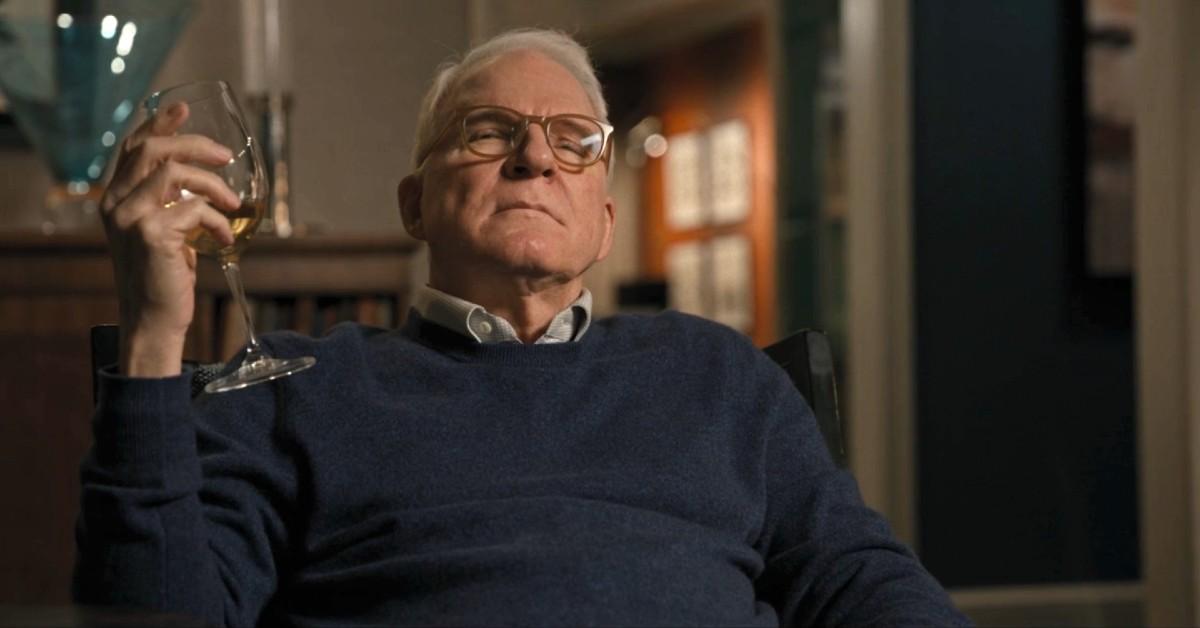 It wouldn't be incorrect to say that true-crime is currently having a moment in pop culture, but you've probably heard that, read that, and witnessed that hundreds of times now. Specifically, true-crime podcasts are all the rage. From Serial to My Favorite Murder, gruesome crime podcasts are everywhere.
Article continues below advertisement
Hulu's comedy series Only Murders in the Building takes advantage of this, as it follows three oddball true crime-obsessed strangers as they unite to start a podcast about the murderous mysteries of their Upper West Side apartment building, the Arconia. Like the amateur sleuths that they are, they find themselves getting a bit too wrapped up in the case.
Starring Selena Gomez (Monte Carlo), Emmy winner Martin Short (Three Amigos), and honorary Oscar winner Steve Martin (The Pink Panther) — the latter of whom is also a co-creator — Only Murders in the Building deliciously blends style, humor, and camp, earning an overall Rotten Tomatoes score of 100 percent. While many mysteries plague the Arconia, one mystery that fans are curious about is why Steve Martin's Charles-Haden Savage gets nosebleeds. It's not just an added quirk.
Article continues below advertisement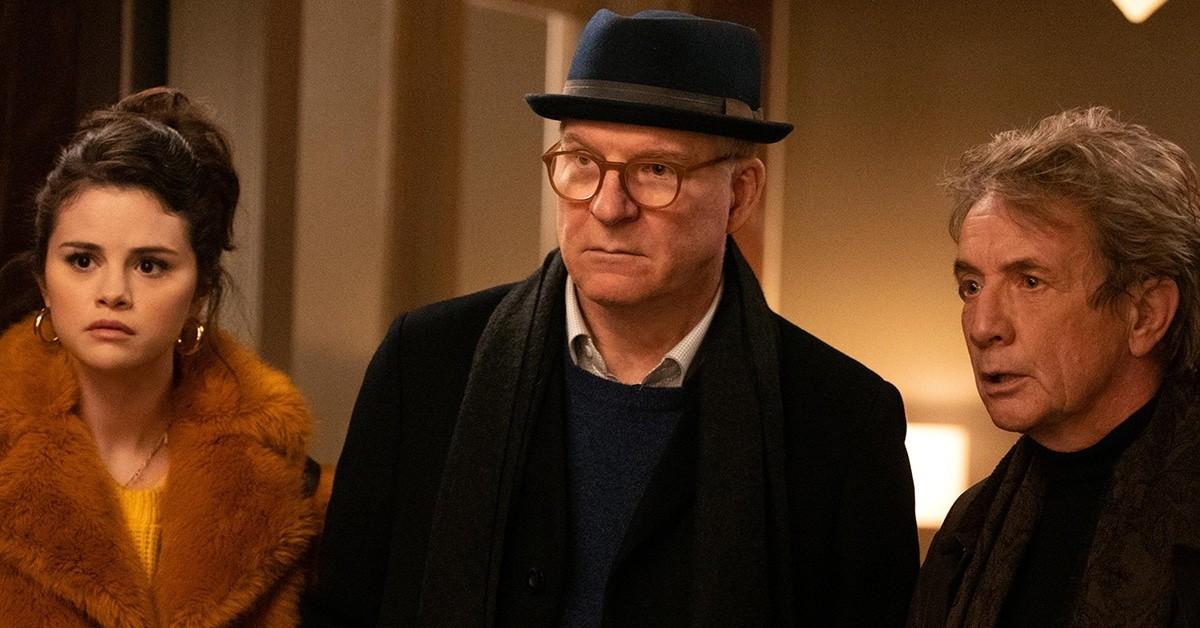 Why does Charles get nosebleeds in 'Only Murders in the Building'?
To put it as simply as possible, Charles gets nosebleeds — both in Season 1 and 2 — as a symptom of anxiety. He tells Mabel this in Season 1.
In Season 1, Charles gets a bloody nose after he realizes his bassoonist girlfriend, Jan (Amy Ryan), lied to him about being first chair in the City Symphony, as detailed by The Wrap. This is relevant because it was a sign of her character: her tendency to lie about even the littlest of things.
Article continues below advertisement
In Season 2, Episode 4 — titled "Here's Looking at You" — Charles' nose starts bleeding while he and Mabel (Selena Gomez) spy on pregnant resident Nina Lin from behind a vent inside a secret passageway within the Arconia's walls. When her "baby daddy," Jared, says something about Arconia board president Bunny (Jayne Houdyshell) — who was found stabbed to death with a knitting needle at the end of Season 1 — "had to go," Mabel and Charles are shocked.
Connecting the dots between Nina's bizarrely futuristic blueprints they see her looking at and the fact that Bunny apparently "had to go," Nina and Jared are looking awfully suspicious, which causes Charles to have an anxiety nosebleed.
"Hey, you still get a bloody nose!" Zoe Colletti's Lucy says to Charles in the tunnel before he wipes the blood away with a tissue.
Season 2 episodes of Only Murders in the Building release on Tuesdays on Hulu.