Here's How You Can Audition For Season 5 of 'Stranger Things' While It's Still on the DL
Are you a talented thespian? Are you a 'Stranger Things' fan? Well you may be able to audition for Season 5 of 'Stranger Things'! Here's what we know.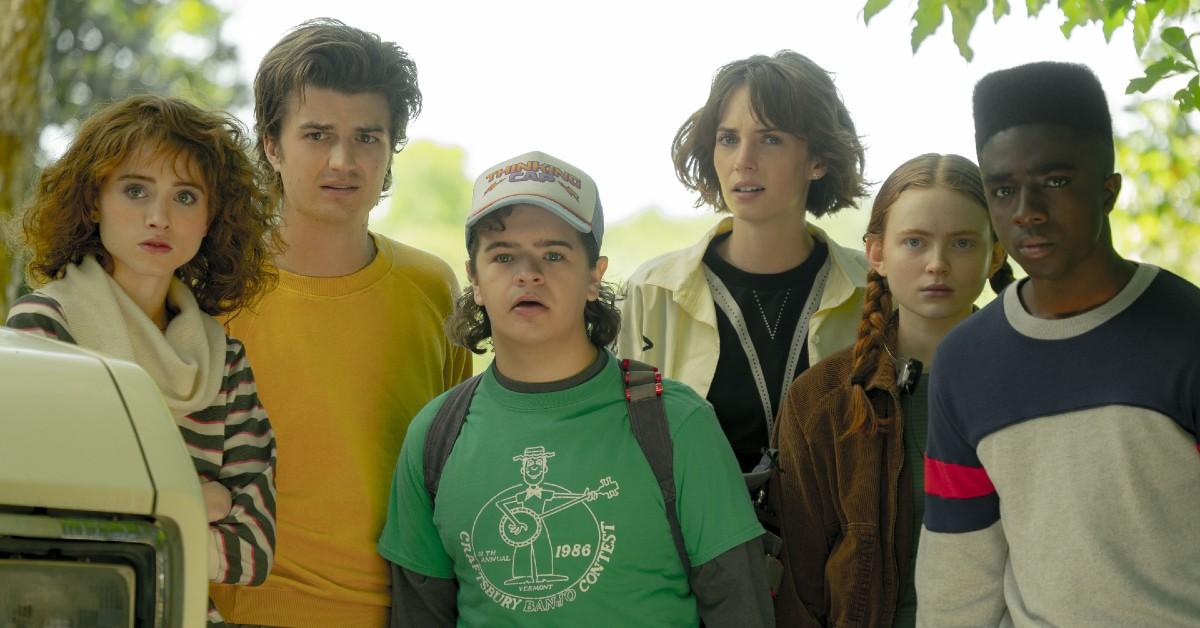 Whether or not you like the direction Netflix's Stranger Things has taken over the years (some think Season 4 is the best, others think it's the worst), it's undeniable that the Duffer Brothers' series has made stars out of actors like Millie Bobby Brown (Enola Holmes), Sadie Sink (Fear Street), Finn Wolfhard (It), and Maya Hawke (Once Upon a Time in... Hollywood) (though the latter was also a double dose of nepotism).
Article continues below advertisement
The hit '80s-set sci-fi series made waves in 2016, easily becoming Netflix's most successful series at the time. Today, it still holds the reputation alongside series like Squid Game and Bridgerton. Vol. 1 of Stranger Things Season 4 dropped on May 27, 2022, while Vol. 2 was released on July 1.
With new antagonists and warm-hearted underdogs, Season 4 introduced us to actors like Joseph Quinn (Make Up), Mason Dye (Flowers in the Attic), and Jamie Campbell Bower (Sweeney Todd: The Demon Barber of Fleet Street). The Upside Down provides a huge platform. Well, if you've got the acting bug and Stranger Things is one of your favorite shows, it may just be your time to shine — and you've got one morse season to do so. Here's how you can audition for Stranger Things Season 5.
Article continues below advertisement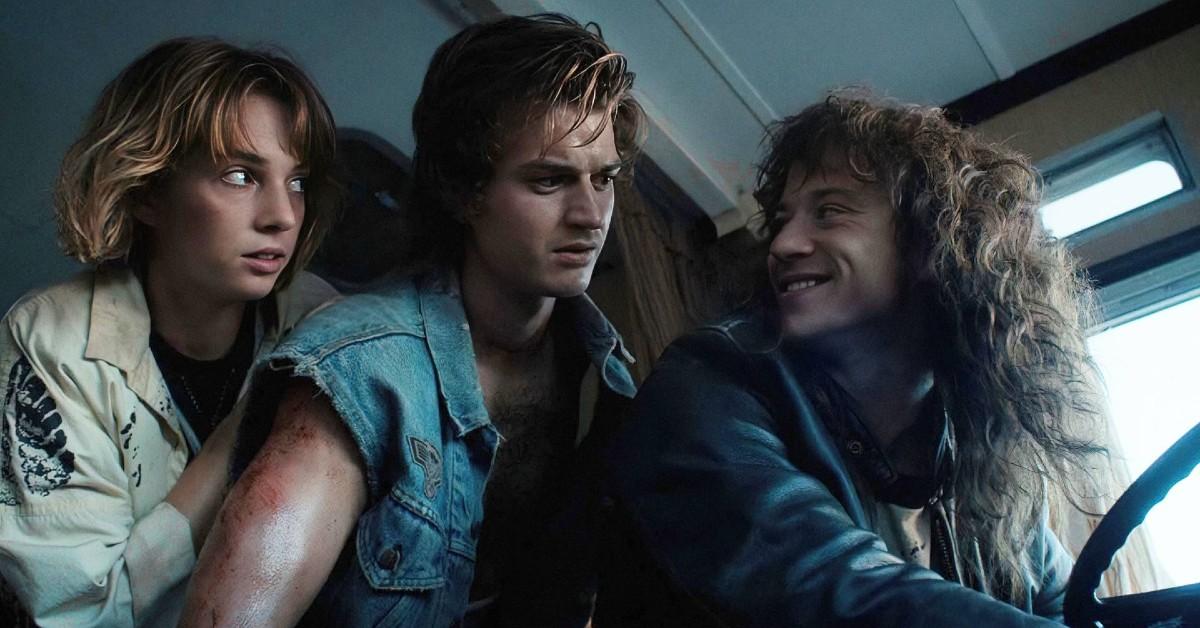 How can you audition for Season 5 of 'Stranger Things'?
Reddit user u/CryptographerLost825 detailed that casting calls have "reportedly been released" for Stranger Things Season 5.
"Given that Season 5 has already been given the green light, it appears that a couple casting calls have been uncovered from Casting TaylorMade, the company Netflix uses to do the casting for the show, which also runs under production code name Bridelake Productions," they wrote.
Article continues below advertisement
"The casting call calls for 1988 cars which would put the show at a 2 year time jump. Once again this might not necessarily mean a 2 year time jump, just some food for thought. This is not 100 percent confirmed as it is just a casting call but it is a tiny look at Stranger Things 5 production starting to gear up," they continued.
So, as of right now, it's looking like that unless you're a car between the ages of 16 and 100 years old or a minor, the casting calls aren't for you.
Article continues below advertisement
Fun fact: Joe Keery didn't originally audition for the role of Steve Harrington.
Could anyone else play the hilarious, nuanced Hawkins babysitter with killer hair? Negative. Joe Keery (Free Guy) truly is the Steve Harrington of our dreams, but he originally auditioned to play Jonathan Byers — who's played by Charlie Heaton (As You Are). No, just no. Joe Keery isn't a quiet, timid Jonathan, he's a loud-mouthed jerk face-turned-fan-favorite Steve. He talked about his audition in an interview with Vulture.
"It's kind of funny. I sent a tape in, didn't really hear anything for a while, and then two months later they were like, 'They want you to tape for this other role,'" Joe explained "I taped for Jonathan originally and then taped for Steve and then Skyped the brothers and then waited two weeks and then found out that I got it. I was waiting tables at the time and then found out that I got it and had to go back inside and wait more tables. So it was pretty bizarre, pretty cool. Definitely a life-changing moment."
When Joe wound up auditioning for Steve, something clicked, as he felt he "had a pretty good understanding of what they wanted the character to be." Also, he knew how to make Steve his own. We can't imagine anyone else playing the swoon-worthy Steve Harrington.
Seasons 1 through 4 of Stranger Things are currently streaming on Netflix.