Eagle-Eyed 'Stranger Things' Fans Think Will's Nose Is Bleeding in the Finale
In the 'Stranger Things' Season 4 finale, eagle-eyed viewers believe Will's nose starts bleeding like Eleven's. Well, does it? Here's what we know.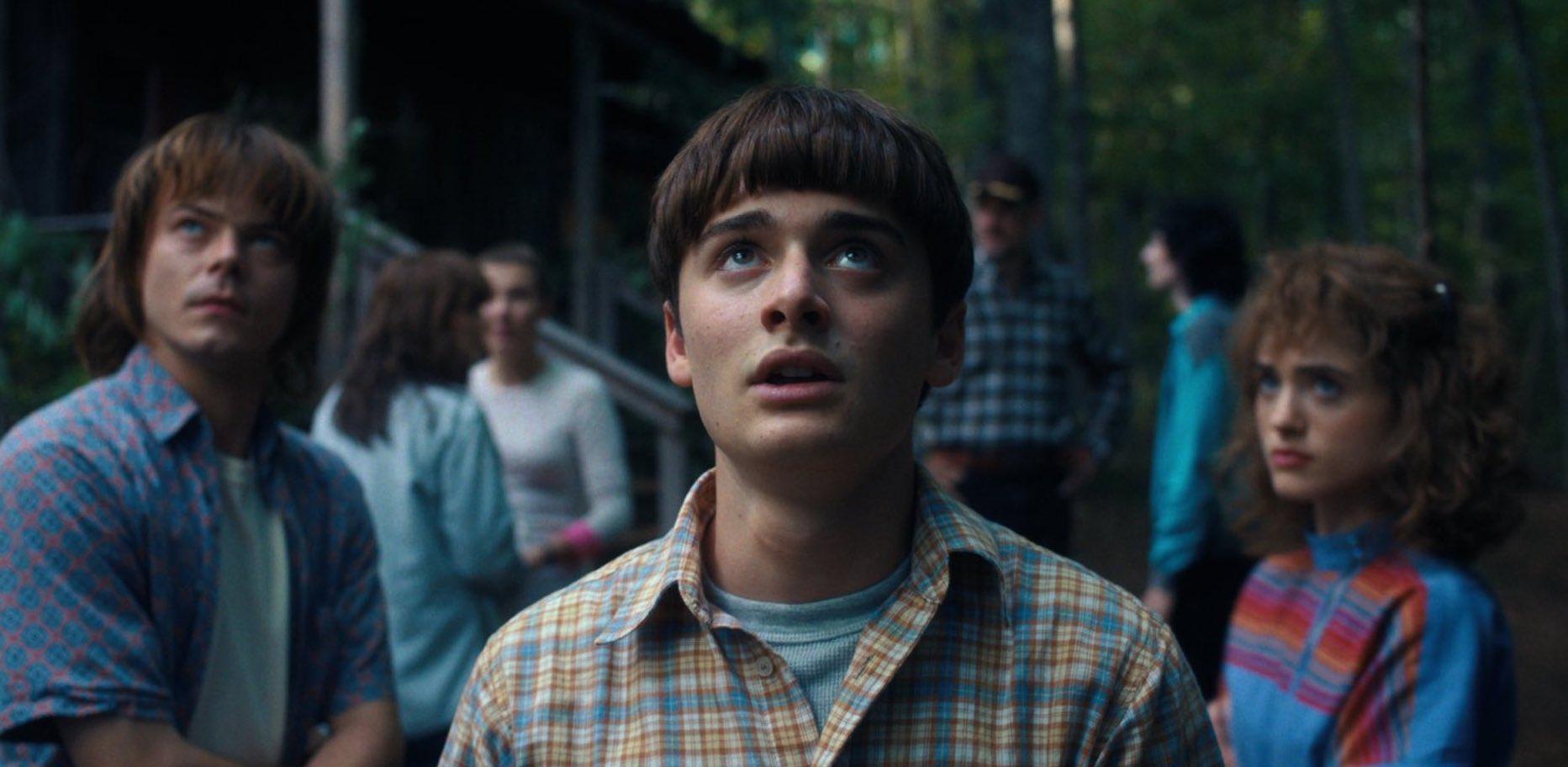 Spoiler alert: This article contains spoilers for Season 4, Volume 2 of Stranger Things.
Since the start of Stranger Things, everyone's favorite D&D-loving kid Will Byers (Noah Schnapp) hasn't been able to catch a break. From being trapped in the Upside Down to the Mind Flayer possessing him, Will has had quite a traumatic childhood.
Article continues below advertisement
Will's storyline shifts in both the third and fourth season, with the character grappling with his sexual identity.
However, that might have to be put on the back burner in Season 5 because now that Will is back in Hawkins, his link to the Upside Down is stronger than ever. Eagle-eyed viewers claim Will's nose starts bleeding — like Eleven's (Millie Bobby Brown) — when he senses Vecna is still alive.
So, is it true? Does Will's nose start bleeding? Let's find out.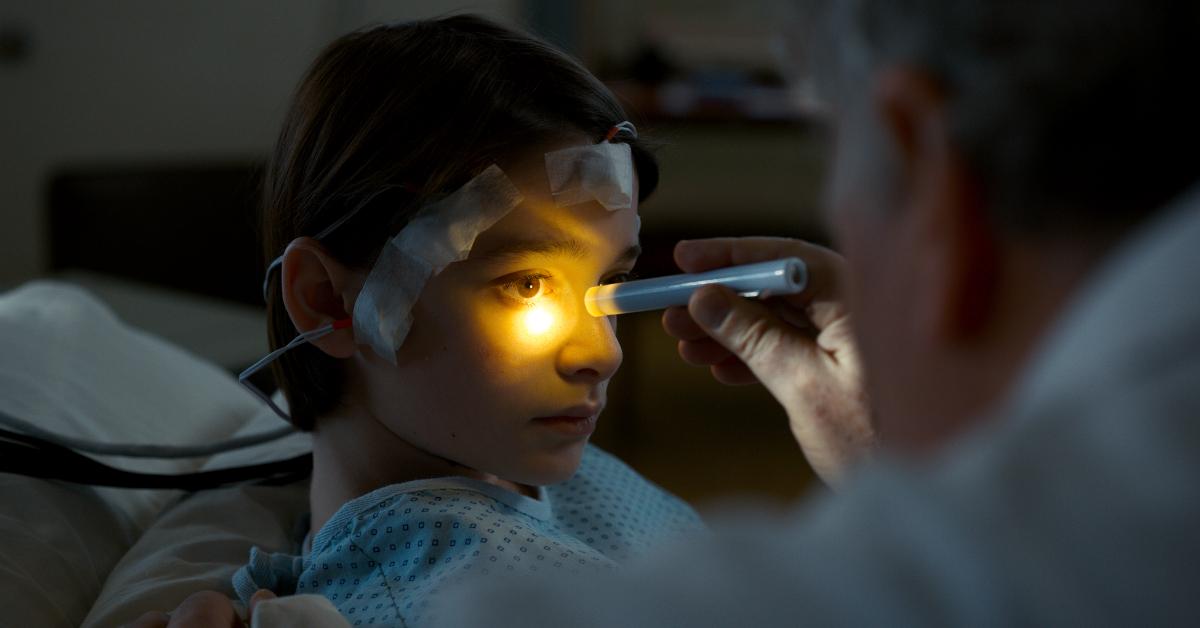 Article continues below advertisement
So, is Will's nose bleeding in the Season 4 finale of 'Stranger Things'?
Following the epic conclusion of Stranger Things Season 4, several fans of the hit series took to Twitter to discuss Will's apparent nose bleed in the final moments of the finale.
One user asked, "Anyone else notice how Will's nose is bleeding in the last scene of StrangerThings [Season] 4, Vol. 2?" Many others chimed in, curious to know what it means and what might happen to Will in Season 5.
Now, we've taken a closer look at the scene ourselves and we understand where these fans are coming from. Although it genuinely looks like a nose bleed, don't get your hopes up because it appears to be the shadow of Will's philtrum, aka the "vertical groove on the median line of the upper lip."
Article continues below advertisement
We're sorry to disappoint ... but don't fret because for all we know, a nose bleed could be in Will's future.
On July 4, Noah Schnapp shared this Instagram post to his Instagram story; in the Season 5 fan art, Vecna menacingly hovers over Will, who is front and center with white eyes and a prominent nose bleed. This is very, very interesting.
Article continues below advertisement
The 'Stranger Things' pilot originally included a nose bleed for Will.
On June 27, a Twitter user shared snippets of their copy of the original Stranger Things pilot script.
When it came time for the scene when Will was about to be captured and taken to the Upside Down, his nose and ears were supposed to start bleeding: "Will doesn't fire. He just stares. Paralyzed by fear. The hairs on his arms stand up again. His earns begin to drop blood. And then his nose. He fights tears."
Article continues below advertisement
The responses to this revelation are pretty divided, with some believing this was an earlier method of Vecna's destruction and others convinced that Will has some sort of supernatural powers.
"That kid has literally survived death about 6 billion times. He has to have some sort of powers like he's come out without a single scratch, bro," one person commented.
Another added, "So now I'm thinking they substituted the whole ears bleeding thing for eyes bleeding, like when El is using her powers this season, she literally started bleeding from her eyes and nose both."
All four seasons of Stranger Things are currently streaming on Netflix.