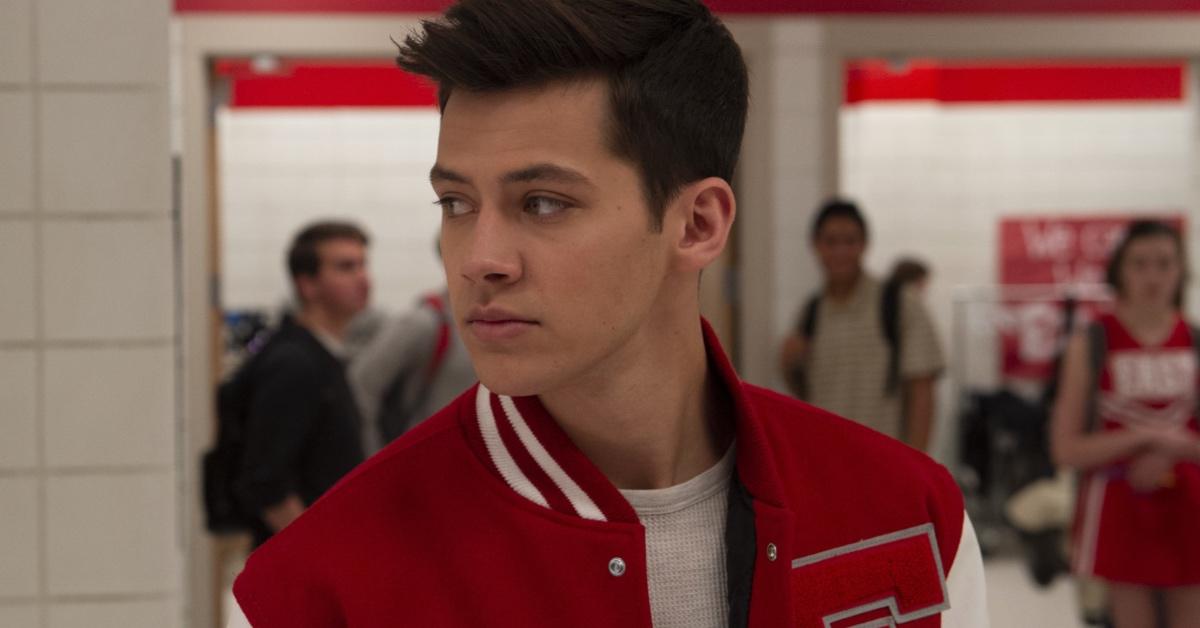 Matt Cornett on Filming 'HSMTMTS' Season 3: "It Felt Like the Perfect Summer Camp Experience" (EXCLUSIVE)
One of the TV series available on Disney Plus, High School Musical: The Musical: The Series (or HSMTMTS) became a hit instantly after its premiere in November 2019. Starring Olivia Rodrigo, Joshua Bassett, and others, the latest High School Musical spinoff offers a gripping portrayal of the day-to-day life of teenagers.
Article continues below advertisement
Season 3 takes us to a brand new location, showcasing what the students of the East High School get up to during summer camp. Matt Cornett, who plays EJ in HSMTMTS, shared exclusive details with Distractify about filming on location. As Matt said, the cast got to immerse themselves in the summer camp experience, making lifelong memories during the shooting. So, where were the new episodes filmed?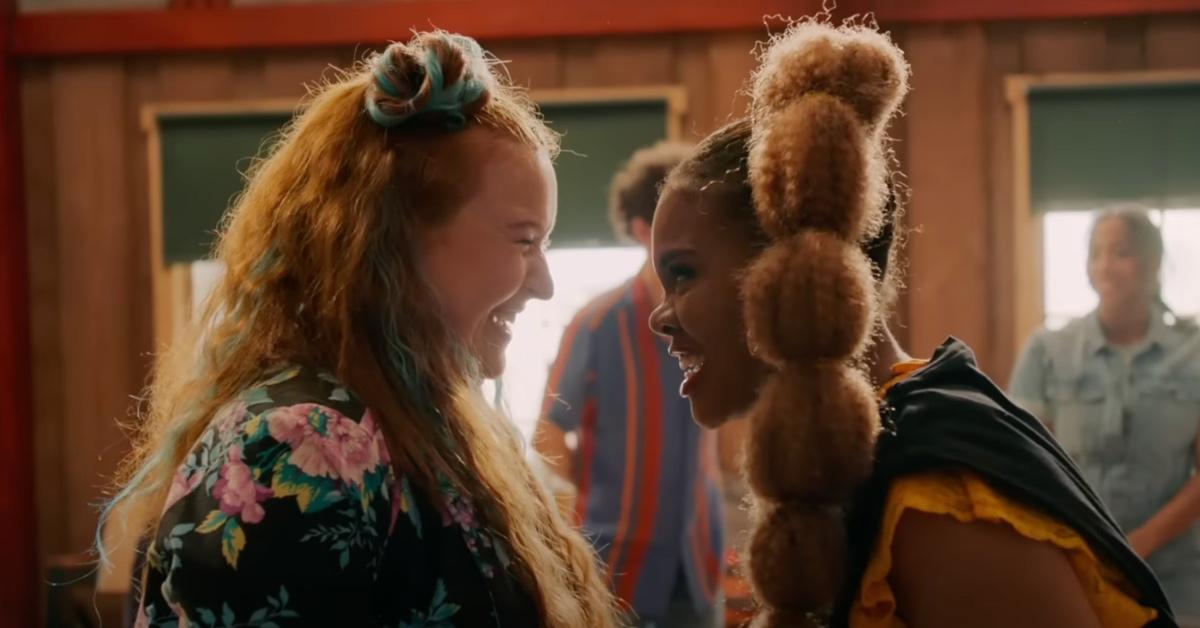 Article continues below advertisement
Where is 'HSMTMTS' Season 3 filmed?
Comprising eight episodes, Season 3 of HSMTMTS captures the group's attempts to stage a cutting-edge adaptation of Frozen, the high-grossing musical that arrived in cinemas in 2013. Set in Camp Shallow Lake, the new batch of episodes explore what Ricky (Joshua Bassett), Nini (Olivia Rodrigo), Carlos (Frankie A. Rodriguez), and the others attending East High School get up to in the summertime.
Seasons 1 and 2 of HSMTMTS were predominantly filmed at East High School in Salt Lake City, Utah. An iconic location that has been ingrained into the memory of just about every '90s kid, East High School also served as the shooting location of High School Musical, the musical-comedy that propelled Zac Efron, Vanessa Hudgens, Ashley Tisdale, and the likes to international fame.
Article continues below advertisement
Season 3 of HSMTMTS departs from the school, taking us to the great outdoors instead. Filmed in Los Angeles, Calif., the new episodes focus on the drama that's bound to ensue once the main characters arrive at summer camp. Reminiscent of the architectural style of the camp where Netflix's Fear Street Part Two: 1978 was filmed, Camp Shallow Lake is bound to impress the viewers who are new to the franchise and the loyal fans.
Article continues below advertisement
As Matt said, shooting outdoors came with its own set of challenges, ranging from light conditions to unwanted noise. As he suggested, the actors and the crew had to develop new skills to tackle the technical complications that come with filming outside.
"There's a lot of, you know, practical logistics that go into that. There's a lot of extra things we got to do for sound and camera. You know, you can't control the sun, you can't control the animals out there," Matt said. "You can't control the noises. So there's a lot of, you know, with logistics, that makes it a little tougher."
Article continues below advertisement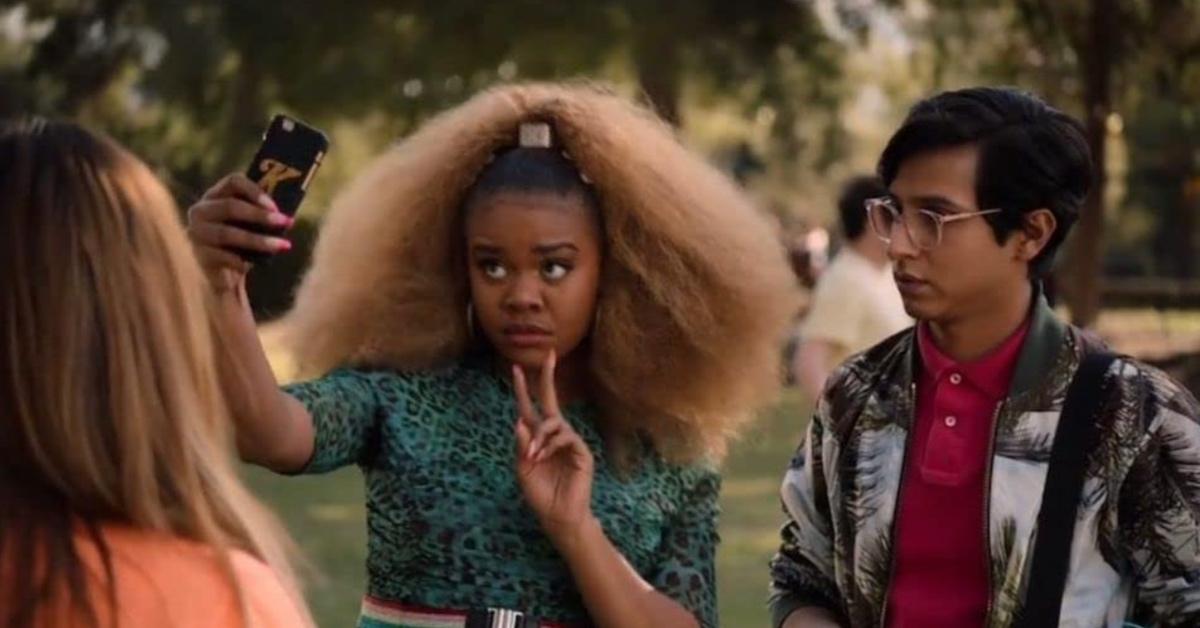 As he added, shooting Season 3 of HSMTMTS felt like a summer at camp just the same. Matt admitted he had never been to summer camp — until now. The shooting of HSMTMTS opened his eyes to the joy of spending time in nature, arranging impromptu picnics, and pulling the occasional prank on unsuspecting cast mates.
Article continues below advertisement
"You know, it made experiencing summer camp as these theater kids so much easier and so much more real because we were at a real summer camp, a place where we actually are, where kids actually do go to summer camp and have fun," he said. "And you know, it's a full-blown camp."
"It genuinely felt like a real summer camp for all of us," he said. "I know there are a lot of us that haven't been to a summer camp, me being one. And it felt like the perfect summer camp experience in between."
As Matt hinted, several of his co-stars have missed out on the ultimate summer camp experience — which is partly why shooting Season 3 of HSMTMTS turned out to be a real game-changer.
Matt suggested that the cast had a bunch of fun moments together that weren't captured on camera. He said, "In between filming, like at lunch, we would go out in the middle of the lawn and have a picnic for lunch and, and you know, kind of goof off around the camp at night when we're not filming things and just kind of run around and scare each other and have all these fun, fun moments."
HSMTMTS premieres at 3 a.m. EST on Wednesday, July 27, 2022, on Disney Plus.
Reporting by Gabrielle Bernardini