Did Corbin Bleu and Monique Coleman Ever Date After 'High School Musical'?
Did Corbin Bleu and Monique Coleman date? The 'High School Musical' stars have reunited on-screen for Lifetime's 'A Christmas Dance Reunion.'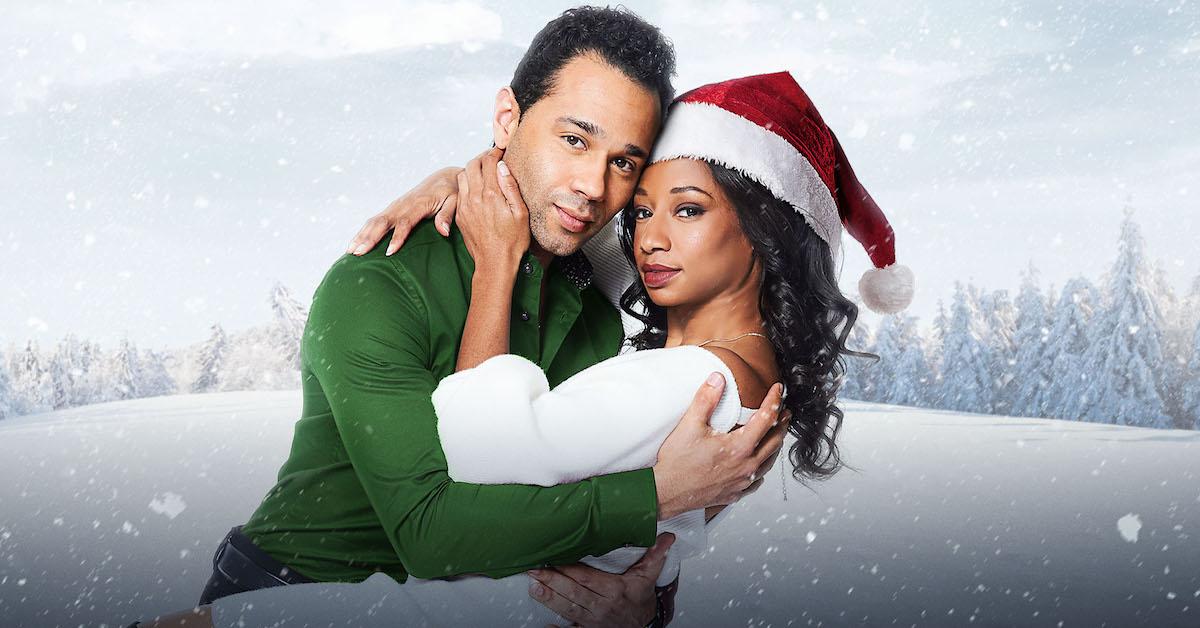 The High School Musical movie franchise was beyond magical in its day between 2006 and 2008. Watching high school kids break out in song and dance throughout their campus hallways? Young audiences couldn't have been more obsessed with the three-part franchise that dominated its era.
Article continues below advertisement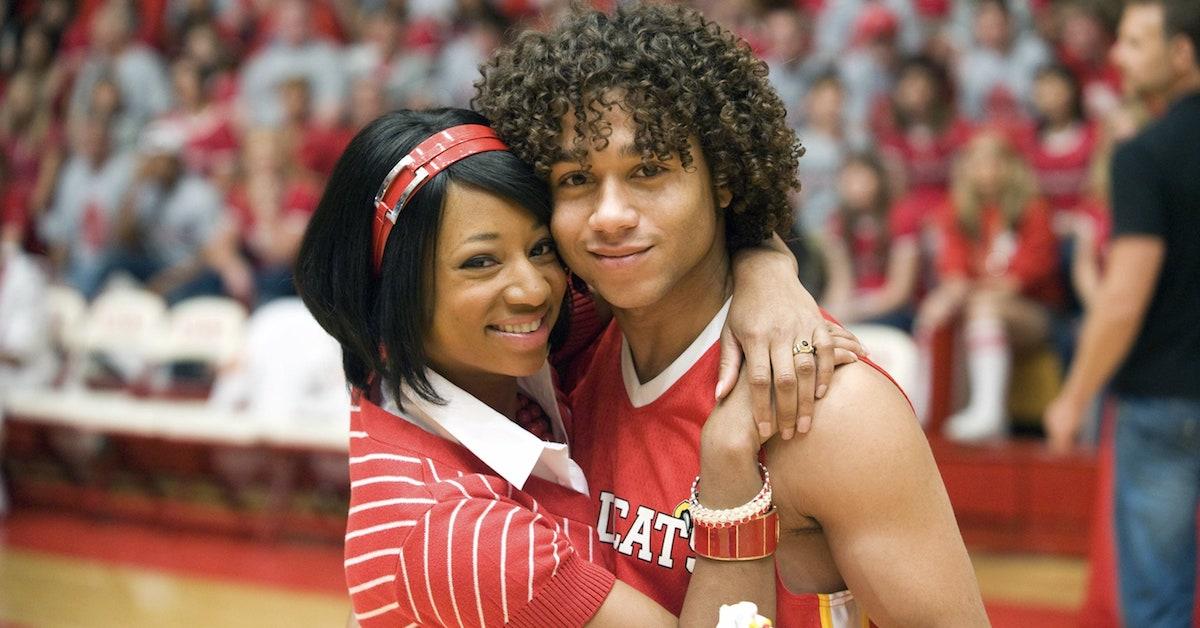 Article continues below advertisement
Did Corbin Bleu and Monique Coleman date?
In the HSM movie franchise, Corbin Bleu played the role of Chad Danforth and Monique Coleman played the role of Taylor McKessie. They were compatible love interests on camera, but what about behind the scenes? Despite the fact that her science-loving character was totally crushing on his basketball star persona in the films, reports say they've never actually been anything more than friends in real life.
Article continues below advertisement
What's the deal with Corbin and Monique's Christmas movie?
In May 2021, it was announced that Corbin and Monique were reuniting to star in a lifetime Christmas movie called A Christmas Dance Reunion. In the movie — premiering Dec. 3, 2021 — she plays a successful attorney who links up with the nephew of a Virginia resort owner to become dance partners. What starts out as a mutual interest in learning swift choreography ends up turning into an unexpected love story. The holiday-themed movie is all about taking a risk on love, regardless of any internal fears.
This movie is the first project Corbin and Monique have worked on together since the HSM franchise ended In 2008. When promoting their movie on Instagram, Corbin added a caption saying, "After 13 years it felt like coming home working and dancing with [Monique] again." He also wrote, "Starring in a [Lifetime] Christmas movie has always been a dream of mine, but never in a million years did I think I'd get to share the screen with one of my favorite people."
Article continues below advertisement
Here's the truth about Monique and Corbin's friendship.
After the HSM movies ended, Corbin continued sharpening his dancing and singing skills by pursuing a successful career in theater. He starred in the Broadway production of Holiday Inn which opened in 2016. Monique was there to support him the entire time. She told People in 2021, "I've seen almost every single one of his shows on stage. I've just watched him have this incredible illustrious career in theater and on Broadway."
It sounds like she's one of his biggest fans and most devoted supporters. It's obvious that if Monique were the one to be performing in Broadway shows, Corbin would be there in the audience cheering her on in the same exact way. Monique also referenced him as one of her best friends in that same statement. There was never anything romantic between Monique and Corbin, but their on-screen chemistry is definitely something to get excited about.