'High School Musical' Director Says He Didn't Think Disney Would Be OK With Gay Character
'High School Musical' director Kenny Ortega confirms Ryan Evans is gay. Here's why the choreographer did not disclose that in the Disney franchise.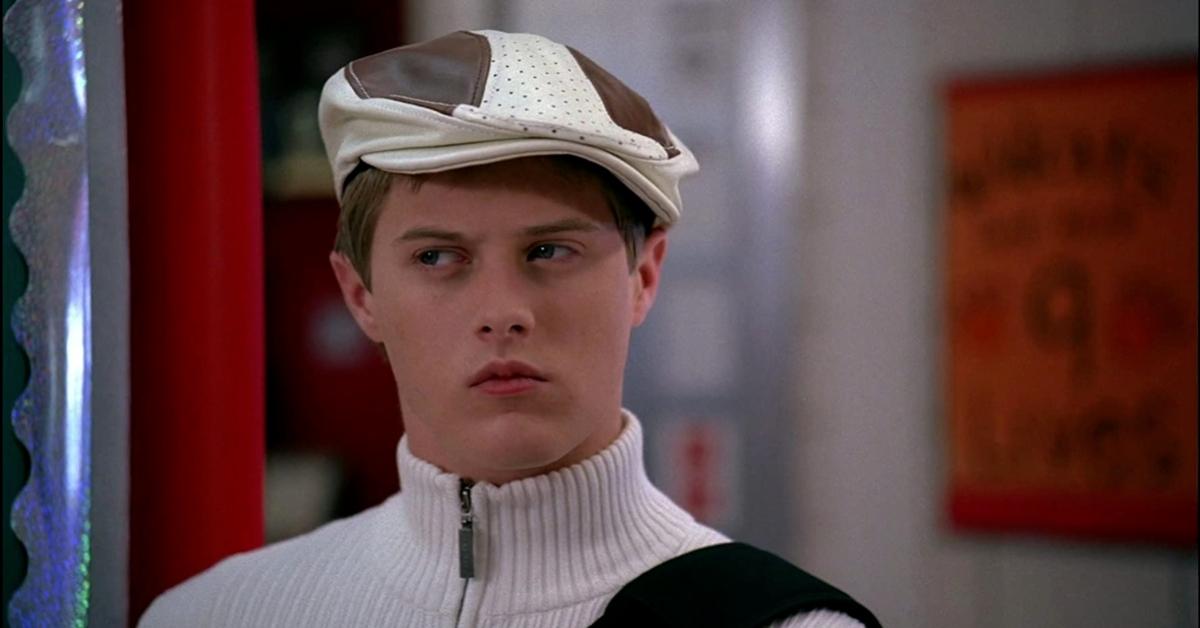 If you're a millennial, the High School Musical franchise was certainly a staple in your life. Seriously, who didn't know all of the songs, dances, and completely melt over Troy Bolton (Zac Efron)? In a new interview with director Kenny Ortega, the 70-year-old confirmed some exciting news for fans almost 15 years after the initial film's release.
Keep reading to find out what the award-winning director had to say about one of the iconic characters from the film.
Article continues below advertisement
'High School Musical' director confirms Ryan Evans is gay.
Just like his twin sisters Sharpay Evans (Ashley Tisdale), Ryan Evans (Lucas Grabeel) was musically gifted and had amazing style. With bright-colored shirts and fedoras to match, the high school teen was not shy about showing off his authentic self, which fans know from the first film many of Ryan's classmates struggled with (yes, we're looking at you, Troy).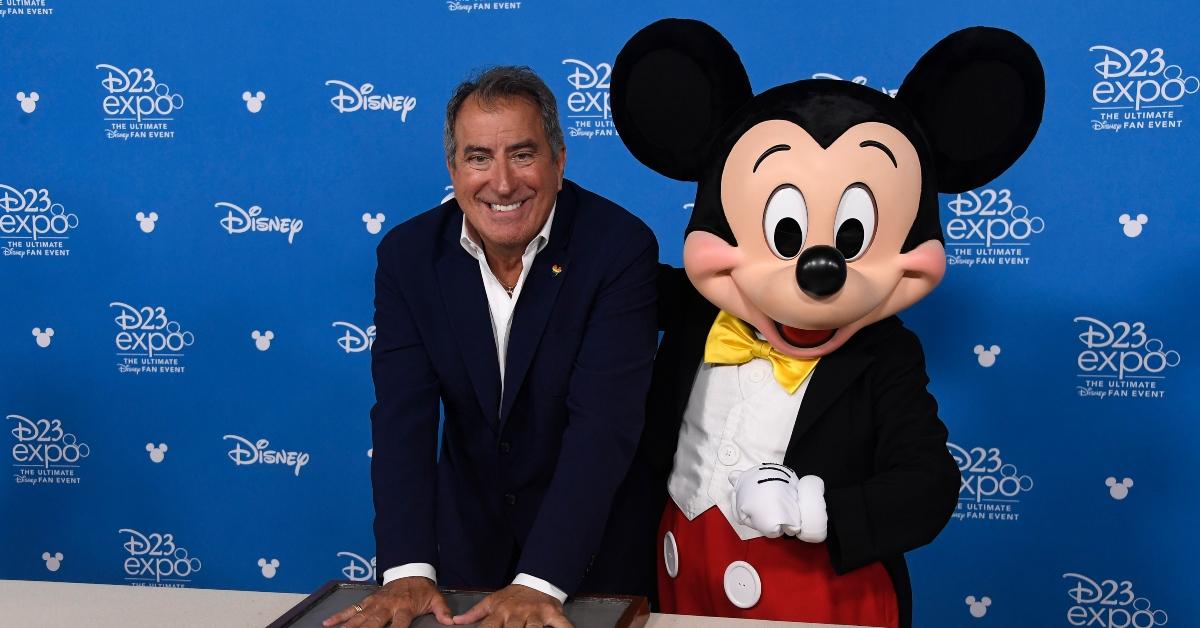 Article continues below advertisement
The Hocus Pocus director confirmed to Variety that Ryan is indeed gay, and though it was not disclosed in the film, Kenny explained that it was "decided he's probably going to come out in college." Adding, "It was less about coming out and just more about letting his true colors come."
The director, who is openly gay himself, explained that at the time, he didn't think Disney would "be ready to cross that line and move into that territory yet," even though he considered the network the "most progressive group of people" he's worked with.
Article continues below advertisement
He continued, "So, I just took it upon myself to make choices that I felt that those who were watching would grab. They would see it, they would feel it, they would know it and they would identify with it. And that is what happened."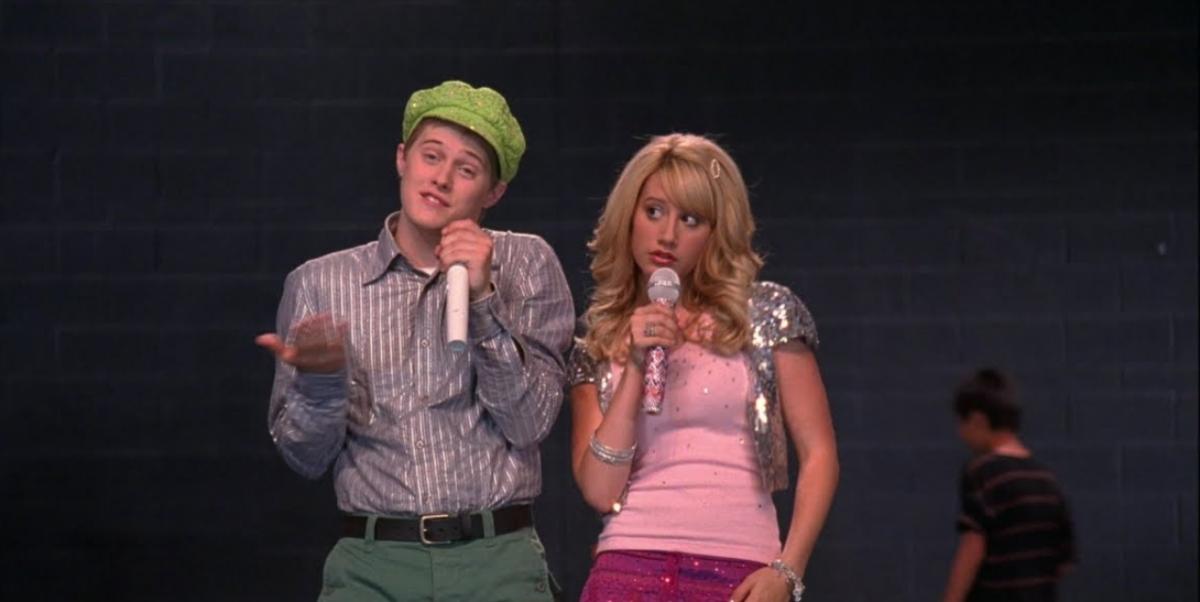 Article continues below advertisement
However, actor Lucas Grabeel who played the HSM teen revealed that he thought his character was still trying to figure himself out. In a December 2019 interview with TVLine, the 35-year-old said, "Ryan was a guy who was really excited about theater and art and dance choreography and bright colors and hats."
He added, "But he also liked Kelsi [Olesya Rulin], and he really liked [Corbin Blue's Zeke]. He didn't need a label, because he wasn't ready for that. He was still learning about himself and about people and where he fit into the world."
Lucas also revealed that Ryan was actually inspired by Kenny, saying that the two discussed the character "a lot." He told the outlet, "I had a lot of talks with [Kenny] about his own experience in high school. He was not out, and he wasn't running around being that way, but he had that energy inside of him."