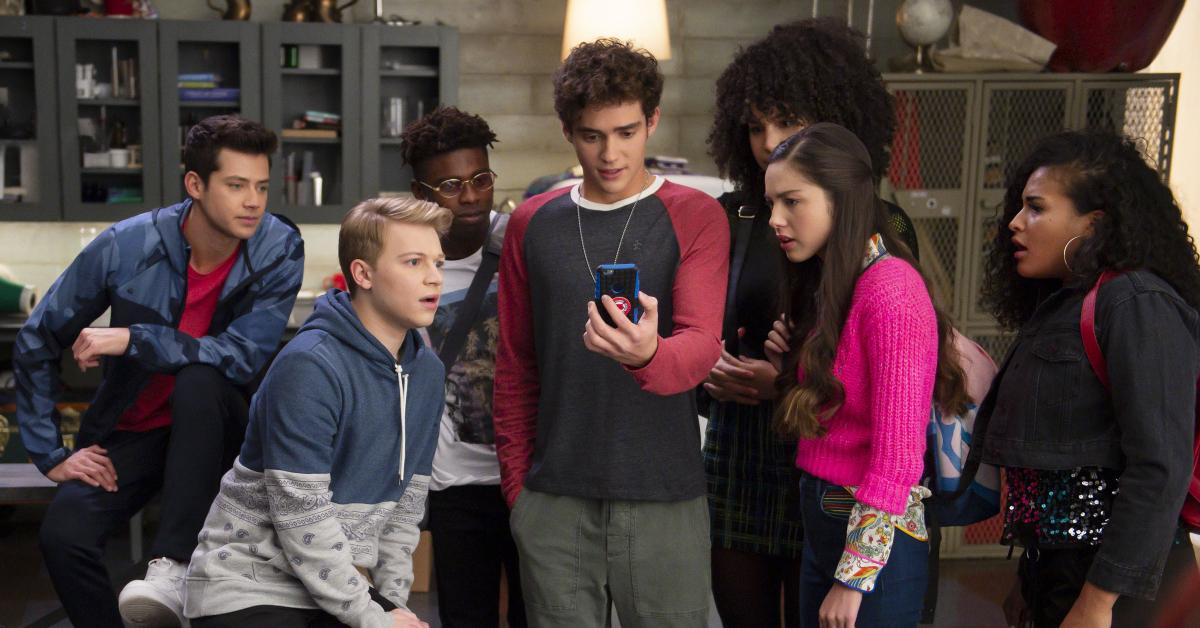 Disney Renews 'High School Musical: The Musical: The Series' for Season 3
Article continues below advertisement
Although Disney gave us the ultimate Christmas present when the HSMTMTS holiday special was released in December 2020, there was no sign of Season 2. But in May 2021, the series returned after a year-long hiatus and reunited fans with the students of East High, who faced off with their rivals at North High in a clash of the drama clubs.
Since Season 2 made its debut, fans have been dying to know what's next for Ricky and the gang. So, when is Season 3 of HSMTMTS coming out?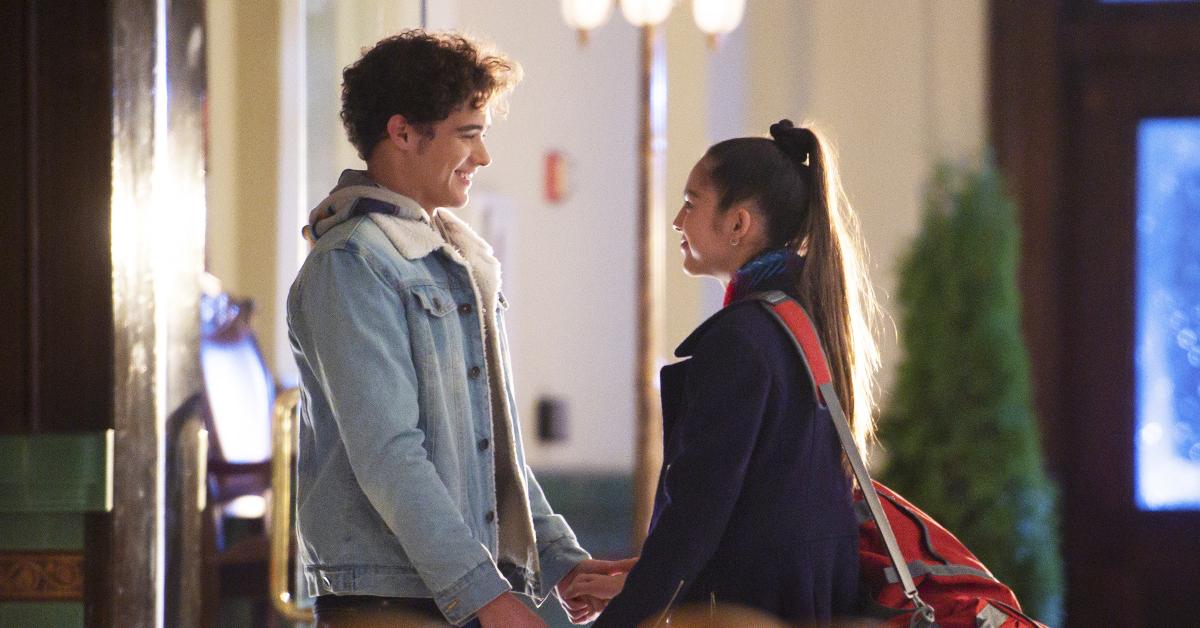 Article continues below advertisement
When is Season 3 of 'High School Musical: The Musical: The Series' coming out?
On Monday, Sept. 13, Disney announced that High School Musical: The Musical: The Series has been officially renewed for Season 3, which will reportedly follow our favorite Wildcats to summer camp.
Following the release of Season 2, series director Tim Federle hinted at what fans can expect when the series returns. In an interview with Entertainment Tonight, he said, "I've always wanted to do summer stuff because I think summer is a time of letting go and not having a curfew, and the rules kind of change."
Article continues below advertisement
So far, few details about Season 3 have surfaced, but it has been confirmed that the cast and crew of HSMTMTS will relocate from Salt Lake City, Utah, to Los Angeles, Calif., to film the upcoming season.
Although showrunners have not confirmed a release date for Season 3, fans can rest assured that the Wildcats are on their way. But before Season 3 makes its way to the streaming platform, here's a quick recap of what happened in Season 2.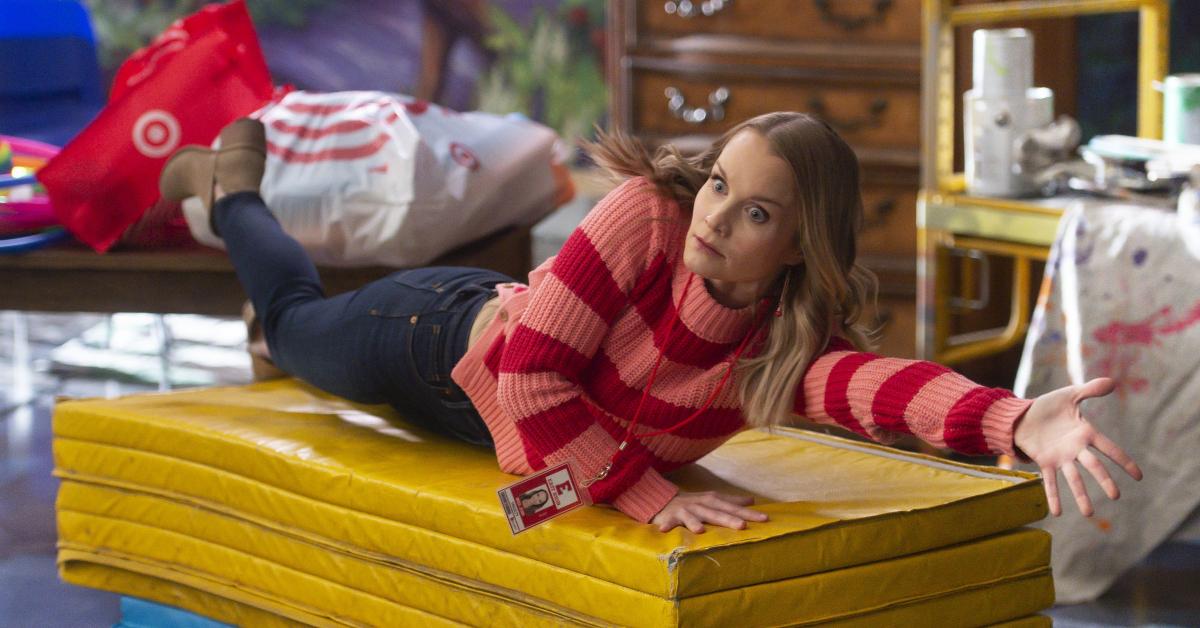 Article continues below advertisement
What happened in Season 2 of 'High School Musical: The Musical: The Series'?
In the Season 1 finale of High School Musical: The Musical: The Series, Nini (Olivia Rodrigo) was extended an invitation to enroll in a performing arts school in Denver, while Gina (Sofia Wylie) made an unexpected return for the final production. Ashlyn (Julia Lester) and Big Red (Larry Saperstein) took the next steps in their budding relationship, and Principal Gutierrez (Valente Rodriguez) held Miss Jenn (Kate Reinders) and Mr. Mazzara (Mark St. Cyr) accountable for their actions.
In the Season 2 premiere, the students of East High are anticipating their holiday break and gearing up for their next production when Miss Jenn makes a slight change of plans. Although the students were initially supposed to perform High School Musical 2, a run-in with her arch-nemesis, rival, and high school ex-boyfriend, Zack Roy (Derek Hough), causes an angry Miss Jenn to switch the spring musical to Beauty and the Beast with hopes of winning the Alan Menken Award.
Article continues below advertisement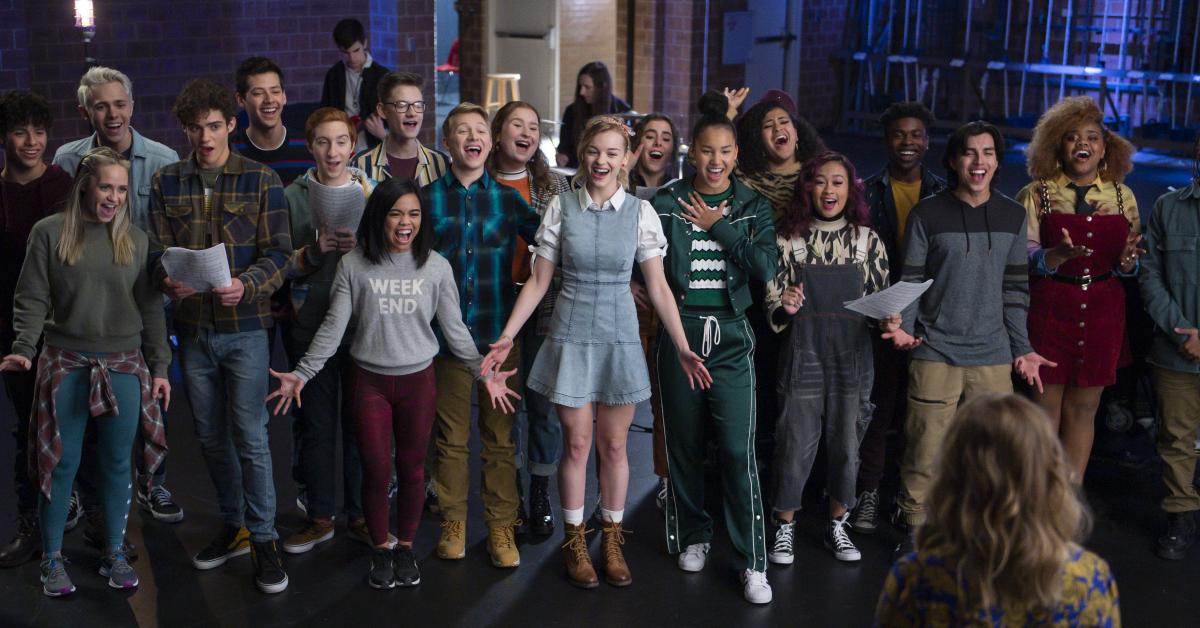 Nini decides to stay at East High and is later catapulted into the spotlight, which causes a rift in her relationship with Ricky (Joshua Bassett) that leads them to break up. Meanwhile, Gina and E.J.'s (Matt Cornett) relationship gets even more complicated.
Article continues below advertisement
The final episodes of Season 2 reveal that East High's performance of Beauty and the Beast was flawless enough to potentially win the competition — but because the students opted out of opening the results, we may not find out who won the award until next season (if we ever find out at all).
Either way, the Season 2 finale teased that Nini, Ricky, and the rest of the gang will have much bigger things to worry about in Season 3.
Seasons 1 and 2 of HSMTMTS are available for streaming on Disney Plus.