'Bluey' Executive Producer Reflects on Its Success and Influence Ahead of Season 3 (EXCLUSIVE)
When is 'Bluey' Season 3 coming to Disney Plus? The third installment of the Australian cartoon series will hit the streaming platform in August 2022.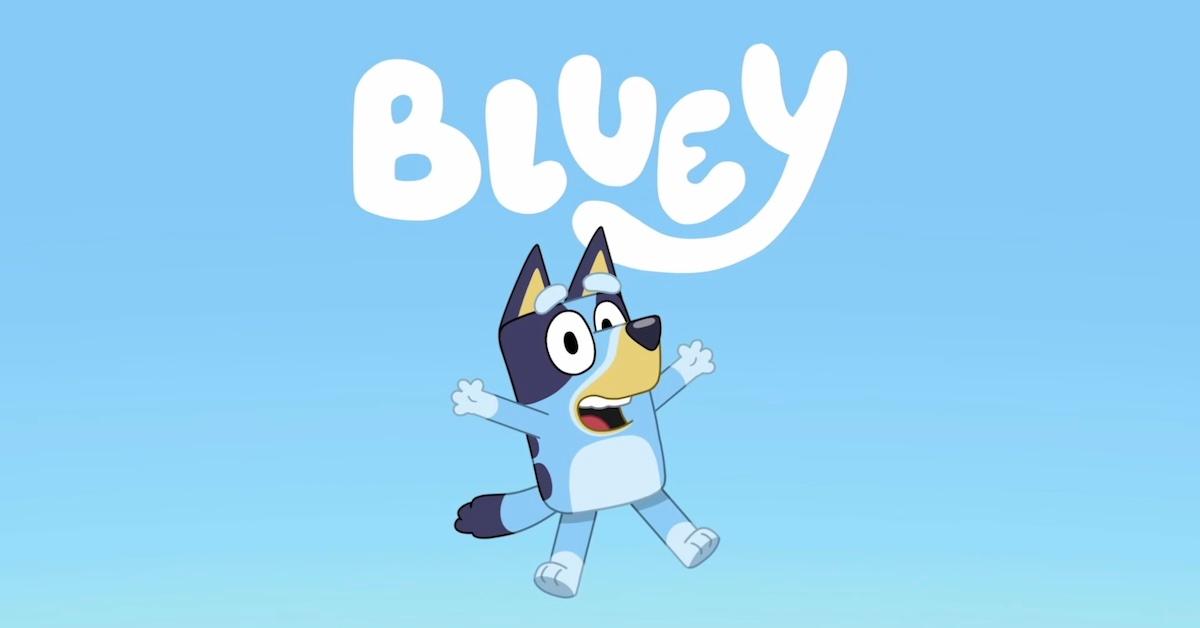 The wait is over, parents and kids! That's because Bluey Season 3 is now on Disney Plus. Ever since Disney first started airing the Australian cartoon in 2019, families in the U.S. have fallen into love with the family of blue heelers — which consists of Dad (Bandit), Mum (Chilli), and sisters Bluey and Bingo.
Article continues below advertisement
Each episode features the adventurous family engaging in imaginative play and games, intertwined with touching life lessons.
Distractify spoke exclusively with longtime executive producer Daley Pearson about the show's journey and what fans can expect in its third installment.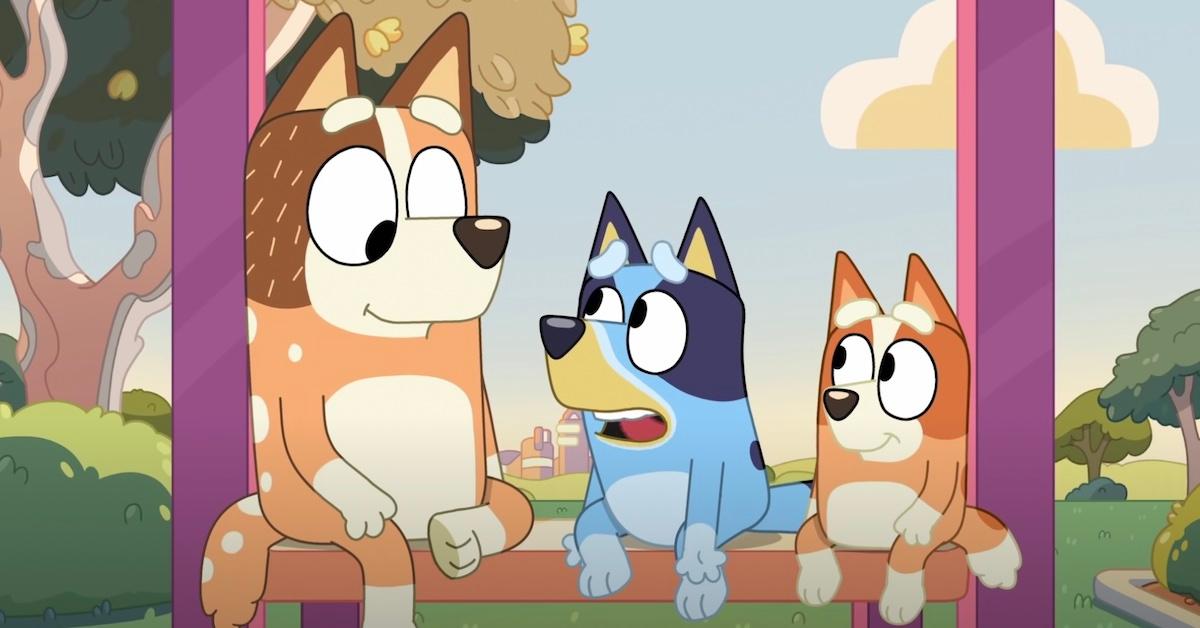 Article continues below advertisement
Part one of 'Bluey' Season 3 is streaming on Disney Plus. When is part two coming?
Season 3 of Bluey premiered on Disney Plus on Aug. 10, 2022. The third installment of the show will actually arrive in two parts.
We expect another 25 episodes to premiere later in 2022. In Australia, 15 episodes came out in June after the initial 26, and 11 have yet to be released. Here's to hoping that all of part two premieres together in the U.S.
"We made this popular pilot on the weekend," Daley shared. "And then suddenly, everybody saw that it was [suitable for] co-viewing. It was a show genuinely for kids genuinely for adults as well. It was funny for both of them. And then the next question was, can you keep it up for 52 episodes a season? We hoped we could."
Article continues below advertisement
He added that he and the rest of the team are grateful to not only ABC and BBC Studios but to Disney Plus for continuing to give Bluey a home.
"It's been a bit of a dream route where we're counting our lucky stars every day," he said.
Article continues below advertisement
'Bluey' helps bring Australian culture to the U.S.
Toddlers in the U.S. became mini anglophiles when they grew attached to Peppa Pig. And with Bluey, they've been able to learn about another totally different country while also adopting terminology for things like the toilet (dunny) and kindergarten (kindy). Daley shared with us that he feels it's "really so amazing and heartening" for "a bit of Australian culture [to come] back to America."
He added, "I don't think the swapping and sharing of cultural stuff can ever be bad."
Tune in to see what adventures Bluey, her friends, and family will embark on in season 3.
Season 3 of Bluey is now streaming on Disney Plus.