All of the Movies Being Delayed Because of the Coronavirus
With the widespread panic around the coronavirus internationally, a lot of movies have postponed their release dates to prevent large gatherings.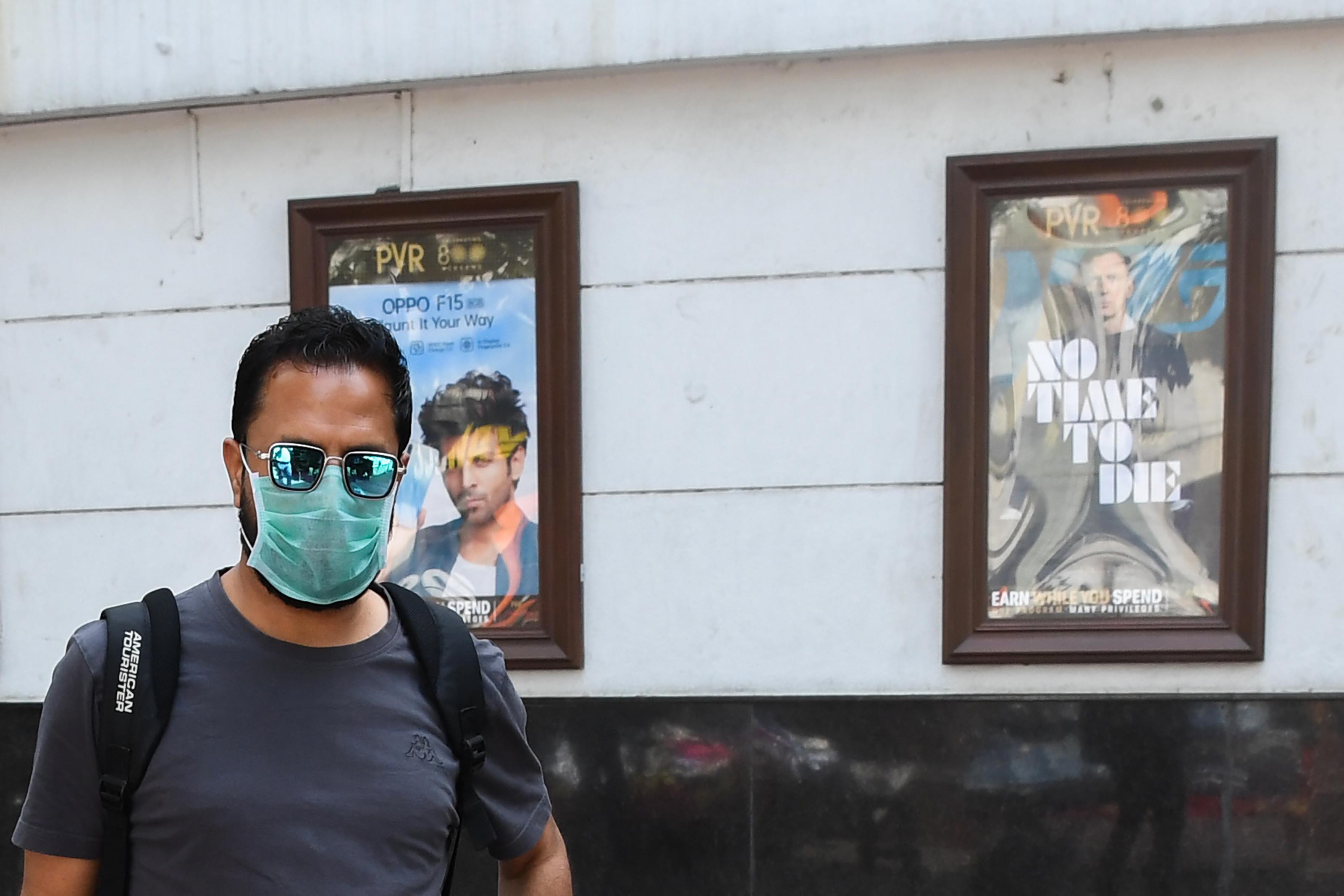 The novel coronavirus (or COVID-19) has created a mass hysteria in the U.S., closing colleges and cancelling large events for fear of the virus spreading. At this time, there are over 2,000 confirmed cases of COVID-19 in the U.S. alone — even Tom Hanks and his wife have the virus.
In an effort to prevent large gatherings of people where the virus could easily spread, even production companies are postponing movie premiere dates. Here are all of the movies that have been delayed because of the coronavirus.
Article continues below advertisement
1. 'A Quiet Place Part II'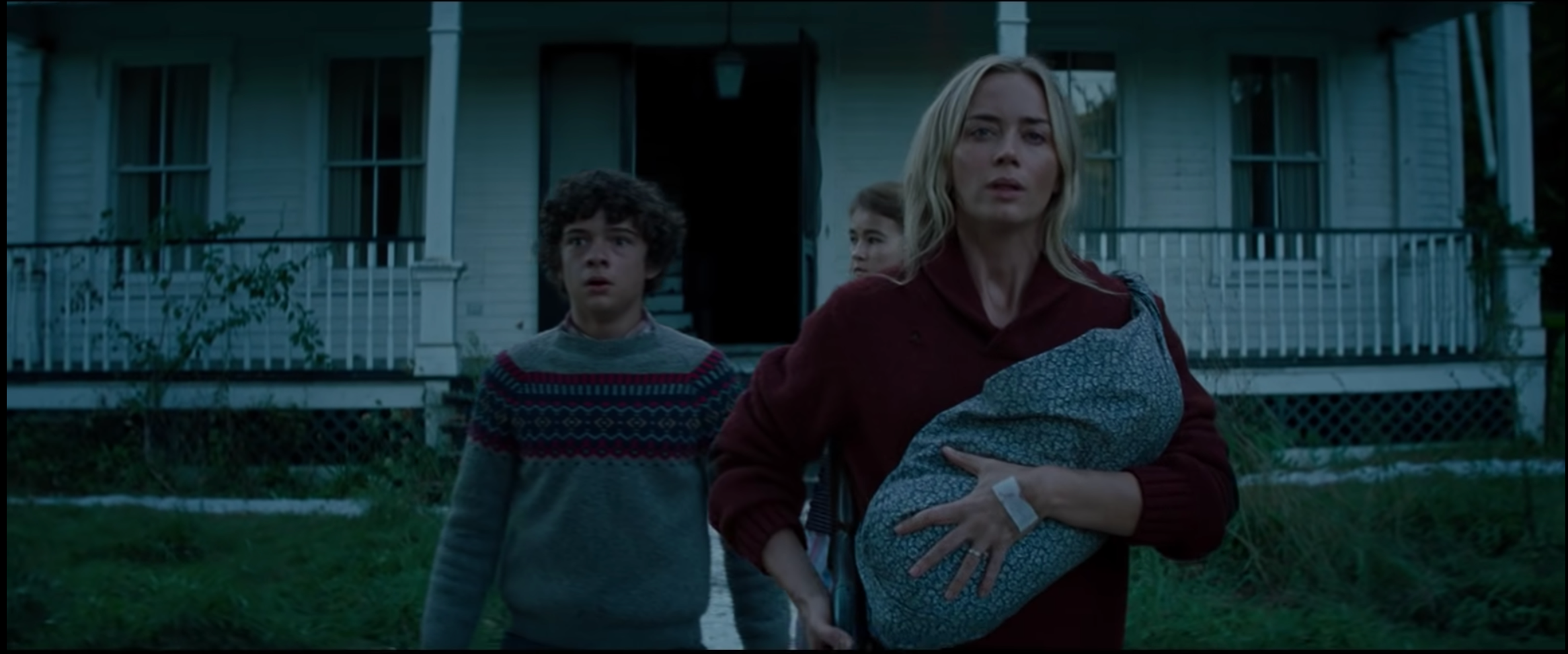 Anyone who was excitedly counting down the days left until the movie's March 20 release date will be disappointed to learn that it's been postponed until further notice.
Actor and executive producer John Krasinski posted a message on his Instagram announcing the film's delay.
"One of the things I'm most proud of is that people have said our movie is one you have to see all together," the statement read. "Well due to the ever-changing circumstances of what's going on in the world around us, now is clearly not the right time to do that. As insanely excited as we are for all of you to see this movie .. I'm gonna wait to release the film till we CAN all see it together! So here's to our group movie date! See you soon!"
Article continues below advertisement
2. 'Mulan'

Disney fans were hyped for the live-action remake of the classic movie Mulan, but the film's March 27 release date has since been cancelled. It is currently unclear when Disney plans to release the movie, though the company may be waiting until the panic from the virus has subsided to reschedule.
Article continues below advertisement
3. 'Peter Rabbit 2: The Runaway'
Article continues below advertisement
4. 'The New Mutants'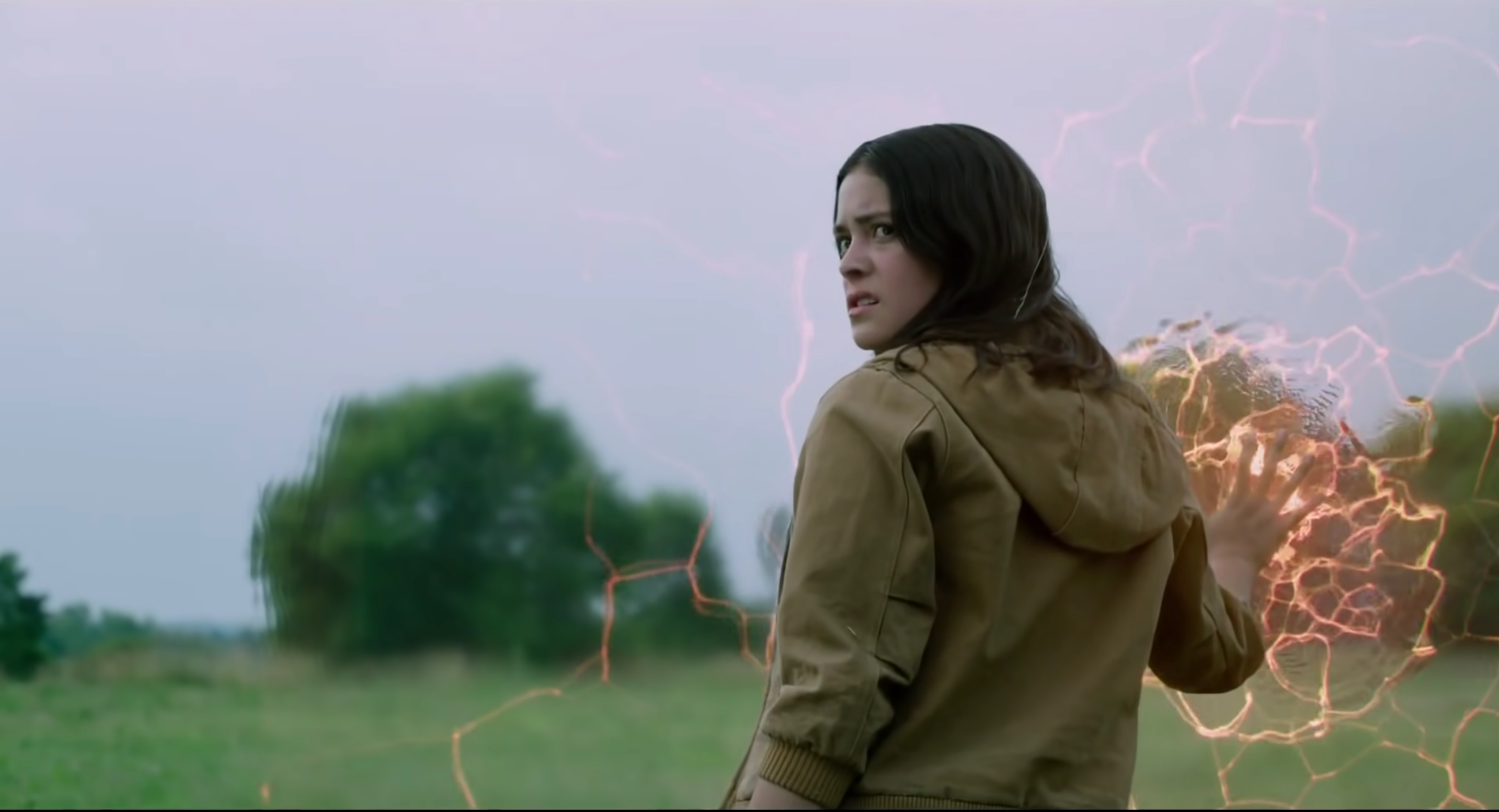 This fantasy/sci-fi horror film set in the Marvel universe was another of Disney's big releases being planned for this year. As of right now, the film's original release date of April 3 has been cancelled, with no new release date set.
Article continues below advertisement
5. 'No Time to Die'
Daniel Craig's last James Bond movie ever was originally set to be released in U.S. theaters on April 10, but the film has since been pushed back to Nov. 25. The official James Bond Twitter account announced the news on March 4.
Article continues below advertisement
"MGM, Universal and Bond producers, Michael G. Wilson and Barbara Broccoli, announced today that after careful consideration and thorough evaluation of the global theatrical marketplace, the release of NO TIME TO DIE will be postponed until November 2020," the statement read. "The film will be released in the U.K. on November 12, 2020 with worldwide release dates to follow, including the US launch on November 25, 2020."
Article continues below advertisement
6. 'Antlers'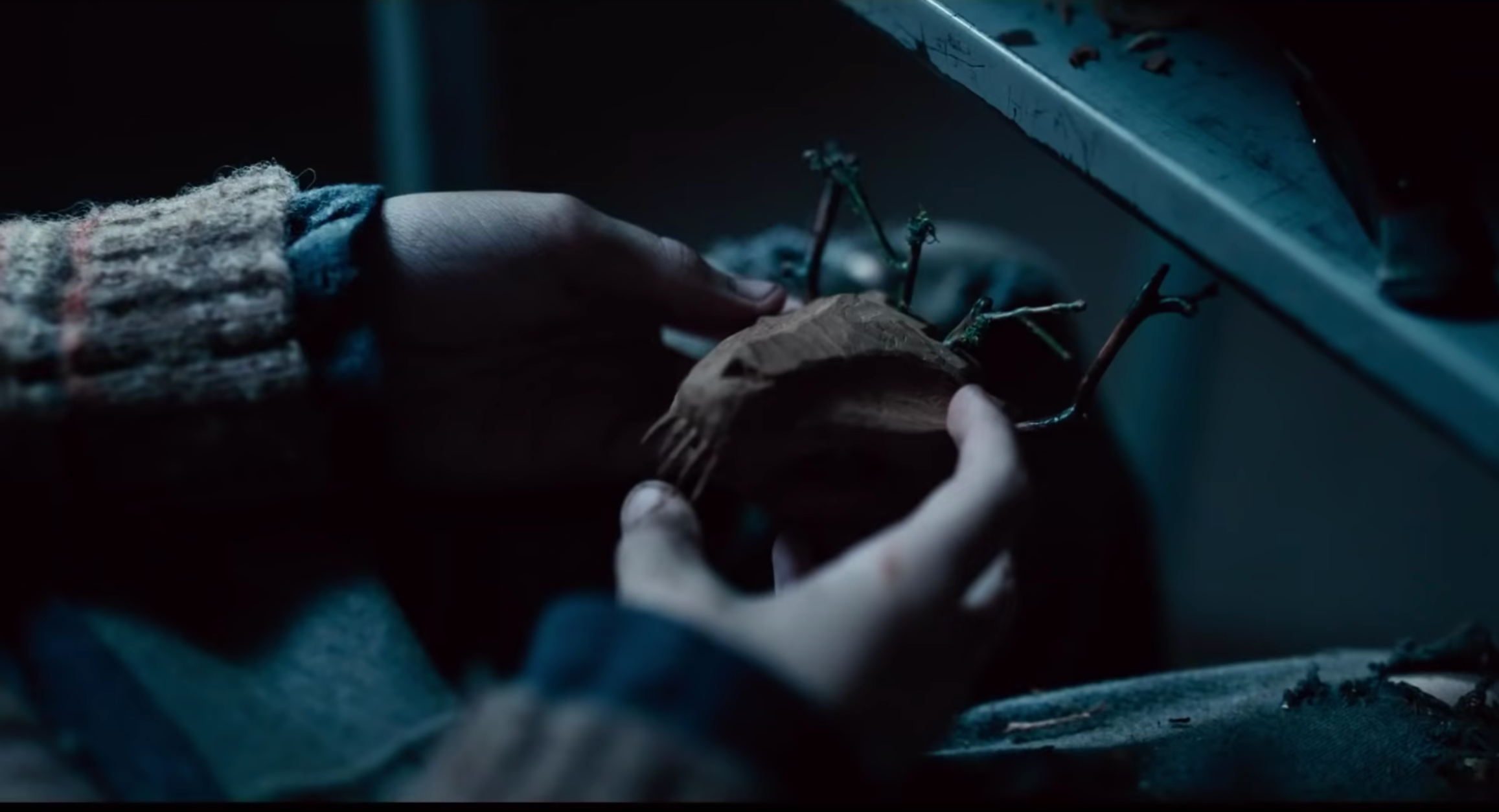 Antlers is the third upcoming film from Disney that's being postponed amid coronavirus concerns. Originally set to release April 17, there has not been a new premiere date announced at this time.
Article continues below advertisement
7. 'Fast and Furious 9'
The ninth installment in the car-racing Fast and Furious franchise has since been delayed by almost a year due to the coronavirus hysteria. The movie was originally set to release on May 22, but has now been postponed until April 2, 2021.
Article continues below advertisement
"While we know there is disappointment in having to wait a little while longer, this move is made with the safety of everyone as our foremost consideration," read a statement on the movie's Twitter page. "Moving will allow our global family to experience our new chapter together."
Good thing there are eight other movies to keep you entertained while you're social distancing.
Article continues below advertisement
The best way to prevent contracting or spreading coronavirus is with thorough hand washing and social distancing. If you feel you may be experiencing symptoms of coronavirus, which include persistent cough (usually dry), fever, shortness of breath, and fatigue, please call your doctor before going to get tested. For comprehensive resources and updates, visit the CDC website. If you are experiencing anxiety about the virus, seek out mental health support from your provider or visit NAMI.org.