Did 'Good Sam' Get Canceled? Find Out If the Sophia Bush CBS Series Still Has a Pulse
Has Sophia Bush's new medical drama 'Good Sam' been canceled by CBS? Find out if the show is over or if it's been renewed for Season 2.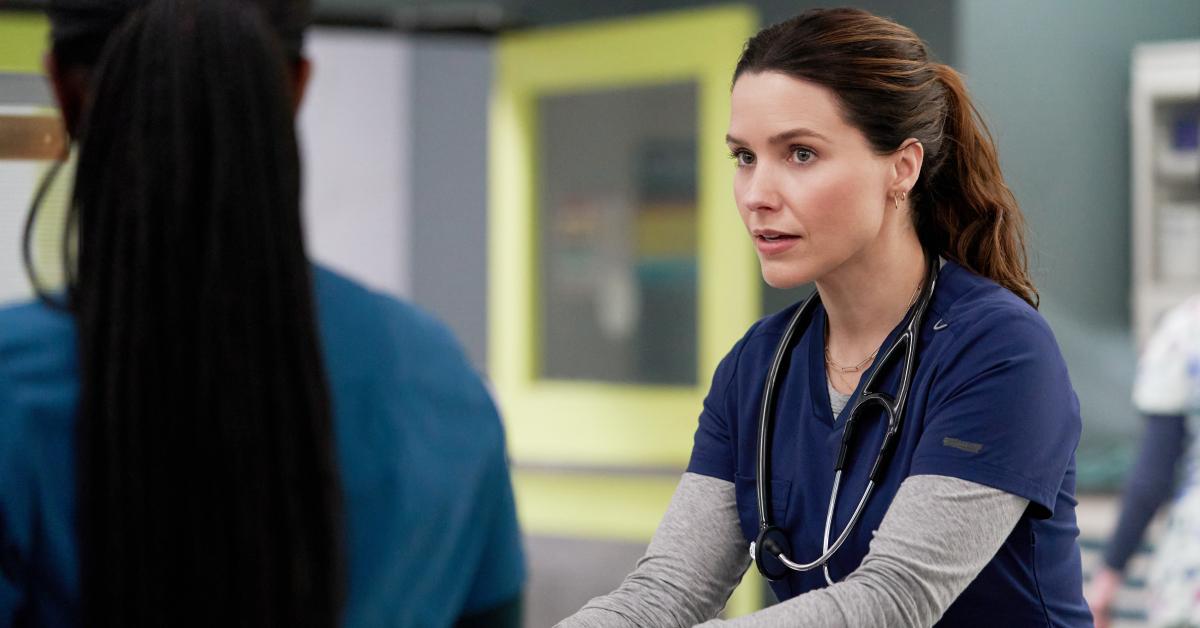 The medical drama Good Sam has become a buzzworthy show for CBS. It stars Sophia Bush in her first leading role since Chicago P.D., as well as Harry Potter alum Jason Isaacs as her overbearing but well-intentioned father, who also happens to be her former boss. When the tables are turned, Sophia's Dr. Sam Griffith has to get used to being in charge.
Good Sam has given CBS another compelling medical drama after the network canceled Code Black several years ago. Unfortunately, like Code Black, it hasn't been an immediate ratings hit despite all the praise from fans. So what's the future of Good Sam? Has the show been canceled before the end of its first season?
Article continues below advertisement
Did 'Good Sam' get canceled or has it been renewed for Season 2?
Sadly, TVLine learned on Thursday, May 12 that Good Sam has officially been canceled by CBS. The news comes just a little over a week after the series aired its Season 1 finale.
Despite praise from viewers, Good Sam struggled to gain solid ratings or find a steady audience. According to the latest Live+7 ratings, the series has brought in an average of around 4 million total viewers and a 0.5 rating in the all-important 18-49 age demographic, putting it in last place out of all the CBS dramas airing this season.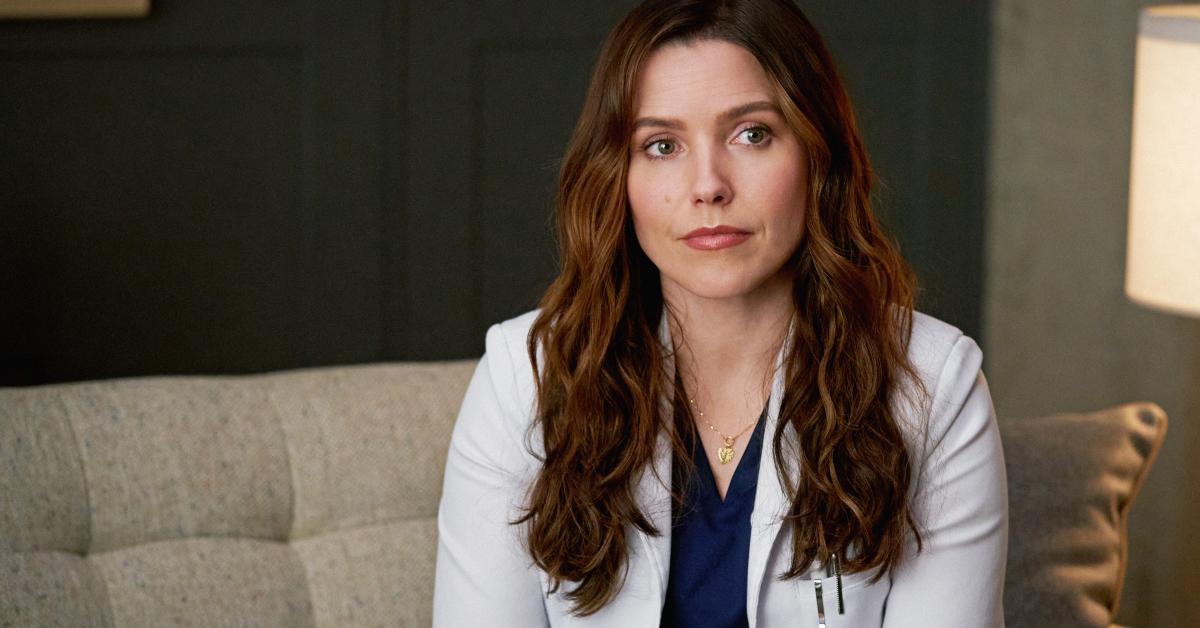 Article continues below advertisement
Series creator Katie Wech addressed the news on social media.
Though series star Sophia Bush has yet to publicly say anything about the cancellation news, Good Sam creator Katie Wech took to Instagram to share how incredible of an experience making the show was.
"When it all started back in 2019, Sophia Bush and I talked a lot about how we wanted the show to be. Not the show itself, but the experience of making it. We wondered if we could rebuild the broken feeling a lot of people have, writers, cast, crew… after seasons spent working on s---ty shows or for s---ty showrunners," she wrote.
"We promised each other that we'd make a good show, where people were good to each other," she continued. "And that's what we did. People weren't just good to each other. They LOVED each other. We made this atomic love bomb. And saying goodbye to that hurts, yes, I wish we could keep making Good Sam. But the feeling we made isn't going anywhere. And maybe now THAT can be what people compare their experiences to! Instead of 'listen to how s---ty my old boss was,' people can say 'this is how good it can be. This is how good it can feel!' And that's how Good keeps winning."
Article continues below advertisement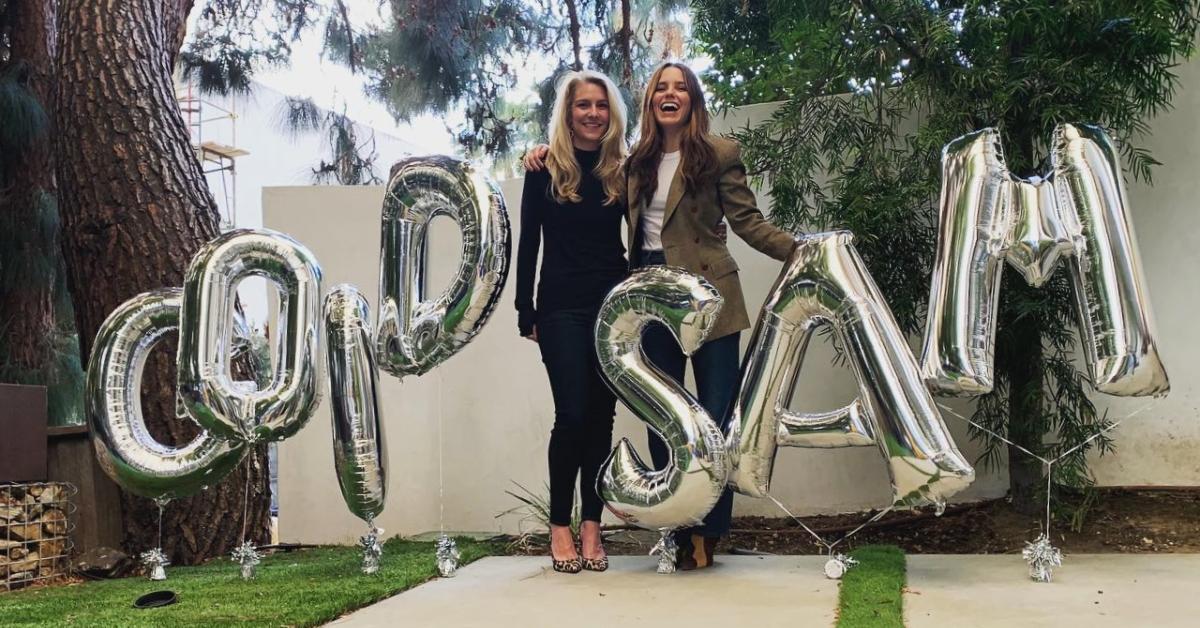 As for Sophia, fans can rest assured that they'll be able to see her on the screen again soon. The actress is currently in pre-production on a film called Junction, which is written and directed by Bryan Greenberg, who appeared as Jake Jaglieski alongside Sophia on One Tree Hill.
According to IMDb, the film "addresses the modern-day opioid crisis in America" and gets the point of view of a doctor, a patient, and the CEO of a pharmaceutical company. The film is set to release sometime in 2023.