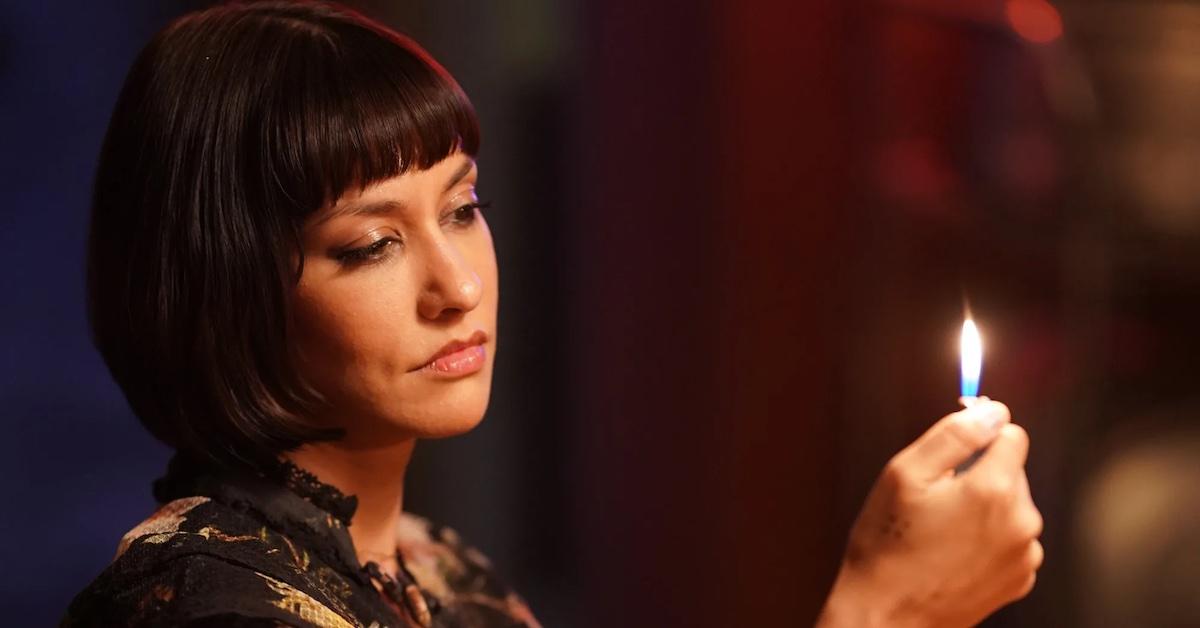 Ren Is Nowhere to Be Seen in 'Big Sky' Season 3 — Where Is She?
One of the best parts of September is that it's television premiere season, and all of our favorite shows, such as Big Sky, are finally back on the air. And with it comes some of our favorite characters, such as Jenny Hoyt and Cassie Dewell in Big Sky. However, Season 2's complex villain, Ren, played by Janina Gavankar, is nowhere to be seen in Season 3.
Article continues below advertisement
Janina was brought on as a series regular for Season 2, and Ren's story was not at all tied up by the end of Season 2, so many of us are wondering what happened to Ren in Season 3. Is she still part of Big Sky? Will she ever come back?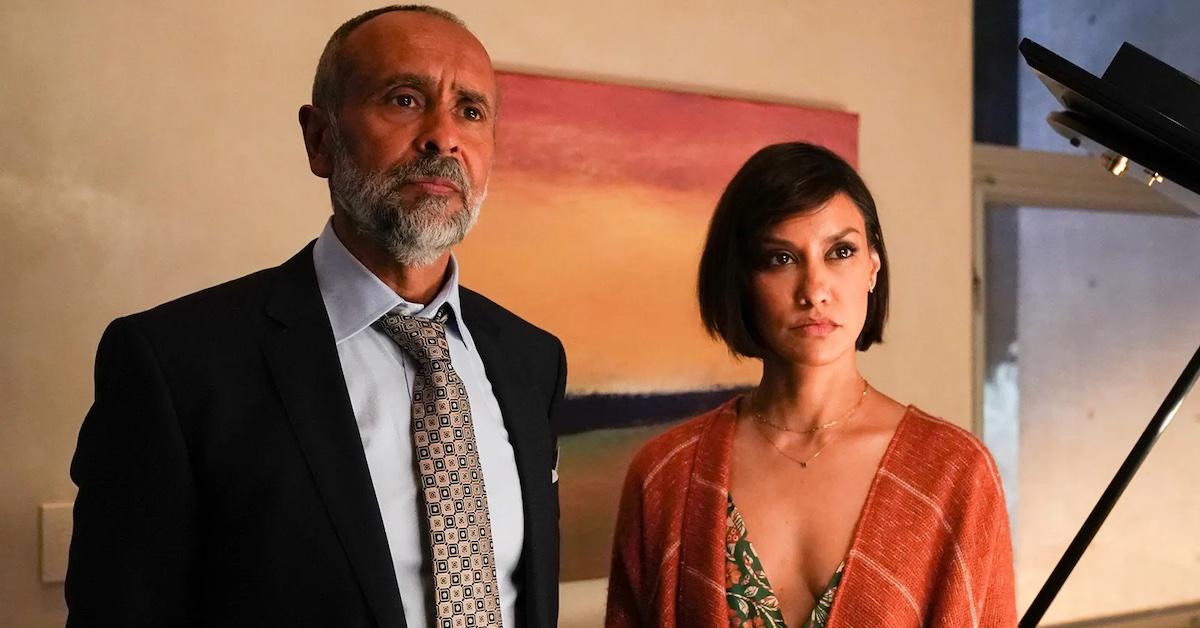 Article continues below advertisement
Nothing happened to Ren in 'Big Sky,' per se, but she may not have as big of a role in Season 3.
Season 2 of Big Sky really focused on Ren's story — she came to town looking for her cartel's drugs and money after her employee got into a messy car wreck. While she discovers secrets throughout the season, she does so while keeping her enemies close at hand. In the Season 2 finale, Ren deals with some family drama between her father, Veer, and her brother, Jag.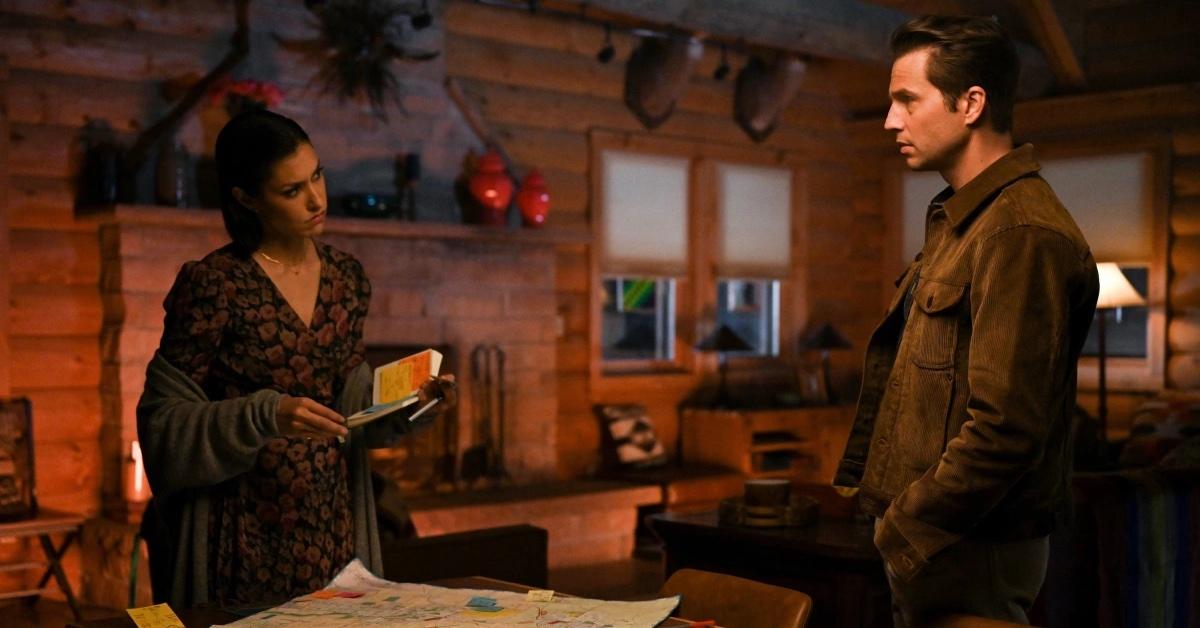 Article continues below advertisement
Ren pays Travis to threaten and potentially kill Veer, although Jenny and new sheriff Beau turn up just in time after Ren gave away Veer's location. However, Jag kills Veer in the hospital before Ren helps Jag make a quick getaway. Ren is then ready to kill Veer's girlfriend, Alicia, but Alicia reveals that Veer gave her power of attorney over the company, so Ren has to buy Alicia out or work with her.
This is Ren's Season 2 cliffhanger — and Ren's decision has not yet been made clear in Big Sky Season 3.
Janina Gavankar probably isn't leaving 'Big Sky' for good, but she may no longer be a series regular.
Since Janina hasn't appeared in the first two episodes of Big Sky Season 3, she may no longer be a series regular. However, we likely haven't seen the last of her in Big Sky. In fact, Janina is an incredibly busy working actress, so between scheduling conflicts and her character's storyline becoming less central for Season 3, we may just see a lot less of Janina.
Article continues below advertisement
Janina has clearly had a busy year, but hopefully, she wasn't too busy to film Big Sky Season 3.
Tune into Big Sky every Wednesday at 10 p.m. EST on ABC.