'Big Sky' Showrunner on Why Fans Won't See U.S. Marshal Mark Lindor: "Had to Write Him Out"
Did Omar Metwally leave 'Big Sky'? Showrunner Elwood Reid explains why he had to "write him out" of Season 3 of the ABC crime drama.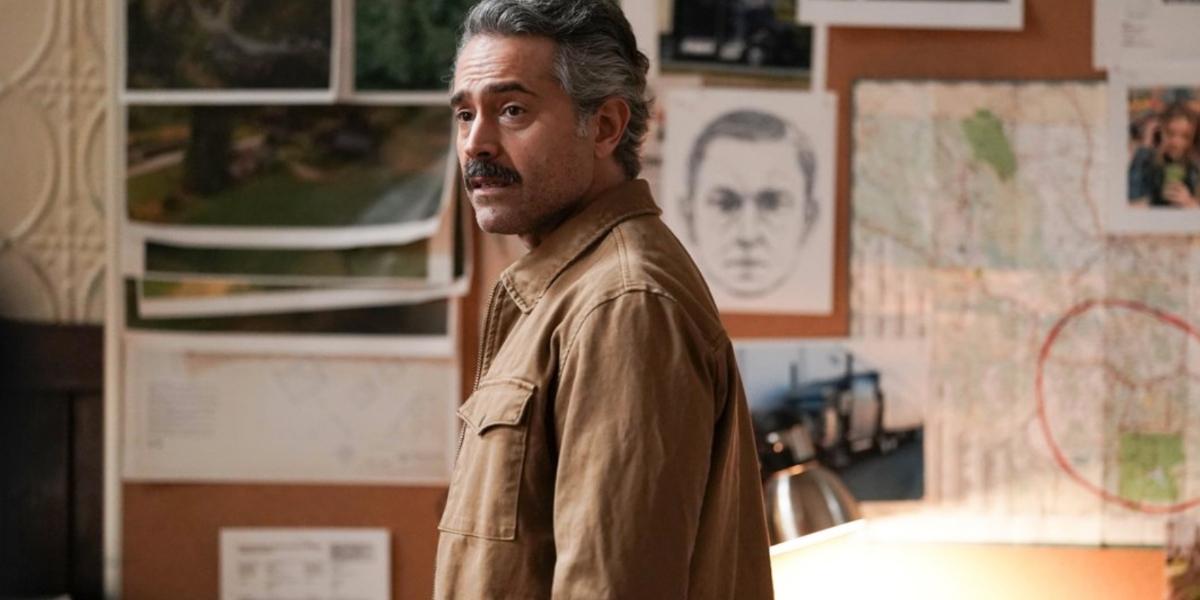 Another mystery?
The crime drama Big Sky follows Cassie Dewell (Kylie Burbury) and Jenny Hoyt (Katheryn Winnick), who team up to solve mysterious cases in a small town in Montana.
Fans of the ABC series know that the writers of the twist-filled series are not afraid to kill off major characters. Yes, we are referring to Cody Hoyt, played by Ryan Phillippe in Season 1.
Article continues below advertisement
So, fans may be in for another shock when they notice Omar Metwally's character, U.S. Marshal Mark Lindor, missing from the first few episodes of Season 3.
So, did Omar leave Big Sky? Is his character being killed off? Here's what we know!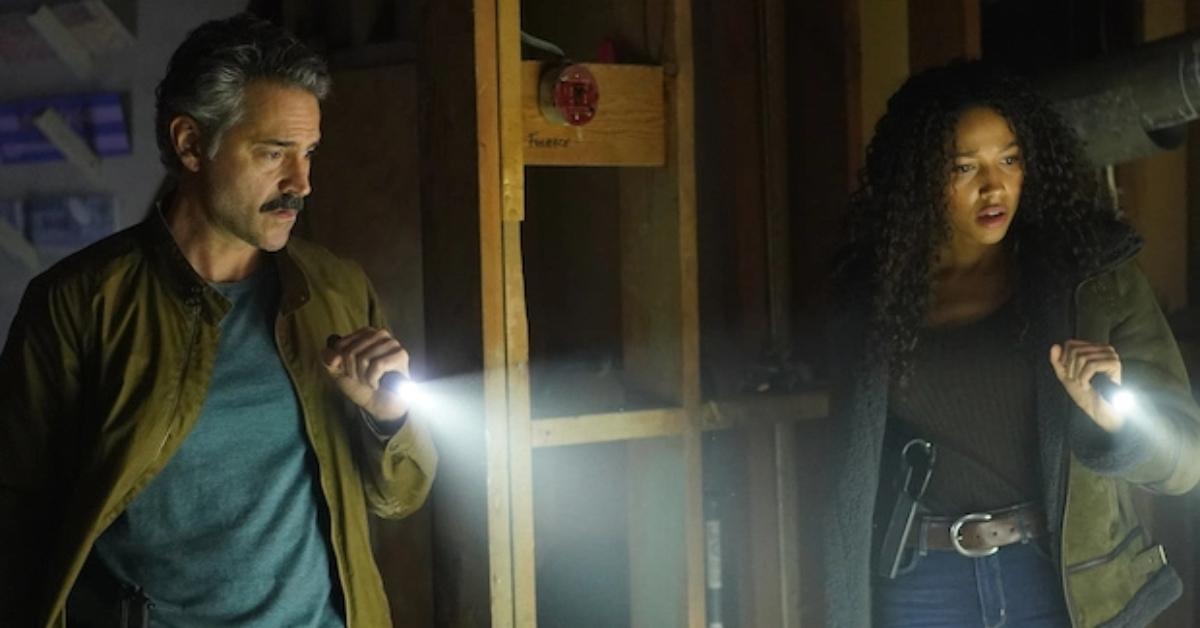 Article continues below advertisement
Is Omar Metwally leaving 'Big Sky'? Here's what happened to U.S. Marshal Mark Lindor.
According to Big Sky's showrunner Elwood Reid, Omar went from a series regular to a supporting character.
"At the end of [Season 2], Omar came to me and he had this opportunity to be in an off-season play. And I said, 'Sure,'" Elwood told TVLine. "I didn't know if we were coming back. I didn't know when we would come back."
Therefore, Omar accepted a role in Brian Watkins' play Epiphany at New York City's Lincoln Center Theater. When ABC finally renewed Big Sky for the third season, the show began filming earlier than normal — "way earlier, a month earlier than when we were last year," Elwood said.
With the actor already committed to participating in the NYC play, the showrunner told TVLine that he simply "had to write him out."
Article continues below advertisement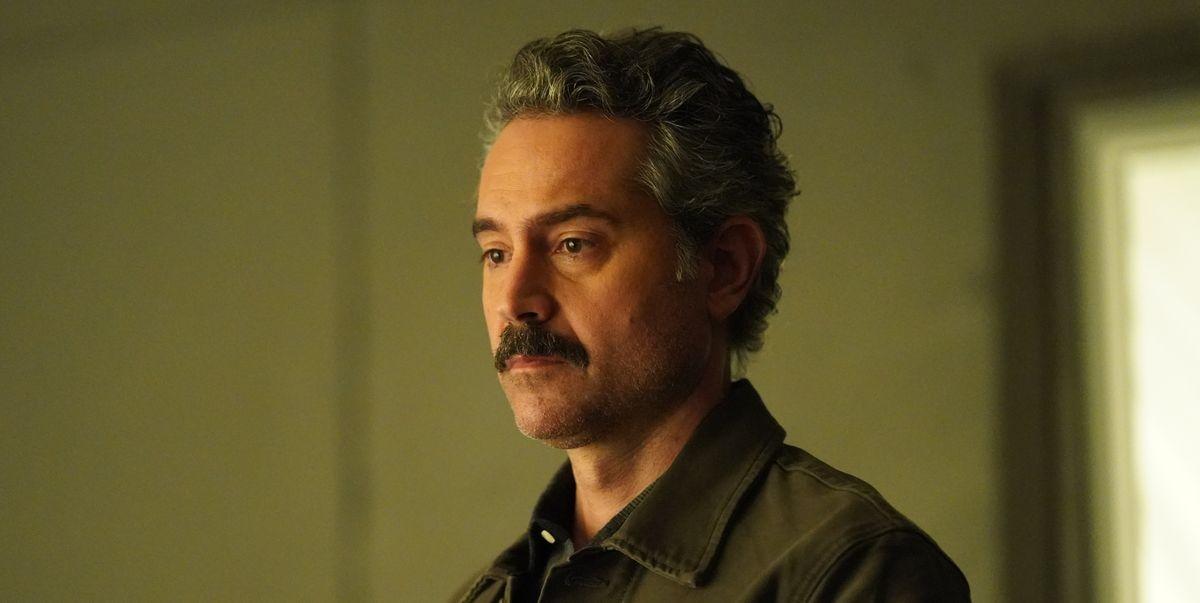 But fans will be happy to know that the character is not being killed off of the show. ["Mark Lindor] is not dead, he's not gone. He may show up, in fact, at some point. But he's not in this first group of episodes," Elwood continued.
Article continues below advertisement
What does this mean for 'Big Sky's love triangle?
In Season 2, a love triangle formed among the U.S. Marshal, Jerrie, and Cassie. While many fans may be team Lindor and Cassie as the two have history, there's no denying that he and Jerrie had a moment, which he openly tells his love interest.
At the end of Season 2, Mark goes to Cassie's house after learning that she's back in town following her showdown with Ronald.
While their budding romance comes to a halt during the Ronald drama, Mark asks Cassie if there is still a possibility that there's something between them.
Cassie wastes no time in giving Mark an answer; she pulls him in with a steamy kiss. While the two seem to be on good terms, Season 2 Episode 16 reintroduces the love triangle.
Article continues below advertisement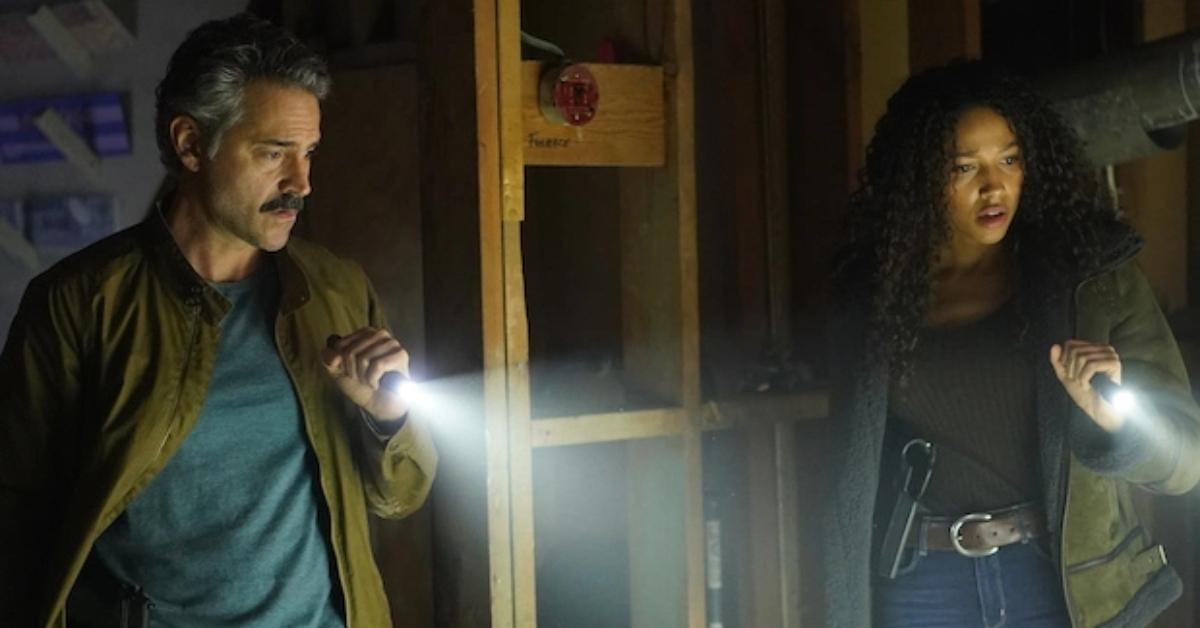 After making Mark breakfast, Cassie asks him about his relationship with Jerrie, and he admits that the two had a moment together. Awkward!
With the actor now written off of the first batch of episodes of Big Sky, what could this mean for Cassie and Mark's relationship in Season 3?
Watch new episodes of Big Sky on Wednesdays at 10 p.m. EST on ABC.