Darius Rucker's Guest Appearance on 'Big Sky: Deadly Trails' Shocked Fans
Is Darius Rucker on 'Big Sky: Deadly Trails'? Here is what we know about the acclaimed musician's role on the hit television show.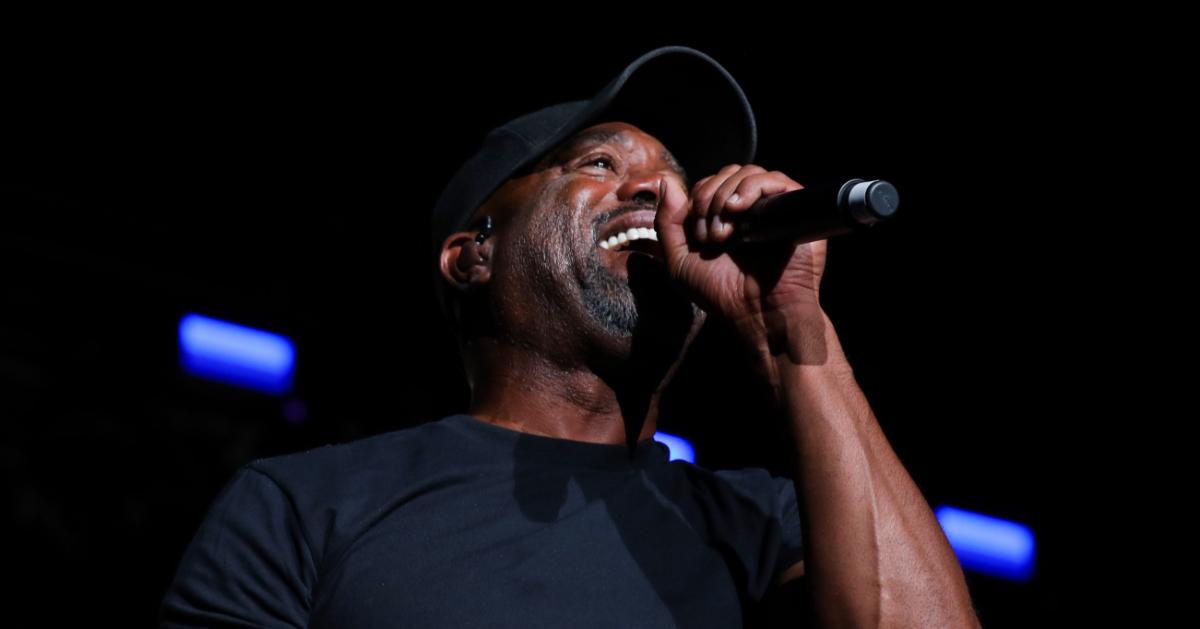 When you think of some of the biggest names in modern country music, Darius Rucker immediately comes to mind. The Hootie & the Blowfish founder has been impacting the face of popular music for decades now, and his work has been lauded on some of the biggest stages in the industry.
Article continues below advertisement
Now, it appears as though Darius is turning his attention to the small screen as well. That's right, there's a lot of talk about Darius Rucker and Big Sky: Deadly Trails swirling about online, but is he actually on the show? What do we know about his involvement? Keep reading to find out!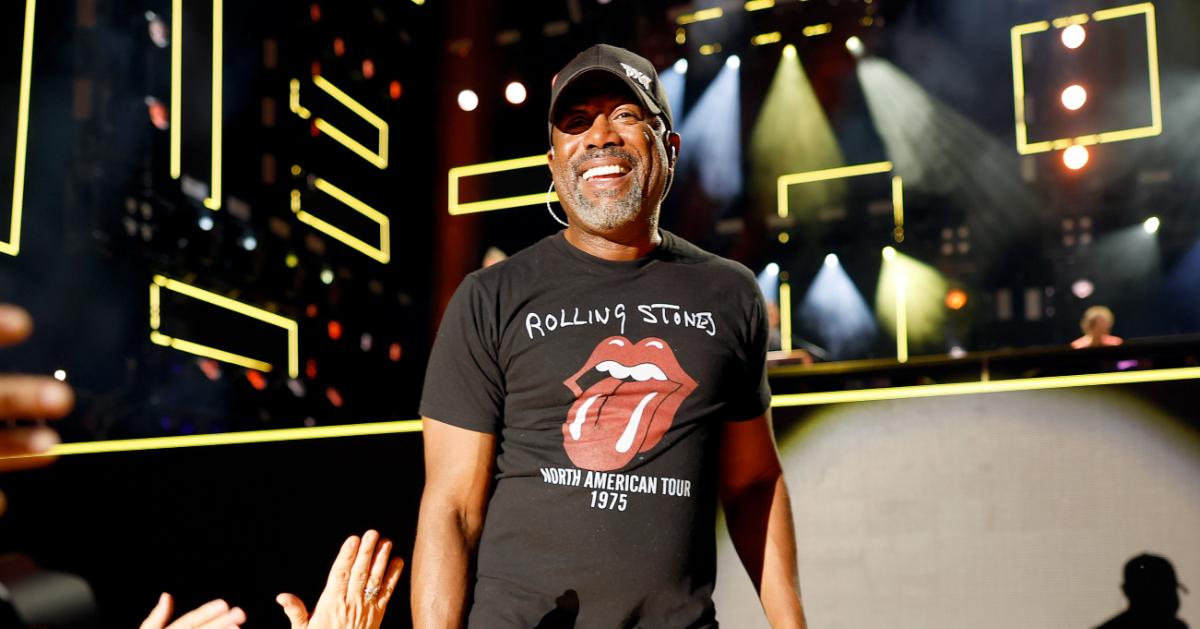 Article continues below advertisement
Is Darius Rucker actually on 'Big Sky: Deadly Trails'?
Fans of both Darius and Big Sky have been in luck as of late. The country music phenom took his talents to television during the Oct. 2, 2022, episode of the show, where he guest-starred alongside fellow country music legend Lyle Lovett.
Darius' character is named Possum, and he works as the sidekick to Lyle's character, who is named Tex. Tex is a cowboy-tracking specialist with a bit of a mean streak, and Possum is simply a hired gun who tends to work during the night.
Article continues below advertisement
This season, Big Sky: Deadly Trails has focused on private detective Cassie Dewell (Kylie Bunbury), sheriff Beau Arlen (Jensen Ackles), and undersheriff Jenny Hoyt (Katheryn Winnick) as they attempt to investigate crimes in the greater Helena, Mont., area. The two country stars have already appeared in the Nov. 2 and Nov. 16 episodes of the show.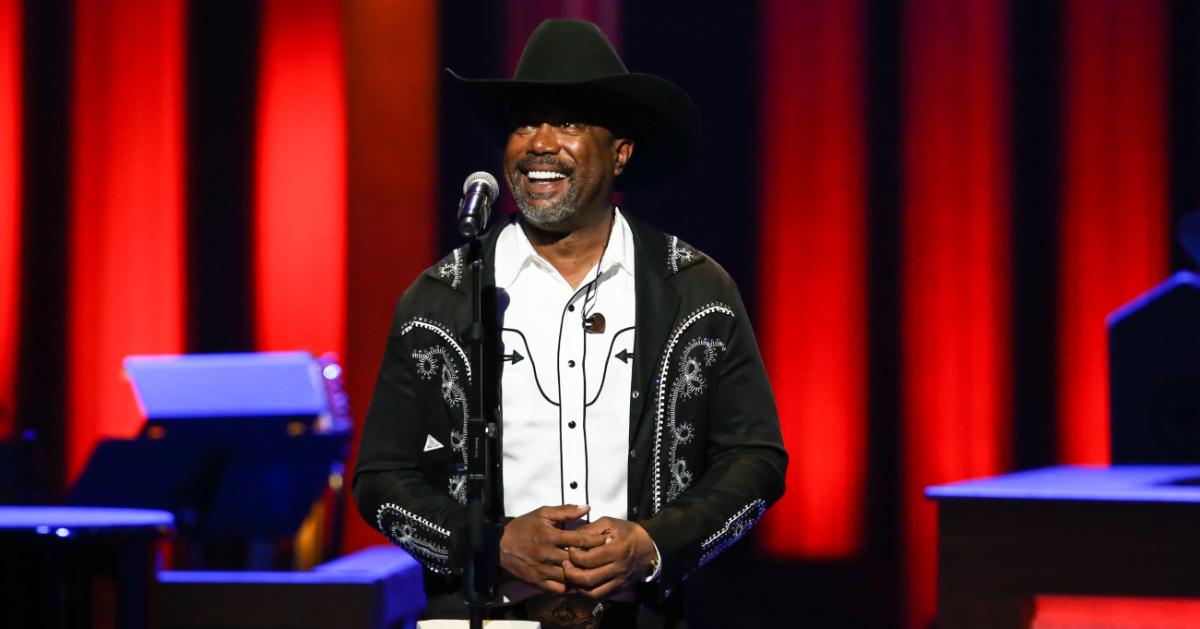 Article continues below advertisement
Will Darius Rucker be on 'Big Sky: Deadly Trails' permanently?
As of right now, all signs point to Darius and Lyle's stints on Big Sky being temporary. Their characters are not a part of the main cast by any means, and it seems as though their inclusion is simply to further the current season's plot line. On top of that, when Variety initially broke the news that the two would be taking part in the show, their positions were billed as "guest roles" and nothing more.
Only time will tell how many more times, if any, that Darius and Lyle will pop up during this season of the show. To keep up with the latest happenings in Big Sky world, be sure to tune into new episodes airing Wednesdays at 10 p.m. EST on ABC and streaming on Hulu the next day.