We Finally Get to Meet Jenny's Mom in 'Big Sky' and They Couldn't Be Less Alike
While working a case, Jenny encounters her mother and it isn't exactly a happy family reunion. Who is Jenny's mom in 'Big Sky'? Let's get into it.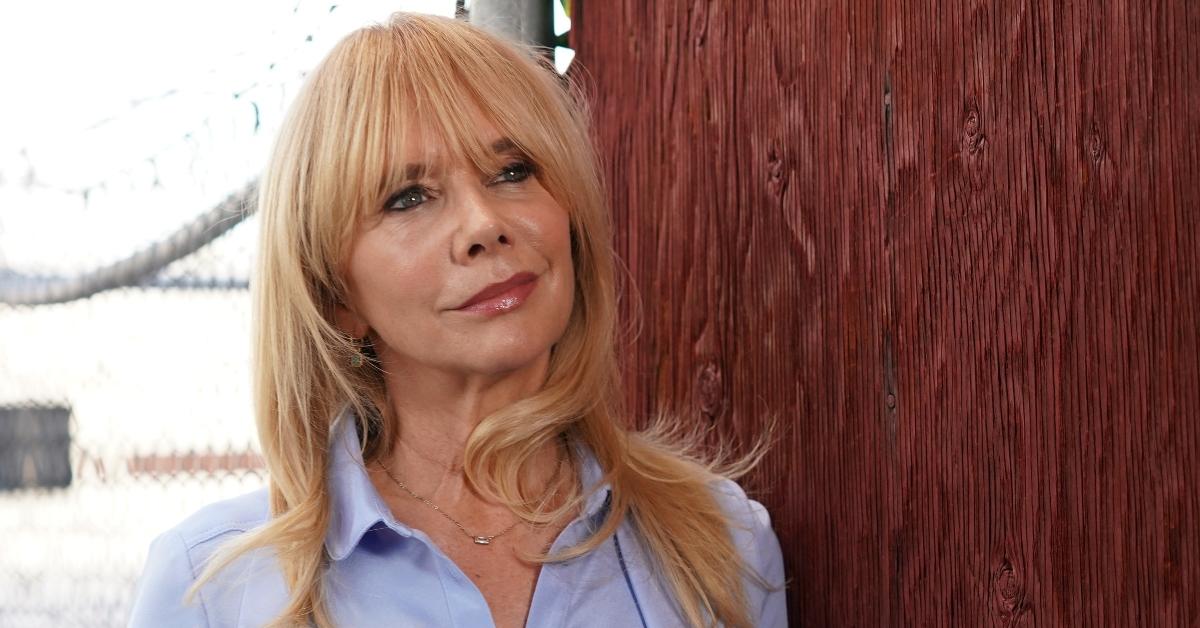 In Big Sky, Jenny Hoyt (played by Katheryn Winnick) is a woman of few words and many walls. On the rare occasions that an emotional crack in the facade appears, she is always quick to patch it right back up. Sure, we've gotten a glimpse here and there as the show progresses, but we get the sense she's protecting herself from a hurt that started long before we met her.
Article continues below advertisement
It looks like we finally get some answers when Jenny's mom shows up while she is working a case. Perhaps we'll finally get a peek behind the curtains so we can figure out what makes Jenny tick. Although from the looks of it, we're only going to see what ticks Jenny off. Who is Jenny's mom in Big Sky and what can we expect from her? We are desperately seeking an answer!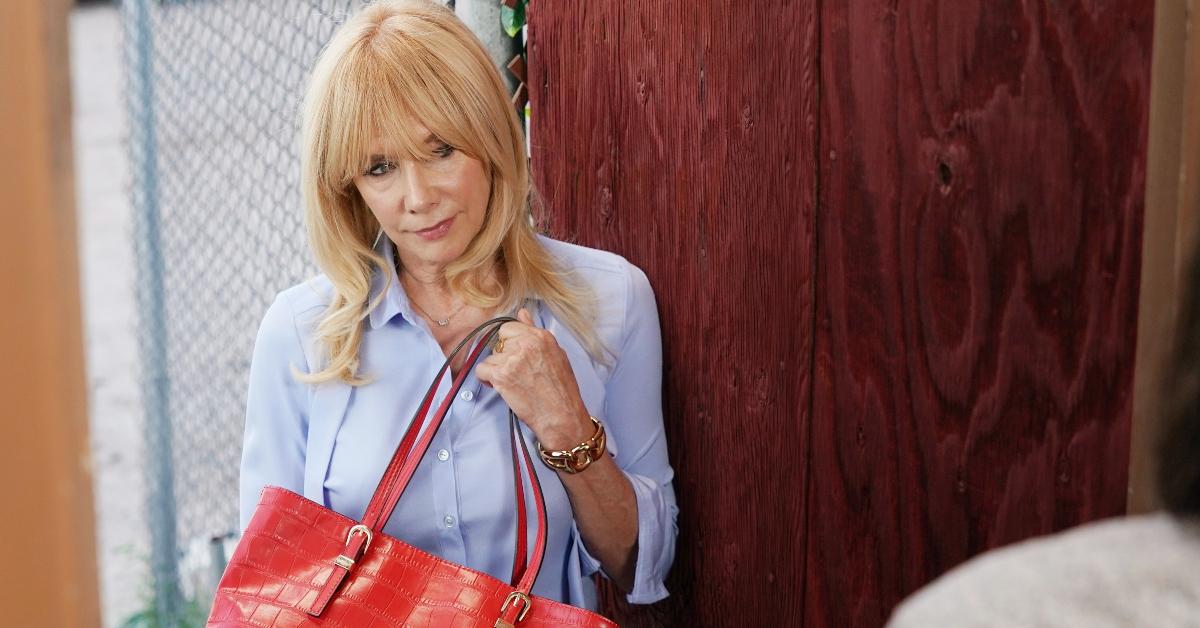 Article continues below advertisement
Who is Jenny's mom in 'Big Sky'?
In August 2022, TVLine revealed that actress Rosanna Arquette would be joining the Season 3 cast of Big Sky as Jenny's mom. "The character, Virginia 'Gigi' Cessna, is described as charismatic — which helps greatly in her chosen profession: scam artist." Suddenly, Jenny's immediate distrust of people can be explained by the fact that when she was a kid, Gigi "used her in her grifts, and Jenny now resents her for it."
It also sounds like a dash of abandonment issues are going to enter the chat. Not only does Gigi have a habit of using her daughter to get what she wants, but she usually hits the road once the con is complete. To no one's surprise, Jenny stumbles upon her mother while she and Beau (Jensen Ackles) are investigating a scamming operation. Will this be the one time her mother isn't the puppet master pulling the strings? For Jenny's sake, we hope so.
Article continues below advertisement
You've definitely seen Rosanna Arquette before.
We're gonna take a trip in the way way back machine to pay our respects to the 1985 film Desperately Seeking Susan. It stars both Rosanna and Madonna in what can only be described as a comedy of errors. If you're looking for a movie that features mistaken identities, bored New Jersey housewives looking for excitement, the mob, and one incredible jacket, then this is the motion picture for you.
Article continues below advertisement
Nine years later, Rosanna would share a pivotal scene in Pulp Fiction with 80's heartthrob Eric Stoltz. In it, a panicked John Travolta has brought an overdosing Uma Thurman to their home in the hopes of saving Uma's life. It's Rosanna's response to Uma's violent revival that really makes the scene. "That was f---ing trippy," she says.
Rosanna has worked steadily since then, snagging recurring roles in shows like the original The L Word and Ray Donovan. If her last name sounds familiar, it's probably because she comes from a family riddled with actors. Her brother is David Arquette (Scream) and her sister is Patricia Arquette (Severance). Her younger brother Richmond Arquette also dabbles in acting while her late sister Alexis Arquette is most known for her portrayal of a Boy George-obsessed singer in The Wedding Singer. Alexis was also a transgender advocate.
To see what shakes out with Jenny and her mom, tune into Big Sky Wednesdays at 10 p.m. EST on ABC.