Quentin Tarantino and His Wife Just Welcomed Their Second Child Into the World
Who are Quentin Tarantino's children? The famed filmmaker is known for his award-winning film projects, but what do we know about his family? Details.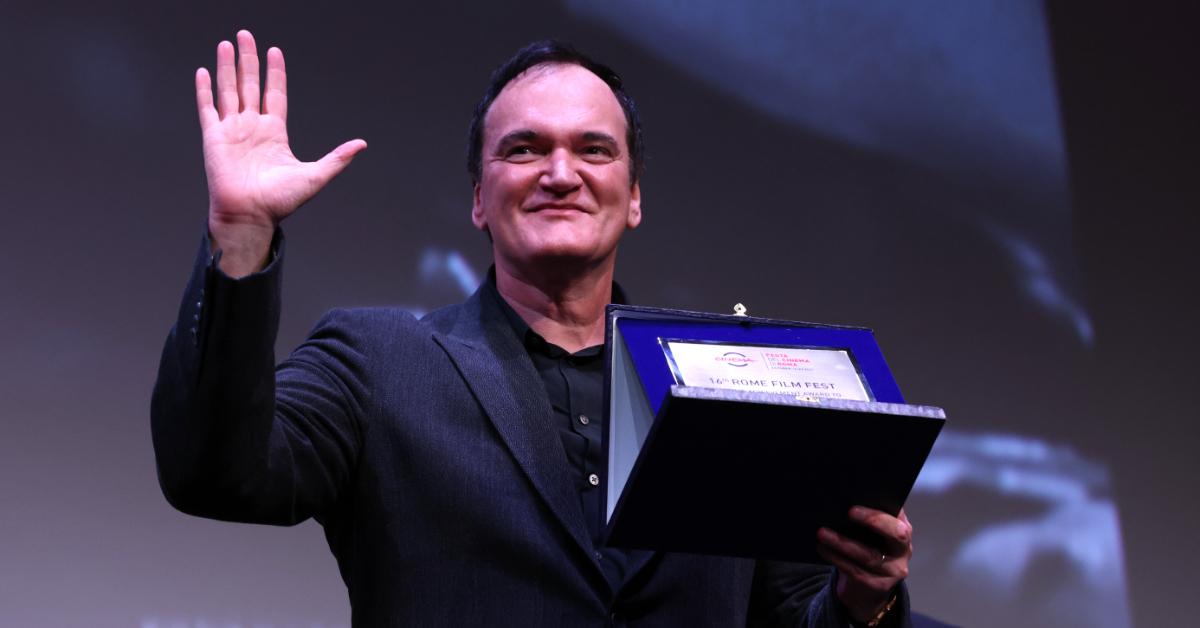 In terms of directorial success, few can hold a candle to Quentin Tarantino. Often described as one of the greatest living filmmakers, Quentin's work largely speaks for itself. With hits such as Pulp Fiction, Once Upon a Time in Hollywood, and many others on his roster, it's hard to find a film of his that hasn't been critically acclaimed.
Article continues below advertisement
For however many fans may be familiar with Quentin thanks to his remarkable work in Hollywood, many may not know as much about his personal life — namely, who his children are. With that being said, what do we know about Quentin's children? Keep reading for a complete breakdown on the star's family life.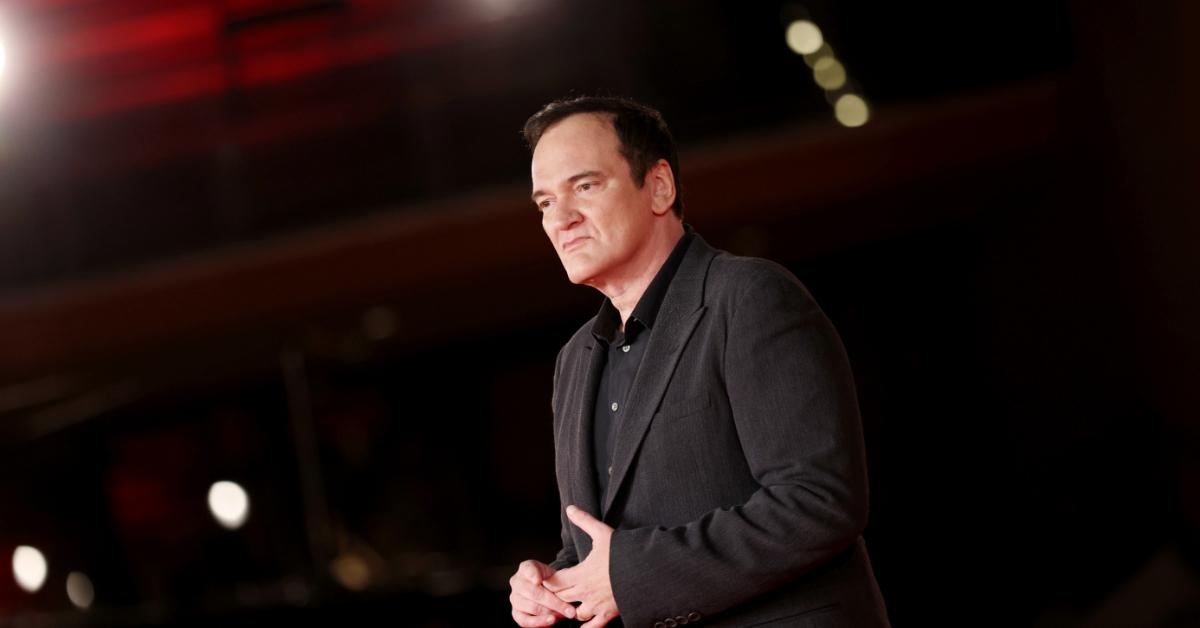 Article continues below advertisement
Who are Quentin Tarantino's children? His first son was born in 2020.
Even though Quentin is famous for his work as a filmmaker, he can be equally as proud of the loving family that he has built over the last few years. As of the time of writing, Quentin is the father of two children. His first, a son named Leo Tarantino, was born on Feb. 22, 2020 in Tel Aviv, Israel.
When Quentin's first child was born plenty of fans speculated that the baby was named after famed actor Leonardo DiCaprio, a friend and collaborator of Quentin's. However, Quentin appeared on Jimmy Kimmel Live to clear up that speculation.
Article continues below advertisement
"We almost didn't name him that because people would assume I named him after Leonardo DiCaprio," the director explained. "There's nothing wrong with that, but … he's named after my wife's grandfather, but also because, just in our hearts, he was our little lion. So he's a lion. That's how we thought about him."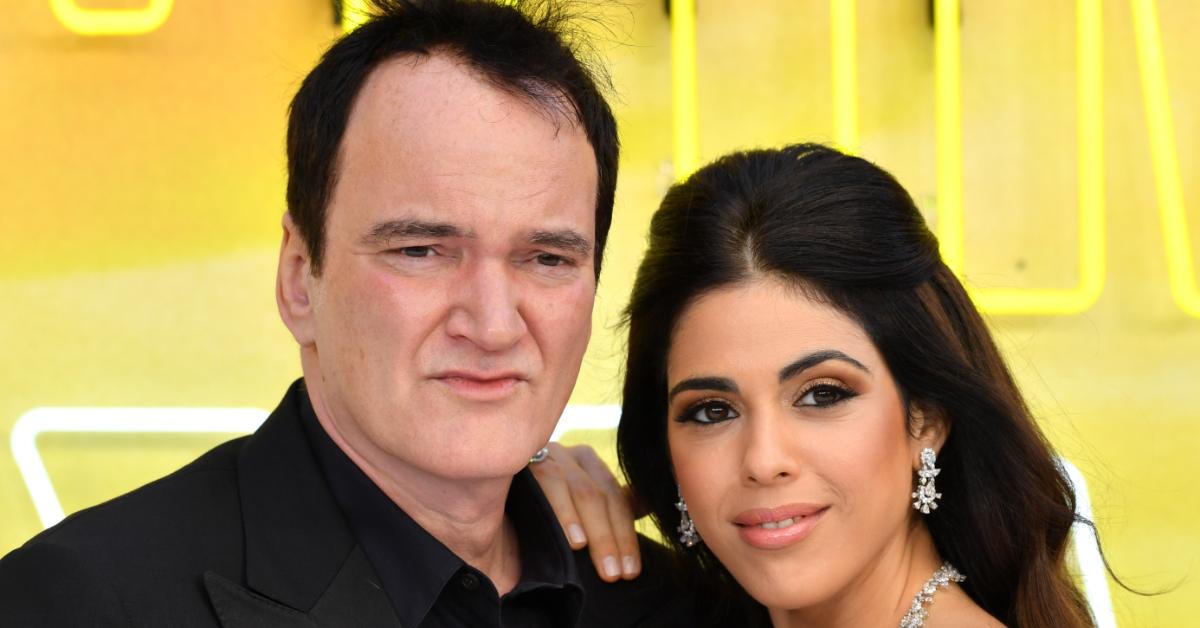 Article continues below advertisement
Quentin Tarantino and his wife just welcomed their second child into the world.
According to a report from People, Quentin and his wife just gave birth to a second child.
"Daniella and Quentin Tarantino are happy to announce that Daniella gave birth to their baby girl on July 2, 2022, a little sister to Leo, their first child," they said in a statement to the publication.
Quentin, 59, and Daniella, 38, first announced that they were expecting their second child back in February.
Who is Quentin Tarantino's wife?
For those who may not know, Quentin is married to Israeli-born model Daniella Pick, the daughter of famed Israeli singer-songwriter Tzvika Pick. Quentin and Daniella struck up a romance after meeting in 2009 as Quentin was promoting Inglorious Basterds. By June 2017 they were engaged and eventually wed in November 2018. The couple has made numerous public appearances in the time since such as at the red carpet events for Close Encounter and Once Upon A Time In Hollywood.
Before linking up with Daniella, Quentin was romantically involved with the likes of Sofia Coppola, Mira Sorvino, Margaret Cho, and Kathy Griffin. This is both Daniella and Quentin's first marriage and children.
Congratulations to the happy couple on bringing their second bundle of joy into the world!