'Home Economics' Star Caitlin McGee Revealed She's Already "Obsessed" With Her Baby Girl
'Home Economics' star Caitlin McGee announced she was pregnant with her and her husband Patrick Woodall's daughter in May 2022. Details on her baby.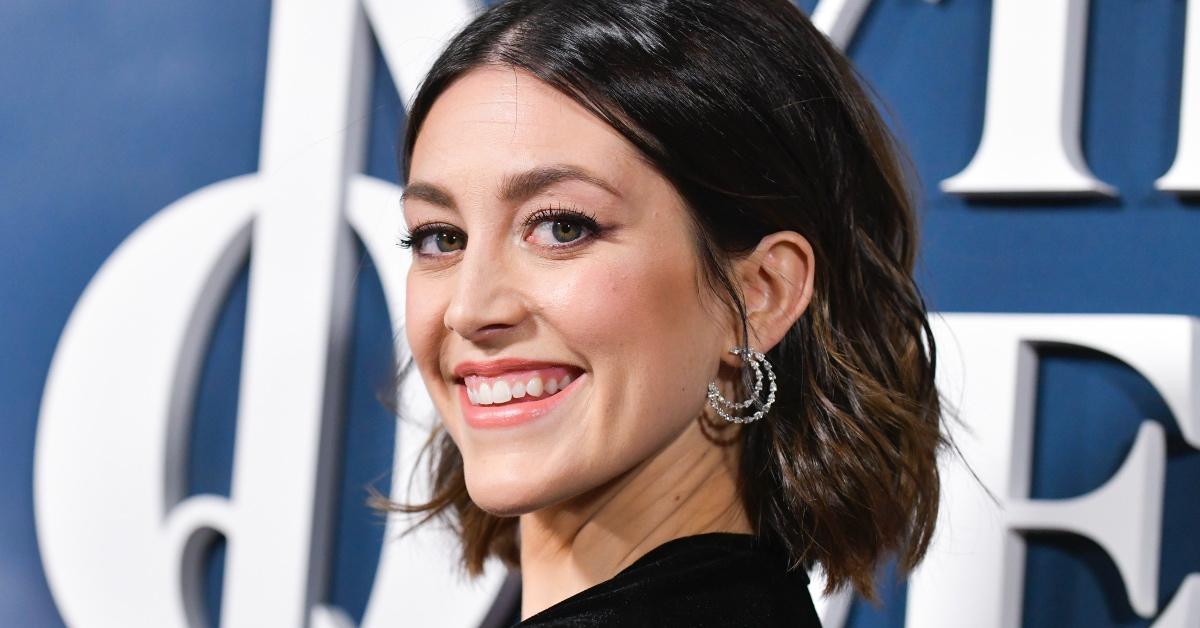 Actress Caitlin McGee currently stars in Home Economics on ABC, but she's previously appeared on shows such as Blue Bloods, Chicago Med, Grey's Anatomy, and The Marvelous Mrs. Maisel.
Article continues below advertisement
In Home Economics, Caitlin plays Sarah, the family's middle child who is struggling to make ends meet. Caitlin's character has three children, but is Caitlin pregnant in real life?
Here's what to know about Caitlin and her adorable family.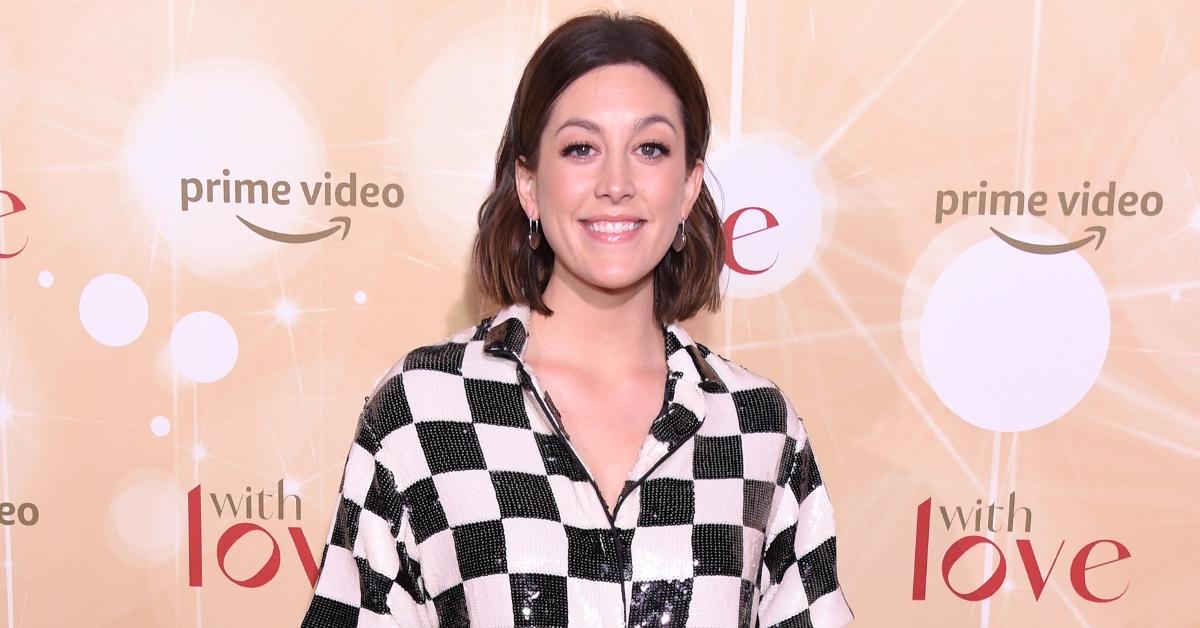 Article continues below advertisement
Caitlin McGee's baby girl, Juniper McGee Woodall, came early.
Caitlin initially said she and her husband Patrick Woodall's baby was due in October 2022. However, in a follow-up post from Sept. 24, 2022, she hinted that her baby is due "LITERALLY any second." Caitlin also wrote that she was going on maternity leave from Home Ec to focus on the baby's birth and was proud of herself for working up until her third trimester.
"Not gonna lie working those hours, night shoots, extreme heat, etc. was challenging to say the least," she admitted in the post. "But I f--king did it, and I'm proud."
Article continues below advertisement
Three days after her Instagram post, Caitlin gave birth to Juniper on Tuesday, Sept. 27, 2022. On Oct. 5, 2022, she posted her and Juniper's first official selfie and other adorable photos. Additionally, Caitlin expressed how in love she was with the baby already.
"I love her so much it makes my heart hurt," she wrote on Oct. 5. "Juniper McGee Woodall not to be weird but we're obsessed with you. Very happy to be your Mom, lil bug 🤍🐛."
Article continues below advertisement
Since her and Juniper's first post, Caitlin has updated fans on more of her baby's progress. In another snap, she revealed that she was initially nervous about introducing Juniper to her dog Gertie. Fortunately, Caitlin confirmed she has been "so, so proud" of how "quickly" Gertie adjusted to having Juniper as a "roommate" and admitted that she prepared her dog for the transition months before Juniper's birth.
Article continues below advertisement
Caitlin McGee shared multiple pregnancy milestones before giving birth.
While some celebrities keep their pregnancies private, Caitlin chose to document her pregnancy journey on Instagram from beginning to end. Shortly after Home Economics Season 2 wrapped in May 2022, Caitlin revealed on Instagram that she and Patrick were expecting their first child. In a sweet caption, Caitlin wrote, "Well we're making a person. From scratch! Gotta say I have yet to feel that GLOW *unless said glow is upper lip sweat*, but nonetheless, we cannot wait to meet this little mango in October."
She added, "Love you so much already Bug. And thank you to my wonderful hub for being a truly outstanding partner — holding my hair back, cleaning out puke buckets, buying every cereal and popsicle in the county — to name a few. You're a good one P, I adore you." Caitlin also included several videos and photos in her post, with one documenting her morning sickness journey and a few of her growing baby bump!
Article continues below advertisement
Then, in a post on June 14, Caitlin revealed that her first child would be a girl. She snapped a picture in Greenwich Village, New York, and captioned it, "Had to show baby girl where her Mom was born."
Congratulations to Caitlin and Patrick!
New episodes of Home Economics air on Wednesdays at 9:30 p.m. EST on ABC.