Caitlin McGee's Relationship Is Honestly Pretty Adorable
'Home Economics' star Caitlin McGee is dating a fellow actor in the business, but those who aren't familiar with her might also be wondering who he is.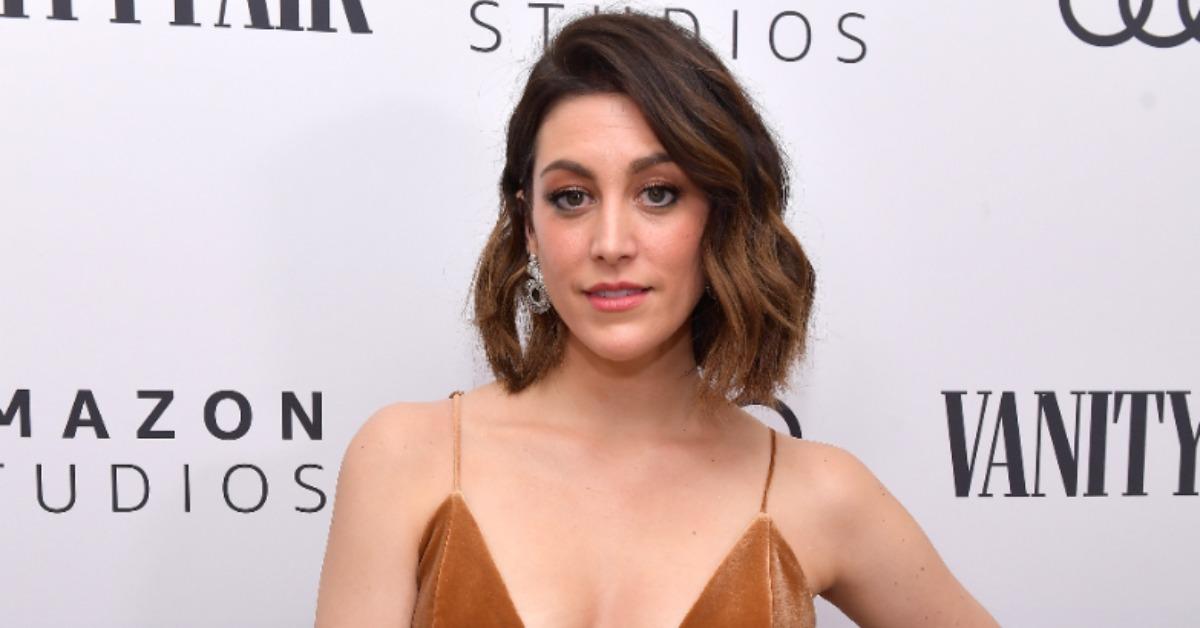 ABC's Home Economics explores the relationship between three siblings who are all from different socioeconomic statuses and walks of life. It's a strangely accurate comedy, and Caitlin McGee plays one of the siblings who is at once struggling in her life and in her relationships.
In real life, though, Caitlin's relationships appear to be doing just fine.
Article continues below advertisement
Outside of acting and taking on starring roles in different TV shows, Caitlin is in a serious relationship. Despite having had small roles in other shows like Blue Bloods and The Marvelous Mrs. Maisel over the years, Caitlin's career has really taken off rather recently. And an added bonus is that she has someone to share it all with.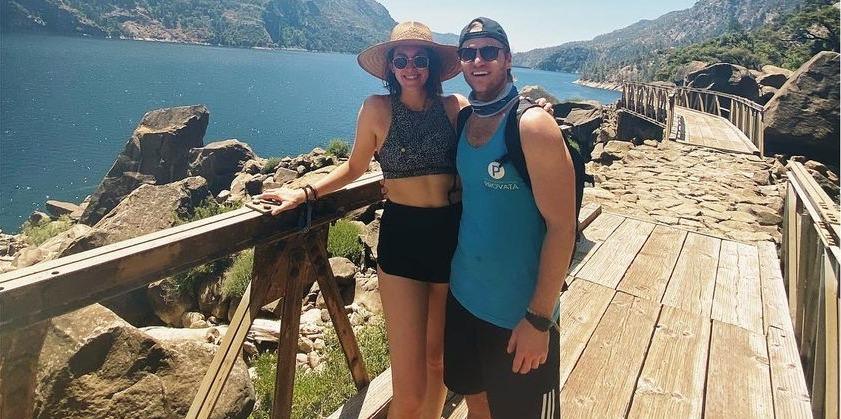 Article continues below advertisement
Who is Caitlin McGee dating?
According to Instagram, Caitlin has been dating fellow actor Patrick Woodall and living with him for quite a while. In fact, in July 2020, they got engaged. While it's unclear when the wedding date is, the couple seem to have an adorable relationship built on joking around, sharing lobster rolls, and raising their dog together.
You might have seen Patrick in the sketch comedy show CollegeHumor Originals or in Adam Ruins Everything. However, his real passion may in fact be theater. He's part of the improv group at Upright Citizens Brigade Theatre and he's also big on shorts as opposed to longer-form productions. Caitlin told Galore magazine in 2020 that they actually met while doing theater together in 2014.
Article continues below advertisement
She explained that she had a thing for Patrick for a while, but that they'd remained friends because he was in a relationship at that time. When they reconnected a little while later and were both single, they gave their relationship a shot, and here we are. Patrick is also super supportive of Caitlin's rising career, which is important in any relationship.
Article continues below advertisement
When she was cast in Bluff City Law, he shared a screenshot on Instagram of an article announcing the news, and added the caption, "She's gonna be so good in this."
And on one of Caitlin's birthdays, Patrick shared a photo of her and wrote, "Happy birthday to a lifelong learner, daily inspiration, and terrific roommate." All together now: Aww!
Article continues below advertisement
Why was 'Bluff City Law' canceled?
Although Patrick was psyched for Caitlin to be part of the main cast of the NBC legal drama Bluff City Law in 2019, the series was canceled after just one season. It was, arguably, a breakout role for Caitlin, and right now, she's well-known for that specific role. Of course that will likely change, especially if Home Economics does well, but it was a big deal for her when it aired.
The show opened to viewership in the millions and continued on a steady path for its entire 10-episode order. There was no significant decline, but the reviews were mixed and there may not have been a positive enough response for NBC to justify renewing Bluff City Law.
The good news, however, is that it eventually freed Caitlin up for Home Economics, and between planning a wedding and being on a new show, she's now a pretty busy lady.