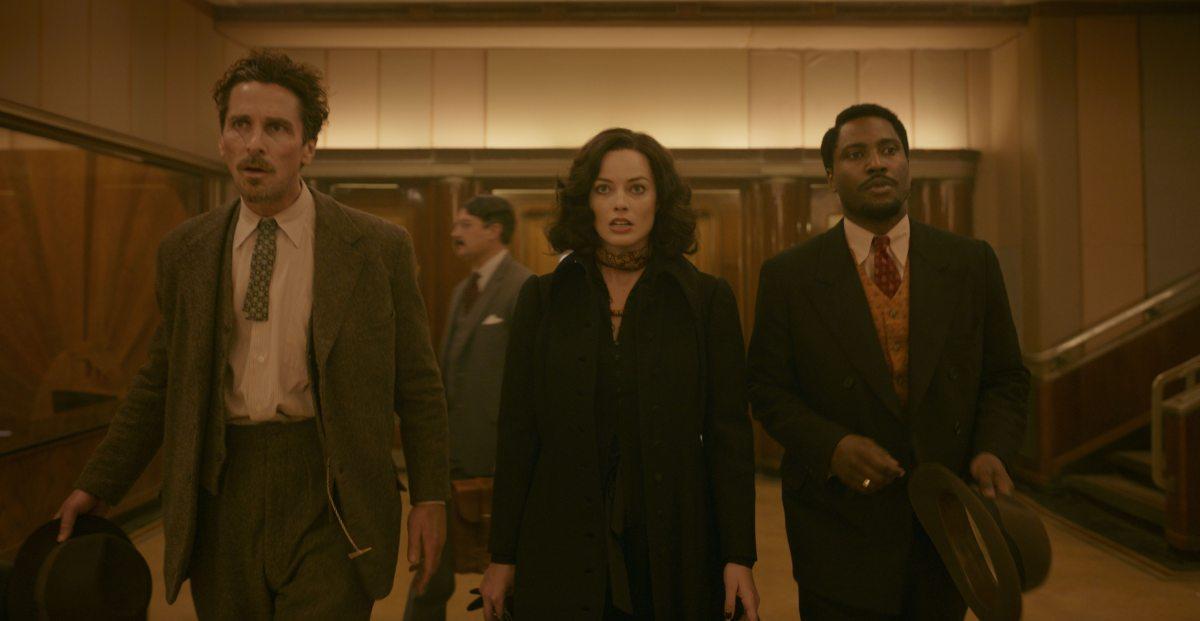 Is David O. Russell's 'Amsterdam' Based on a True Story?
If you weren't able to catch David O. Russell's newest movie Amsterdam, which stars, well, everyone, you're in luck because the movie recently started streaming on HBO Max!
Amsterdam is set in the 1930s and follows three friends as they accidentally find themselves in the center of a coup to overthrow President Franklin D. Roosevelt and replace him with a fascist leader and government. But the thing is, this all actually happened. Well, kind of.
Is Amsterdam based on a true story? Here's what we know.
Article continues below advertisement
Is the 'Amsterdam' movie based on a true story?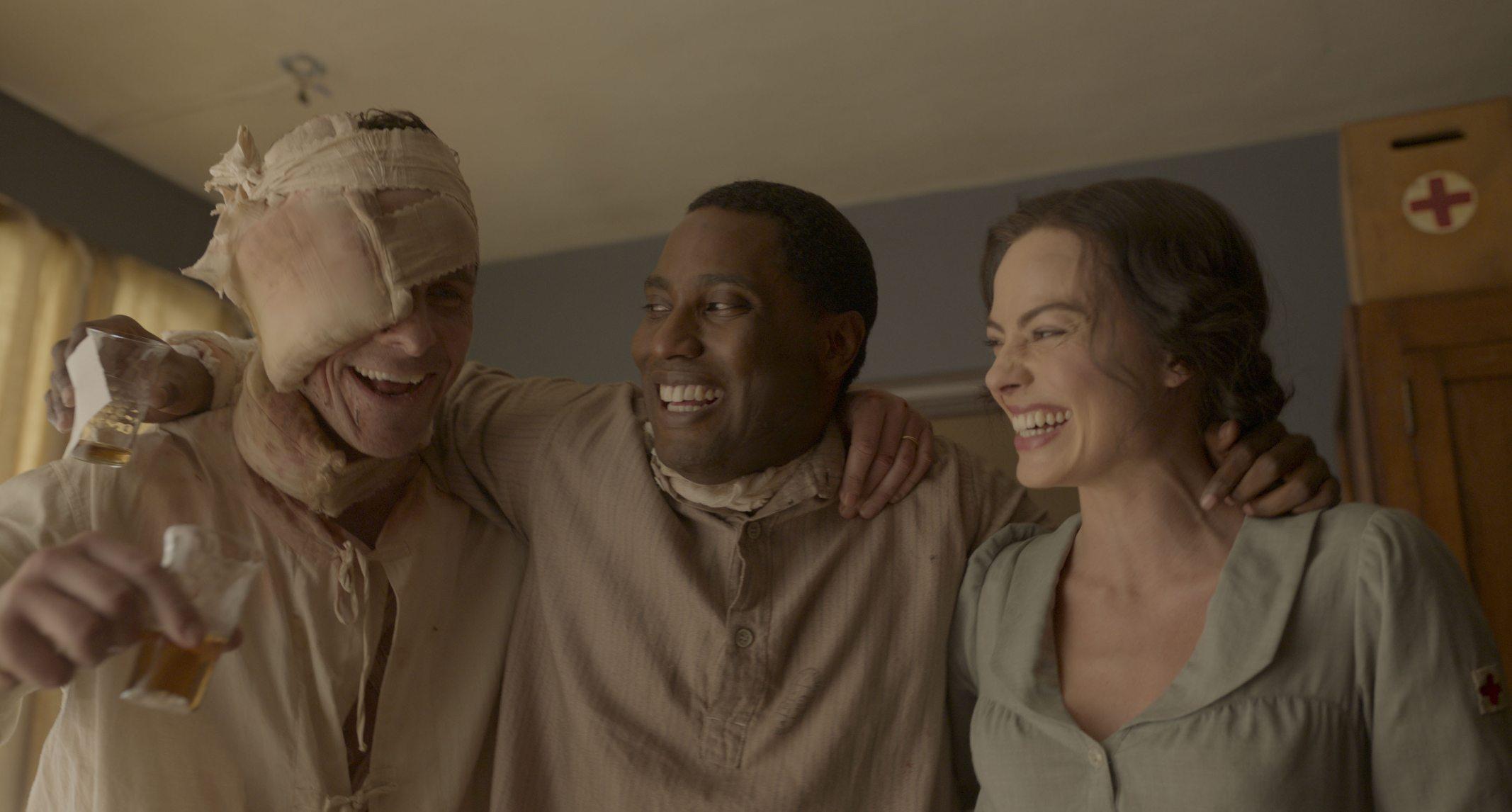 Amsterdam is loosely based on something that most Americans don't know about: "The Business Plot."
"The Business Plot" is a piece of U.S. history that is all but lost in the history books about a coup to overthrow President Franklin D. Roosevelt. The Archive describes "The Business Plot of 1933" as "a failed attempt to overthrow FDR and install a dictator. And it was not led by a fringe group of working-class radicals, but covertly bankrolled by a Wall Street coalition of affluent businessmen."
These "affluent businessmen" are what Amsterdam refers to as "The Committee of Five." And although "The Committee of Five" did actually exist, it was in a much different time in American history than what Amsterdam presents and represented a much different ideology: the founding of America and democracy.
Article continues below advertisement
Screen Rant reports that "The Committee of Five" refers to those who drafted none other than The Declaration of Independence: John Adams, Benjamin Franklin, Robert Livingston, Roger Sherman, and Thomas Jefferson. We can't help but think that this is a very deliberate choice by David O. Russell.
The character that is most similar to the history on which Amsterdam is based is General Gil Dillenbeck, played by Robert De Niro. General Dillenbeck is based on the real General Smedley Butler. (The costume department was even able to copy the ribbons he used to wear.)
Article continues below advertisement
General Butler was key to the plot to overthrow the president because of the support he had from veterans. Gerald MacGuire, whose name is the same in the movie as in real life, was a wealthy broker who was trying to convince Butler to run for office. As reported by Collider, MacGuire was also offering a questionable amount of money to do so, making Butler grow suspicious.
General Butler ended up reporting all of this to the FBI, and later testified to Congress about the whole coup. In the movie, Robert De Niro's General Dillenbeck gives General Butler's real speech that he gave to Congress.
But as for our three leads, Burt, Valerie, and Harold (played by Christian Bale, Margot Robbie, and John David Washington respectively), they're fictional characters based on typical people from the 1930s.
To find out more about what this movie is all about, you can stream Amsterdam now on HBO Max.