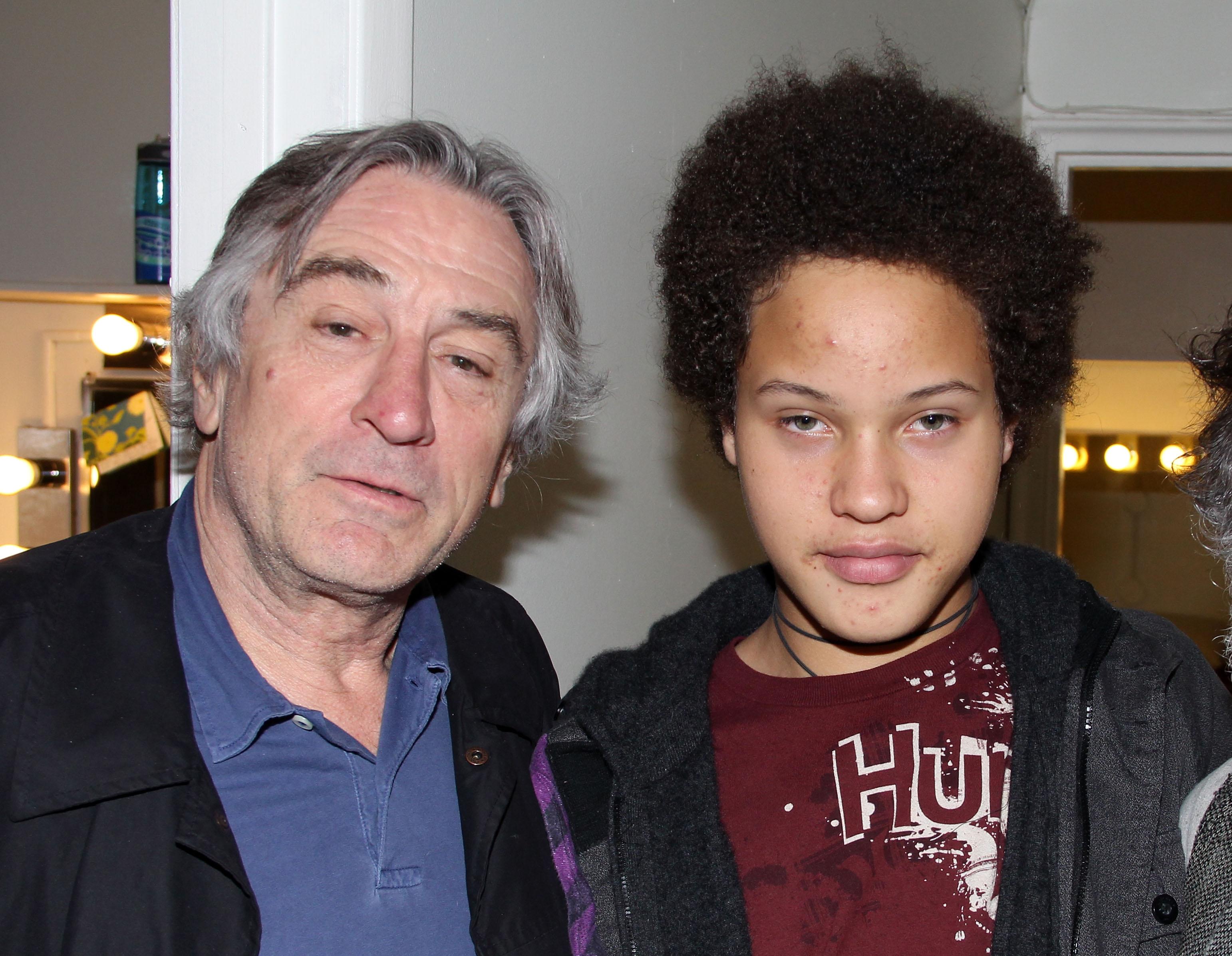 Robert De Niro Has Six Kids — Meet Them All Here!
Robert De Niro is arguably one of the best and most well-known actors to ever do it. For decades, we've been fortunate enough to see the 76-year-old transform into a slew of memorable roles, but since we've gotten to know so many of his characters, it's no surprise that fans are also curious to learn more about his personal life. That said, many are asking: How many kids does Robert De Niro have? And the answer is that Robert has six children. Meet his entire family below!
Robert De Niro's children's ages range from 8 to 48.
Article continues below advertisement
1. Drena De Niro, 48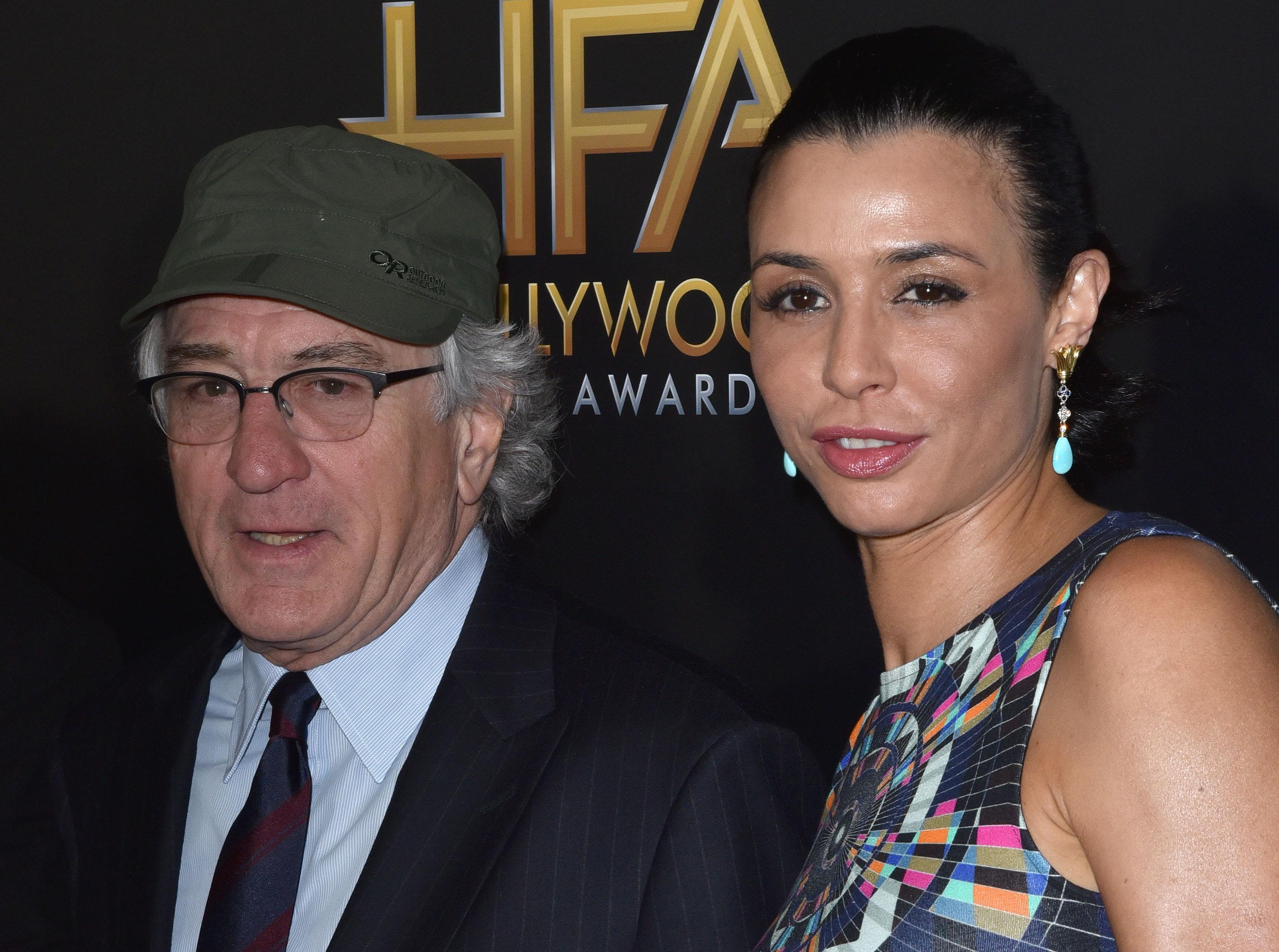 Drena is Robert's eldest child and daughter, though she's not his biological kid. He adopted her in 1976 when he married her mother and his first wife, Diahnne Abbott, so she took his last name then. Drena is also an actress and filmmaker with roles in When They See Us, A Star Is Born, The Intern, New Year's Eve, Joy, Wag the Dog, Showtime, Great Expectations, and more. Before she began acting, she was a DJ, model, and fashion consultant.
She currently lives in NYC with her teenage son, Leandro De Niro Rodriguez, 15, and is not married.
2. Raphael De Niro, 44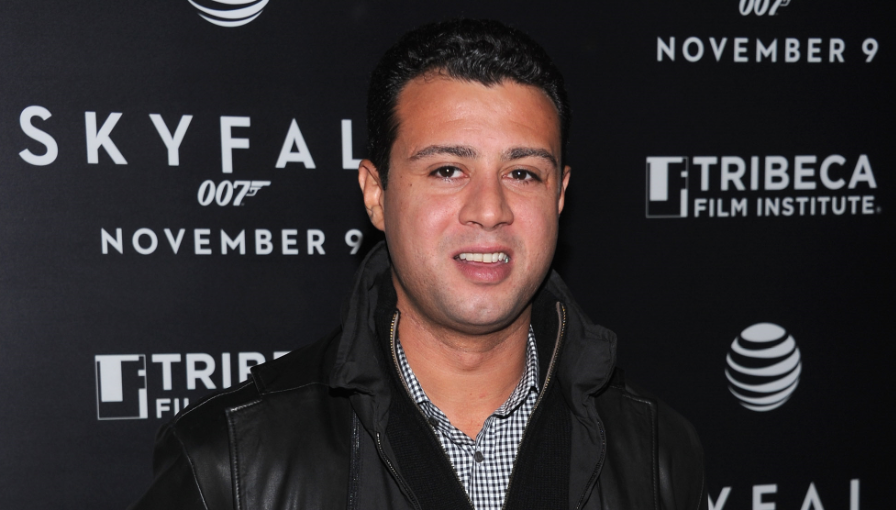 Raphael is Robert's second eldest child whom he welcomed in 1976 with Diahnne before their 1988 divorce. Raphael used to be an actor (he was in Raging Bull!) like his famous father, but now, he's a top NYC real estate broker who has worked with big-name celebrities over the years.
He was previously married to Claudine de Matos from 2008 until their separation in 2015, and the former couple has three children together, which means Robert is a grandfather of four. Raphael is now reportedly engaged to fashion stylist Hannah Carnes.
Article continues below advertisement
3. Julian Henry and Aaron Kendrick De Niro, 24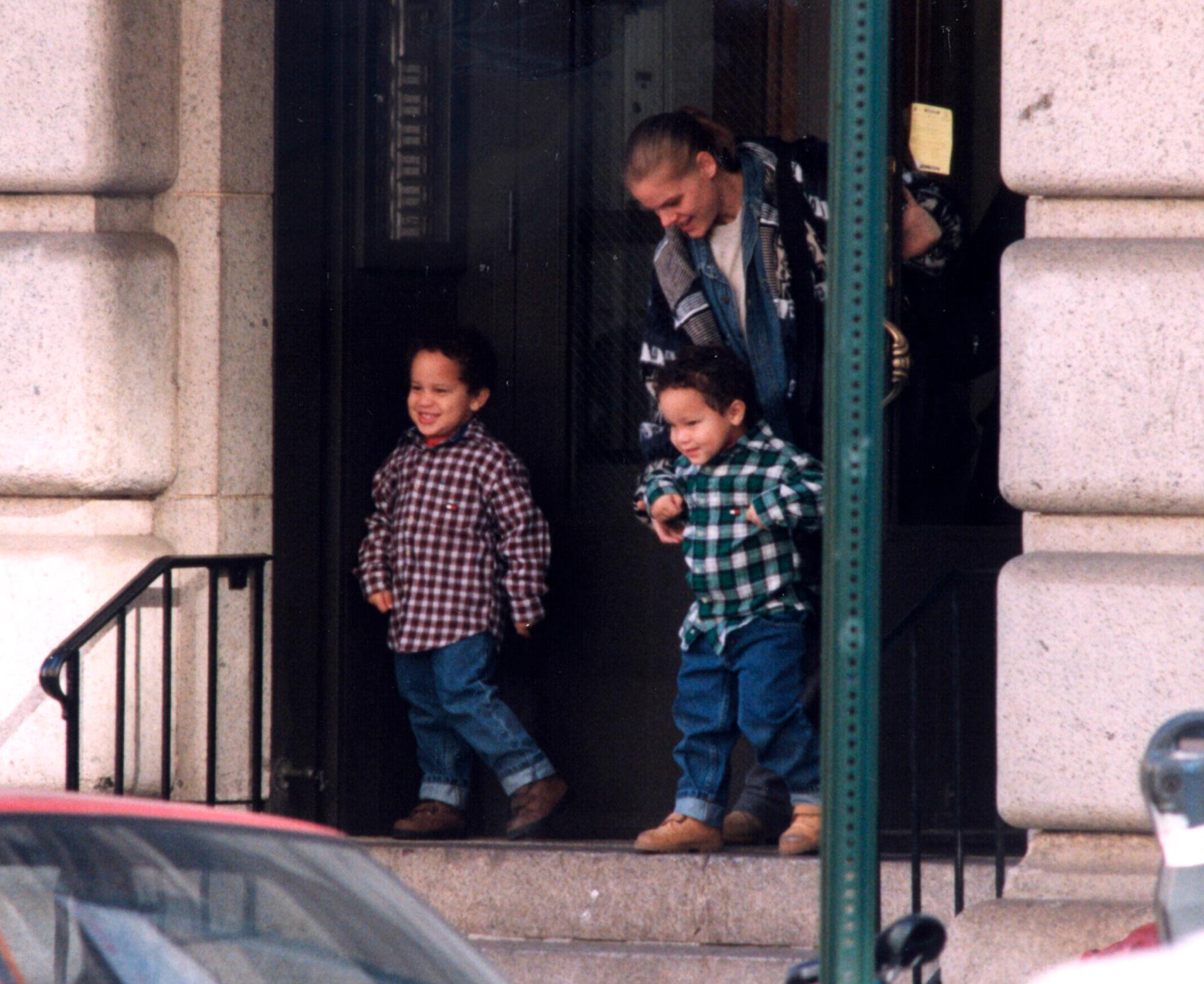 Robert welcomed his twin sons, Julian Henry and Aaron Kendrick, 24, back in October 1995 with his former partner and model, Toukie Smith, with whom he was with from 1988 until 1996. The boys were delivered via a surrogate mother.
Julian sat alongside his dad at the SAG Awards in January 2020, but other than that, he tends to stay out of the spotlight, as does his brother Aaron. Unlike their father and older siblings, little is known about them and they have chosen to live a more private life.
Article continues below advertisement
4. Elliot De Niro, 21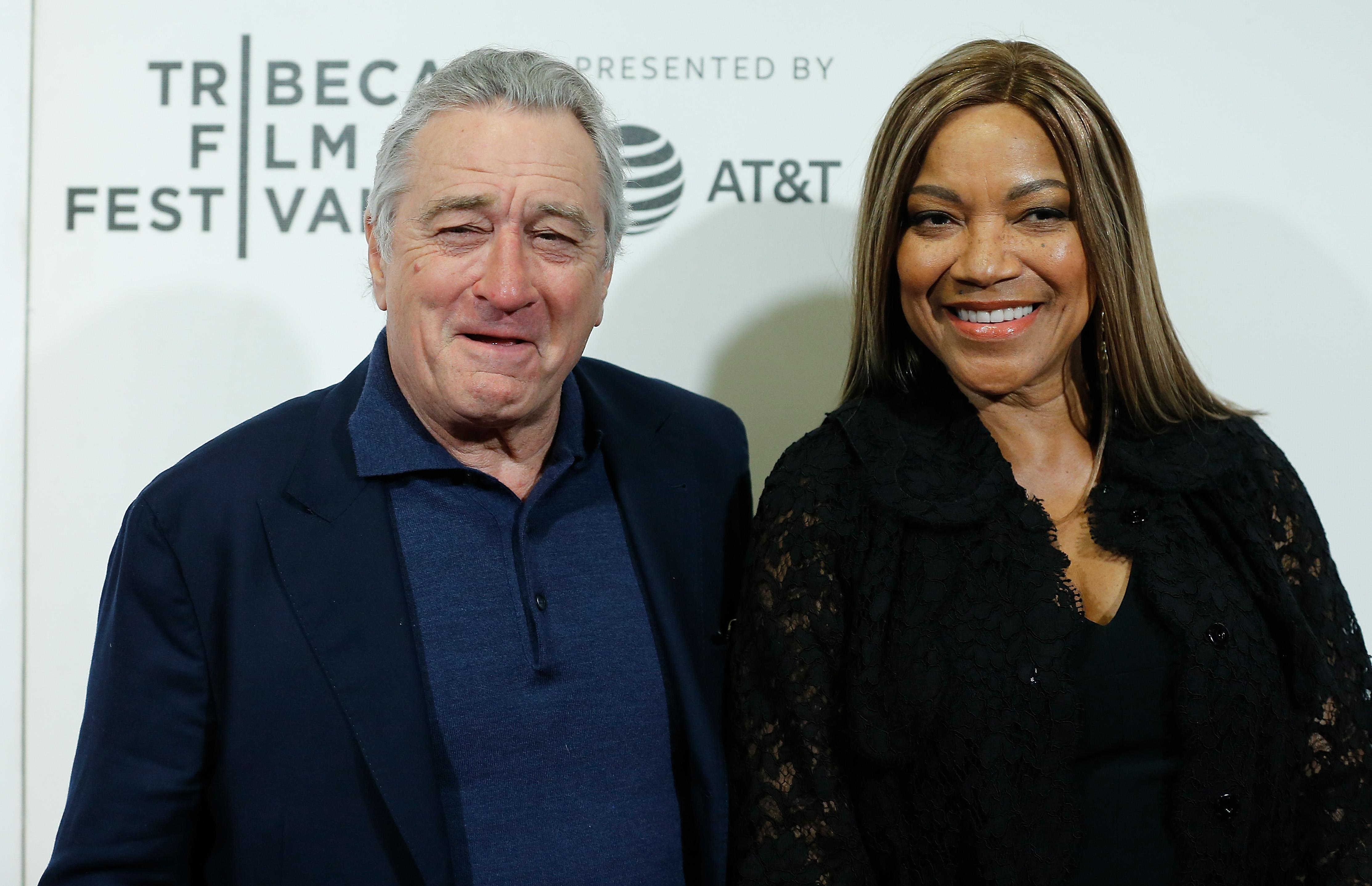 Robert married his second wife, Grace Hightower, in 1997 and in March 1998, they welcomed their son Elliot, who is now 21. He is the fifth of his six children and his youngest son.
Like his older twin brothers, Elliot is not in the spotlight much (hence the photo of Robert and Grace opposed to him). However, Robert did reveal in the past that he is autistic. Elliot was also part of ESPN's 50 Game Changers for the Special Olympics.
Article continues below advertisement
5. Helen Grace De Niro, 8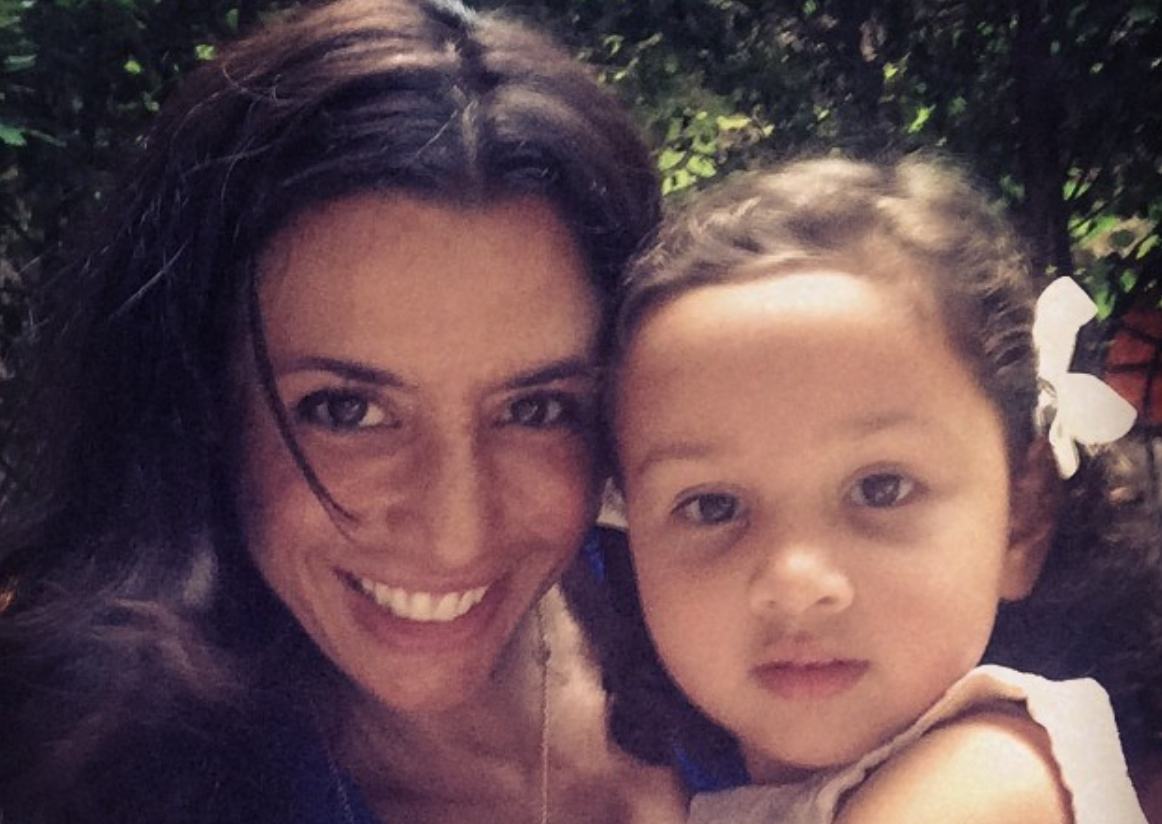 Robert's youngest daughter and child is Helen, who was born via surrogate in 2011. She is the second child of him and Grace, so when she was born, her brother Elliot was already 13.
They have managed to keep their little girl out of the spotlight, and are doing their best to co-parent her and Elliot amid their split after 20 years of marriage. "Grace and I have two beautiful children together. We are entering a period of transition in our relationship which is a difficult but constructive process," Robert previously told People. "I honor Grace as a wonderful mother and ask for privacy and respect from all as we proceed to develop our roles as partners in parenting."
Article continues below advertisement
Robert has gushed that he loves being a father but admitted like anything else, sometimes it's difficult. "I love my children, just being with them. [But] It's not easy. Sometimes it's fun and you love your kids, and sometimes you want to kill them!" he joked to Us Weekly. "Then, when you have good moments, you forget about the ones that weren't good." So sweet!