Robert De Niro Has Seven Kids — Let's Meet Them!
Fans are curious how many kids legendary actor Robert De Niro has since he's been in the game for quite some time. Let's get to know his children.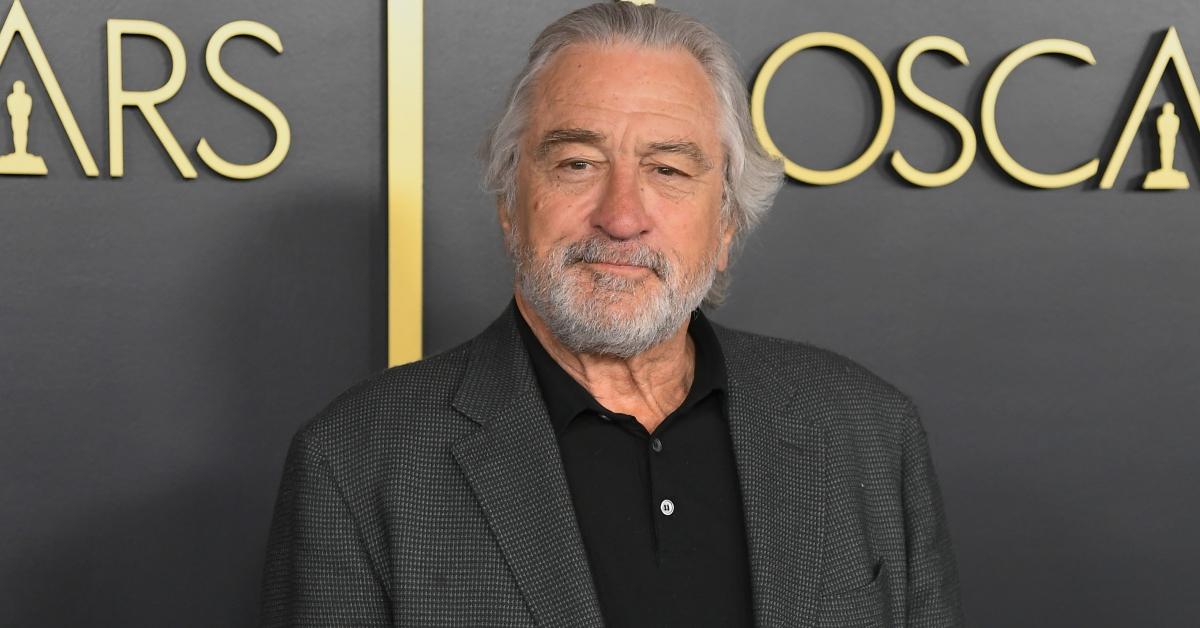 Robert De Niro is arguably one of the best and most well-known actors to grace the large and small screens. For decades, we've been fortunate enough to see this seasoned actor transform in a slew of memorable roles. Outside of acting, one role he clearly cherishes is being a father.
How many kids does Robert De Niro have? Let's climb these branches of his family tree.
Article continues below advertisement
1. Drena De Niro
Born Sept. 3, 1967, Drena is Robert's eldest child and daughter, though she's not his biological kid. De Niro adopted Drena in 1976 when he married her mother and his first wife, Diahnne Abbott. Drena is also an actress and filmmaker with roles in When They See Us, A Star Is Born, The Intern, New Year's Eve, Joy, Wag the Dog, Showtime, Great Expectations, and more. Before she began acting, she was a DJ, model, and fashion consultant.
2. Raphael De Niro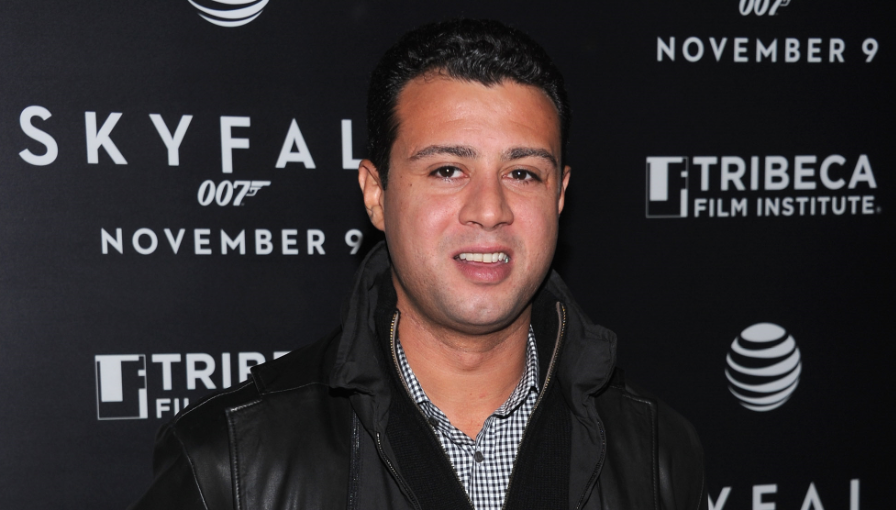 Raphael is Robert's second eldest child, whom he welcomed on Nov. 9, 1976, with Diahnne before their 1988 divorce. Raphael used to be an actor (he was in Raging Bull!) like his famous father but became a top NYC real estate broker who has worked with big-name celebrities over the years.
He was previously married to Claudine de Matos from 2008 until their separation in 2015, and the former couple has three children together. Raphael then married Hannah Carnes De Niro in 2020.
Article continues below advertisement
3. Julian Henry and Aaron Kendrick De Niro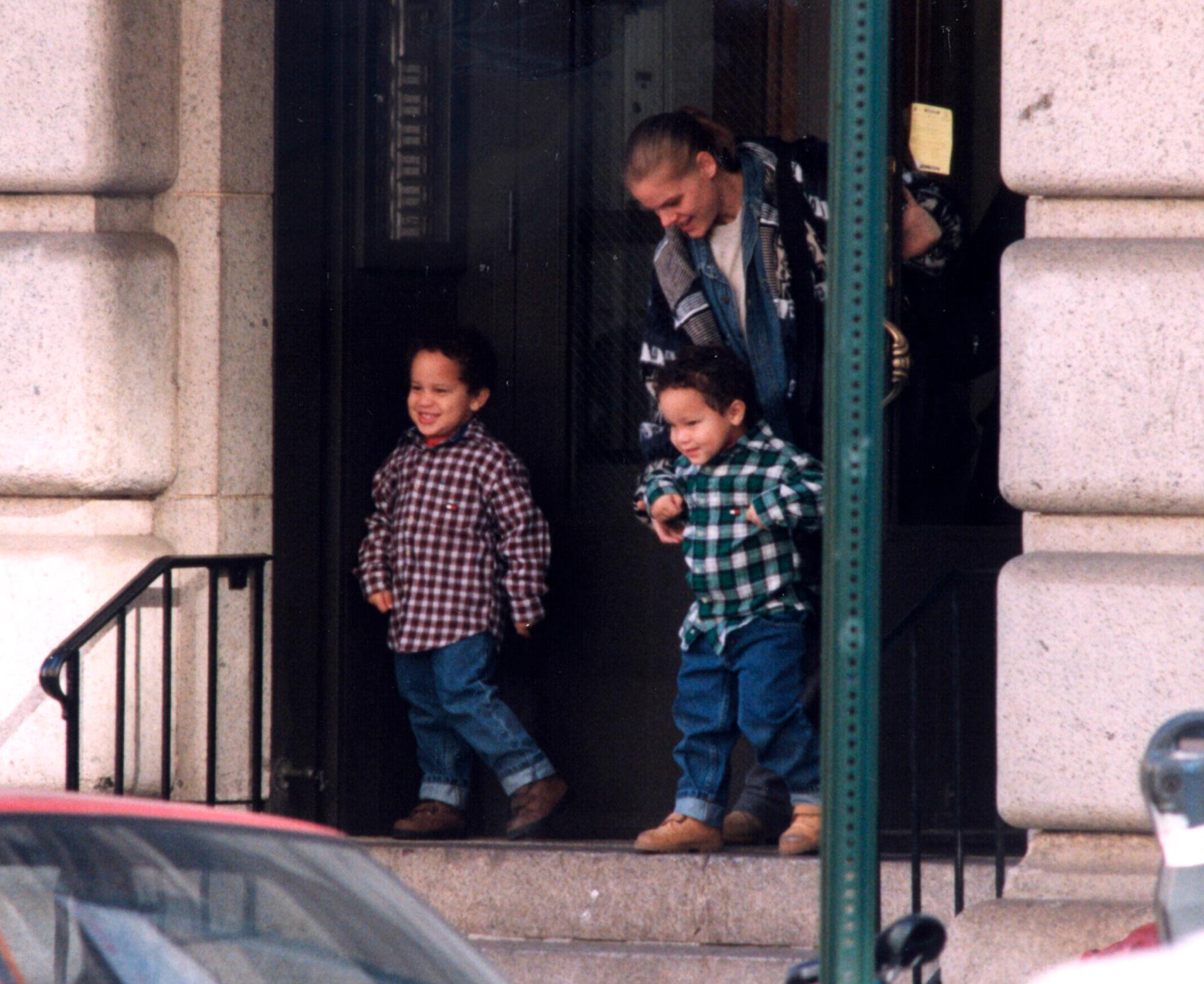 Robert welcomed his twin sons, Julian Henry and Aaron Kendrick, on Oct. 20, 1995, with his former partner, model Toukie Smith. They dated from 1988 until 1996. The boys were delivered via a surrogate mother.
Julian played a young Barack Obama in Showtime's The First Lady, and boy did he nail it. As for his brother Aaron, he has chosen to maintain a private life which can't be easy given the celebrity status of his father.
Article continues below advertisement
4. Elliot De Niro
Robert married his second wife, Grace Hightower, in 1997, and on March 18, 1998, they welcomed their son Elliot, who is now 21. He is the fifth of his seven children.
Like his older twin brothers, Elliot is not in the spotlight much. However, Robert did reveal in the past that Elliot is autistic. Elliot was also part of ESPN's 50 Game Changers for the Special Olympics. In the video, Elliot talked about how good it feels when he plays well.
Article continues below advertisement
5. Helen Grace De Niro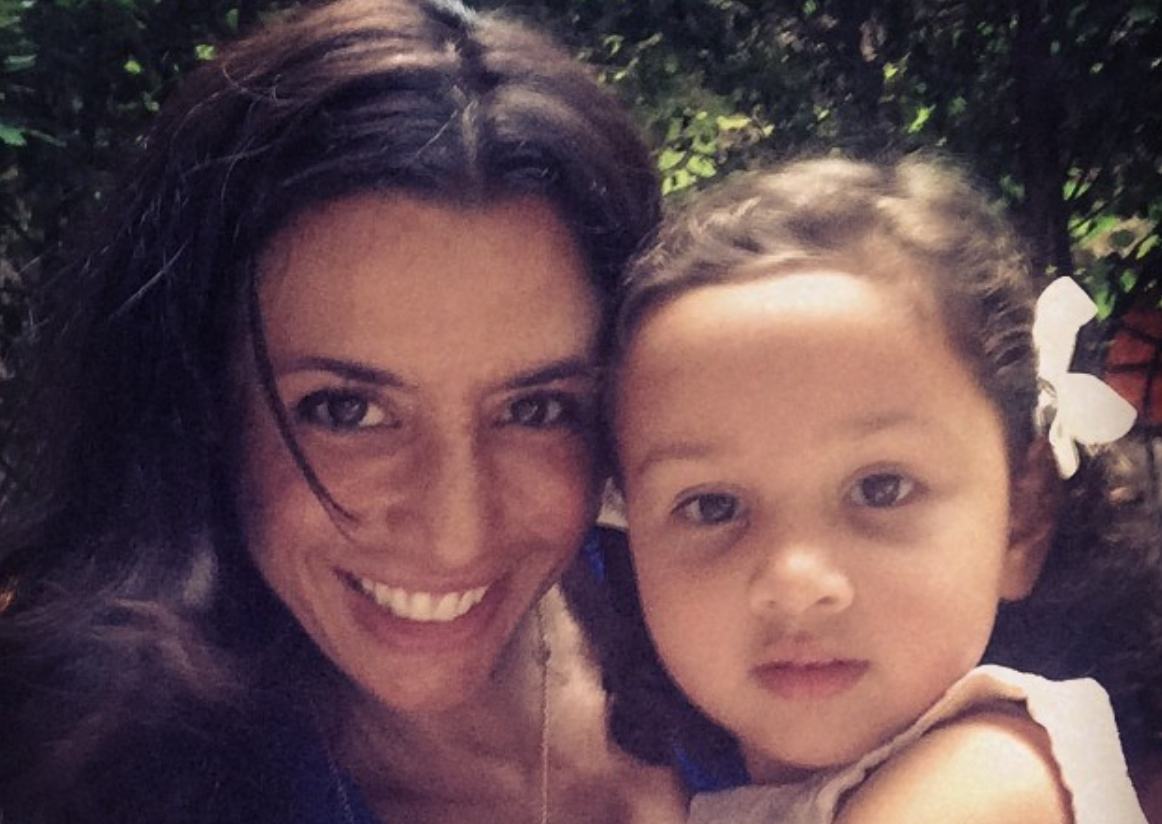 Helen was born via surrogate on Dec. 23, 2011, and is the second child of Robert and Grace. When she was born, her brother Elliot was already 13.
They have managed to keep their little girl out of the spotlight, and are doing their best to co-parent her and Elliot amid their split after 20 years of marriage. "Grace and I have two beautiful children together. We are entering a period of transition in our relationship which is a difficult but constructive process," Robert previously told People. "I honor Grace as a wonderful mother and ask for privacy and respect from all as we proceed to develop our roles as partners in parenting."
Article continues below advertisement
In May 2023, Robert De Niro revealed he'd welcomed baby No. 7.
In a May 2023 interview with ET Canada ahead of the release of his film About My Father, Robert revealed that he just welcomed his seventh child into the world. When ET Canada's Brittnee Blair said, "I know you have six kids," Robert was quick to correct her. "Seven, actually. I just had a baby," the actor shared. He then added that he believes in being "loving with his kids," while also needing to be stern on occasion. As of the time of this writing, he has not shared who the baby's mother is.