Robert De Niro's Enormous Net Worth Comes From Decades as a Hollywood Icon
Robert De Niro's home was recently burglarized, leading some to wonder what the legendary movie star's net worth is and where it came from.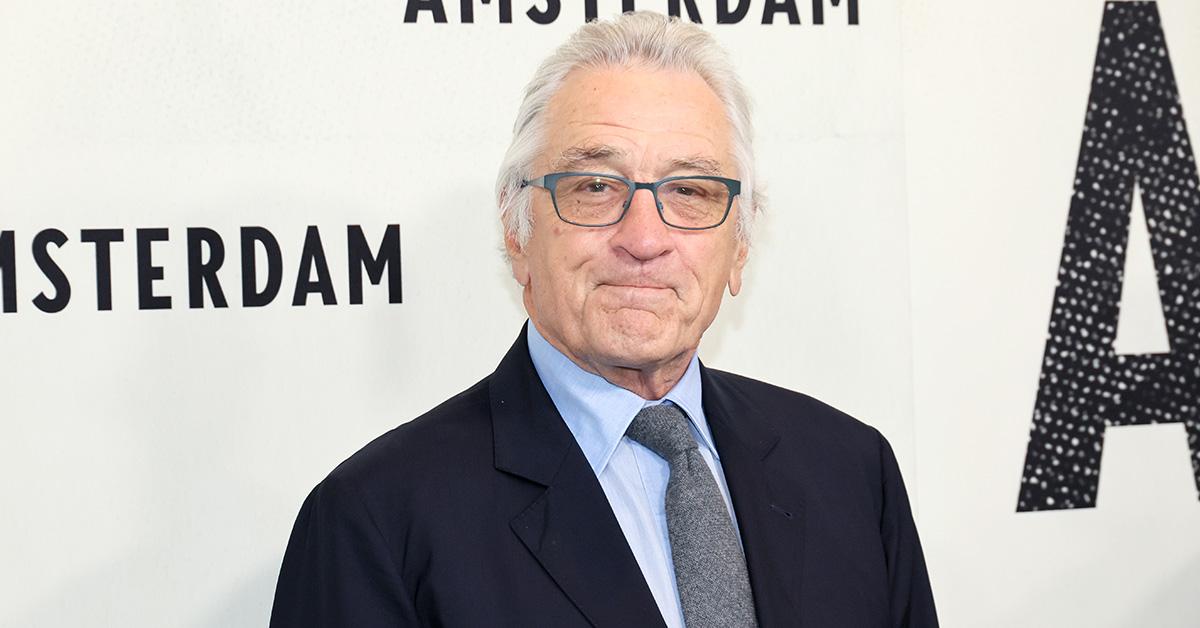 As one of Hollywood's definitive elder statesmen, Robert De Niro has proven time and time again that he knows how to deliver truly remarkable performances. Even as he's aged, he's also shown that he loves to work and is willing to be in everything from awards-bait to schlocky comedies.
More recently, news broke that Robert's home had been broken into, leading some to wonder what the actor's net worth is.
Article continues below advertisement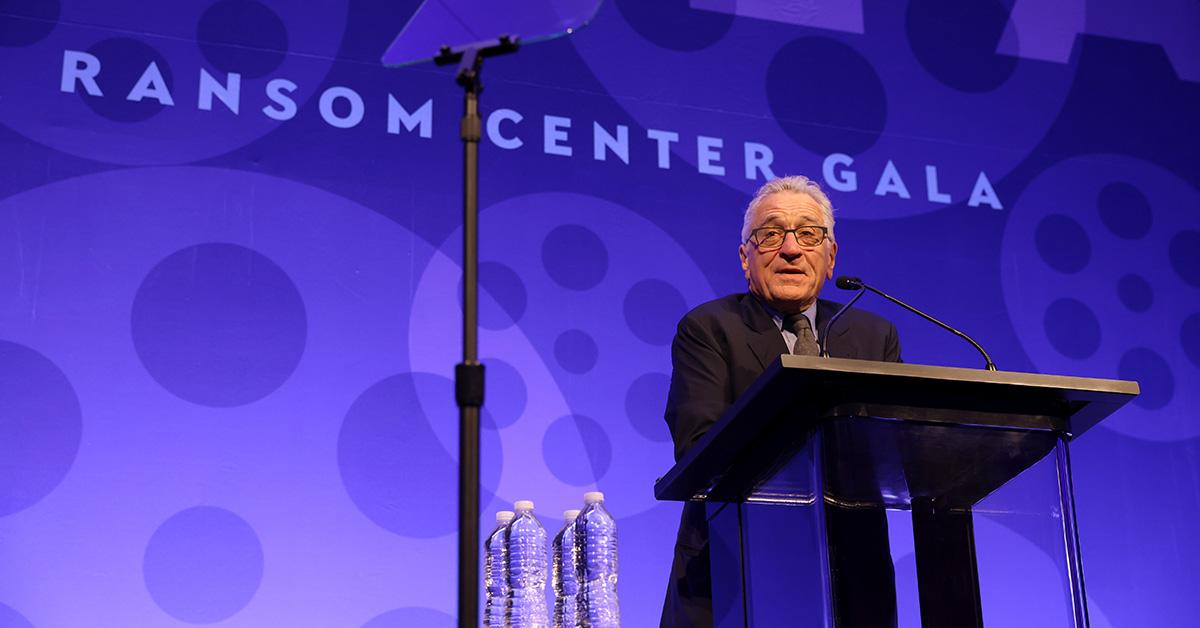 What is Robert De Niro's net worth?
Because he's been working in Hollywood for so long, Robert has managed to amass a pretty sizable net worth. Some estimates suggest that the actor's net worth has reached a fairly astonishing $500 million. That worth comes not just from the salaries he's made on a variety of movies over the course of decades, but also from the brand partnerships that he's accumulated in that time.
Article continues below advertisement
Robert De Niro is a two-time Academy Award-winning actor known for Taxi Driver and Goodfellas.
At the age of 79, Robert is now one of Hollywood's living legends, and can likely command large paydays for projects that use his name. Of course, even at this older age, Robert still finds plenty of time to work on projects like Martin Scorsese's Killers of the Flower Moon, which likely didn't pay quite as well as some of the comedies he's been in.
Article continues below advertisement
Where does Robert De Niro live?
After learning that a woman had been caught in his home, many were curious about where Robert lives. Robert has long been a New York City resident, and was born in the city in the 1940s. The burglary took place at a home on the Upper East Side of the city that is not Robert's permanent residence. A spokesman for the actor said that the burglary took place at a home he was renting.
Article continues below advertisement
Robert has long been known for making his home in other parts of the city, including Greenwich Village and Tribeca. It's unclear what other real estate he may own or live in in New York, but he's certainly become well-known as one of the city's biggest stars and most vocal supporters.
Here are all of the details on the Robert De Niro robbery.
Thankfully, a spokesman for Robert also confirmed that the actor was okay and had not been injured during the burglary. News reports suggest that police saw 30-year-old Shanice Aviles enter the actor's apartment through the basement at 2:45 a.m., and then noticed signs of forced entry. Robert eventually came downstairs in a dressing gown after hearing the commotion.
New York police said that they caught Aviles as she attempted to take presents that were under the tree and put them in a bag she had brought with her. Officers were unaware at the time that the home belonged to the actor, and it's unclear whether Aviles knew either. Thankfully, the incident brought very little drama with it.