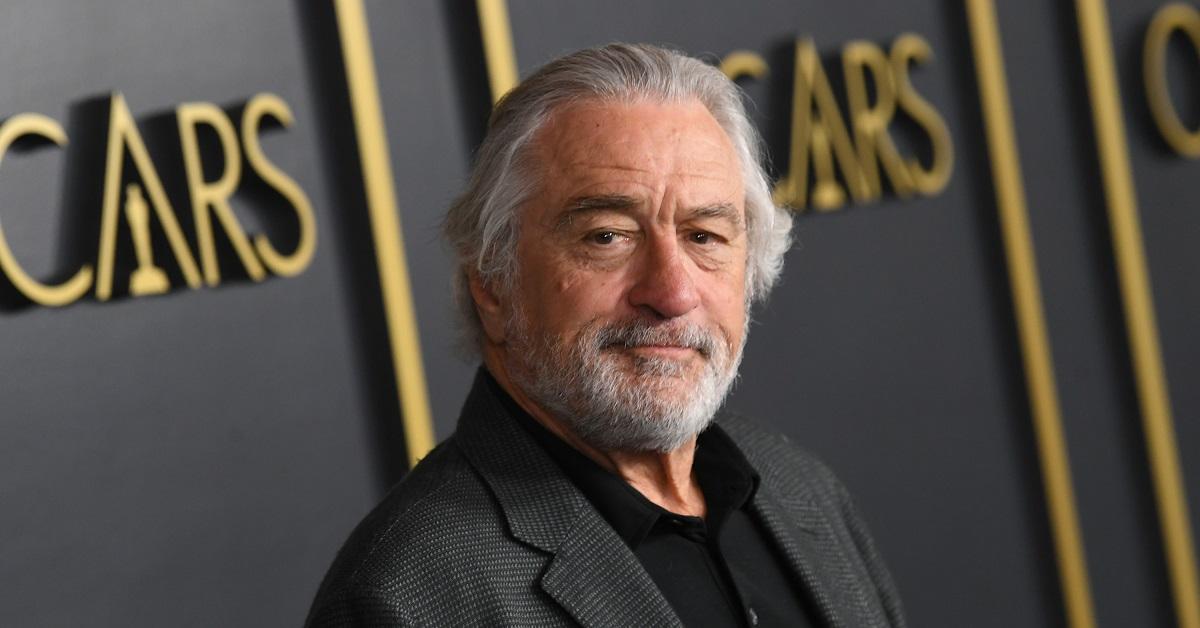 Robert De Niro Has Been Married Two Times Over the Course of His Career
Despite his decades in the public eye, Robert De Niro's private life has remained relatively low-key. The actor has turned in a number of legendary performances in iconic films, but much less is known about what his life is like when he's not in front of a camera. He's been married several times, and he's also had a number of children, but even some of his biggest fans don't know much more than that.
Article continues below advertisement
Who are Robert De Niro's ex-wives?
Robert has been married two times over the course of his life. His first marriage was in 1976, to actress and singer Diahnne Abbott. Throughout the '70s and '80s, Diahnne had a number of supporting parts in movies, including Robert vehicles like Taxi Driver and The King of Comedy. During their marriage, they had a son together named Raphael, who used to be an actor and now works in real estate. Robert also adopted Diahnne's daughter from a previous marriage.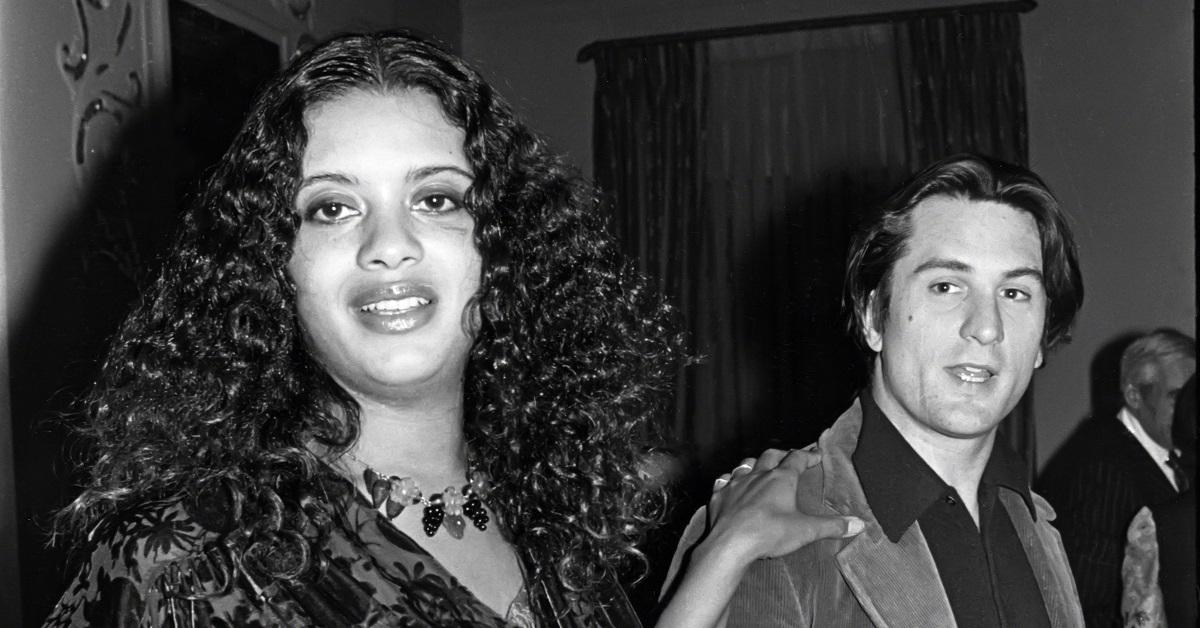 Article continues below advertisement
Robert's marriage with Diahnne ended in 1988, and his next came almost a decade later when he married actress Grace Hightower in 1997. They had a son together in 1998 and split up just a year later. Their divorce was never finalized, though, and they renewed their vows in 2004. After more than 20 years, though, it was reported in 2018 that they had split up again. Since then, Robert has been attending events solo.
Robert had another significant relationship between marriages.
Although he never married her, Robert also dated model Toukie Smith for eight years from 1988 to 1996. During that time, he also had twin sons via in vitro fertilization and a surrogate mother. The twins, named Julian and Aaron, were born in 1995. In spite of his lengthy stint in the spotlight, the actor has only had a couple of serious, noteworthy relationships.
Article continues below advertisement
Robert De Niro is dealing with financial troubles.
In addition to being single, the Taxi Driver actor is also dealing with financial strife as a result of the coronavirus pandemic. According to the actor's lawyer, Caroline Krauss, his investments in businesses like Nobu and the Greenwich Hotel have taken dives as a result of the pandemic, and he's not making money as an actor right now either.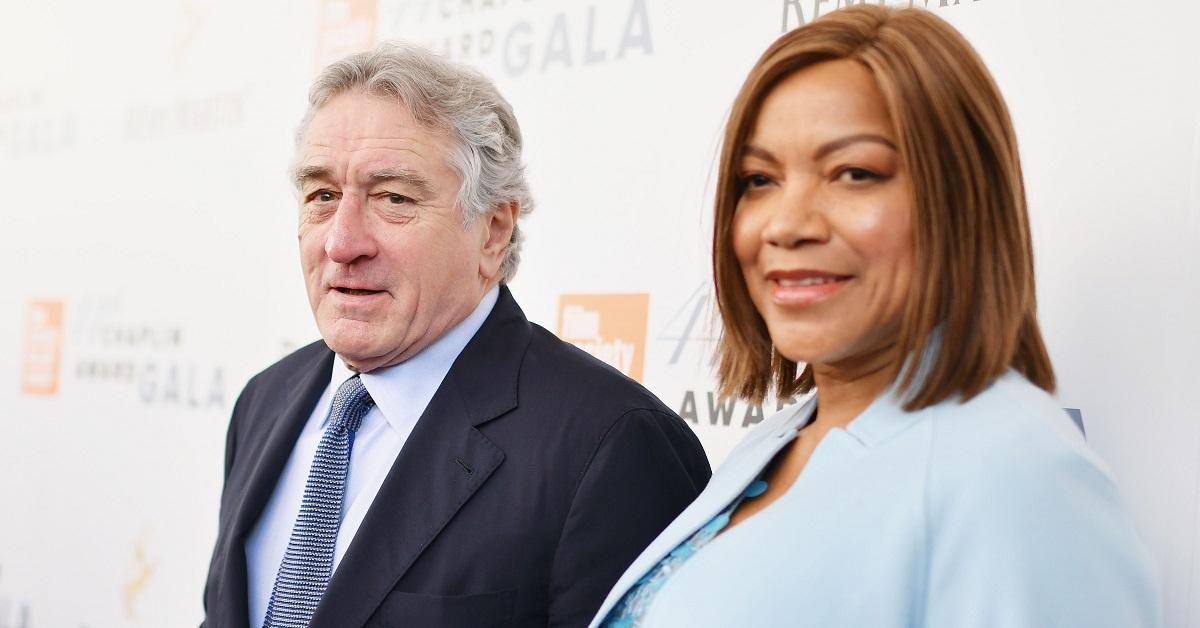 Article continues below advertisement
It was reported that Robert was under financial strain after Grace petitioned to get her credit card limit increased from $50,000 to $100,000 a month. Robert reportedly cut the limit because of his own financial hardship. In addition to making less than he normally would, Robert also had to pay $500,000 on a capital call. Because he didn't have the cash, he had to borrow it.
Robert's lawyer said that, in the best-case scenario, he'll make $7.5 million this year. He also criticized Grace for her own exorbitant spending. "These people, in spite of his robust earnings, have always spent more than he has earned so this 76-year-old robust man couldn't retire even if he wanted to because he can't afford to keep up with his lifestyle expense," Caroline said. She also added that the actor would be substantially reducing his own budget.