Robert De Niro Opens up About Raising 6 Biracial Kids
There are a lot of discussions happening about race and inequality right now. Robert De Niro opened up about discussions he had with his biracial kids.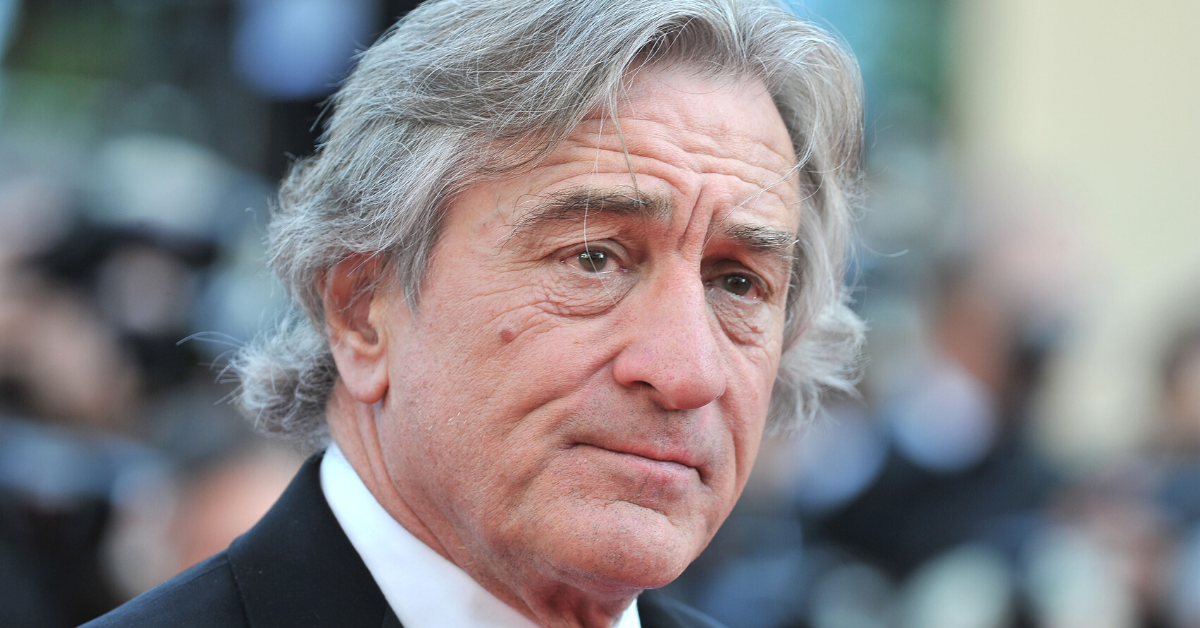 Conversations continue around the country about race relations, inequality and breaking down the barriers that have been in place for Black lives for too long. Robert De Niro has joined the conversation and recently opened up about raising his kids in this world. Robert De Niro's kids are all biracial and the actor got candid about how things are different for him.
Article continues below advertisement
The topic of Robert De Nero's kids came up in an interview.
The 76-year-old actor was a guest on The Tonight Show Starring Jimmy Fallon on June 10 and in a virtual conversation with Jimmy Fallon, he spoke about several timely topics. Robert and Jimmy spoke about his feelings in regards to the President's response to the pandemic that is still prominent in the world, his long career and his kids.
When talking about the civil unrest that's going on in the United States, Jimmy asked Robert about his children. Jimmy said, "Have you had conversations about race with your kids?" and Robert offered some interesting perspectives.
Article continues below advertisement
In reference to having more opportunities offered to him because he's a white man, he said, "My children are all half Black and I don't have, even me, I take certain things for granted."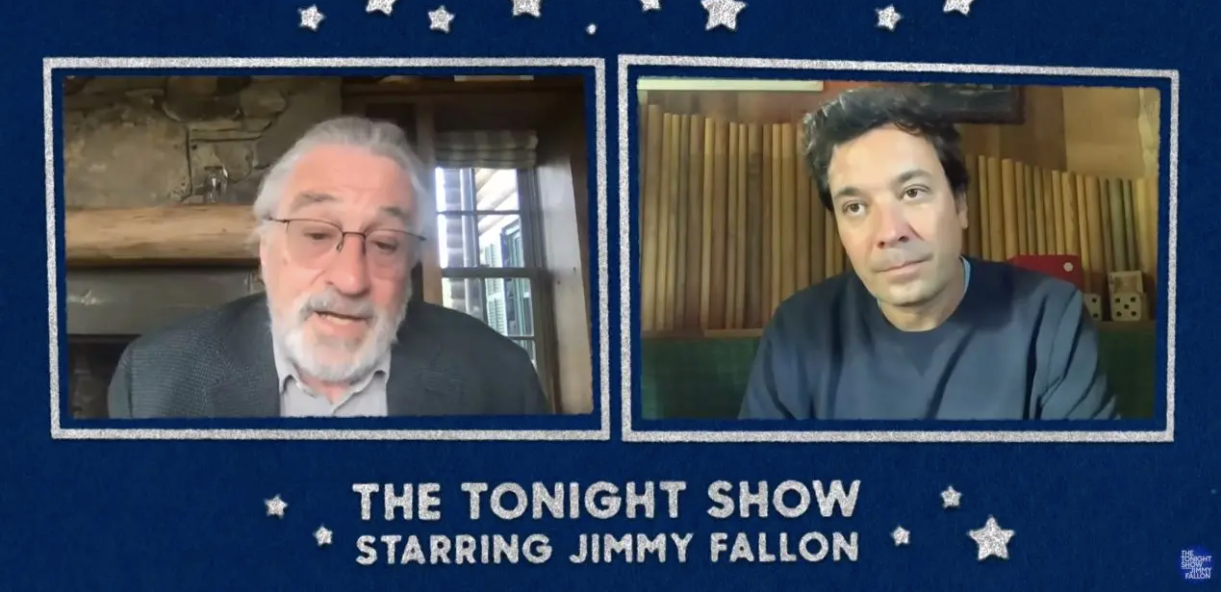 Article continues below advertisement
"When people say that they tell their kids, 'Keep your hands [out] when you're stopped by any cops, keep your hands on the steering wheel, don't make a sudden move, don't put your hands below, don't do this,' you understand that," he said. ""That's, that's scary. That has to change."
Robert De Niro addressed the police brutality that's been happening.
"A lot of people have been saying the cops have to help in the community and have a sensitivity, and there are good cops, of course, who have that already. But there are some who don't, and they shouldn't be there," he continued.
Article continues below advertisement
"Anybody who hurts another person for no reason other than self-defence or the defence of other people around shouldn't be doing that job," Robert said, responding to the police brutality that has been a large discussion in the United States.
Article continues below advertisement
Robert De Niro has 6 kids and 4 grandchildren.
The long-time actor has six kids that range in age from 48 years old to his youngest, who is only 8 years old. Drena is his oldest, followed by 44-year-old Raphael, both with his ex-wife Diahnne Abbott.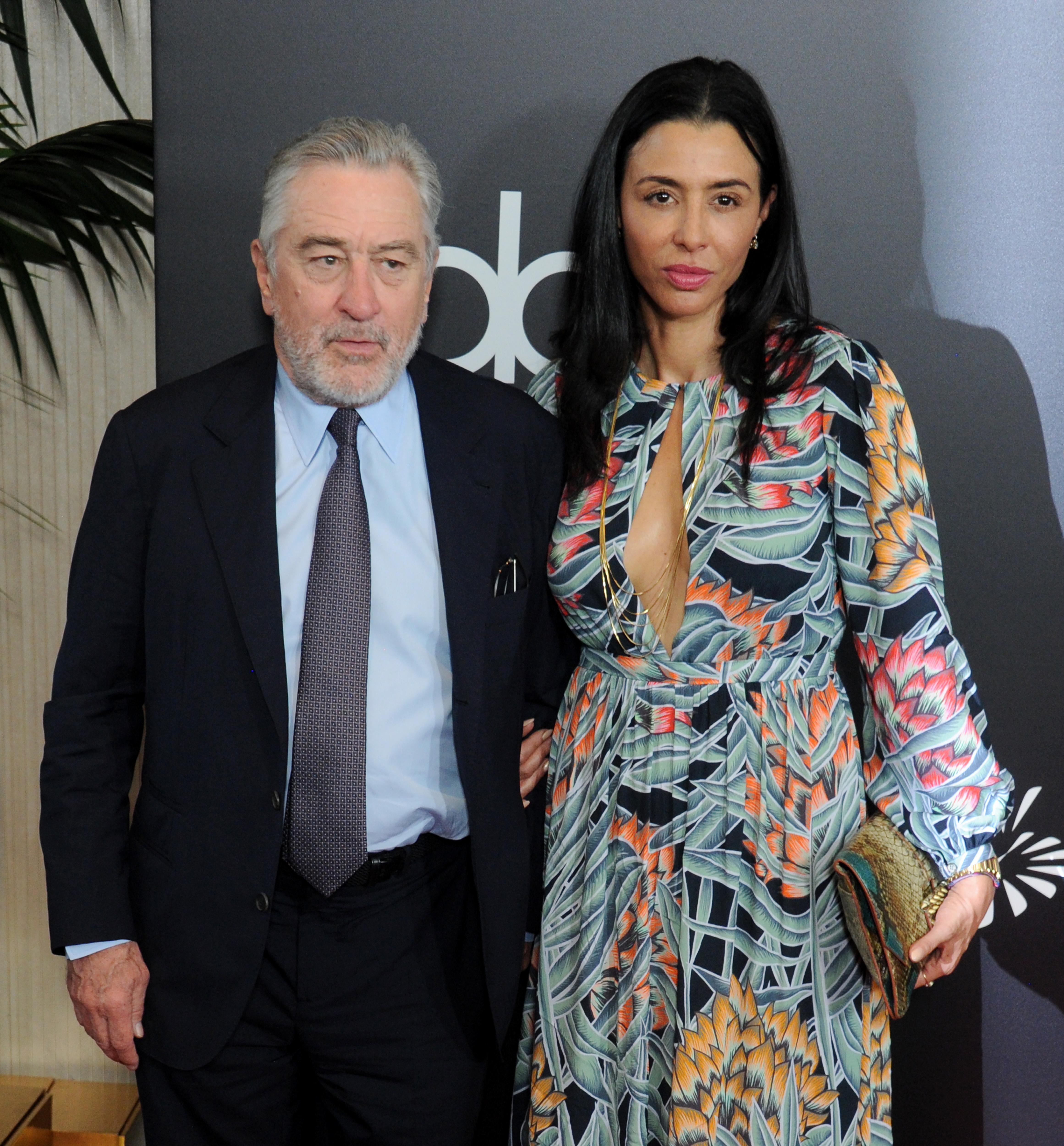 Article continues below advertisement
Robert also has twin sons, Julian and Aaron who are 24 years old, with his ex, Toukie Smith. And with his ex-wife, Grace Hightower, Robert has 22-year-old son Elliot, and an 8-year-old daughter named Helen.
Robert is also a granddad to four kids; Drena has one teenage child and Raphael has three kids with his ex wife.
Robert has been very candid in the past about parenthood, including the not always so great parts. Telling US Weekly in 2019, "I love my children, just being with them. [But] it's not easy. Sometimes it's fun and you love your kids, and sometimes you want to kill them!" he said. "Then, when you have good moments, you forget about the ones that weren't good."