Clint Eastwood may be one of the most popular actors and directors in all of Hollywood, but at 89 years old, he's also a proud dad to eight children. The movie legend has been married twice in his life: Maggie Johnson from 1953 until 1984 and Dina Eastwood from 1996 until 2014. Between his ex-wives and other past relationships, he's created quite the family tree. But since Clint is nearly 90 years old, fans are curious about his children's ages. Scroll down to meet them all!
Clint Eastwood's children's ages range from 23-65.
1. Laurie Murray (Eastwood), 65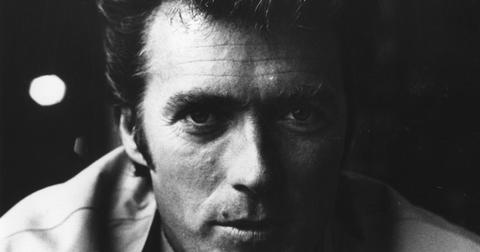 Clint's eldest daughter and love child is a woman named Laurie Murray, who is 65 years old and was born on Feb. 11, 1954, which means Clint was in his early 30s when he had her. The crazy part? Not much is known about Laurie since she didn't find her dad until about 30 years ago. So it turns out, her mother (a woman he was allegedly seeing while engaged to first wife Maggie Johnson) gave her up for adoption after she was born. Laurie now has two kids of her own, and is still in touch with Clint and the rest of her siblings, however, they're all rarely photographed together.
It wasn't until last year where she introduced herself as Laurie Eastwood at the premiere of The Mule.
2. Kimber Eastwood, 55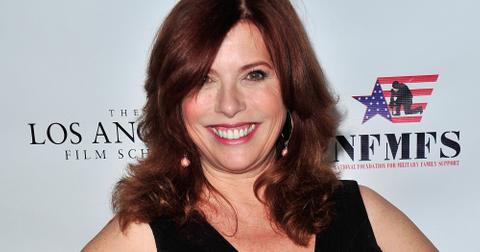 One of Clint's oldest daughters, Kimber, is 55 years old and was born on June 17, 1964. Her mother is a previous fling of Clint's, Roxanne Tunis. She is on her third marriage and has a 35-year-old son named Clinton. She is also a makeup artist and film producer.
3. Kyle Eastwood, 51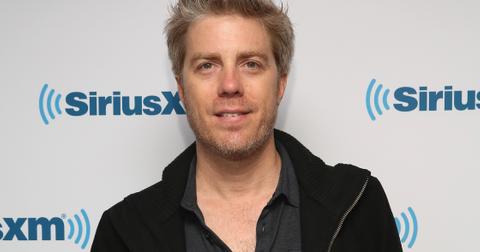 Kyle is Clint's eldest son, whom he welcomed with first wife Maggie Johnson. He is 51 years old and was born on May 19, 1968. He's most known for being a successful jazz musician. Kyle has been married to Cynthia Ramirez since 2014.
4. Alison Eastwood, 47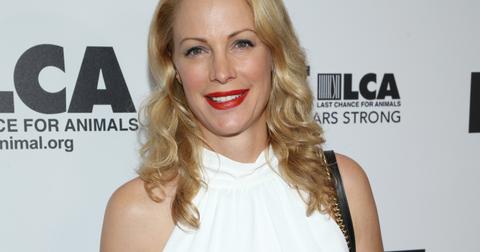 Alison is 47 years old and was born on May 22, 1972. She is also the child of Maggie Johnson, which makes Kyle her full sibling. Alison is an actress, producer, model, director, and designer. She's on her second marriage, as she's been hitched to sculptor Stacy Poitras since 2013.
5. Scott Eastwood, 33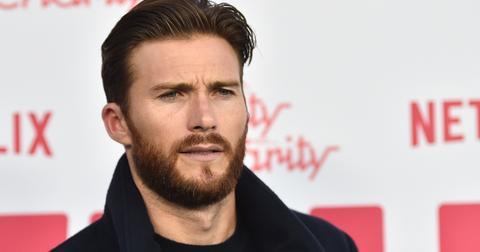 Scott, who is 33 years old and was born on March 21, 1986, is arguably one of Clint's most-known children. His mother is one of Clint's fling's, Jacelyn Reeves. He is a popular actor with film credits including The Longest Ride, Overdrive, Suicide Squad, The Fate of the Furious, and more. And much to our liking, he's on the market!
6. Kathryn Eastwood, 31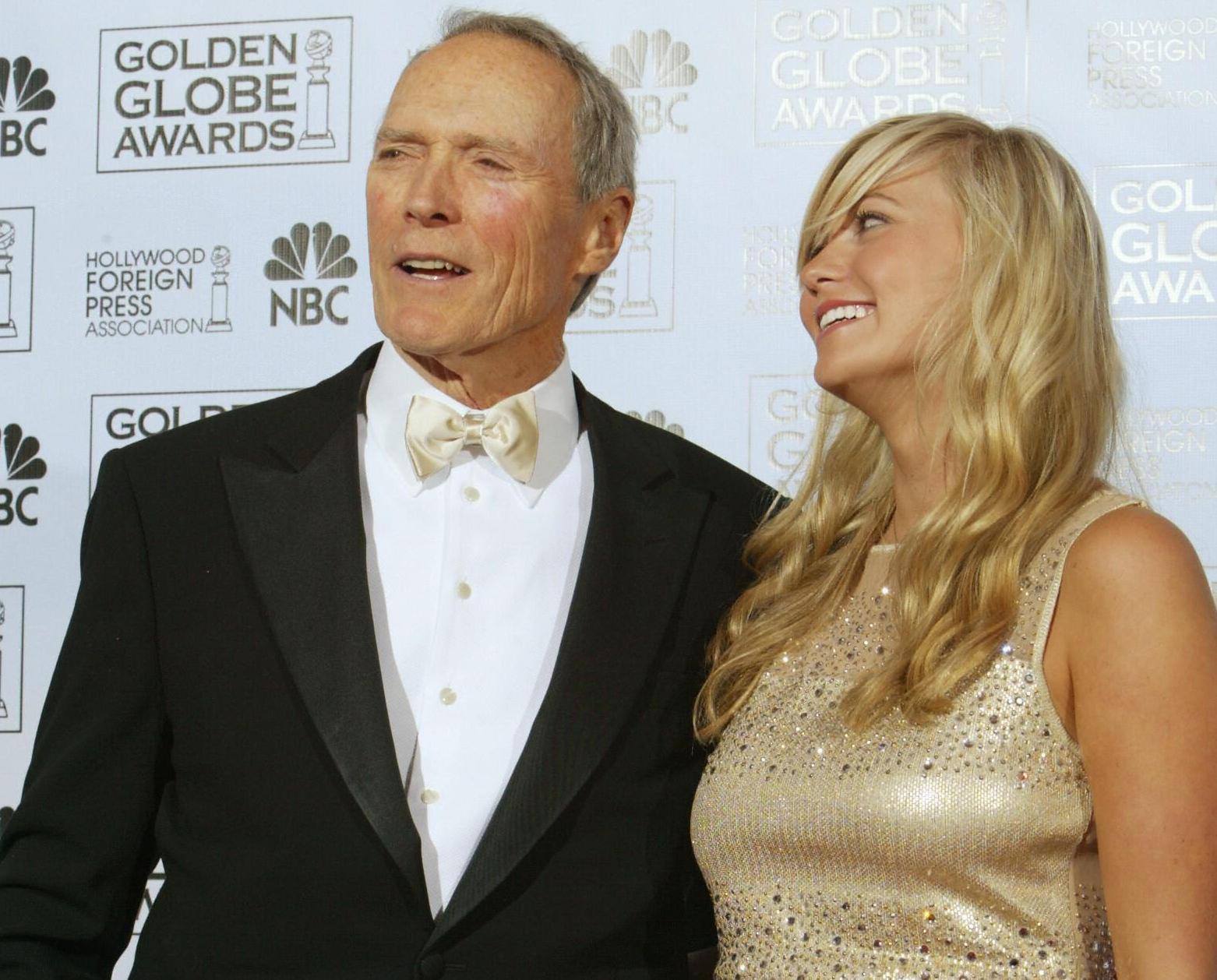 Kathryn is 31 years old and was born on March 2, 1988. She's also the child of Jacelyn Reeves, which makes Scott her full sibling. She's an actress and writer, with her most notable role being in Jersey Boys. Kathryn was also Miss Golden Globe back in 2005. Like her big brother, she's also not married.
7. Francesca Eastwood, 26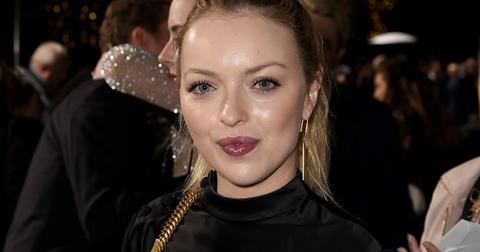 Francesca is 26 years old and was born on August 7, 1993. She is the daughter of another one of Clint's ex-girlfriends, actress Frances Fisher. She's becoming just as popular as her half-brother Scott, as she's an actress, model, and socialite with roles in Fargo and Twin Peaks.
She's been married twice before, and she currently has a 1-year-old son named Titan.
8. Morgan Eastwood, 23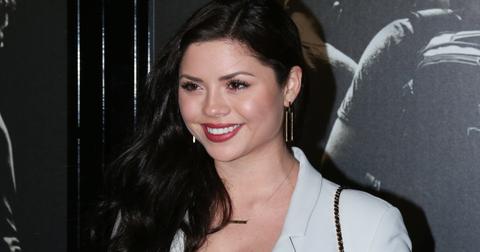 Morgan is 23 years old and was born on Dec. 12, 1996. She is the youngest of the bunch, and her mom is Clint's second wife, Dina. She, like many of her other siblings, is also an actress, with credits including Million Dollar Baby and Changeling. She is currently not married.