Is Sam Levinson a Nepotism Baby? Details on 'The Idol' Director's Parents
Who are Sam Levinson's parents? He has been in the news multiple times about his directorial work on 'Euphoria' and 'The Idol.' Learn more here.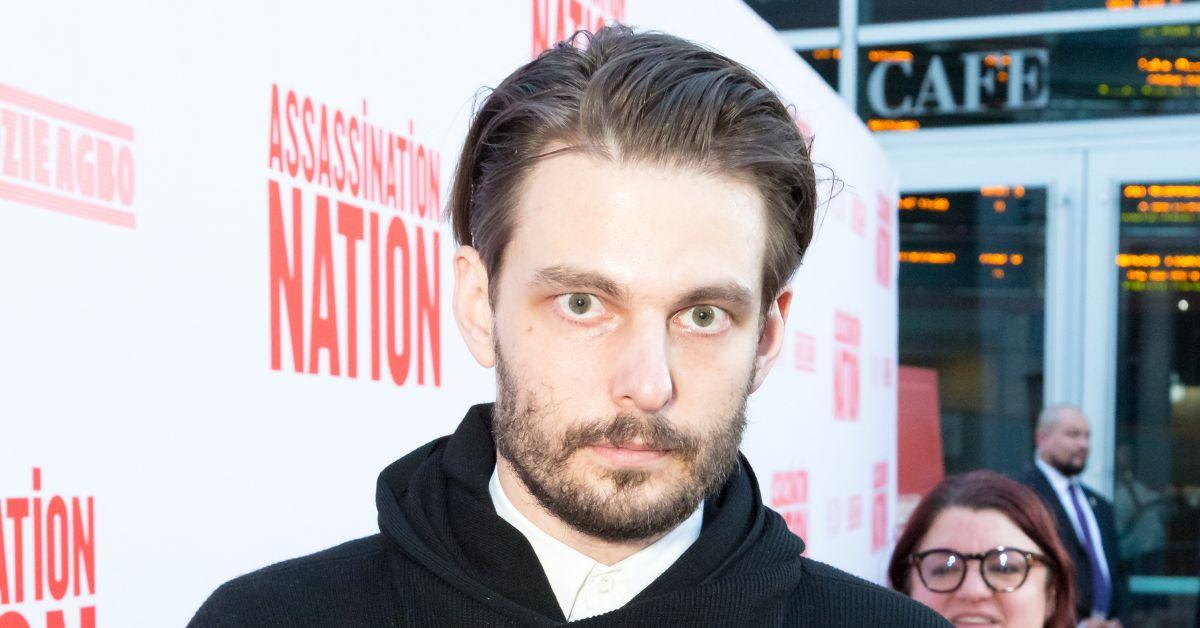 Actor and director Sam Levinson is the mastermind behind HBO's buzzed-about teen drama Euphoria. Since the show premiered in 2019, Sam has been criticized in the media for the show's direction. In 2023, he received more backlash when the trailer for his upcoming show, The Idol, made its rounds online. The Idol, starring Lily-Rose Depp and The Weeknd, is set to be a darker version of Euphoria with Hollywood as the backdrop.
Article continues below advertisement
After The Idol's original director, Amy Seimetz, quit filming midway through the season, Rolling Stone published a report that claimed Sam developed a toxic work environment on set and had several "disturbing" scenes that mimicked "rape" and other lewd acts.
The controversy surrounding Sam's alleged issues on The Idol piqued new interest in the director's background. Here's what to know about Sam Levinson's parents, and if his fame has anything to do with his being a nepotism baby.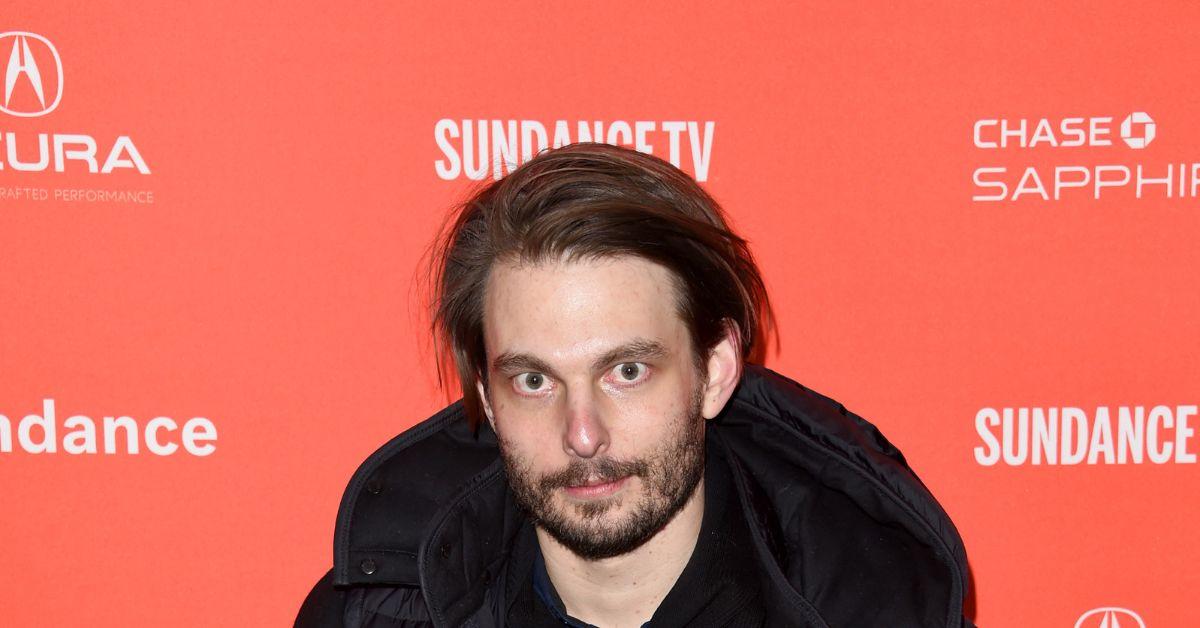 Article continues below advertisement
Who are Sam Levinson's parents? He followed in his father's footsteps.
Sam was born on Jan. 8, 1985, and has three siblings. His parents are Barry Levinson and Diana Rhodes. Barry is a famed director who has worked with A-listers like Dustin Hoffman, Bruce Willis, and Robert De Niro, while Diana works as a painter.
Sam's parents' accolades affected the director's career as Euphoria grew. Fans began criticizing Sam for his alleged misconduct on set, and one fan declared the director's alleged behavior had everything to do with who his parents are in Hollywood.
"Of course, Sam Levinson is a nepotism baby, that's why everyone lets him get away with the insane and unprofessional s–t he does on the Euphoria set," the viewer tweeted in February 2022. "F–k, of course!!!!!"
Article continues below advertisement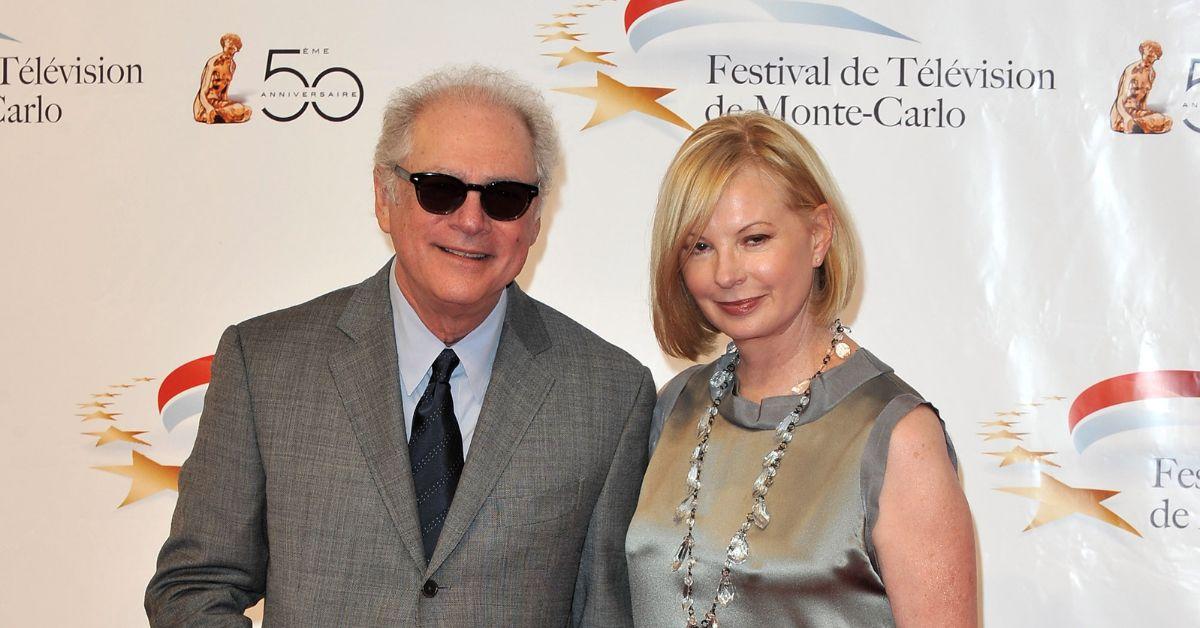 Barry Levinson and Sam Levinson have worked on multiple projects together.
Sam's father, Barry Levinson, found success as a screenwriter in the 1970s. The Baltimore, Md., native landed writing jobs on variety shows like The Carol Burnett Show before earning work as a screenwriter on films like High Anxiety and Silent Movie. However, his career exploded in the 1980s when he won an Academy Award for best director for Rain Man starring Tom Cruise and Dustin Hoffman.
Article continues below advertisement
While Sam is often incredibly private about his upbringing and famous family, he has appeared in several of his father's films. His first appearance was in 1992's Toys starring Robin Williams, followed by Bandits in 2001 and What Just Happened in 2008. The father-son duo also co-directed several films, including the Bernie Madoff biopic The Wizard of Lies.
Article continues below advertisement
Sam entered the same career field as his dad, but he thought his dreams of being a writer and director wouldn't come true due to his substance abuse as a teen. In 2019, Sam shared how his life was eerily similar to Euphoria's lead, Rue Bennett (Zendaya), decades before the show aired.
"I spent the majority of my teenage years in hospitals, rehabs, and halfway houses," he admitted to Variety at Euphoria's premiere. "Sometime around the age of 16, I resigned myself to the idea that eventually drugs would kill me, and there was no reason to fight it. I would let it take me over, and I had made peace with that."
Sam entered rehab at 19 and stopped using drugs before his career became successful. His parents are likely proud of his progress, though fans shouldn't expect to hear anything from Sam's parents on social media. Although Barry also stays away from social media, he appears to have an unverified Instagram account that has a lone picture of his son from April 2015. Diana seemingly doesn't have any social media accounts.