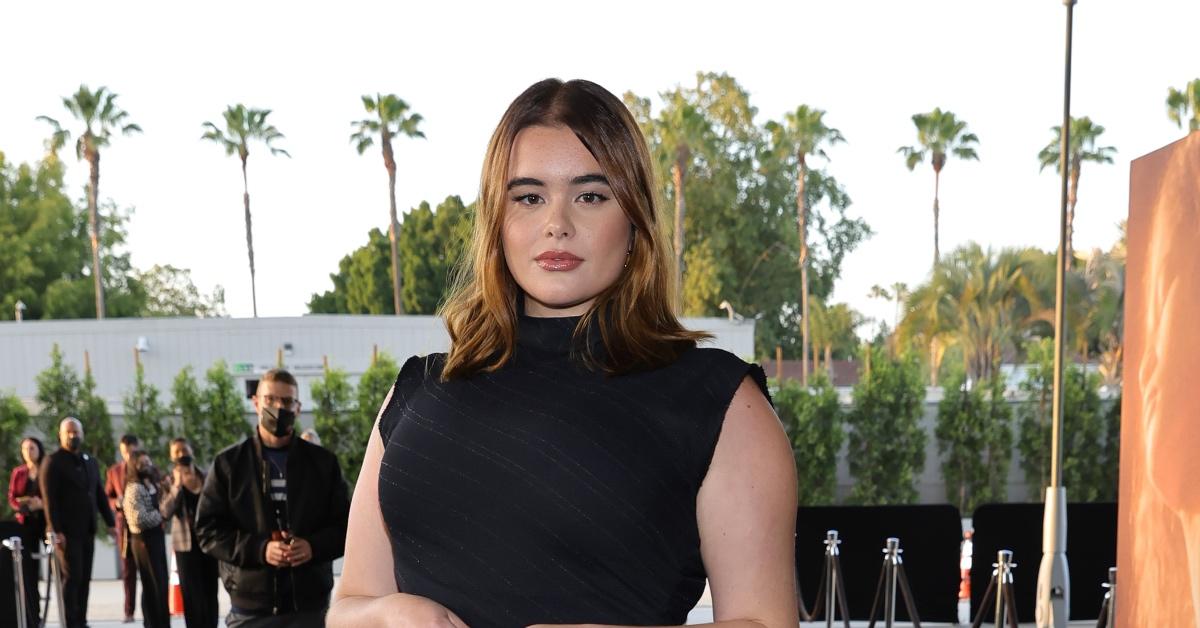 Barbie Ferreira Announced Her Decision to Leave 'Euphoria' on Instagram
On Wednesday, Aug. 24, Barbie Ferreira announced that she is leaving Euphoria, Sam Levinson's hit TV series, via an Instagram story. The 25-year-old actress didn't share details about what propelled her to take the abrupt step. Barbie portrayed Kat Hernandez, the teenage girl who resolves to fully embrace body positivity and kinks, in Seasons 1 and 2 of Euphoria. The show also explores her relationship with Ethan Daley (Austin Abrams).
Article continues below advertisement
Why Did Barbie Ferreira leave 'Euphoria'?
"After four years of getting to embody the most special and enigmatic character, Kat, I'm having to say a very teary-eyed goodbye. I hope many of you could see yourself in her like I did and that she brought joy to see her journey into the character she is today. I put all my care and love into her and I hope you guys could feel it. I love you Katherine 'Kat' Hernandez," Barbie explained in the Instagram story.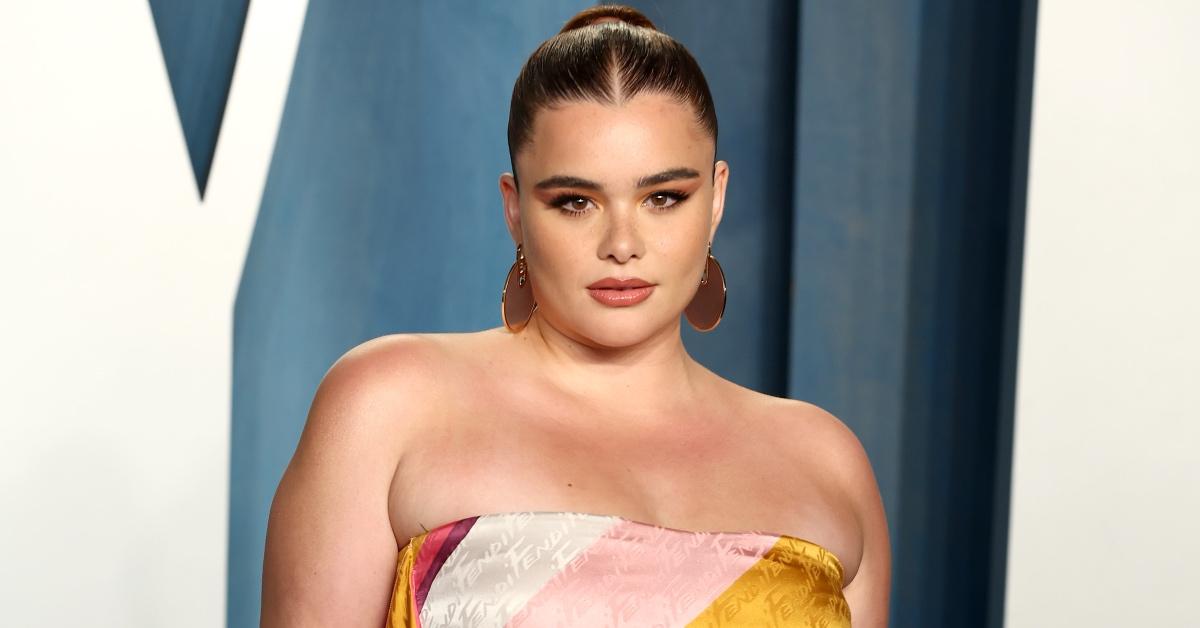 Article continues below advertisement
Season 2 of Euphoria became the subject of numerous fan theories — and the reduced screen time Barbie seems to have received is no exception. Some fans believe her storylines were reduced because of disagreements with Sam Levinson. Barbie reportedly stormed off the set twice after fights with Sam Levinson.
"There is definitely some beef with Sam Levinson and Barbie Ferreira because it's a bit fishy she's getting 12 seconds of screen time each episode," tweeted @leoprincesstea.
"Yup, pretty sure those 'rumors' about Barbie Ferreira and Sam Levinson's beef weren't rumors after all. I feel like there's going to be a tell-all in the near future about what went on behind the scenes of Euphoria, and it's going to be brutal," tweeted @shahartley.
Article continues below advertisement
Barbie announced her departure from Euphoria in a rather abrupt manner — which neatly feeds into the fan theories. Barbie has already refuted the rumors about the conflicts she has had with Sam in an interview with Insider. "I've seen so many different things and a lot of it is untrue, and some of it's kind of like mundane little things," she said.
Article continues below advertisement
According to Variety, Barbie stormed off the set of Euphoria at least twice. But details about the rumored feud are hard to find online. Most fans believe the conflict pertains to Kat's storyline, which mostly focused on the character's complicated experiences with self-love. In Season 1, she adopts kink and becomes a dominatrix to resolve her insecurities. In Season 2, she quits her job.
Her relationship with Ethan takes a new turn as well. They break up in Season 2, with Kat informing her flabbergasted boyfriend that she has "terminal brain cancer." The trick — which has been deemed an attempt at reverse psychology by fans — does not quite yield the desired results. They stop dating though.
Article continues below advertisement
Season 3 of 'Euphoria' could potentially hit the screens in 2024.
HBO Max renewed Euphoria on Feb. 4, 2022. Season 2 of the show consistently broke viewership ratings, which may have served as a contributing factor. Details about the forthcoming season are hard to come by. The show is famously re-written on the regular — some believe that the Season 2 finale was written one day before the shooting — which makes it next-to-impossible to predict what Season 3 will revolve around.
Fortunately for fans, Eric Dane, the actor playing Cal Jacobs, has already shared a few details in a recent interview with Variety. The actor said that the shooting could kick off in November 2022. "I just saw something that said 2024, which kind of makes sense," he said. "I mean, we'll go back and shoot maybe in November. I don't know. I haven't heard. It's always going to be changing."