Barbie Ferreira Has Been Dating Her Long-Term Girlfriend Since 2019
The former 'Euphoria' actress has been dating musician Elle Puckett since 2019. Let's learn more about her partner and their relationship now!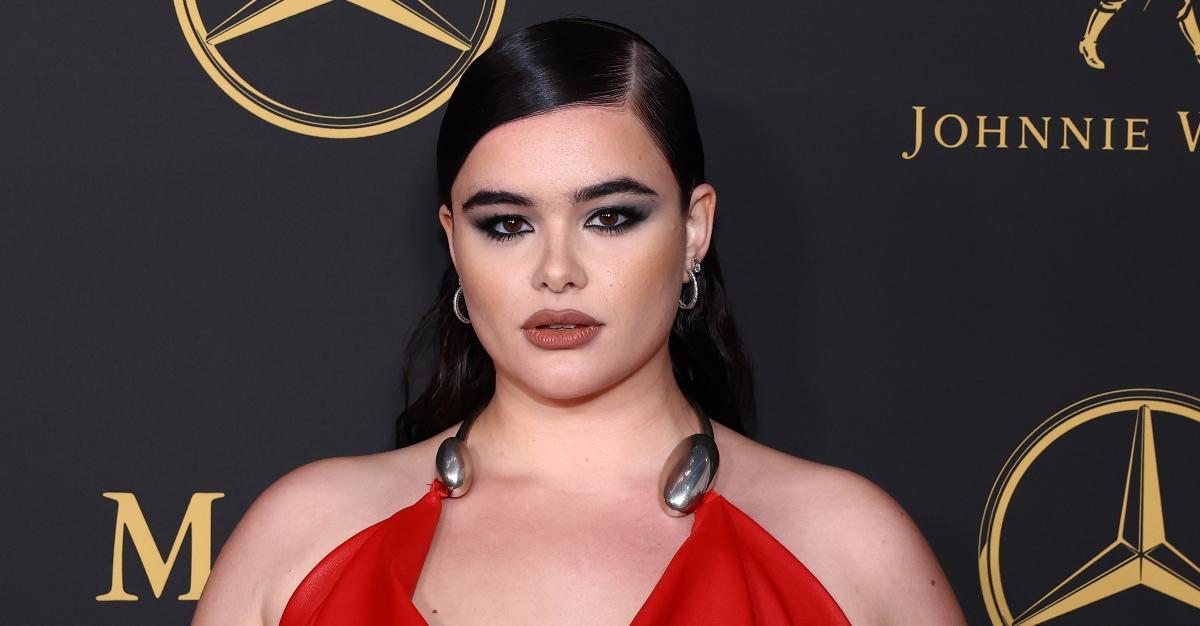 Barbie Ferreira is setting the record straight. On a recent episode of the Armchair Expert podcast, the former Euphoria star opened up about her decision to leave the popular HBO series, and her reasoning provided much-needed clarity.
First and foremost, she did not walk off-set. But that wasn't the only revelation she offered.
Article continues below advertisement
"I really wanted to be able to not be the fat best friend," the actress explained. "[Showrunner Sam Levinson] writes for, like, things that he relates to. I don't think he relates to Kat. I like Kat, so I get to go on my own path."
With Barbie finally getting candid about her decision to leave Euphoria, you might wonder about other aspects of her life that she rarely comments on. Case in point? Her relationship status. So, is the Unpregnant actress dating anyone?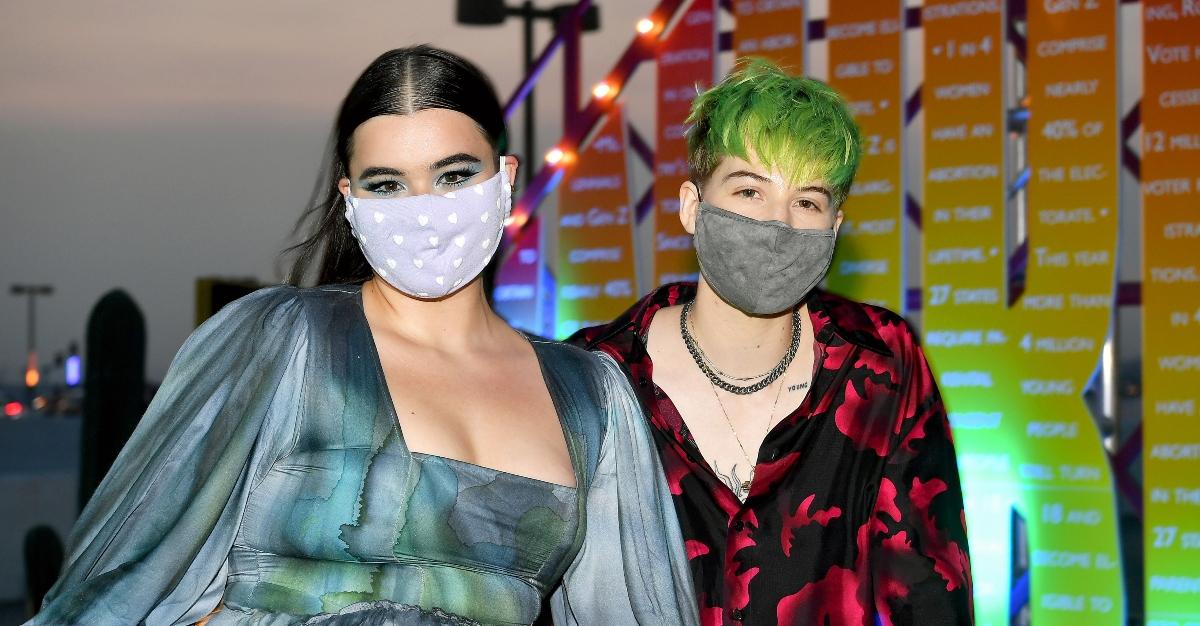 Article continues below advertisement
Is Barbie Ferreira dating anyone? The 'Euphoria' star got candid about her sexuality in 2019.
In July 2019, Barbie revealed to Out that she identifies as queer. However, she admitted that she preferred to keep that part of her life relatively private in the past.
But since her debut as Kat Hernandez in Euphoria that same year, she slowly became more comfortable opening up about her sexuality.
So much so, she told the New York Times that same year that she'd like to see her character explore her queerness in the HBO series. "I feel like in my personal life, I've been gay as hell," she explained to the publication. "I think Kat's a little queer, but that might be my perspective."
Article continues below advertisement
It was around that time Barbie began dating her partner Elle Puckett, a musician known as Rosie Ugly. They've been together since 2019, though the 26-year-old actress rarely posts about her girlfriend on social media (apart from a few Instagram stories here and there).
So, who is Barbie's partner, Elle? Here's what we know.
Barbie Ferreira's long-term partner, Elle Puckett, is a musician.
According to Warm Audio, Barbie's partner, Elle, is an artist, guitarist, and producer. She resides in Los Angeles and has been in the music scene since she was 16. Elle and her sister created a pop band called Poema and signed with Tooth & Nail Records in 2008.
Article continues below advertisement
After seven years with the band, Elle kick-started her solo career and split her time between Nashville and Portland while working on her first project.
From 2015 to 2017, the musician was Eisley's lead guitarist on tour. Afterward, she embarked on international tours with Grammy-winning artist Maggie Rogers.
Since then, she's accompanied Lorde on the Solar Power Tour.
Barbie Ferreira and her partner Elle Puckett have matching tattoos.
In March 2022, the Nope actress posted a series of Instagram stories revealing that she and Elle had gotten matching heart tattoos. And that wasn't the first time ink had brought the couple closer together.
During a September 2020 interview with Cosmopolitan, Barbie admitted that her partner gave her a stick-and-poke tattoo on her butt. "It's a spiral on my butt," she explained. "A spiral for my quarantine spiral."