Is Musical Superstar Maggie Rogers Dating Anyone? Her Latest Single Is About Desire
Songstress Maggie Rogers is on the brink of releasing another album, but what's going on in her love life? Is she dating anyone? Here's what to know.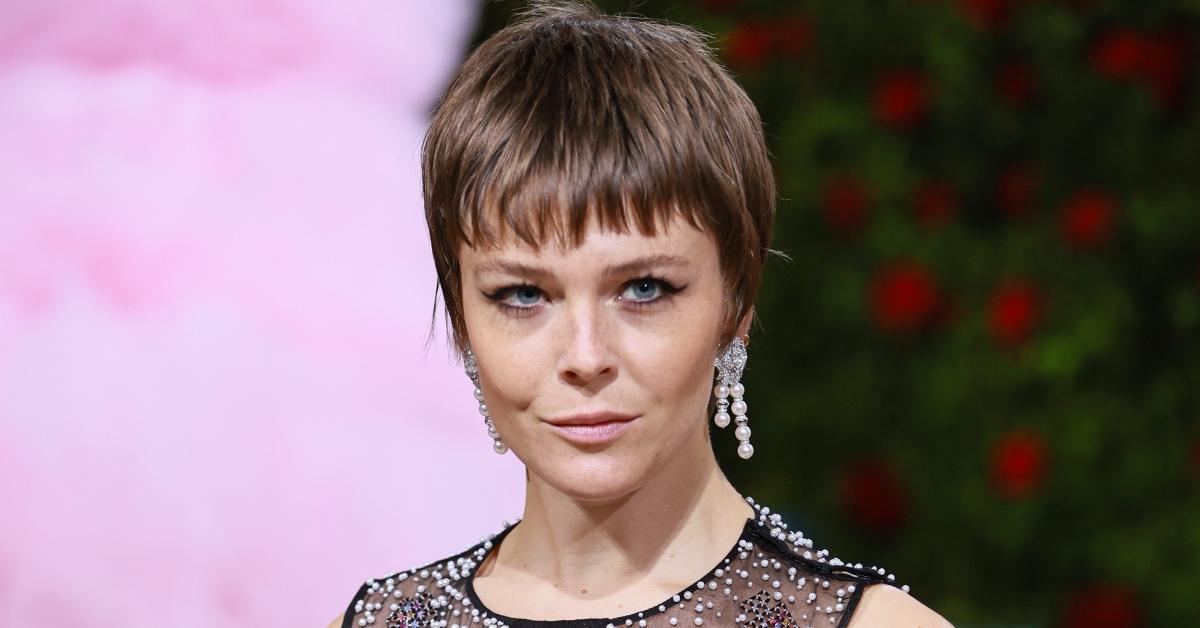 Musician Maggie Rogers was discovered in 2016 when she was in an NYU master class hosted by Pharrell and played her song "Alaska." Since then, her songs have been tearing up Billboard charts and rising to viral fame. With her second studio album, "Surrender," set for release in July 2022, it's only natural fans are curious about Maggie's love life.
Article continues below advertisement
Is Maggie Rogers dating anyone? What is her song "Want, Want" about? Here's everything we know.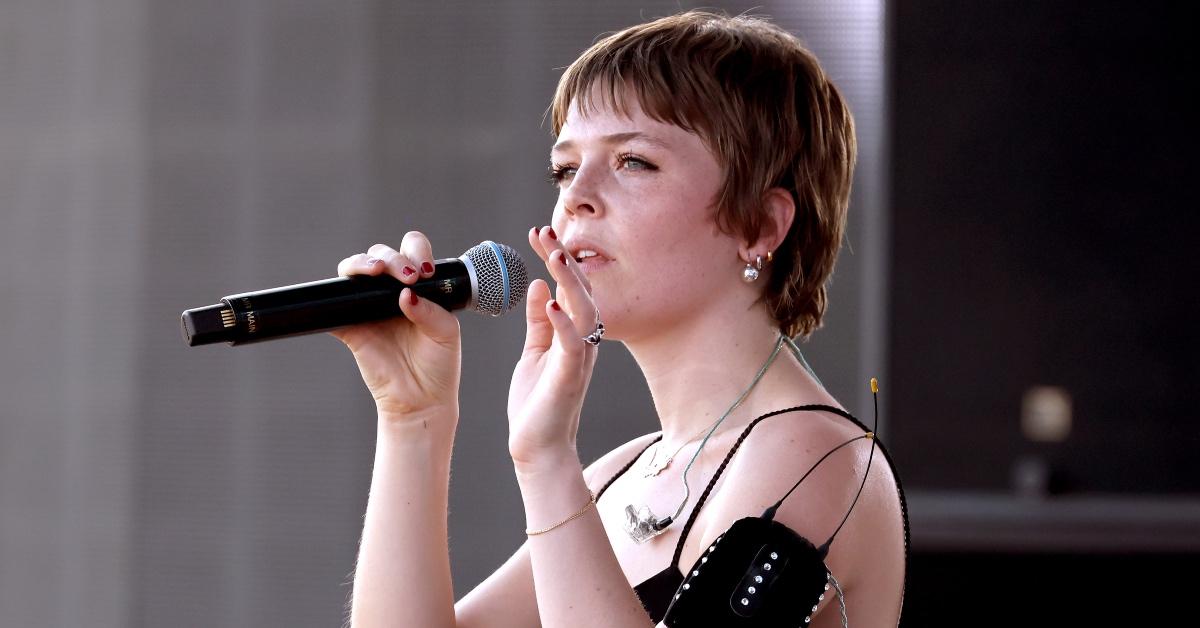 Article continues below advertisement
Is Maggie Rogers dating anyone?
Like many in the public eye, Maggie has been quiet about her relationships and relationship history. Her social media has been mostly focused on her musical career, including highlights from her tours and songwriting process. When she finished touring her first album, "Heard It in a Past Life," it was 2019, and she was "super burned out and it was making [her] hate music," she relayed to BBC.
Maggie added, "It's really complicated when your humanity is the product you are hypothetically selling as a musician. It was making me really sad because music has always been the most sacred thing to me. I needed to find a way to protect that."
Article continues below advertisement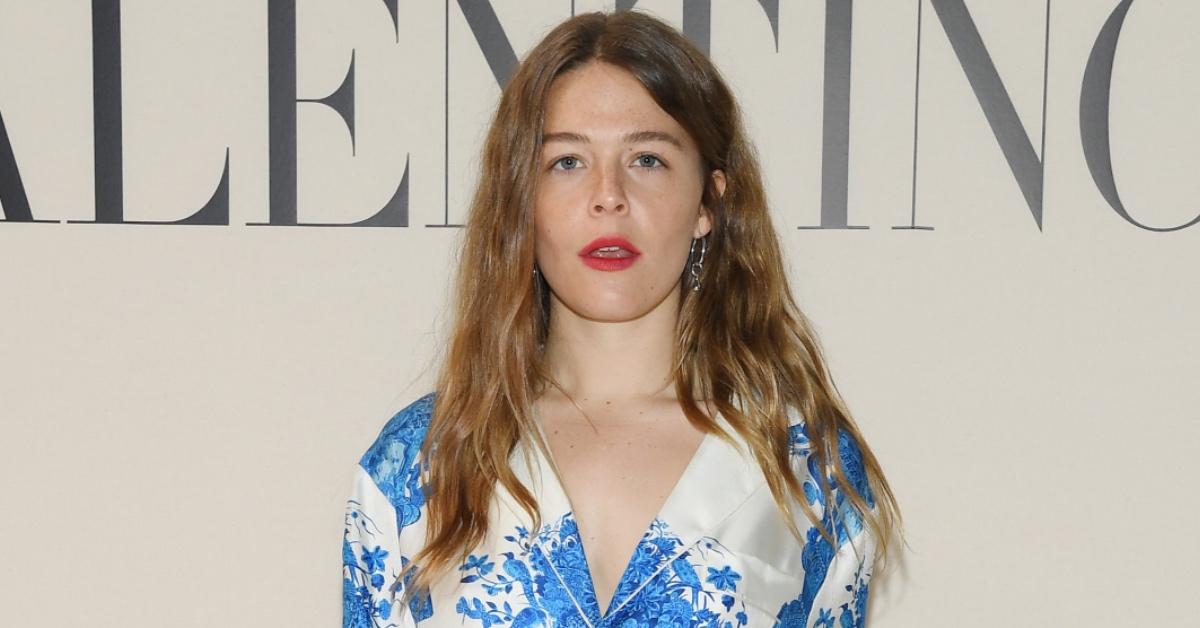 To ground herself again, Maggie moved back home to Maine and enrolled in Harvard's divinity school. In May 2022, she graduated. Maggie's thesis, "Surrender: Cultural Consciousness, the Spirituality of Public Gatherings, & the Ethics of Power in Pop Culture," is also the basis of her upcoming album, "Surrender." She's posted heavily about her journey into academia on her Instagram, along with a sweet graduation photo to celebrate!
Article continues below advertisement
Although it's unclear if she is dating anyone currently, it's evident that Maggie has been focusing much of her time on her education. Her hard work has clearly paid off, and she also told BBC it opened a new pathway if she ever decided to end her musical career. "If I wanted to now, I could go be a professor, or I could work in a bookshop — and knowing that this other life exists makes me choose music actively, every time. It's not just something I got swept up into, like, 'I went viral and here I am.'"
Article continues below advertisement
Notably, her new album, "Surrender," does include themes of love, especially unrequited love. On her first single, "That's Where I Am," she sings, "I told you I loved you when we were just friends / You kept me waiting and I hated you then."
Maggie also posted visuals to her Instagram story from the film 10 Things I Hate About You, a '90s retelling of Shakespeare's The Taming of the Shrew, for the song. In a newsletter, she described wanting the song to be "something that sounded like it could run in the end credits of a rom-com" per Two Story Melody.
Article continues below advertisement
Her second single, "Want Want," is another song that incorporates themes of love. According to BBC Radio One, Rogers describes "Want Want" as a song about sex. "It's about the power of prioritizing pleasure," she added. The verses hint at a romance with an old bandmate or possibly an ex whom she can't escape.
Maggie's newest album, "Surrender," will be released on July 29, 2022.