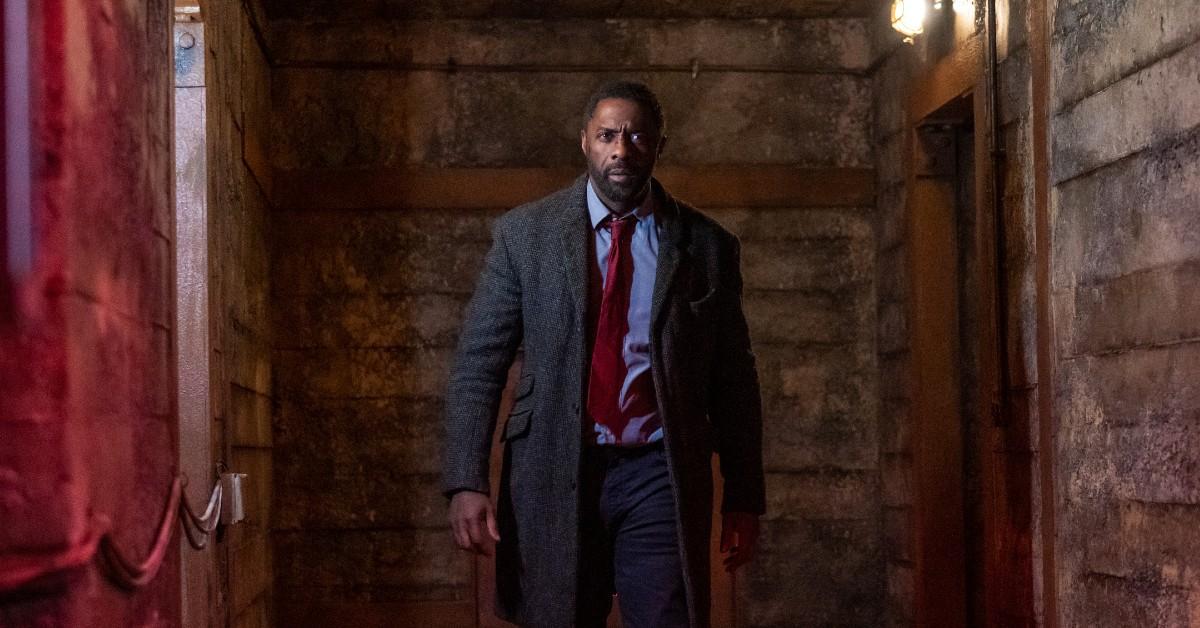 Luther's Foe in 'Luther: The Fallen Sun' Utilizes the Internet as a Terrifying Weapon
Spoiler alert: This article contains spoilers for Luther: The Fallen Sun on Netflix.
Serial killer David Robey (Andy Serkis) pulls the ultimate ploy on Detective John Luther (Idris Elba) — he has Luther sent to prison for all the laws he broke hunting criminals during the original Luther series (the irony, right?).
Article continues below advertisement
But why is David determined to keep Luther away? It's actually horrifying — he kidnaps victims and traps them in a red bunker, a twisted torture room.
Even worse? He livestreams the torture sessions to the internet, hurting the trapped victims based on viewer votes. There's no way a red room could exist in real life, right? Right?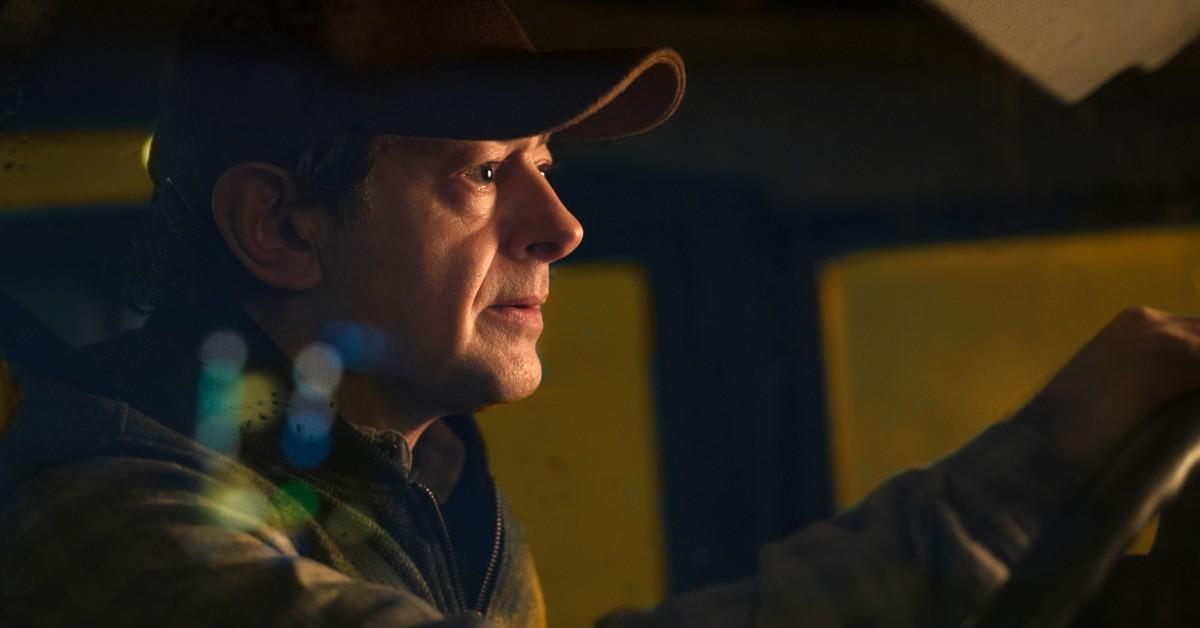 Article continues below advertisement
Are red rooms real? (SPOILERS for 'Luther: The Fallen Sun')
Per a report from ScreenRant, red rooms, with the same terrifying concept of torture on a livestream, are considered to be an urban legend in real life.
When Luther informs his former boss Martin Schenk (Dermot Crowley) that David is part of a larger operation running a red room in Luther: The Fallen Sun, Martin immediately responds the same way, with skepticism in his voice as he tells Luther, "Red rooms don't exist. They're an urban legend."
Luther speculates to Martin, "That's the point. I think [David] wants the world to think he's a nightmare come true, that he's a bad dream, that he can touch anyone he wants, anywhere he likes."
So does Luther manage to find David's red room in Luther: Fallen Sun?
Article continues below advertisement
Does Luther take down the red bunker room in 'Luther: Fallen Sun'? (SPOILERS)
Yes, but not without a major fight. It turns out David's red room (or bunker) is tucked away in the snowy setting of Norway, where the serial killer ends up trapping Luther and DCI Odette Raine (Cynthia Erivo).
David attempts to get Luther and Odette to torture each other in order to get rid of both of them, but Luther turns the tables on David. And what better way to destroy a man thriving on the internet? Diminish the traffic to his livestream!
Article continues below advertisement
Luther informs the viewers watching the livestream that the police are watching them all, essentially saying they're just asking to be arrested by watching David's livestream.
As a result, the viewership decreases exponentially. Luther's ploy also works on David, who attempts to flee the scene of the crime. Naturally, Luther goes after him for one final battle over a frozen lake.
Article continues below advertisement
Luther attempts to subdue David in David's getaway car — they end up driving straight into a frozen lake as the result of their fight. While Luther is eventually rescued, David ends up drowning in the frozen depths, ending his reign of terror for good.
Although you can stream all five seasons of the original Luther series on Hulu, Luther: The Fallen Sun is a Netflix original movie, which is available to stream now!