Red Alert! '9-1-1' Is Diving Into the Murder Investigation of the Mysterious Wendell
Who is Wendell in '9-1-1'? Bobby and his family investigate Wendell's death from earlier in the season, and we finally get some answers.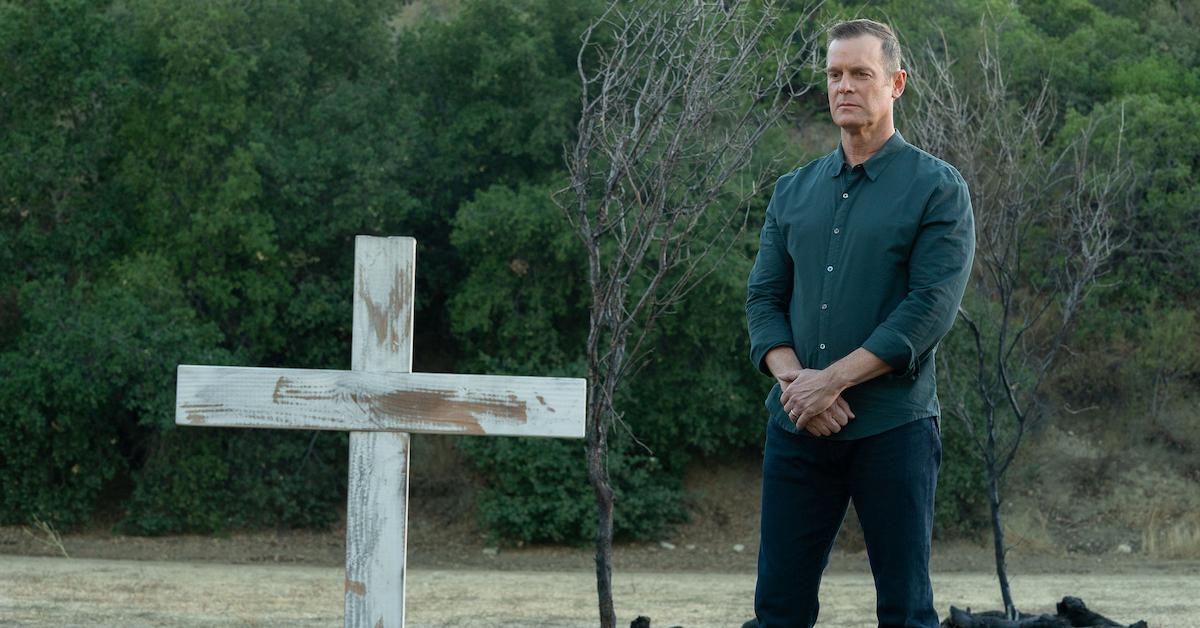 Spoiler alert: This article contains spoilers for 9-1-1 Season 6, Episode 10.
Now that 9-1-1 is back, Season 6's unsolved mysteries are finally coming to fruition. The midseason premiere kicks off with some literal lightning strikes, making it one of the most "electric" episodes to date. Not only does the 118 respond to some devastating fire calls, but Bobby Nash (Peter Krause) deals with some crime solving on his own when it comes to his sponsor, Wendell.
Article continues below advertisement
We never physically met Wendell in the series, but we heard plenty about him throughout the past few seasons — he was Bobby's AA sponsor and safe space. But in the midseason fall finale, Wendell mysteriously dies, which takes a major toll on Bobby's mental health. Bobby is determined to find out how Wendell died, and in Season 6, Episode 10, titled "In a Flash," Bobby finally gets closer to the truth.
Who is Wendell in '9-1-1'?
As 9-1-1 fans will know, Bobby has struggled throughout the series with his alcoholism, so when he finally found Wendell, he had someone to share that struggle with. Wendell was a symbol of stability for Bobby, and helped him continue his sobriety long term. However, in Season 6, Episode 9, titled "Red Flag," Bobby receives a troubling voicemail from Wendell before discovering his charred remains.
Article continues below advertisement
"I think I screwed up," Wendell says over the voicemail, clearly under some sort of influence. "I didn't know what else to do. I thought I could handle it, but I can't. I can't do it. You ever do something and it doesn't go like you planned? I tried. I really tried to be a good man. But I'm tired now. So tired." After hearing this, Bobby calls Wendell back, but only gets his outgoing voice message.
Article continues below advertisement
Then, while responding to a fire call, Bobby discovers Wendell's charred remains, which are definitively Wendell, according to executive producer Kristen Riedel in an interview with TVLine. "Thankfully, it's TV, so we have the opportunity to go back and get to know him after he's dead," Kristen teased at the time.
Wendell's death is a major plot point for the rest of '9-1-1' Season 6.
"Wendell was a very important person in [Bobby's] life," Kristen shared. "He was a friend, but he was also his sponsor. He helped Bobby out of some really tough times that we haven't seen on the show. We'll see Bobby investigating this shady rehab place and the couple that owns it, but we'll also get a glimpse into what their relationship was like. We'll get to know Wendell a little bit better."
Article continues below advertisement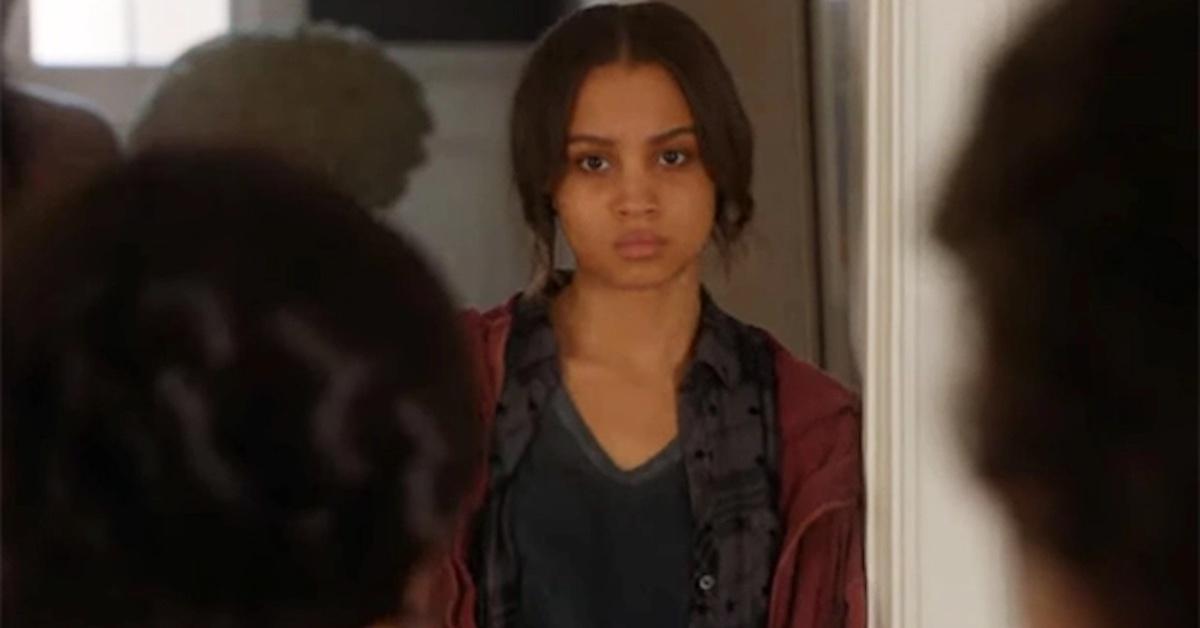 Now, in Episode 10, that plotline is coming to fruition. Bobby and Athena continue to investigate Wendell's death, now with May at their side. May pretends to be a drug addict and goes undercover to ask some questions at the rehab center that Bobby believes is responsible for Wendell's death.
In doing so, they discover that the center gives the patients drugs because they're in the rehab center, which is considered a "safe space." But many other patients have died due to this treatment strategy.
Article continues below advertisement
Now, we're one step closer to solving what happened to Wendell. "We'll finally know what actually happened to Wendell that night," Kristen shared. "Bobby will get some answers and a little bit of closure, and we as the audience will get to know Wendell in a way that we haven't until now."
Wendell's voice was played by Maurice J. Irvin in the "Red Flag" episode of '9-1-1.'
While we haven't yet met Wendell in person, the voice behind the memorable voice message was portrayed by actor Maurice J. Irvin. Based on everything that Kristen has said, however, we can assume that we may meet Wendell in person through some flashbacks. If so, 9-1-1 wouldn't be Maurice's first procedural.
Article continues below advertisement
Maurice played General Finley in three episodes of FBI: International in recent years, and is best known for his role as Nurse Tyler in Grey's Anatomy. In fact, he has taken part in most major procedurals in episodes of NCIS, Chicago Fire, NCIS: Los Angeles, Criminal Minds, and more. So perhaps it's finally time for Maurice to join the 9-1-1 family, even if it's posthumously for his character.
New episodes of 9-1-1 air every Monday at 8 p.m. EST on Fox.