The Slang Term "Purr" Is the Newest Addition to TikTok Users' Vocabulary
What does "purr" mean on TikTok? The popular phrase, created by LGBTQ influencer Rolling Ray, has taken the short-form video app by storm.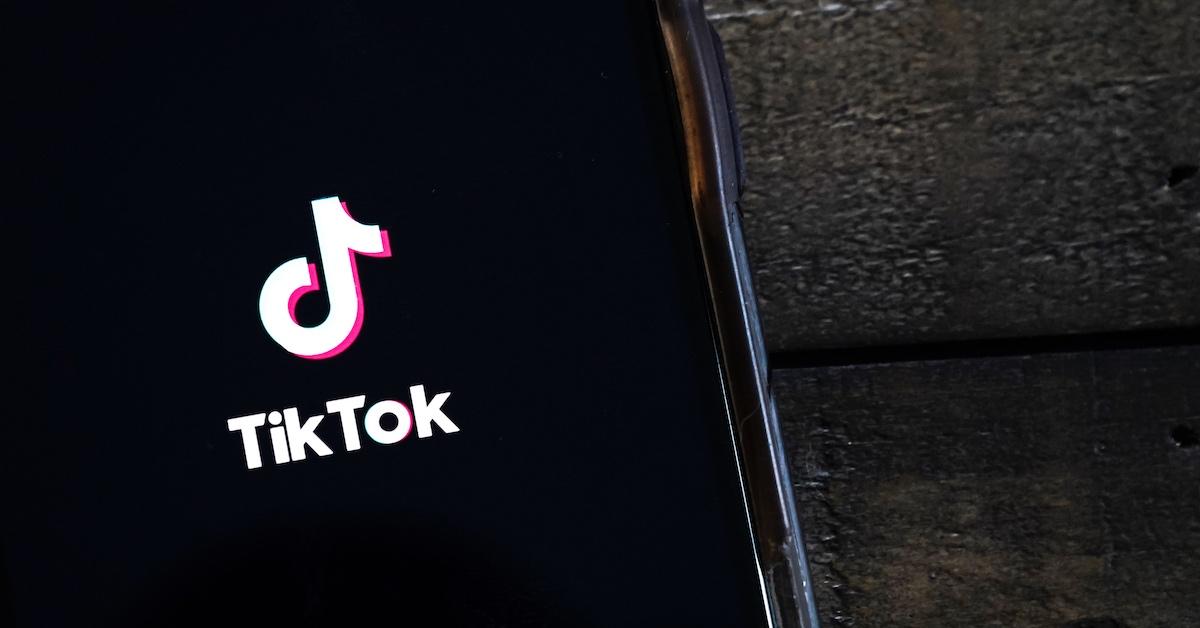 Language is one crucial part of the TikTok world that continues to evolve. As users find new slang terms to communicate with, it can be hard to keep up. From the acronym "GRWM" to the "You're Done" trend, it's easy to get lost in translation on the short-form video app. In fact, it may be wise for TikTok to explore creating a glossary of terms for users to keep up with — especially since "purr" has become the newest slang term on the block.
Article continues below advertisement
Naturally, hearing the word "purr" in the midst of conversation would have you thinking it's something related to a cat. However, since TikTok constantly shows that slang terms can have completely different meanings than you'd think, it's worth exploring. So, what does "purr" on TikTok mean? Get comfortable as we lay it all out.
Article continues below advertisement
"Purr" on TikTok simply means to express approval or excitement about something.
TikTok lingo is always a hot topic. The latest buzz word that has creators in a chokehold is none other than "purr." And the meaning is pretty simple to understand.
Just like a cat makes a purring sound when happy or excited, the TikTok meaning is the same thing. Creators will say "purr" to one another when they approve something that's said or done. For example, a friend can say that they landed a new job or got a raise and you can respond by saying "purr." In other words, it's a way to give props to someone.
Article continues below advertisement
Article continues below advertisement
The slang term "purr" was created by Rolling Ray.
It's only right that we give credit where it's due. For folks in tune with social media, you likely know that the term "purr" has been making its rounds for quite some time. And it's all thanks to LGBTQIA+ influencer Rolling Ray.
The charismatic and hilarious personality is a wheelchair user who has become one of social media's most popular influencers. Credited as the creator of the term purr, Rolling Ray uses the word as an alternative to saying "period."
When Rolling Ray is having a moment where he is feeling good about himself or someone else, he'll let out a purr.
Article continues below advertisement
The TikTok audio for "purr" — "Rolling Ray Twitter Voice" — has over 1,000 videos under its belt. In the Know shares that the audio comes from a voice tweet Rolling Ray shared in June 2020.
Article continues below advertisement
As expected, TikTokers have been letting their creative juices flow with the use of the "purr" audio in their videos. From users showcasing themselves saying "purr" to their friends' videos and photos, to creators celebrating their beaus speaking to them after big blowouts, the term has taken on a life of its own on the app.
Since it can be used in various ways, we expect "purr" to become a staple in the TikTok world and beyond. So, the next time you feel like giving approval to someone, say the word "purr" for some extra razzle-dazzle.