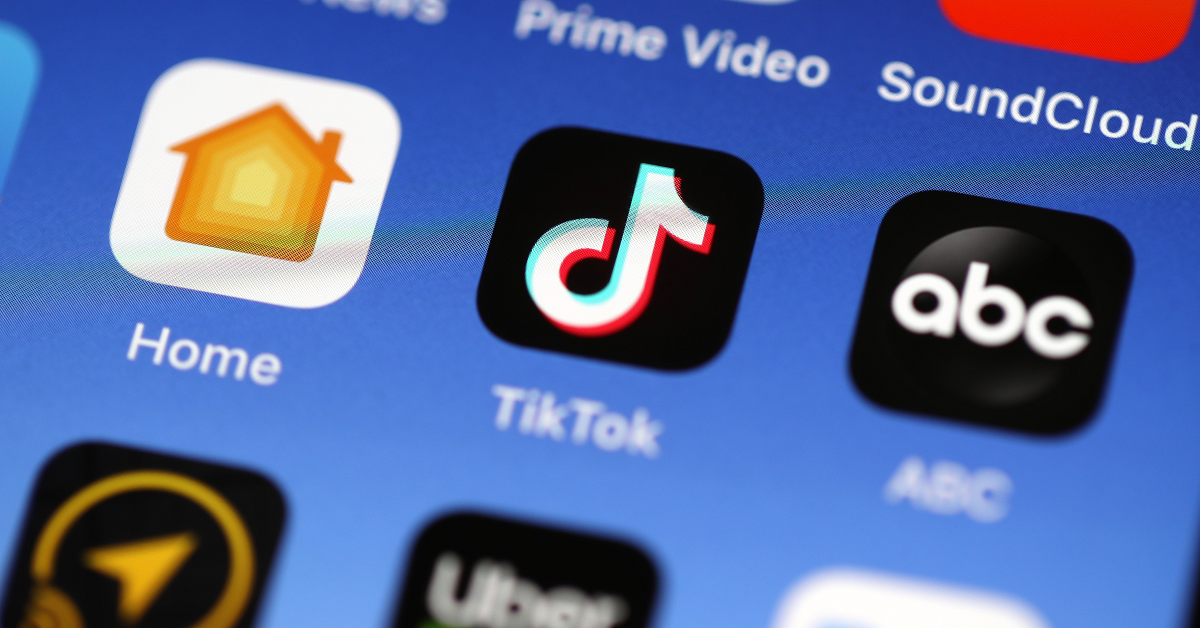 A Multidimensional Anger Test With Solid Science Behind It Is Trending on TikTok
Throughout TikTok's relatively brief history, a number of different quizzes and tests have trended across the platform. Most recently, a new test called the multidimensional anger test is trending on the platform, and users are sharing out the results. Naturally, this has led many to wonder what the test is, and how they can take part in the trend themselves.
Article continues below advertisement
What is the multidimensional anger test on TikTok?
The multidimensional anger test is actually based on some pretty solid science, and draws on the work of Dr. Judith M. Siegel. The test is designed to map each person's experience of anger along "multiple empirical dimensions." Analyses of the test and of Siegel's work more generally have found it to have good psychometric properties, which means it has been used frequently in a variety of clinical and research settings.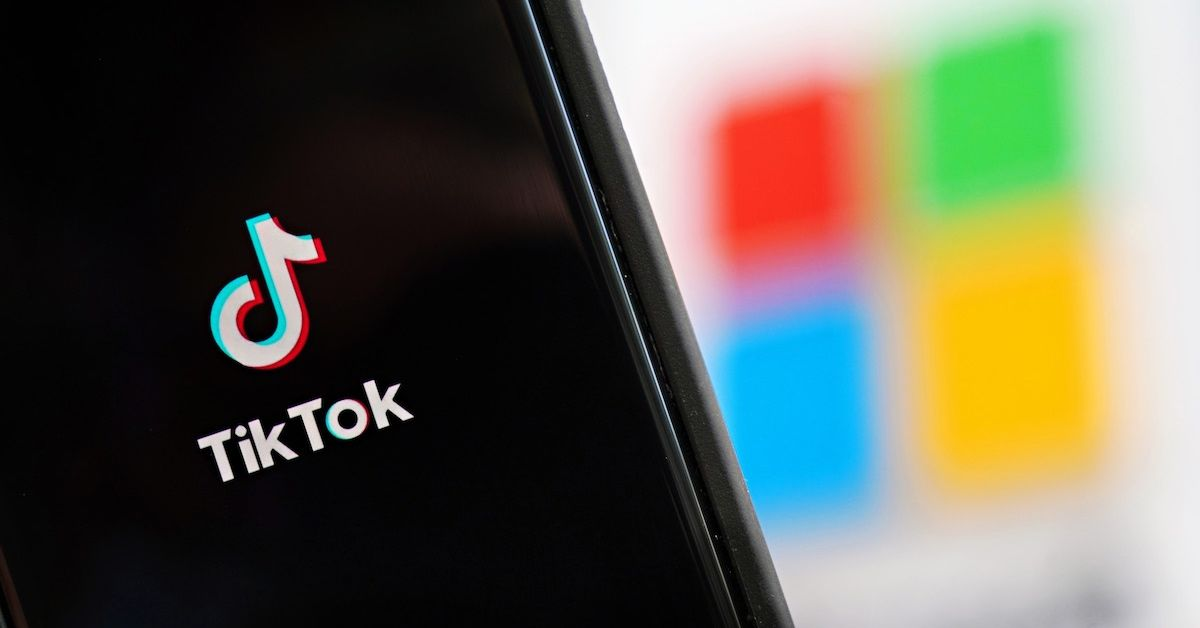 Article continues below advertisement
Now, the test is coming to the mainstream thanks to TikTok. As it turns out, the test is good not just for measuring how susceptible a person is to anger, but is also indicative of other things like their general well-being.
The trend on TikTok involves sharing the results of your test, no matter how good or bad they might be. As a result, participating in the trend is actually fairly simple.
Here's how to participate in the multidimensional anger test trend.
In general, the trend involves discussing the test and sharing your results, which may suggest that you are more or less susceptible to anger across a wide array of variables than the general population. There are different creative spins you can take on this general concept, but the root of it is simply taking the test and sharing your results. You can take the test here, but it is 38 questions long so it may take you a while to complete.
Article continues below advertisement
Although some TikTok trends aren't all that useful, or may even be harmful, the multidimensional anger test could have some positive side effects. If users weren't aware that they had an anger issue, this test may provide some insight into how susceptible they are to the emotion. That doesn't necessarily mean that they can fix the problem immediately, but awareness is often the first step in finding a solution.
Article continues below advertisement
TikTok allows people to be honest.
The internet can be a place to hide, but for users sharing personal information like their test results, it can also be a place where they can be frank about some qualities that may not be seen as wholly positive. Users sharing their results are being remarkably honest, even if they're also disguising that honesty behind a layer of humor.
At its best, a platform like TikTok can encourage users to share and embrace who they are in totality. Nobody's perfect, but sharing those most vulnerable parts of yourself can make you even more aware of how you can continue to work on yourself. TikTok isn't always a great place, but trends like these can be genuinely helpful.