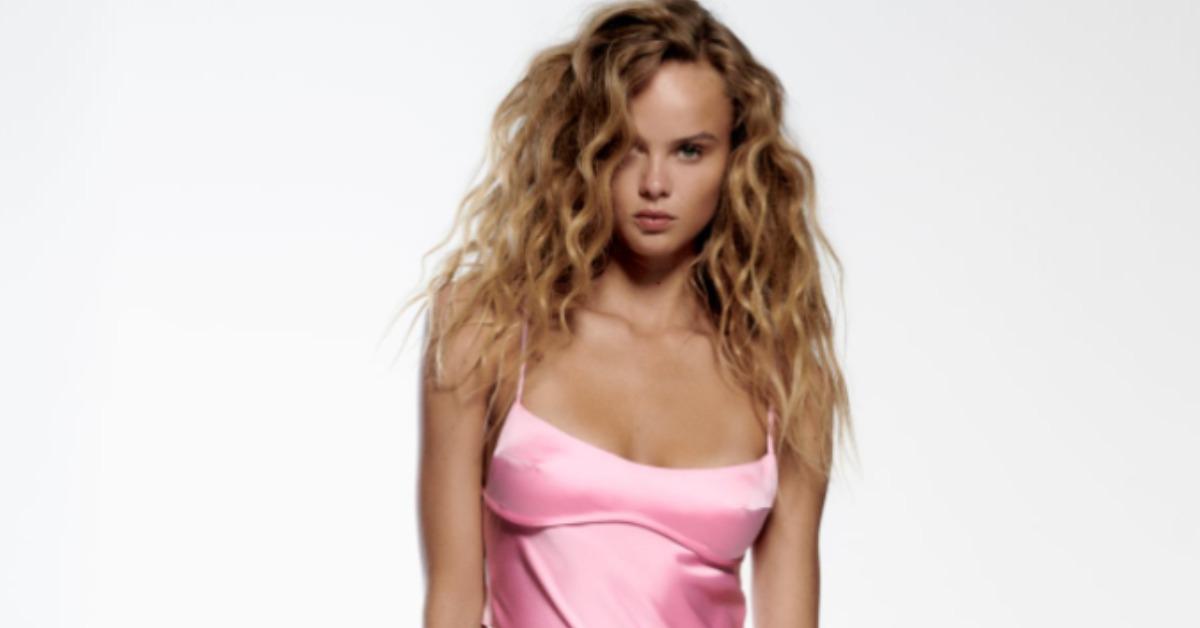 The Internet Is Absolutely in Love With This $60 Zara Pink Satin Dress
Clothing trends are quite literally a dime a dozen, and if you blink your eyes today, you're bound to miss at least one passing fad. However, some articles of clothing become so popular so quickly that they take the notion of being a trend and push it even further, creating a frenzy around the product.
Article continues below advertisement
That is exactly the case with Zara's latest offering: a pink satin dress that has the entire internet, but specifically TikTok, fawning over it. So, what do we know about this particular garment, and what's with all the hype around it? Keep reading to find out.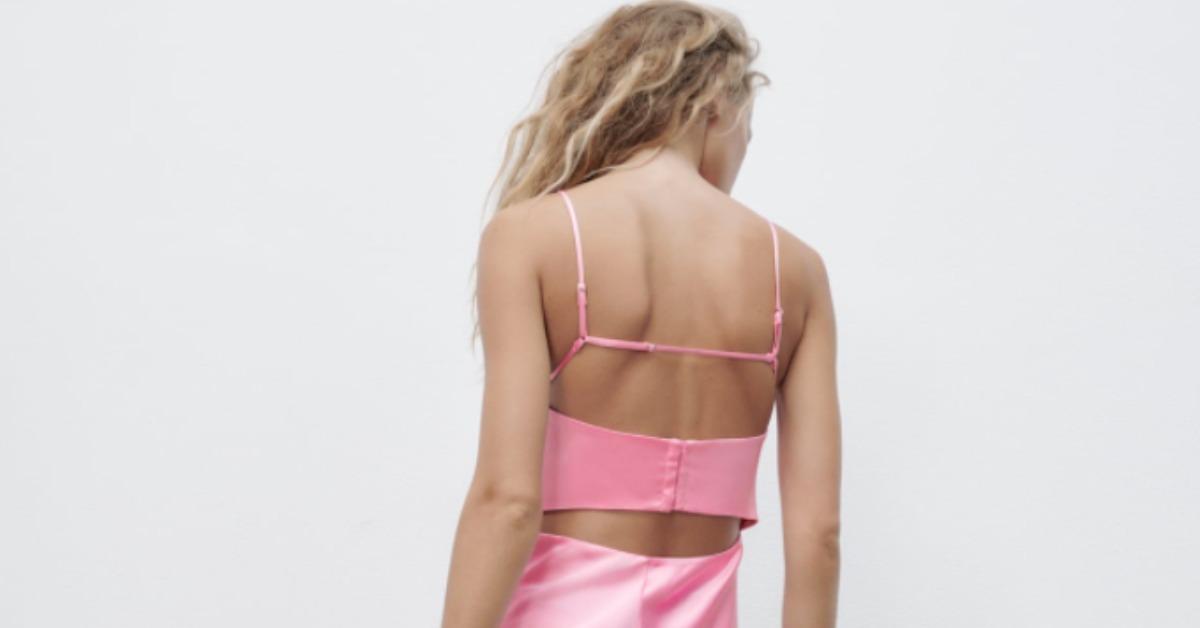 Article continues below advertisement
Zara's $60 pink satin dress has TikTok users absolutely in love.
Leave it to Zara to take a highly sought-after design and make it available for the masses. If you're wondering why this particular Zara dress is getting so much attention right now, all it takes is a look at one of its more premium competitors, the Skims pink soft lounge slip dress. Retailing at $80, the Kim Kardashian-created version has already sold out at multiple retailers, and a restock hasn't been announced.
Unsurprisingly, Zara has created an almost identical clone of the dress (for $20 cheaper) that was produced at a much higher volume.
As for how the dress managed to attract the attention of so many social media users, it can largely be attributed to clever product placement by fashion blogger Marina Rough, who goes by the name @InChargeofOutfits.
Article continues below advertisement
Indeed, the intrepid fashionista shared a video with her followers showing off the Zara dress, and in the time since, it has garnered roughly 2 million views and spurred a slew of other influencers to purchase the dress and make their own videos with it. The hashtag #zarapinkdress has millions of videos on the platform, and the influx of popularity has now even caused the Zara dress to temporarily be out of stock as well.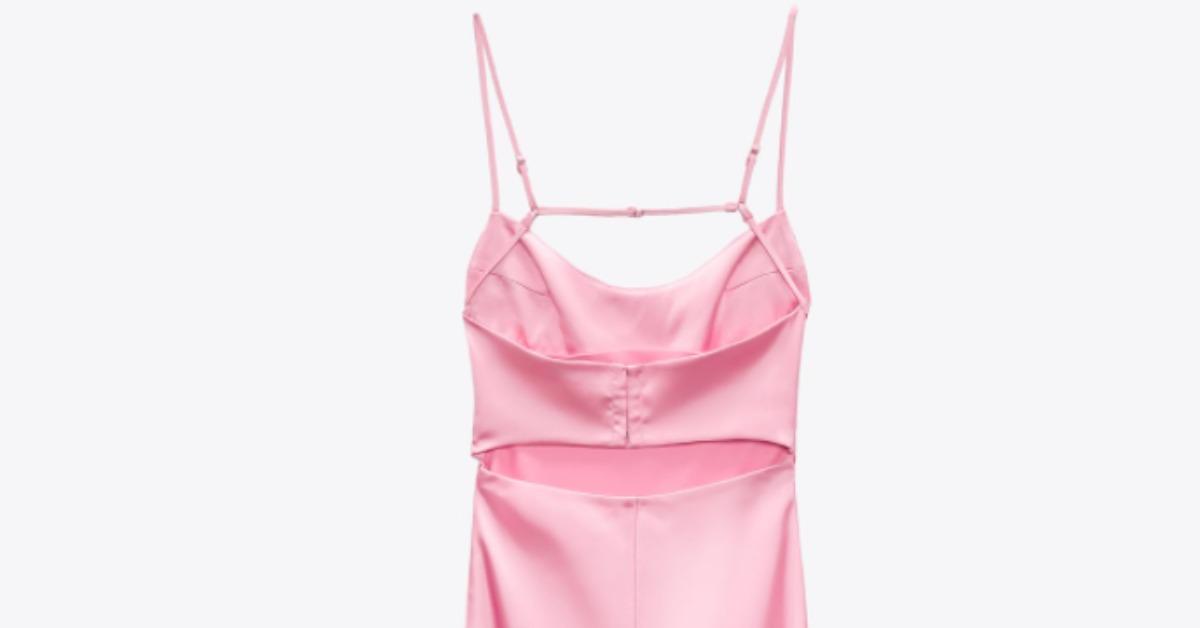 Article continues below advertisement
Why do people love the Zara pink satin dress so much?
Aside from the fact that it is an almost exact copy of the more expensive Skims garment, the Zara pink satin dress is the perfect look for springtime. The light, flowy material is dyed in a shade of pink that doesn't scream for attention, yet still evokes it — and it's exactly the type of look doing numbers amongst Gen Z and those looking to capture a "Y2K" aesthetic.
The dress seems to be a quality garment as well. Composed of durable satin with a brilliant color that is entirely recycled polyester, consumers won't even have to feel bad about a negative environmental impact when purchasing this item.
Zara describes it as a "Straight neck midi dress with adjustable thin straps. Back vent. Metal hook closures at back."
For restock information, stay tuned to Zara's website and email lists, where they share the latest details about their product offerings.