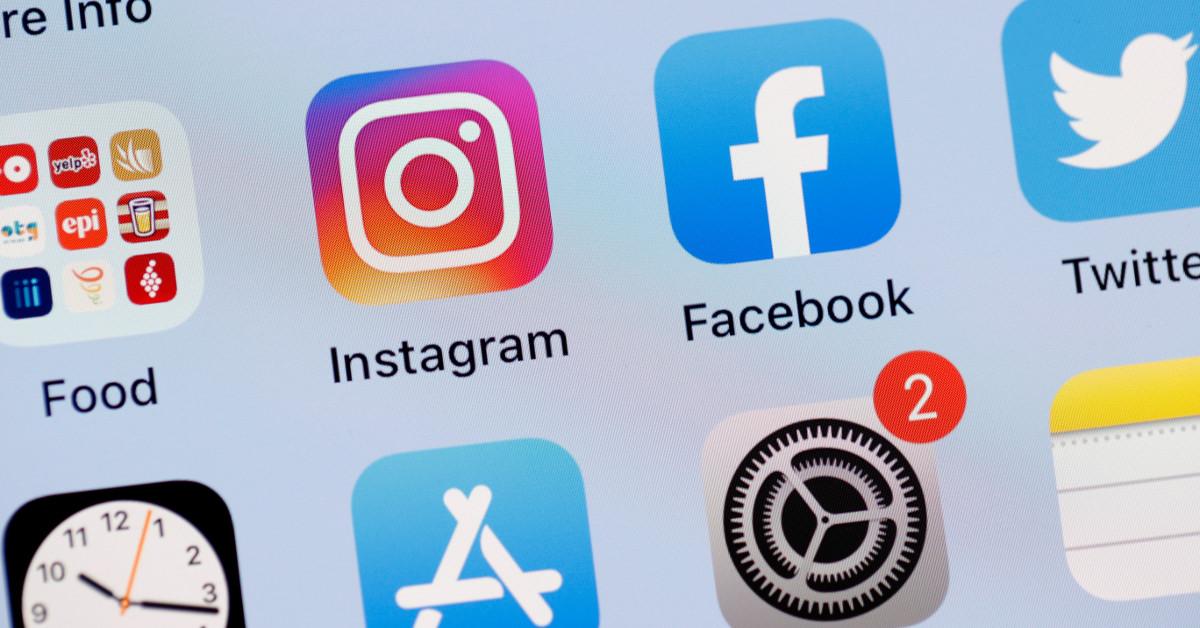 Stories Not Showing Up on Instagram? There Are Different Fixes, Depending on the Issue
Although software is hard-coded to behave a specific way, every single time, there are different factors that could lead to said software not performing properly. And when you rely on a piece of tech to behave the way it's intended to every single time you interact with it, it can get really, really frustrating whenever it seemingly craps out on you.
Like when Instagram stories seemingly out of nowhere are not showing up on the application.
Article continues below advertisement
Stories not showing up on Instagram: How to fix.
With a massively popular social media application like Instagram that is always connected to the internet, with teams/throngs of people working on it around the clock, it's only a matter of time before the app runs into some issues.
It isn't easy ensuring that a piece of software is not only consistently reliable, but works on a variety of different devices, web browsers, and operating systems. And while there are some errors on Instagram's back end that could result in a hindered experience for the end user, there are some factors one should look into before shaking their fist at the sky and cursing Mark Zuckerberg.
Article continues below advertisement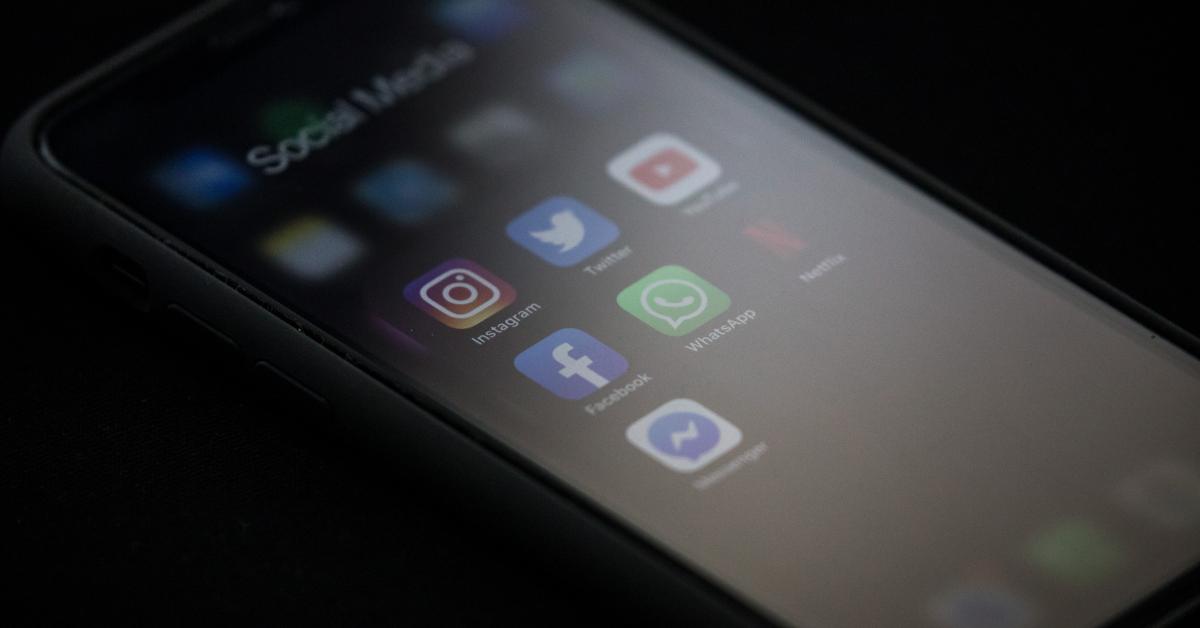 One telltale sign that Instagram stories aren't loading for you is that dreaded "spin cycle" icon. That rotating circle that seemingly never stops churning is a true pain in the patoot. Sometimes, stories just take a little longer to load because your internet connection is spotty, or you've gone over your allotment of data/high-speed data.
Article continues below advertisement
So the first course of action is to check your data connection and make sure that other applications/services on your phone that are contingent upon an active internet connection for usage are working.
Another weird setting you should check is to make sure that the actual date/time settings on your phone are set to automatically get times from your cellular network provider, aka "auto" mode.
Article continues below advertisement
Pretty much all mobile phones have this set to default, but if you accidentally dug through the settings and changed the date and time or let your kid or younger sibling/cousin play some games on your device and suspect they may've messed with your settings, just double check to make sure that auto update date/time is selected in your corresponding settings app. Stories won't work otherwise.
If everything seems kosher on your connectivity and date/time end, then the next thing you should do is to restart the Instagram application itself. You may need to dig into your phone's app settings and "Force Stop" the application. Another easy fix is to simply restart your phone.
Article continues below advertisement
If for some reason that doesn't work, then you may need to uninstall your Instagram application and download it from your respective app/Google Play store in order to use it.
However, before doing all of that, it's worth considering that it could just be a case of Instagram being down due to some server/maintenance issues.
Article continues below advertisement
You should check out Down Detector first to ensure that there isn't anything going down with the application, along with Instagram's Twitter account (yes, even if going to another social media application to check the status of a different social media app seems kind of strange).
What if you did all of these things, and a specific person's Instagram stories are still not showing up in your feed?
It could be that someone decided to prevent you from seeing their stories, or they've decided to only update their account to share them with select accounts. If that's the case, well, you can decide whether or not if you want to bring that up to them. Probably not worth it, though, unless you're into those kinds of confrontations.