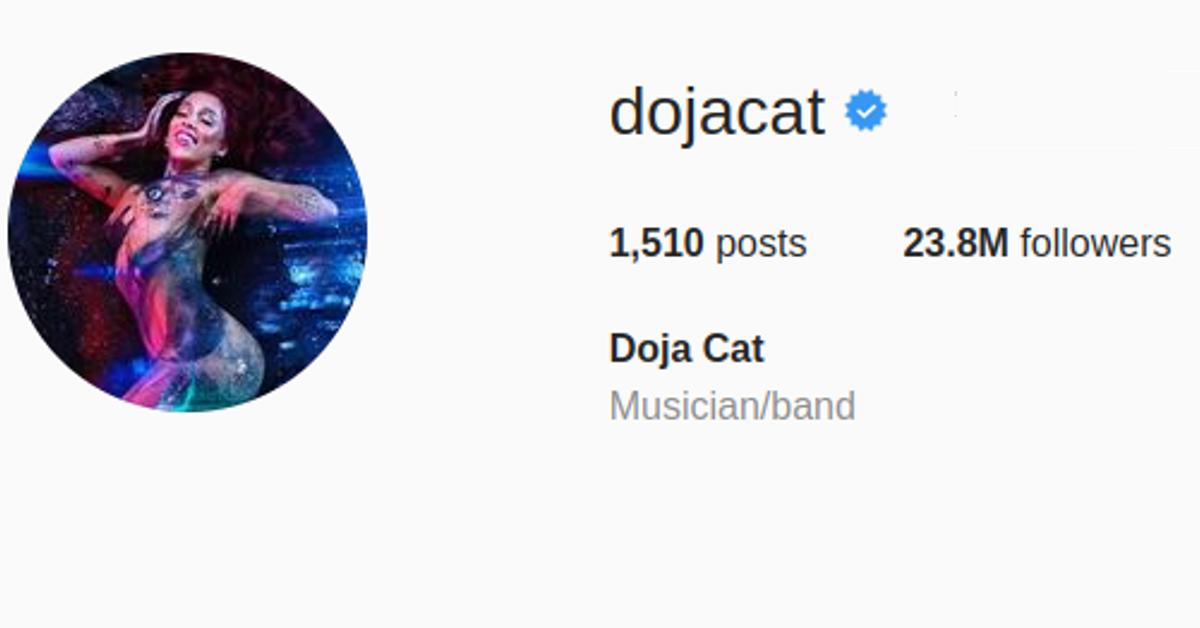 If You're Trying to Get a Blue Check on Instagram, There's a Way to Apply for It
Article continues below advertisement
It's kind of scary to think that there are throngs of folks making voting/political/ideological decisions based on algorithms designed to send stories that play to your confirmation bias.
And that's not even considering fake accounts that masquerade as other people. Luckily, there is a way to tell who's real on some of these platforms. What does the blue check mean on Instagram?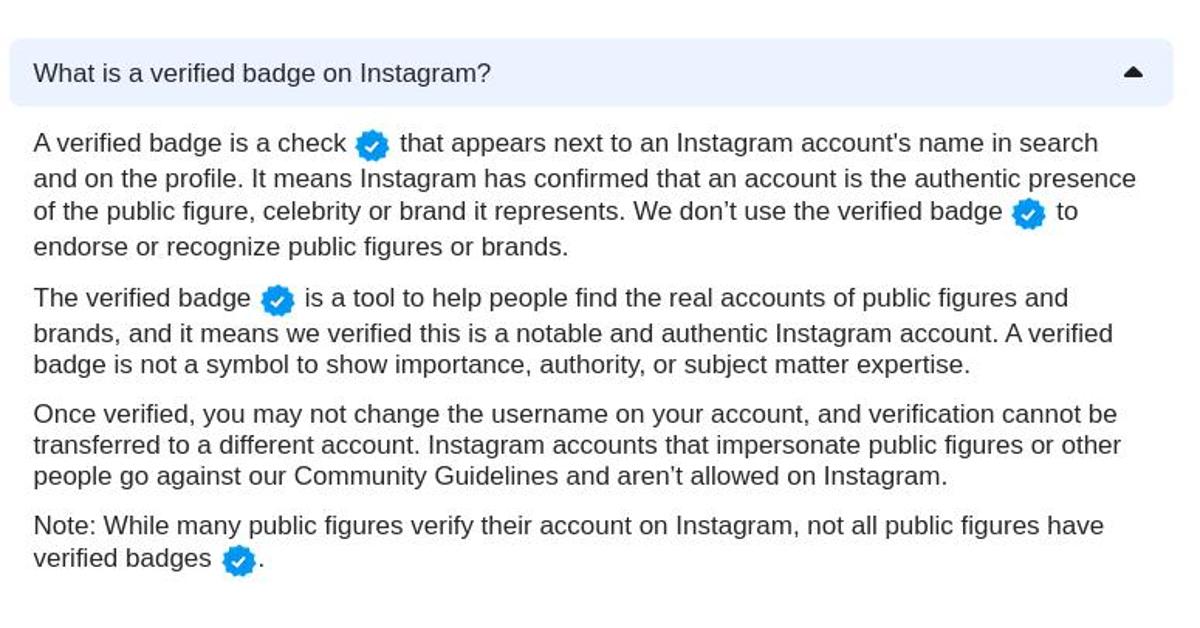 Article continues below advertisement
What does the blue check mean on Instagram?
It basically means the same thing that it means on Twitter and Facebook. A blue check on Instagram means the platform has confirmed that the account holder is actually who they say they are. That still doesn't stop the fake accounts, but it does help followers know they're following who they intended to.
For many, the blue check mark is seen almost as a status symbol. If you have one, it's a sign that whatever social media platform you're on deems you "worthy" enough to be distinguished from any imitators who may potentially attempt to pilfer your online identity. You can read more about Instagram's verification policy here.
Article continues below advertisement
And while many associate the check marks with notable public figures, celebrities, artists, personalities, etc., they are also helpful for folks who work in government or represent specific media brands.
Want to get a verified check mark on Instagram? You can apply.
If you were wondering how to get one of those blue check marks on your own Instagram profile, there's actually a pretty straightforward process for how to get that done.
Article continues below advertisement
Here's what you do:
Open up Instagram.
Tap on your profile picture in the bottom right-hand corner.
Tap the three-line option in the upper left-hand corner.
Tap the "Settings" cog icon.
Tap "Account."
Tap "Request Verification."
Article continues below advertisement
Here is where you make your case to be verified. You'll get the option to upload a photo of verification documents, like a driver's license or any URLs like news articles or other social media handles that'll help to make a case for who you are.
Article continues below advertisement
You're basically trying to prove to Instagram that you're not only who you say you are but that you're someone who should receive verification as you could potentially be the victim of impersonation.