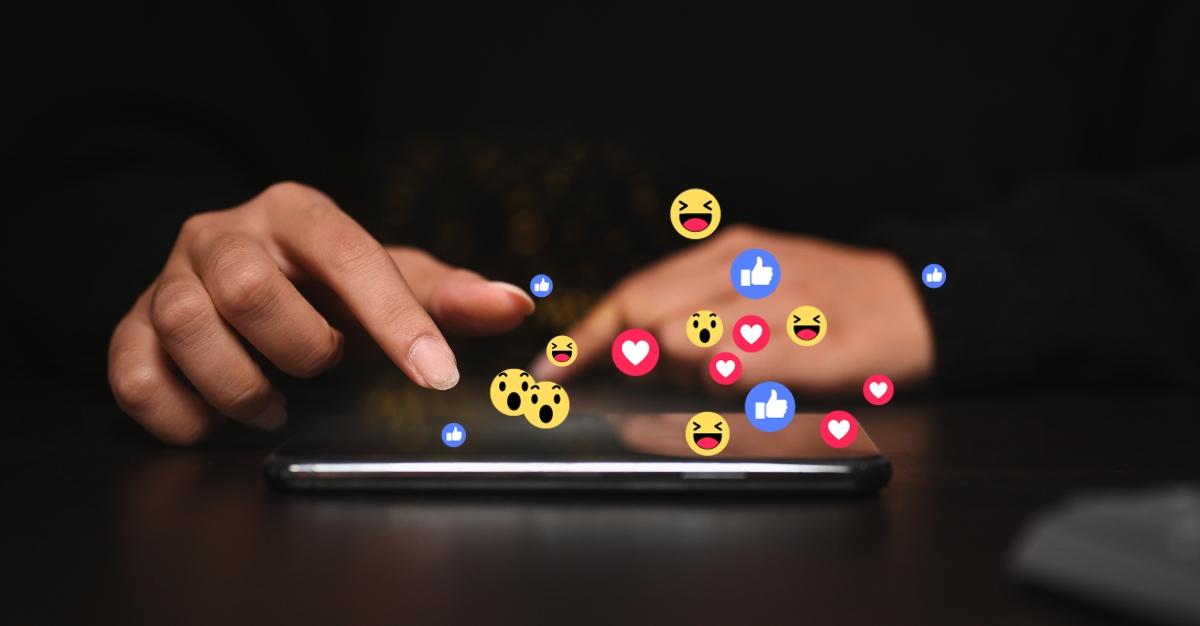 Why Are Bots Liking Your Instagram Story? Here's What We Found
Ah, the Instagram story "like" button. Introduced last February, the feature is a simple way to show creators some quick love and attention on their social stories. However, it seems that close friends and followers aren't the only ones utilizing this innocent feature.
Article continues below advertisement
Recently, there's been an influx of bots interacting with Instagram users' stories — and people are demanding an explanation. So, why are bots viewing and liking your Instagram story? Let's find out.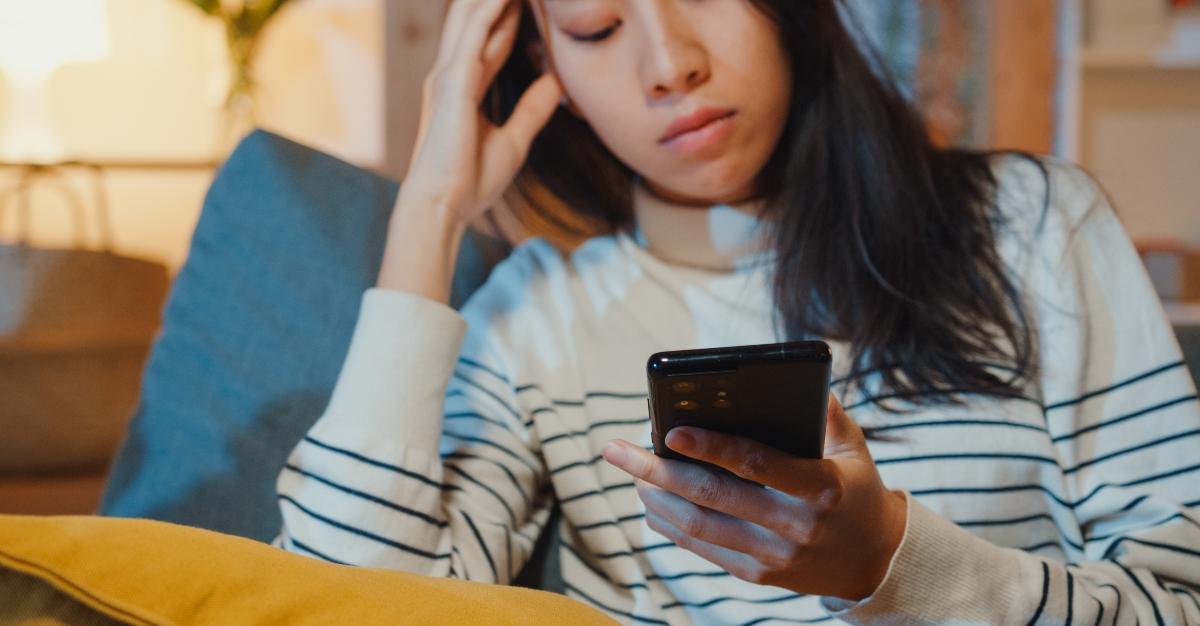 Article continues below advertisement
Why are bots liking your Instagram story?
One theory explaining the influx of bots liking Instagram stories is rather unsettling. On Reddit, countless people are trying to get to the bottom of this phenomenon, and one user offered a possible cause: internet stalking.
According to the explanation in the thread, some websites allow you to privately watch other people's Instagram stories using bots. So when bots appear in your story views, there's a chance that it's reflective of an anonymous person viewing your content from a third-party website.
Fortunately, reporters at Buzzfeed News were able to disprove this theory. After trying several of these websites to view and like their coworkers' Instagram stories, they found that the Reddit explanation did not hold up.
So if internet stalking isn't the case, what's up with all the likes?
Article continues below advertisement
The first birthday of Instagram story likes is on Feb. 14, so the feature is still in its infancy. Created as a quick and easy way to express positive feelings toward other people's content, the story 'like' button is a low-stakes way to stick out to creators. And a possible motivator for the recent bot behavior lies here.
Article continues below advertisement
Because many of the anonymous accounts liking your stories are bots, they're trying to grab your attention and drive you to the sketchy link in their bio. When you click on such links, you will often be asked to enter personal information to "access" their content, which is a common phishing technique.
The internet is poking fun at the recent influx of Instagram bots.
While the rise of Instagram bots is anything but ideal, social media users have (once again) managed to remain light-hearted. A few people "appreciate" how they can always count on the bots to show their Instagram stories some love; others simply point out the cyclical nature of bots flocking to new content.
Article continues below advertisement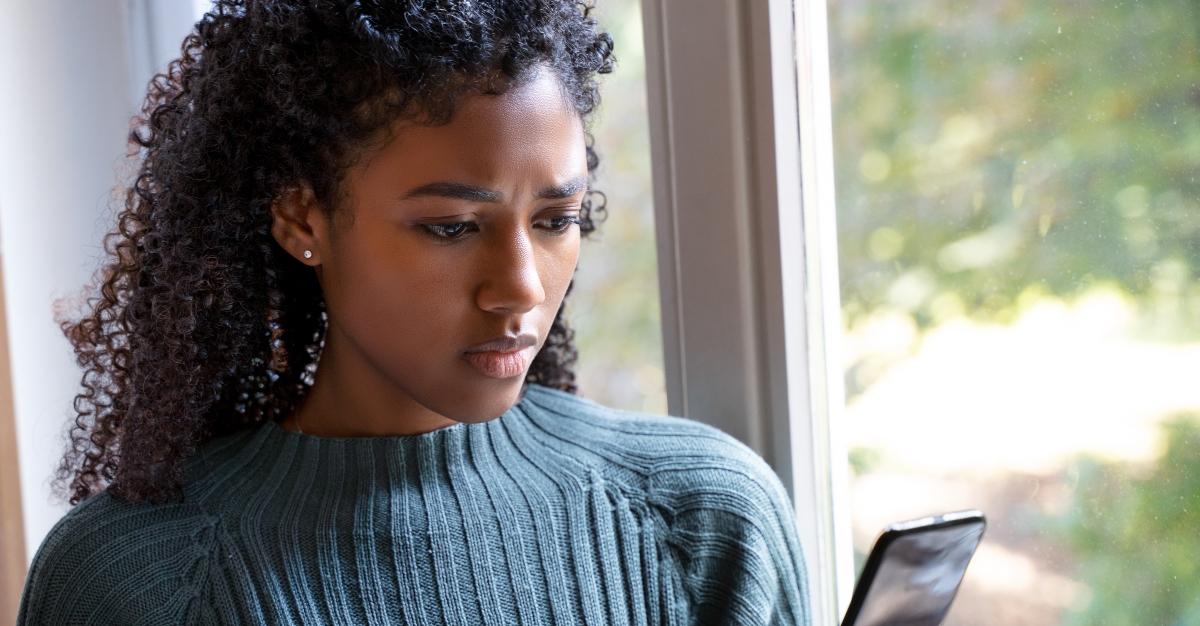 How can you prevent bots from liking your Instagram story?
The easiest way to prevent bots from liking your Instagram story is to make your account private. However, not everyone can (or wants to) adhere to this solution. Another line of defense would be changing your Instagram story settings. Creating a "Close Friends" story is a surefire way to ensure that bots stay out of your story likes and views because you get to hand-select the accounts who watch your story content.
Apparently, Instagram is aware of the problem and doing everything to fix it. "We continue to invest in anti-spam technology, and in our safety and security team of over 40,000 people, who are focused on keeping spam and other types of harmful content off our platforms," a Meta spokesperson told Buzzfeed News.
But until Meta follows through on that promise, we'd recommend sticking to a private account or Close Friends story!