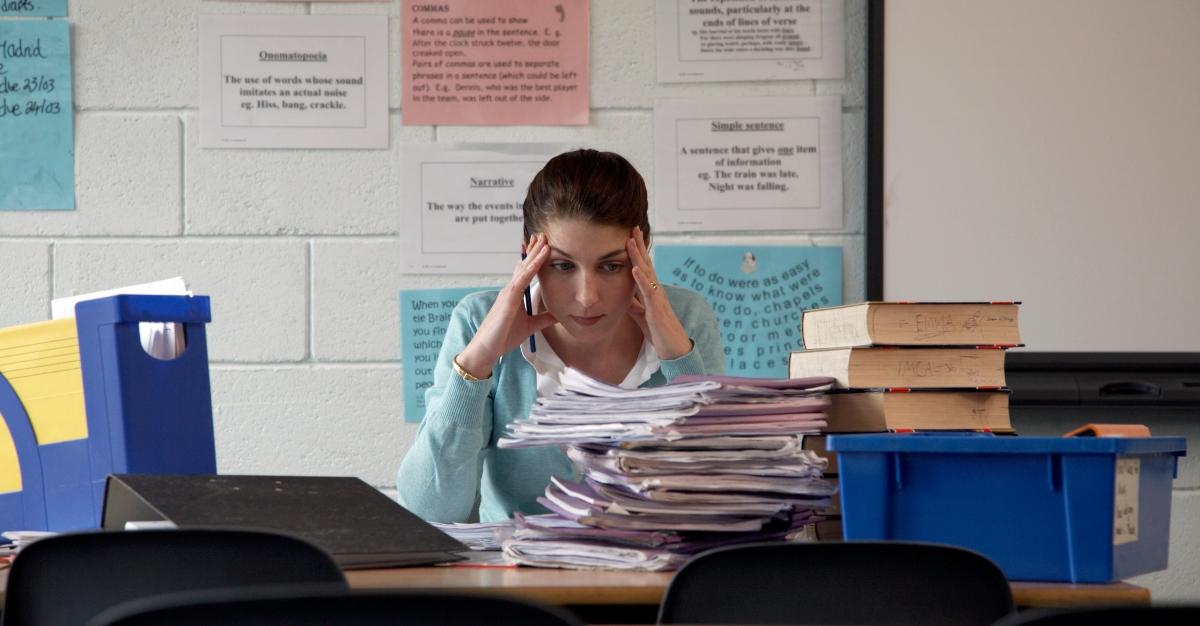 This Teacher Received $116 After Parents Were Late for After-School Pickup
It's no secret teaching is a noble profession. From shelling out their own money for school supplies to facing unpaid overtime during after-school hours, teachers rarely reap the rewards of going above and beyond for their students.
Article continues below advertisement
However, one private school teacher on TikTok said she recently received $116 in cash after her student's parents arrived late for after-school pickup. What happened exactly?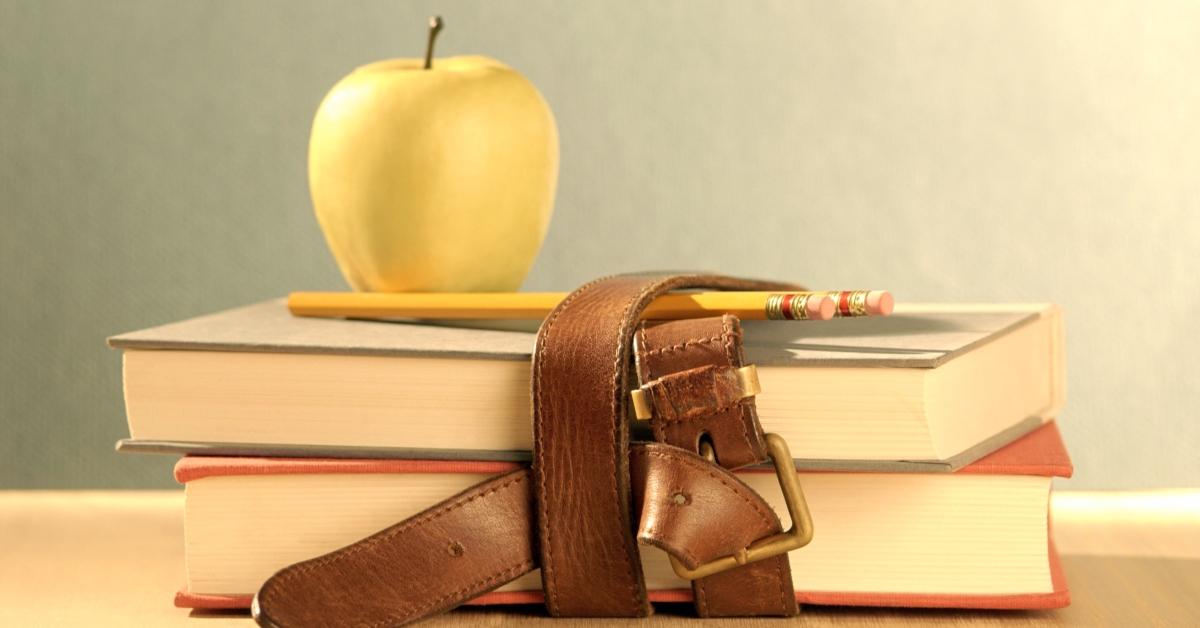 Article continues below advertisement
A teacher on TikTok said her private-school director paid her over a hundred dollars after a child's parents were late for after-school pickup.
Kristin Evans, a private school teacher going by @mrs._evans on TikTok, said that the director of her school paid her $116 in cash after a child's parents were late for after-school pickup. The reason? Parents picked up one of her half-day students almost an hour late.
Article continues below advertisement
"We get paid $2 a minute for every minute that they're late," Kristin said of her school's admission agreement. "So this parent was charged $2 a minute for being late, and it goes directly to my pocket."
In her caption, Kristin elaborated on the circumstances surrounding the $116 charge. "This also is not the first or second or third time they've been 20+ mins late without notice or communication," she wrote. "But this was the first time they were charged the late pickup fee."
The teacher noted that this was the first time she's received compensation for late pickup in over a decade.
Kristin wrote in her caption that during her 10-plus years previously working in the public school system, she waited on late parents all the time.
Now, with her new private-school employer's late pickup policy, Kristin admitted in her caption about being paid $116: "This is a first and it feels weird."
Article continues below advertisement
The teacher's school admission agreement sparked controversy in the comment section.
The opinions surrounding Kristin's $116 payout were mixed. While most comments believed the $2/minute charge was reasonable, several users pointed out the unpredictable nature of after-school pickups. "I'm torn on this," one person commented. "$2 per minute seems excessive and things out [of] our control happen." With this being one of the top-liked comments on Kristin's post, it seems many others were in agreement.
However, most users fully support the school's policy. "Everyone saying it's wrong to charge are [the] exact people who would be showing up late," another person commented. "I used to be a teacher and had the same parents late every day." Others with teaching experience agreed. "Yep, as a daycare provider, [I] totally understand this," someone else added.
Kristin did point out that these particular parents were late multiple times before she received the charge. And for the most part, users commend her school for sticking up for their teachers.