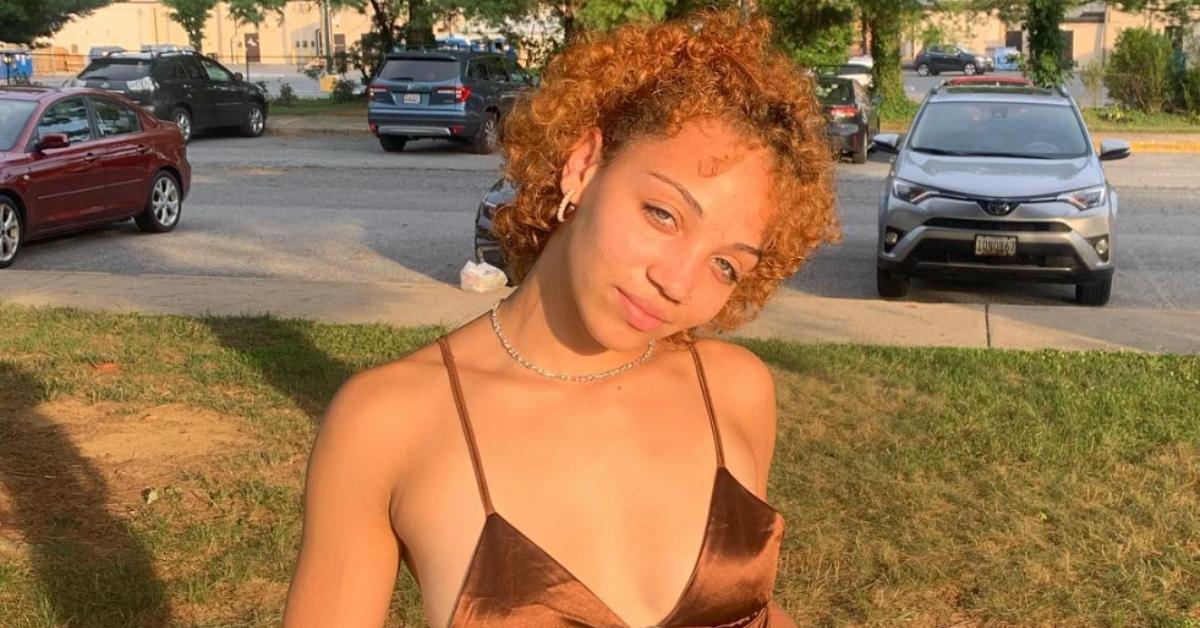 The Internet Is Appropriately Losing Its Mind Over Rihanna's Super Bowl ASL Interpreter
Article continues below advertisement
Let's meet Justina Miles, one of the few women of the world who can borrow the spotlight from Rihanna. Keep reading for all the details, including where to find her on TikTok.
Justina Miles is definitely on TikTok but not nearly enough.
Article continues below advertisement
According to a video Justina did in 2021 for the deaf not Deaf YouTube channel, she is from Philadelphia (sorry about the loss, Justina!), where she attended John Hancock — a school with a deaf and hard of hearing program. From there, Justina moved on to a few deaf institutes but definitely has her life path mapped out.
Article continues below advertisement
Beyond using sign as an art form, Justina loves to "draw and dance." At the time, she wanted to attend a historically Black college and study nursing. Justina's goal is to "give Black people, deaf people, and Black deaf people more accessibility to their health." She certainly helped bring sign into the homes of Americans in a way most people haven't experienced.
Article continues below advertisement
Justina's Super Bowl performance is a game-changer.
According to CNBC, Justina's dreams are definitely coming true. The 20-year-old currently attends Bowie State University, where she is a nursing student. Of course, taking a small break for Sheryl Lee Ralph and Rihanna are certainly understandable, and this was more than just entertainment.
This was a significant moment for Justina, who said it's "not only for me to share this experience with the whole world but to really bring that empowerment to millions and millions of Black deaf people all over the country who've never really seen that before. I feel that is truly lifting every voice, even my voice."
Article continues below advertisement
This was a historical performance for a few reasons. Justina was the first female deaf ASL interpreter to grace the Super Bowl's halftime show. "I value the opportunity to make it possible for all deaf people to enjoy these songs, and not have them miss out on the full Super Bowl experience," she told CNBC.
Before hitting the stage/field, Justina — who was valedictorian of the Model Secondary School for the Deaf in Washington, D.C. — was given some excellent advice from her mother. Justina said that her mom "told me that she already loves me, and if I am my Philly Black deaf self, everything would be amazing." Well, she certainly was. As she so wonderfully put it, you can't "let any obstacles prevent you from achieving your dreams."