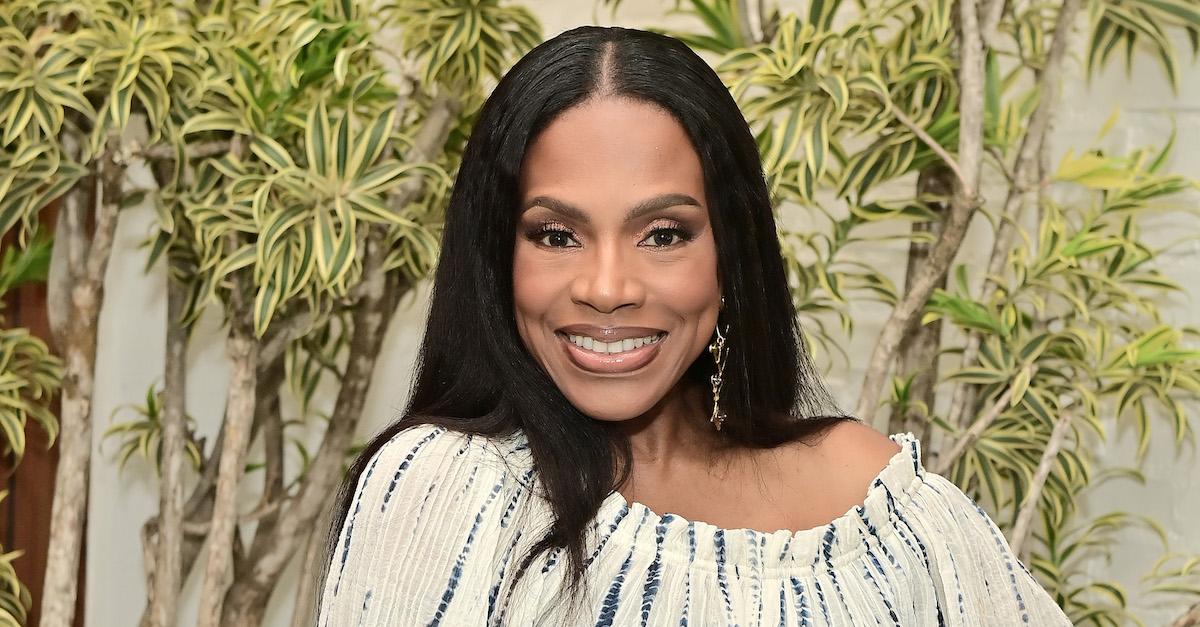 Sheryl Lee Ralph Found Success Long Before Her Role on 'Abbott Elementary'
When Abbott Elementary first premiered, it gave tons of people insight into what life is like for teachers. The mockumentary-style show focuses on life inside a low-income school with all of its struggles. One of the leading ladies in the show is Sheryl Lee Ralph, who plays the role of Barbara Howard, a beloved first-grade teacher.
Article continues below advertisement
In the show, Sheryl embodies the role of an educator who's passionate about her job. She's always inspiring other working professionals who want to rise above in the world of academics. What is Sheryl's net worth after landing her role in Abbott Elementary? This isn't the first time she's been cast in a major movie or TV show.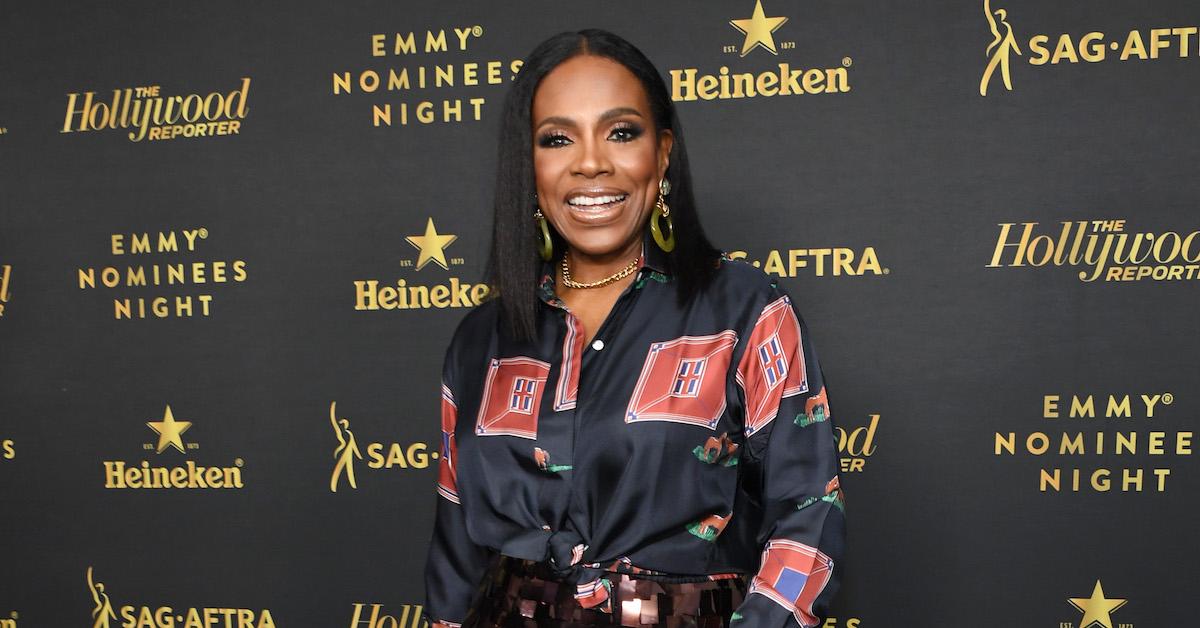 Article continues below advertisement
What is Sheryl Lee Ralph's net worth?
Sheryl has a net worth of $5 million, according to Celebrity Net Worth. Along with being an actress, she's also a singer and activist. After graduating from Rutgers University at the age of 19, she was ready to pursue a professional career as an actress. Interestingly enough, she started out on Broadway. She snagged a part in Dreamgirls and was even granted a Tony nomination for her performance.
In 1984, she released an album called "In the Evening" and dropped the hit single of the same name that landed on the Billboard charts in the #6 spot. Before she started playing the role of a motivational and lovable teacher on Abbott Elementary, she starred in several other movies and TV shows. Some of those roles include Sabrina the Teenage Witch, Hannah Montana, Hunter, and Smash.
Article continues below advertisement
Sheryl Lee Ralph
Actress, singer, and activist
Sheryl Lee Ralph is an actress, singer, and activist.
Birthplace: Waterbury, Connecticut, U.S.
Birthday: December 30, 1956
Education: Rutgers University, New Brunswick
Spouse: Eric Maurice​​ (m. 1990; div. 2001)​ Vincent Hughes ​(m. 2005)​
Children: 2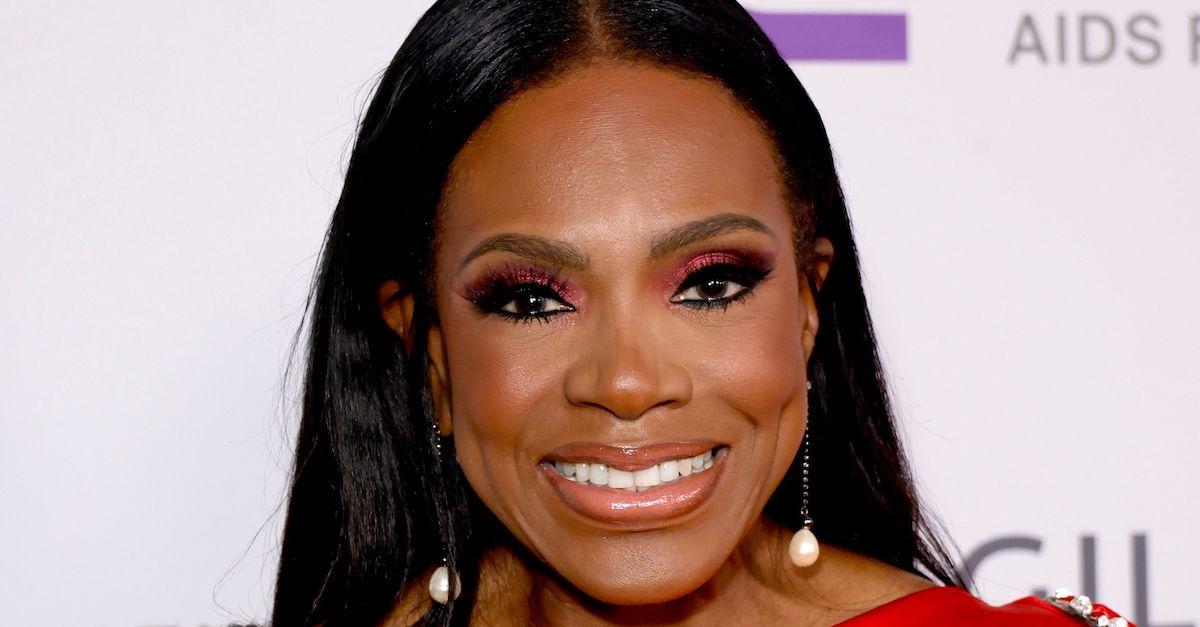 Article continues below advertisement
Here's what else fans should know about Sheryl Lee Ralph.
Becoming a successful actress was not an overnight story for Sheryl. According to NPR, she seemingly forged her own path to become the person she is today. She opened up about a time in her life when she almost quit acting altogether. Ultimately, she decided to hold on and keep trying.
She said, "About 15 years ago, things weren't happening the way that I thought they might ... and then I just happened to have a run-in with a casting director who was dropping her daughter off at the same school my daughter attended."
Article continues below advertisement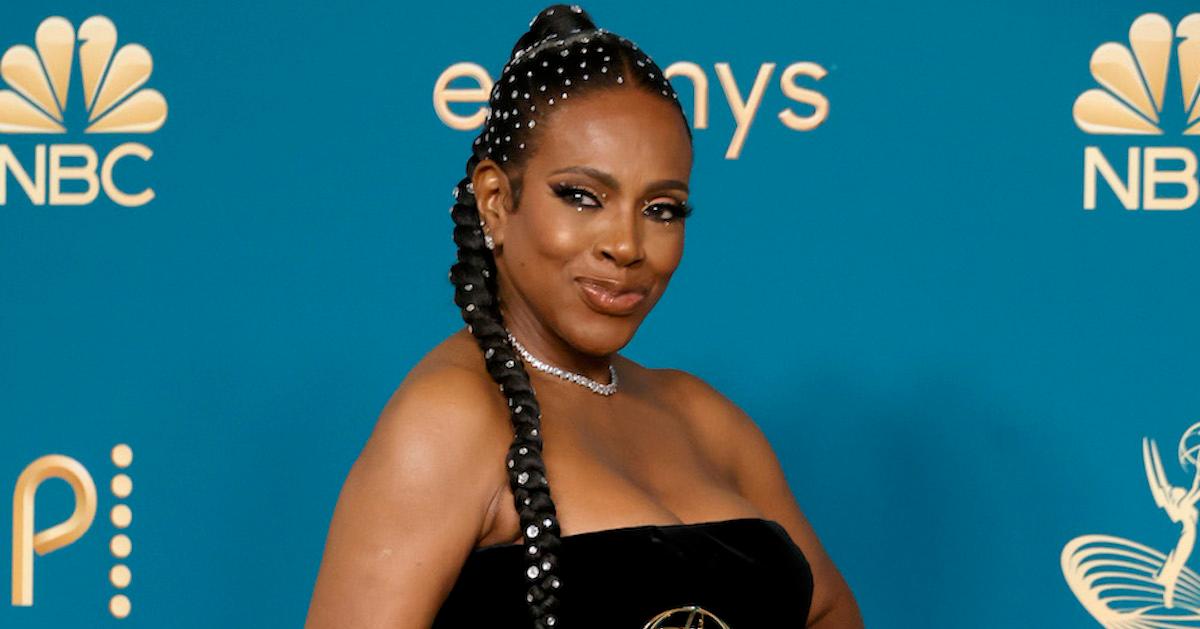 Sheryl explained that the casting director said a few things to her that re-sparked her interest in acting.
She continued, "It really took that moment to reexamine my career, reexamine who was representing me and get out there and get better representation, which I did with my current manager, Lisa Wright. And what she was able to do, with the trajectory that she was able to put me on, is exactly where I am, exactly where she told me I deserve to be."
It's a good thing Sheryl decided to stay on track to continue pursuing her dreams. Now, she's an integral part of one of our favorite shows, Abbott Elementary.