'It's Always Sunny in Philadelphia' Is Full of Hilarious Quotes — These Are Our Favorites
The characters of 'It's Always Sunny in Philadelphia' are known for saying some hilarious quotes and absurd lines. Here are some of our favorites.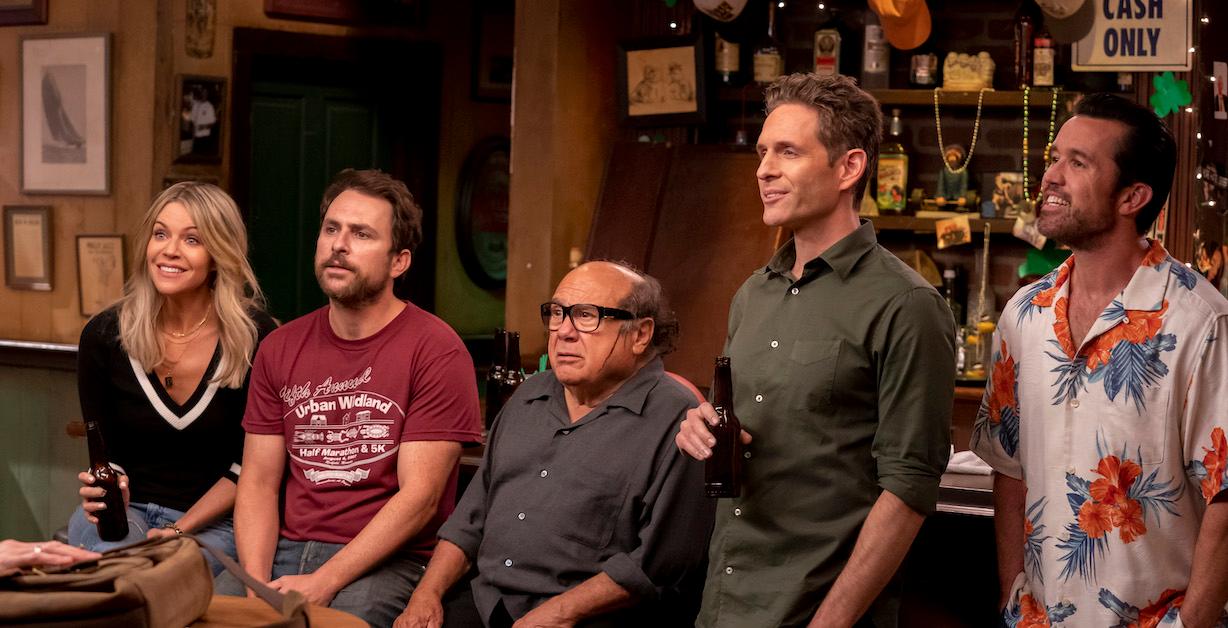 It's never a dull moment with The Gang on It's Always Sunny in Philadelphia. The popular dark-comedy series follows a group of five sociopathic friends who ostensibly operate a run-down dive bar known as Paddy's Pub. When they're not slacking off on their duties, they're often getting into all sorts of misadventures and antics as they attempt to scheme, plot, and sabotage their way through life. The series has been going on for 15 seasons, with at least three more on the way.
Article continues below advertisement
As the longest-running live-action sitcom in U.S. television history, Sunny has become a cult classic. The main cast of characters features plenty of clashing personalities and over-inflated egos, leading them to say some of the most ridiculous and memorable quotes you can find on TV.
With a new season on the horizon, let's take a look back at some of the hilarious things that The Gang has said. Here are some of our favorite quotes from It's Always Sunny in Philadelphia, broken down by character.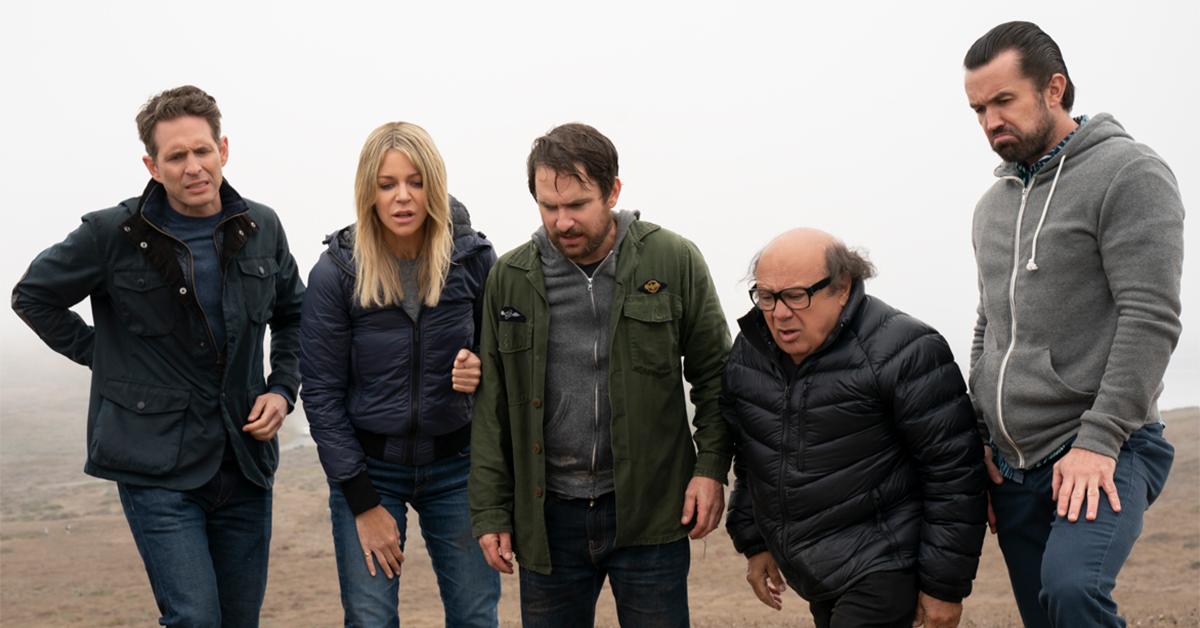 Charlie Kelly (portrayed by Charlie Day)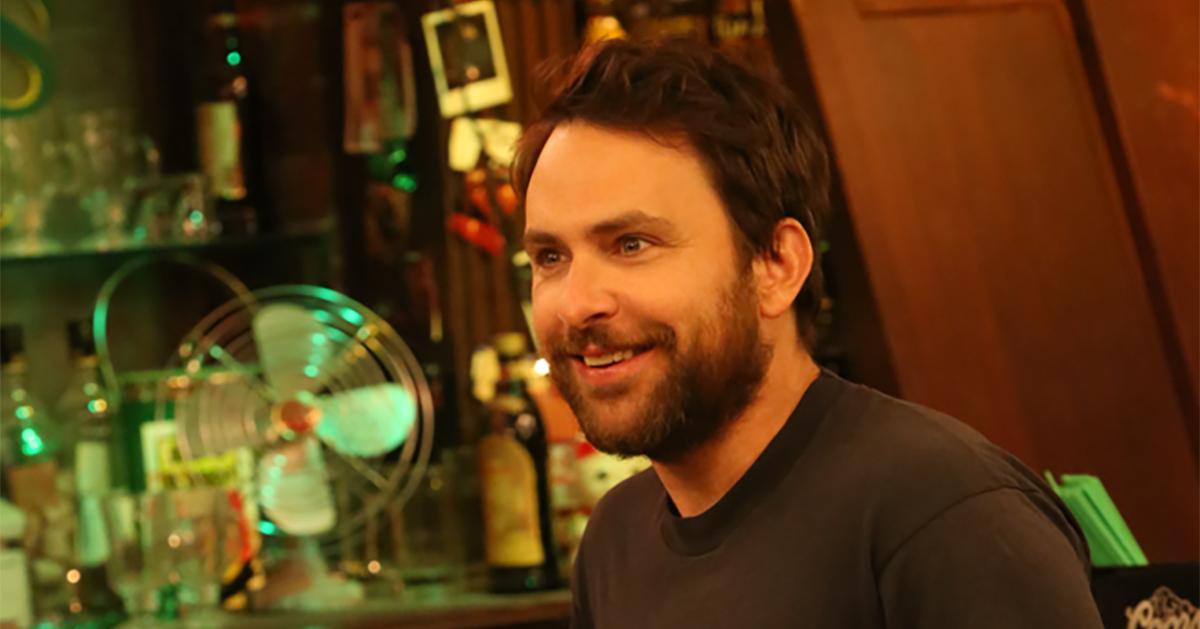 "Just get a job? Why don't I strap on my job helmet and squeeze down into a job cannon and fire off into Jobland, where jobs grow on jobbies!?"
"I am going to smack everyone into tiny little pieces."
"Birds don't drink milk."
"Stupid science b--ch couldn't even make I more smarter!"
"I'll just regress, because I feel I've made myself perfectly redundant!"
Article continues below advertisement
Dennis Reynolds (portrayed by Glenn Howerton)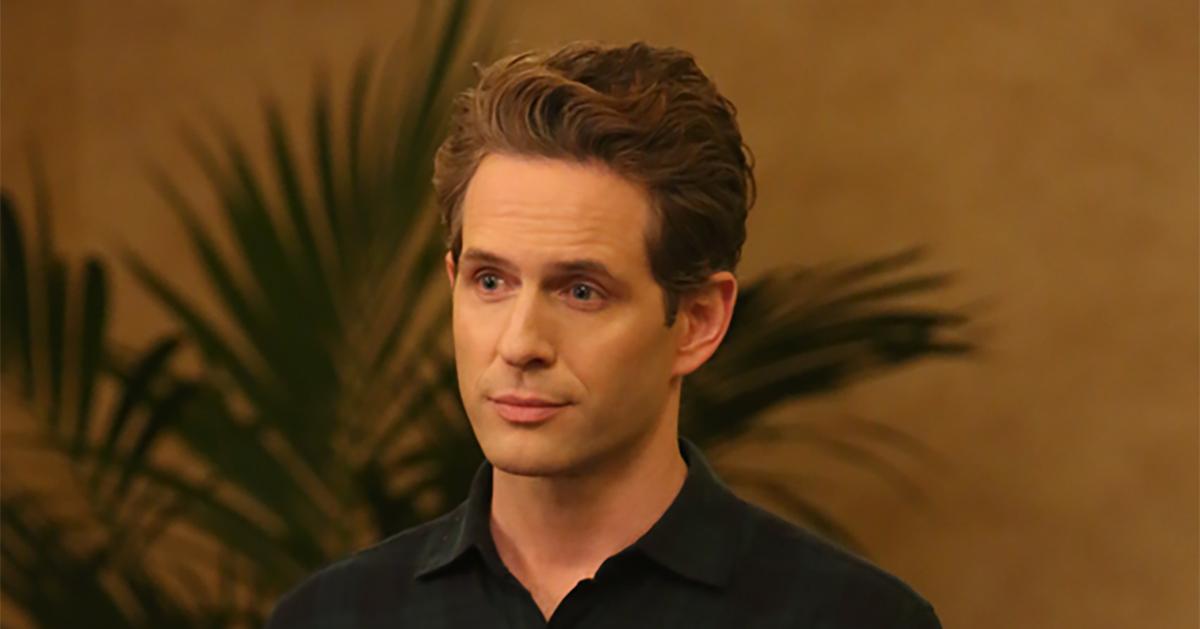 "I am untethered and my rage knows no bounds!"
"I have the stride of a gazelle."
"News flash, a--hole! I've been hearing it the entire g--damn time!"
"I will come down on this hospital like the hammer of Thor! The thunder of my vengeance will echo through these corridors like the gust of a thousand winds!"
"I do not like it with the skin, Dee! I'm not allowed to eat it with the skin! I'm not allowed!"
Article continues below advertisement
Ronald "Mac" McDonald (portrayed by Rob McElhenney)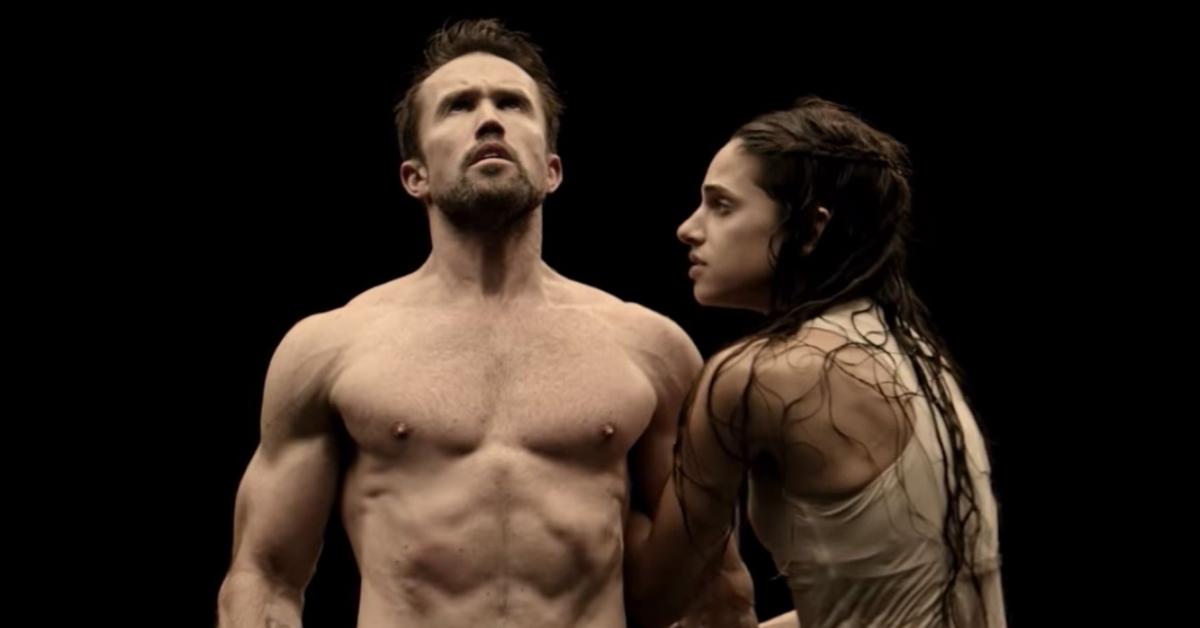 "On the first day, God said, 'let there be... Mac.'"
"Science is a liar sometimes!"
"I'm waiting for you guys to praise me because I'm doing something anti-racist, and I think I deserve praise for that, do I not?"
"Gay Mac rules! Gay rich Mac!"
"All of my instincts and my training tell me to use this as a weapon."
Article continues below advertisement
Dee Reynolds (portrayed by Kaitlin Olson)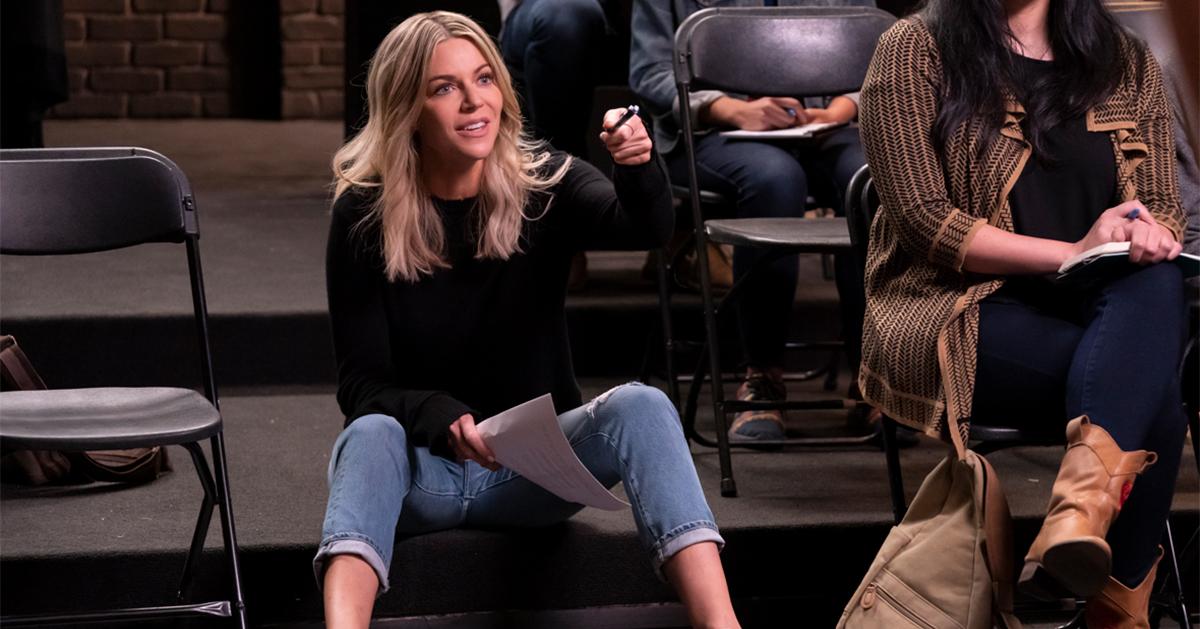 "I will eat your babies, b---h!"
"You guys all better eat a d---, 'cause Sweet Dee just beat the system."
"Right down the middle is so boring! That's not what the audience wants to see!"
"How do three men in their 30s not have $800 between them?"
"I'm Sweet Dee and the joke's on me!"
Article continues below advertisement
Frank Reynolds (portrayed by Danny DeVito)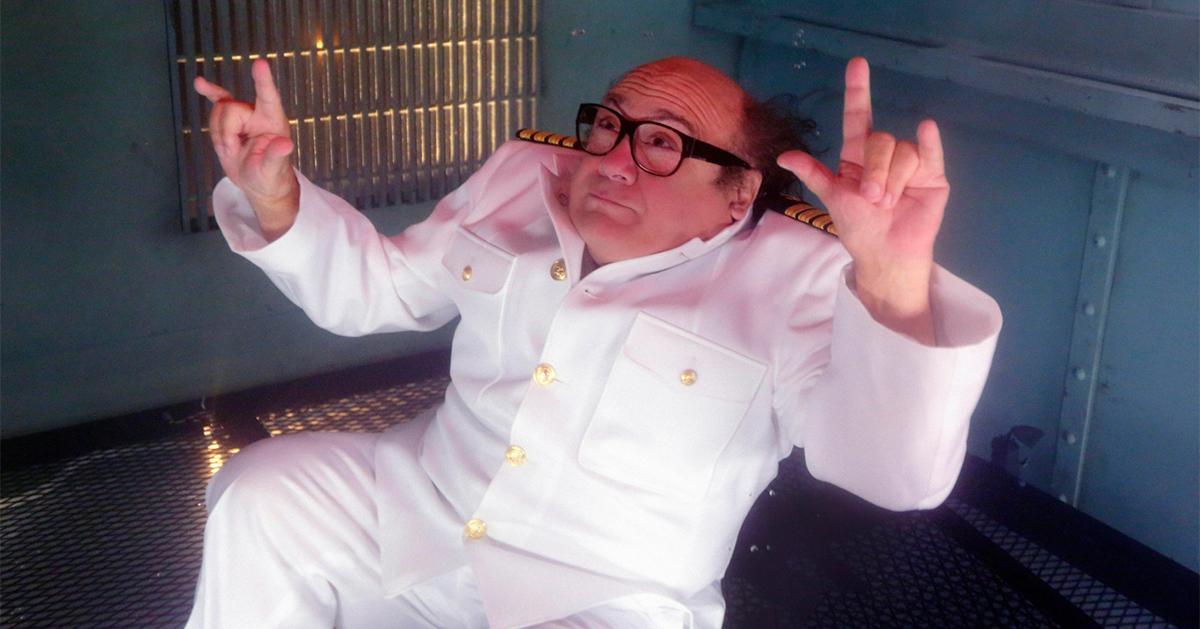 "I'm sorry, rum ham!"
"I don't know how many years I got left on this planet! I'm going to get real weird with it!"
"The sickness and anger inside of you is diabolical. Way to go, son!"
"If you're dealt a bunch of lemons, you gotta take those lemons and stuff' em down somebody's throat until they see yellow!"
"Can I offer you an egg in this trying time?"